Introduction
Please look through some of the latest and greatest things happening at Impact365.
_____________________________
Consulte algunas de las últimas y mejores cosas que suceden en Impact365.
01.21.2020 - National Hug Day / Día nacional del abrazo
Today is National Hug Gay. Be sure to give someone a hug today! Hugs are one thing we enjoy here at Impact365 since we're one big family.
_______________________________________
Hoy es el día Nacional del Abrazo. ¡Asegúrate de abrazar a alguien hoy! Los abrazos son una cosa que disfrutamos aquí en Impact365 ya que somos una gran familia.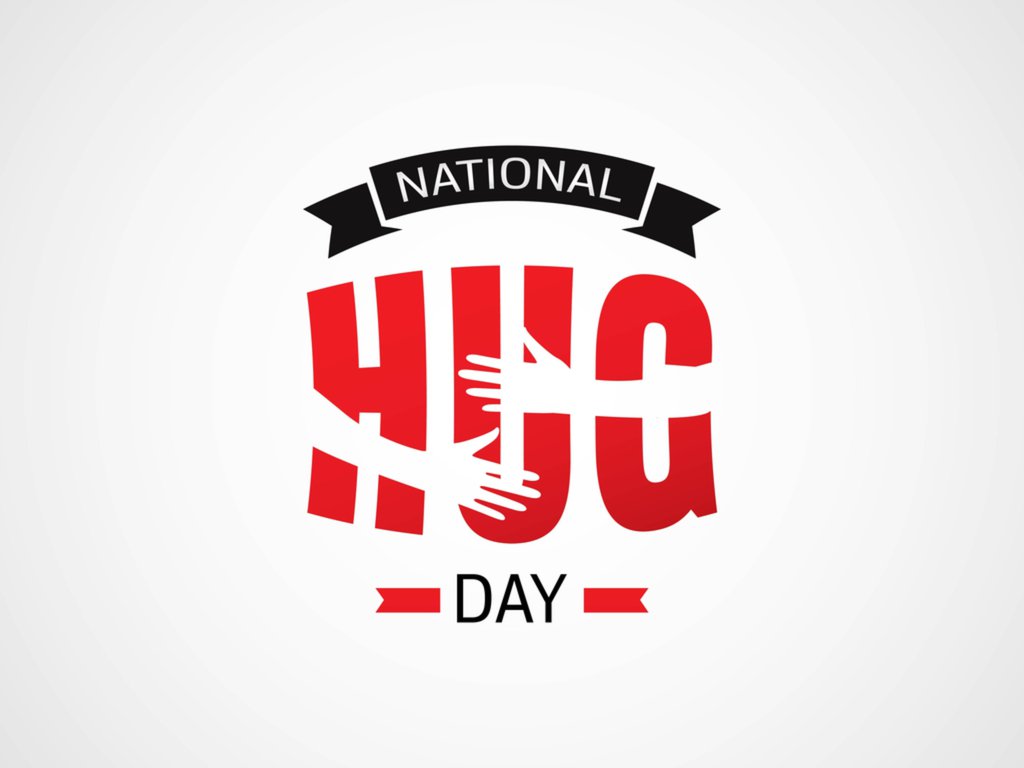 01.20.2020 - MLK Day / Día de MLK
Today we celebrate the accomplishments of Martin Luther King Jr. and the civil rights movement. Although he made great strides, we still need to pray and be vigilant that everyone has equal rights, no matter their race, color, gender or sexual orientation.
________________________________________
Hoy celebramos los logros de Martin Luther King Jr. y el movimiento de derechos civiles. Aunque hizo grandes avances, aún debemos orar y estar atentos para que todos tengan los mismos derechos, sin importar su raza, color, género u orientación sexual.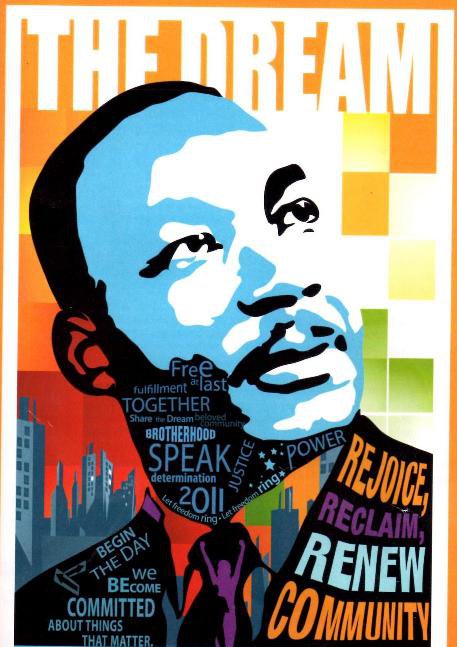 01.19.2020 - Construction update / actualización de construcción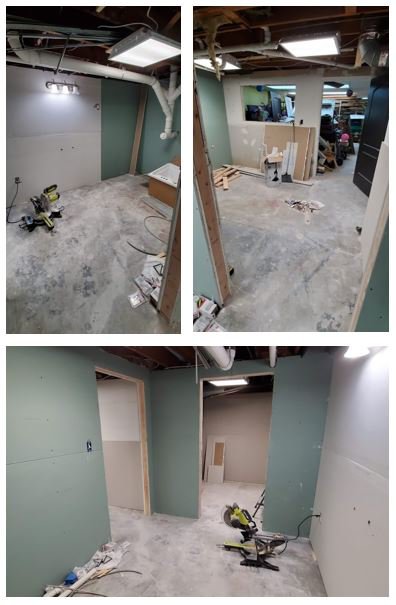 01.19.2020 - National popcorn day / día nacional de palomitas de maíz
Today is National Popcorn Day. Charles Cretos invented the first commercial popcorn machine in Chicago 1885. We are especially happy today because we were gifted a new popcorn maker in December. We will be getting a lot of use out of it!
_____________________
Hoy es el día nacional de las palomitas de maíz. Charles Cretos inventó la primera máquina comercial de palomitas de maíz en Chicago en 1885. Hoy estamos especialmente contentos porque nos regalaron un nuevo fabricante de palomitas de maíz en diciembre. ¡Vamos a aprovecharlo mucho!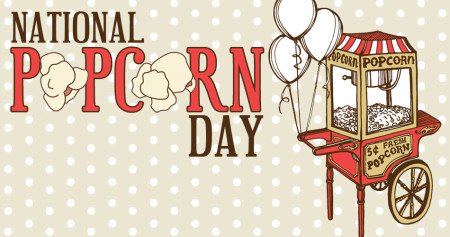 01.18.2020 - Work day / dia de trabajo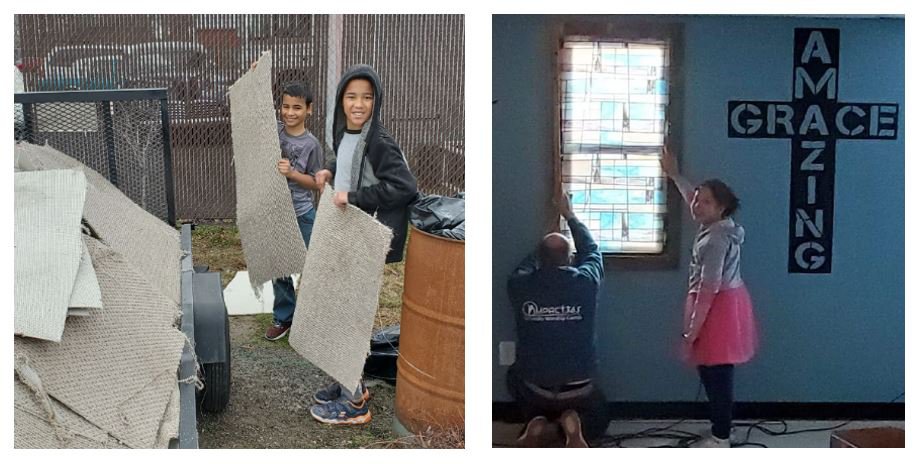 01.18.2020 - Happy Winnie The Pooh Day / Feliz dia de Winnie the Pooh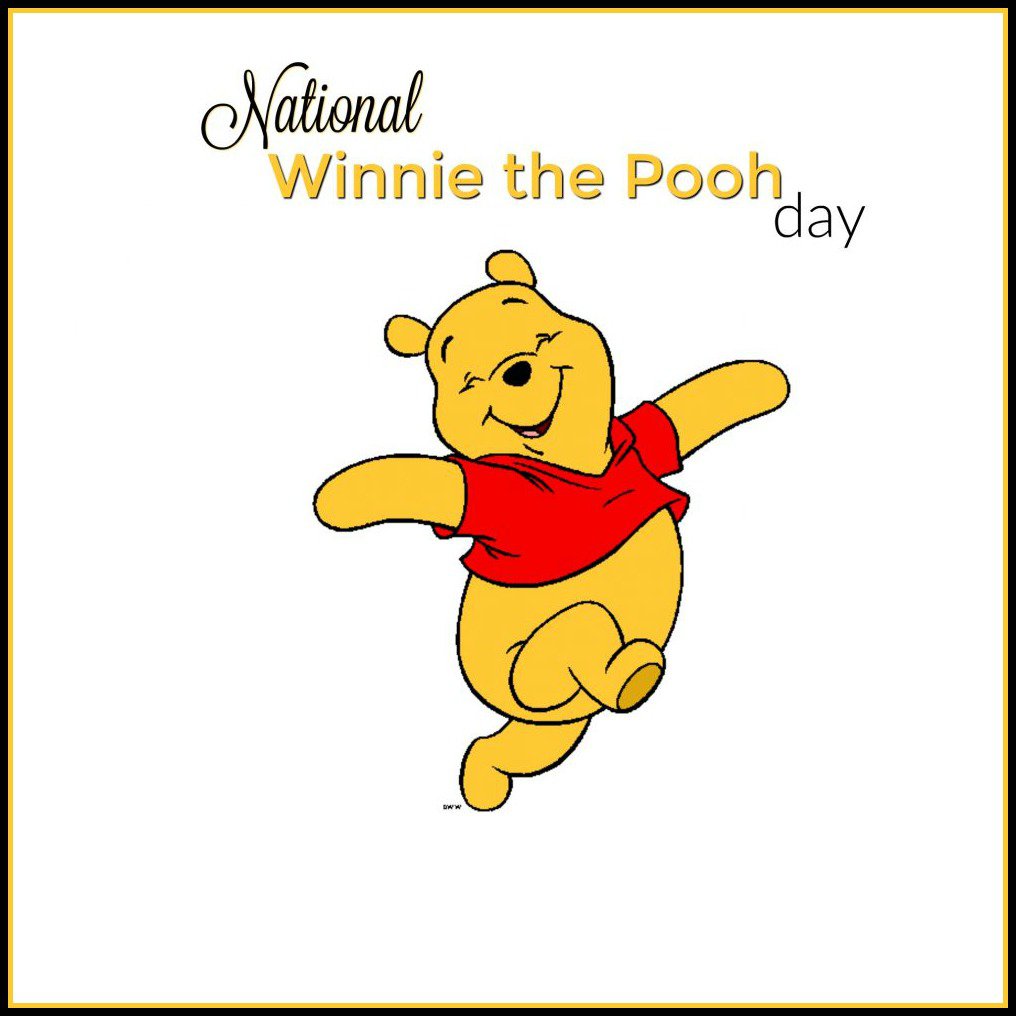 01.17.2020 - Santuary floor / Piso Santuario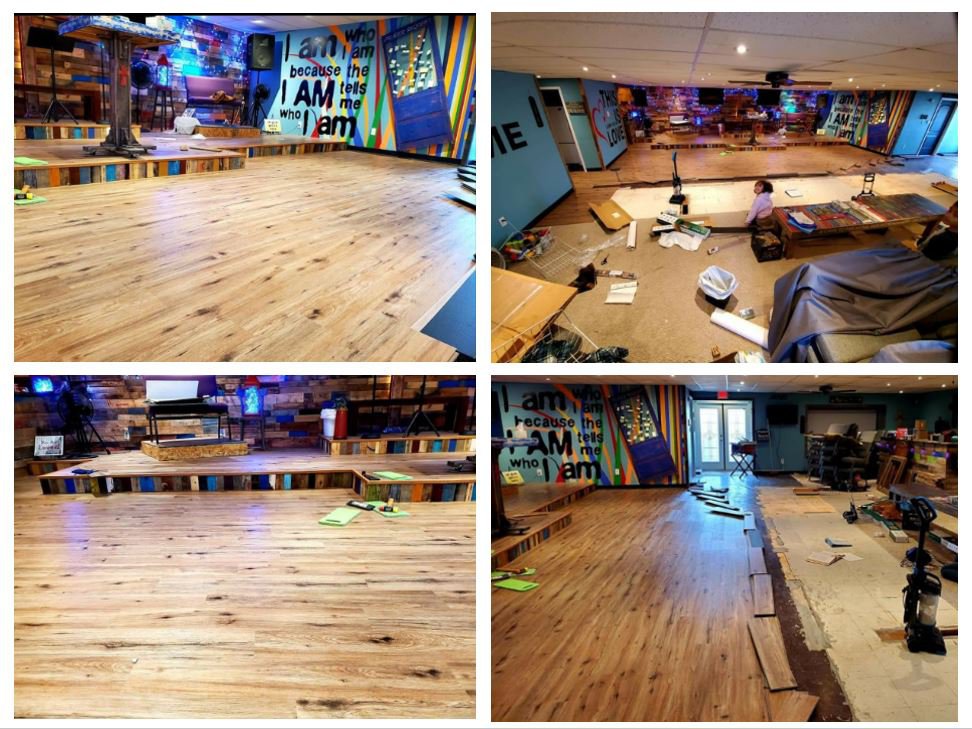 01.15.2020 - SANTUARY FLOOR / PISO SANTUARIO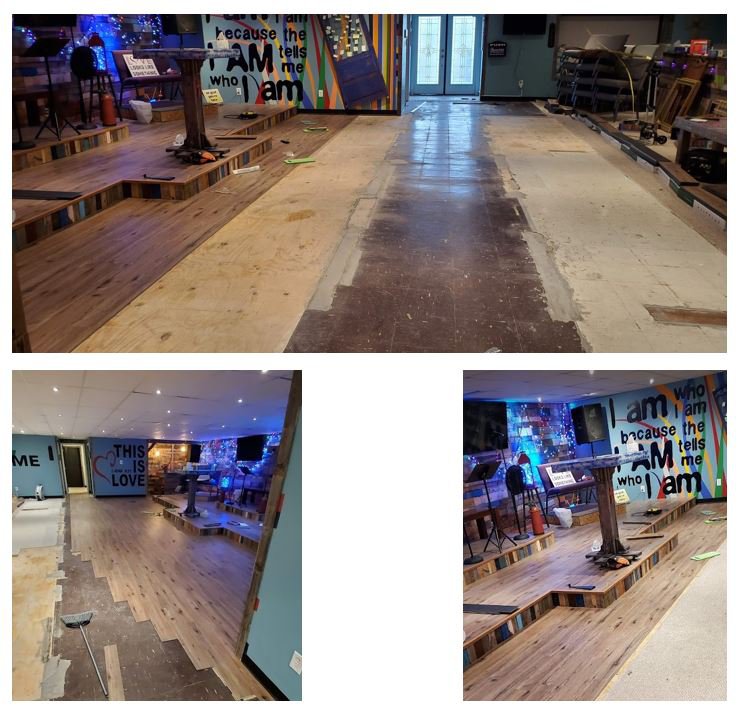 01.14.2020 - Construction update / Actualización de construcción
Construction work continues in the basement.
___________________________
El trabajo de construcción continúa en el sótano.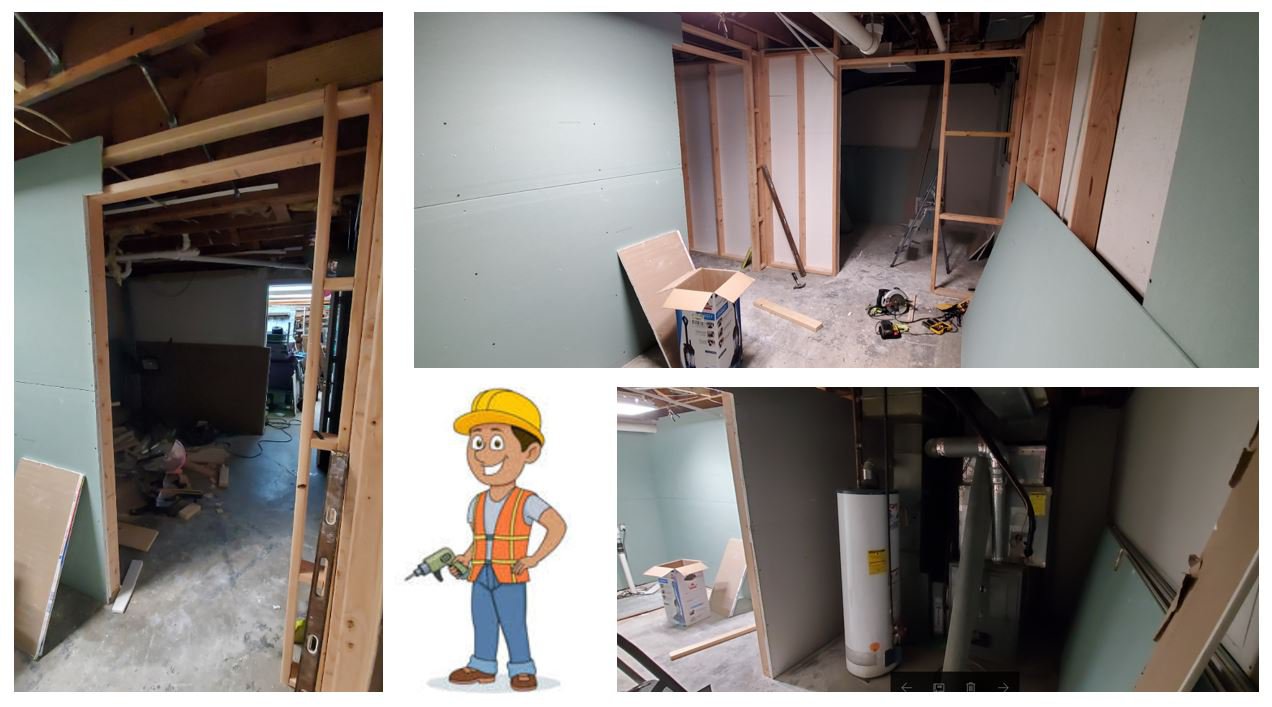 01.12.2020 - fRESH WIND, FRESH FIRE / Viento Fresco, Fuego Fresco
Pastor Lenny now has his own blog page. Be sure to check it out and keep up with his messages!
________________________
El pastor Lenny ahora tiene su propia página de blog. ¡Asegúrese de revisarlo y mantenerse al día con sus mensajes!
01.12.2020 - Construction continues in the basement / la construcción continúa en el sótano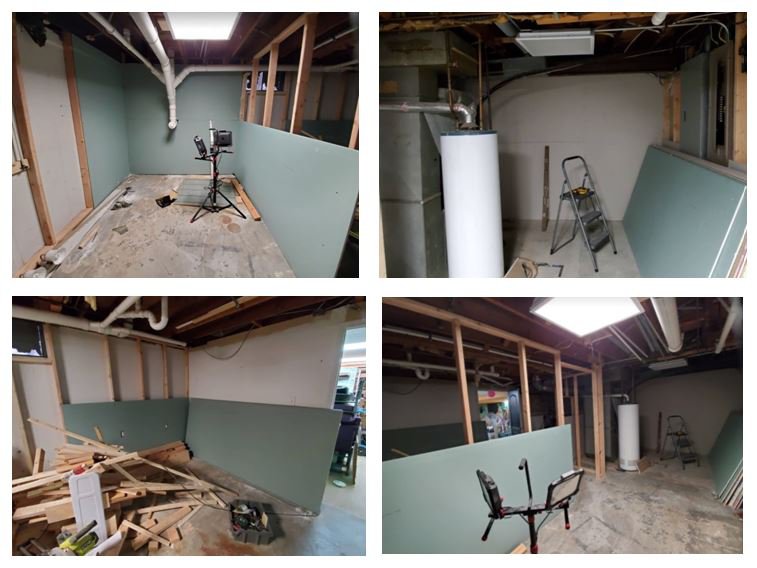 01.12.2020 - Pop signs / signos pop
Children, youth and adults holding pop signs out by the highway this morning.
_____________________________
Niños, jóvenes y adultos con carteles pop junto a la carretera esta mañana.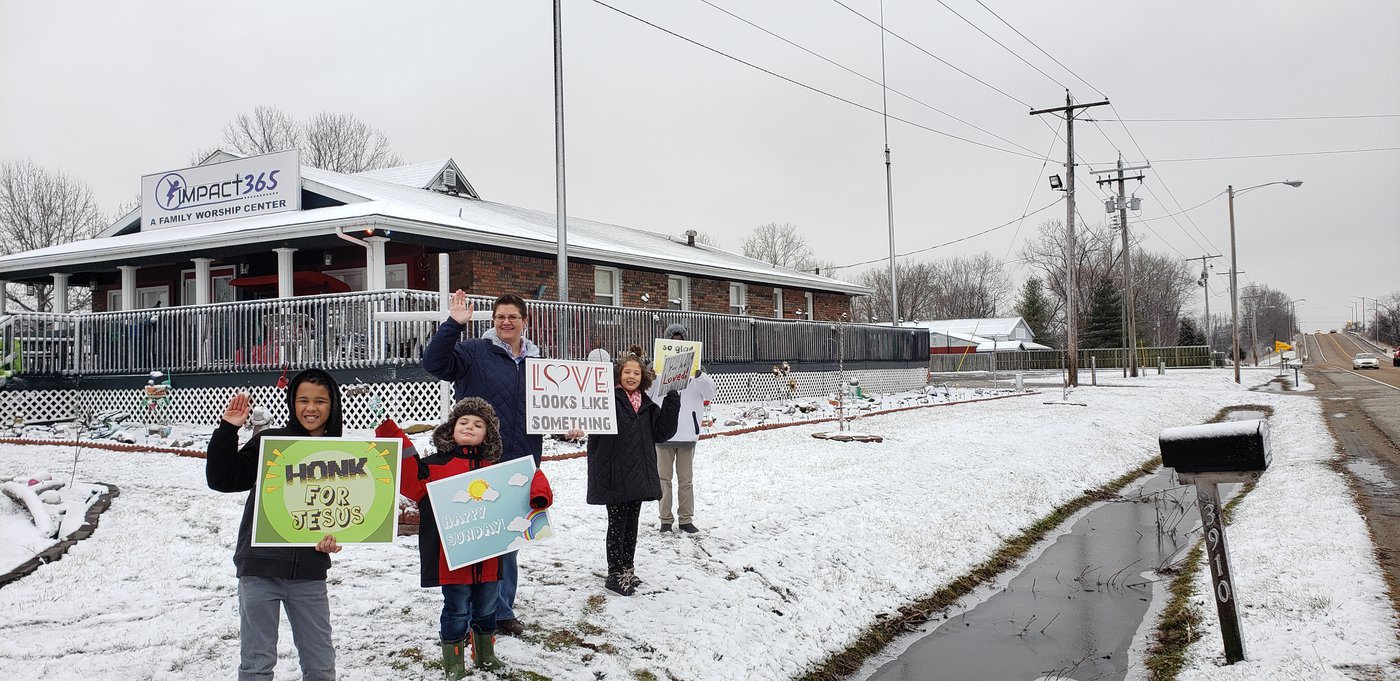 01.12.2020 - Puzzle fun / rompecabezas divertido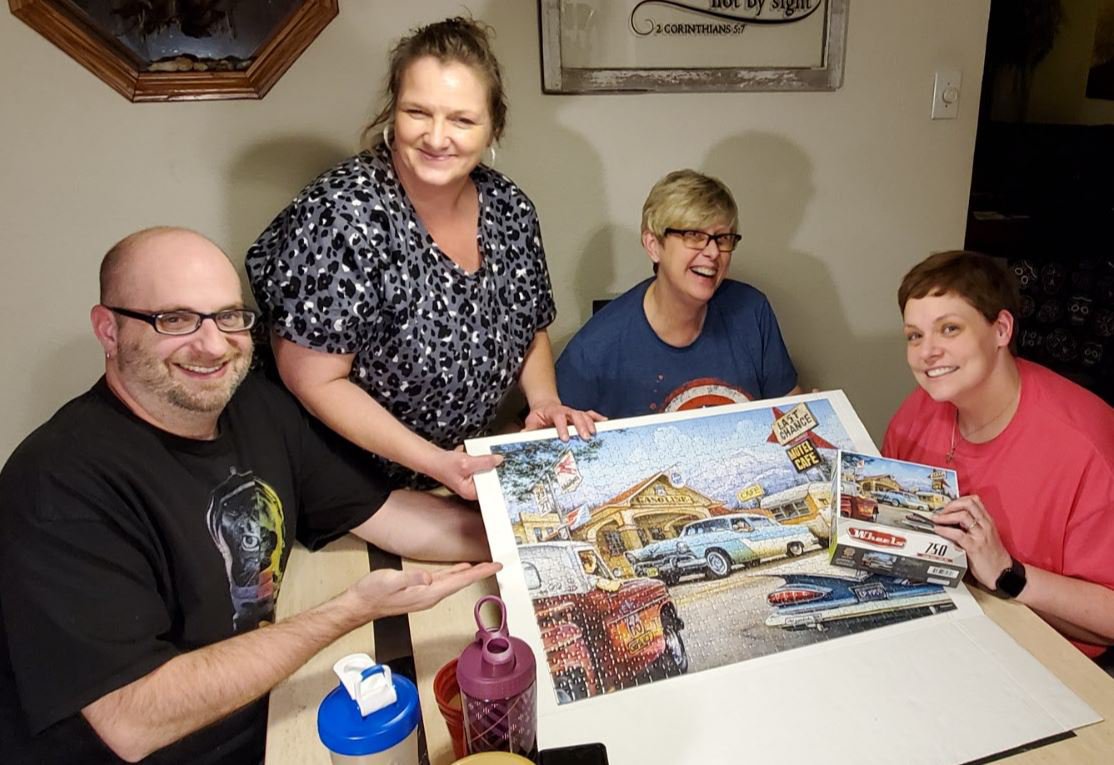 01.12.2020 - Pop Sign / signo pop
One of our youth made his own pop sign for church.
________________________
Uno de nuestros jóvenes hizo su propio cartel pop para la iglesia.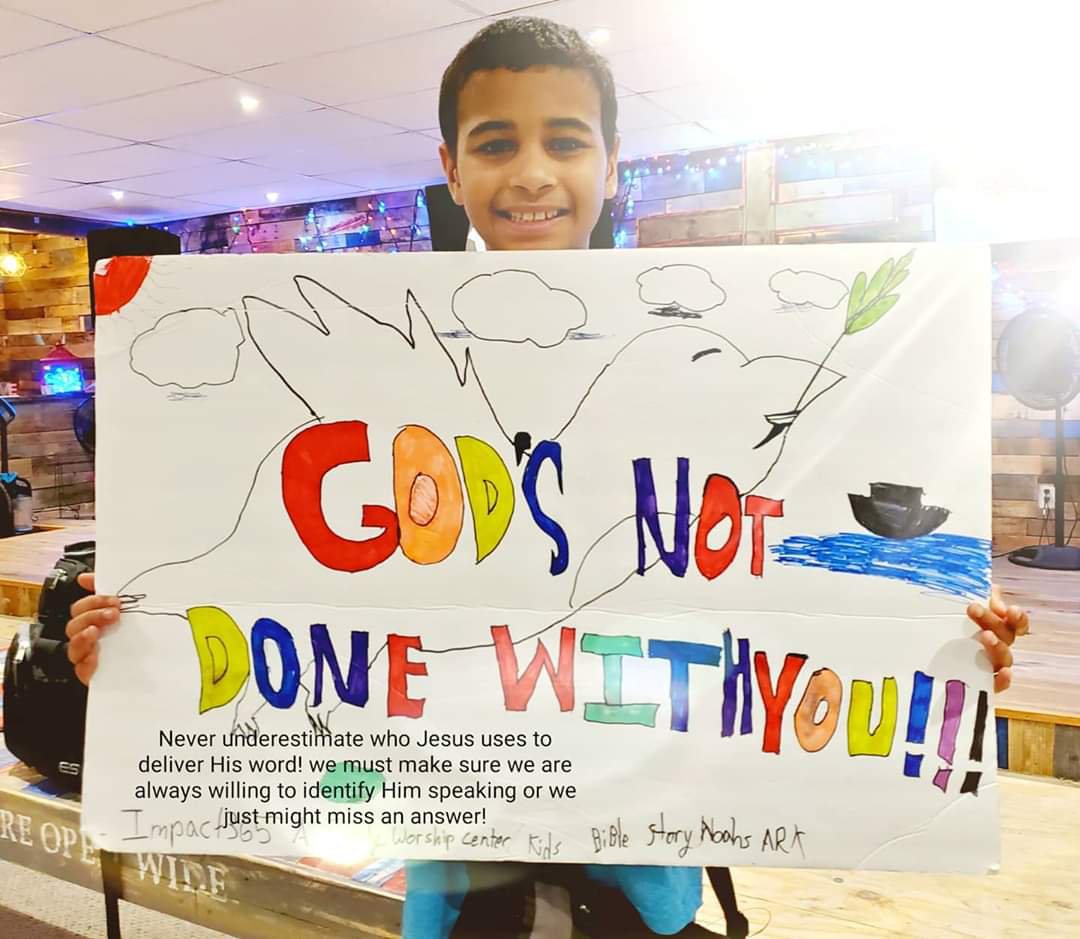 01.11.2020 -Puzzle Therapy Night tonight! / Rompecabezas de la noche de esta noche!
Puzzle therapy night is scheduled for today! To find out more information, click here.
_________________________________________
¡La noche de terapia de rompecabezas está programada para hoy! Para obtener más información, haga clic aquí.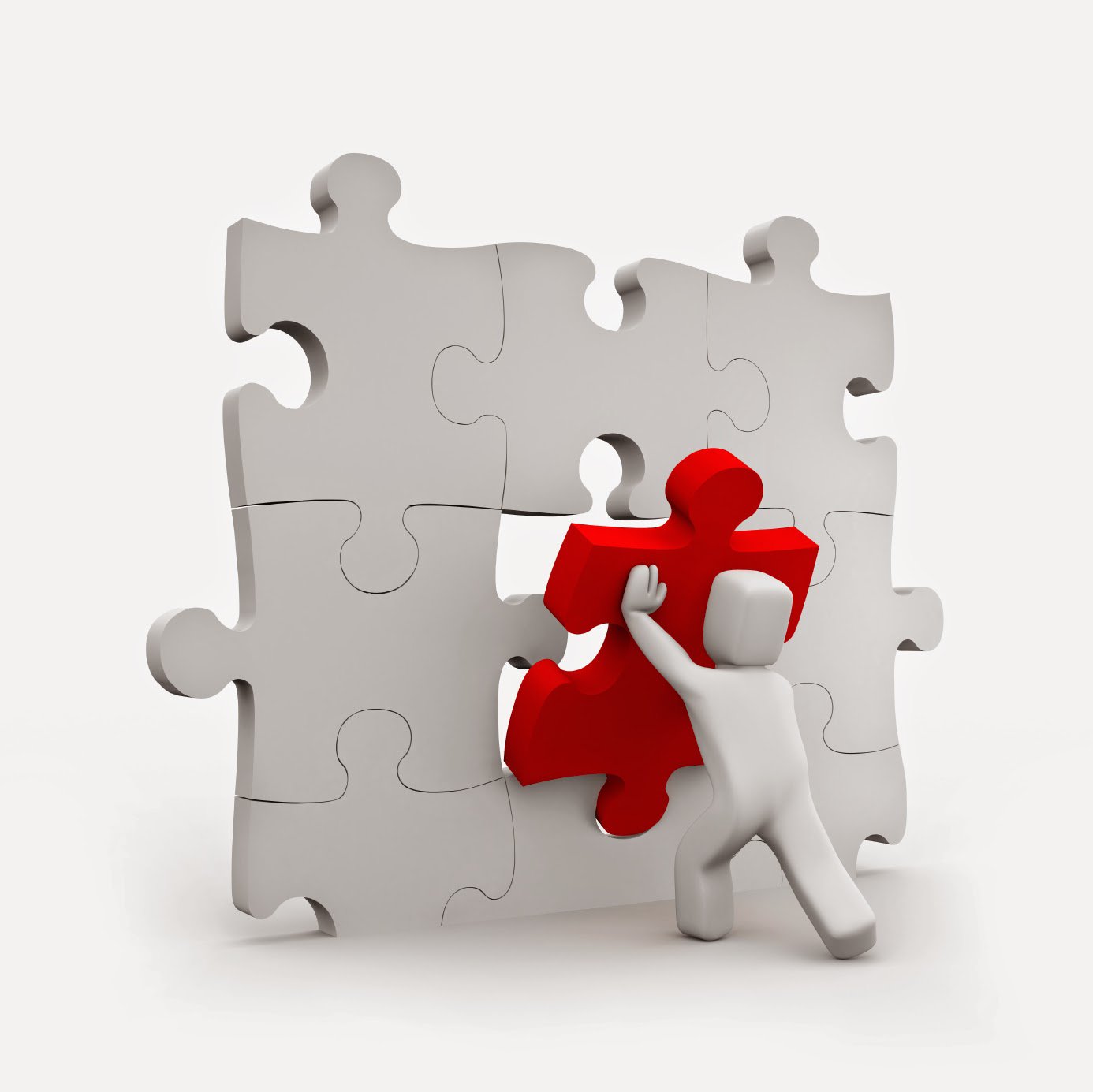 01.11.2020 - Work is hard / el trabajo es duro
Some of us couldn't keep up with everyone else on a work day.
_______________________
Algunos de nosotros no podíamos seguir el ritmo de todos los demás en un día de trabajo.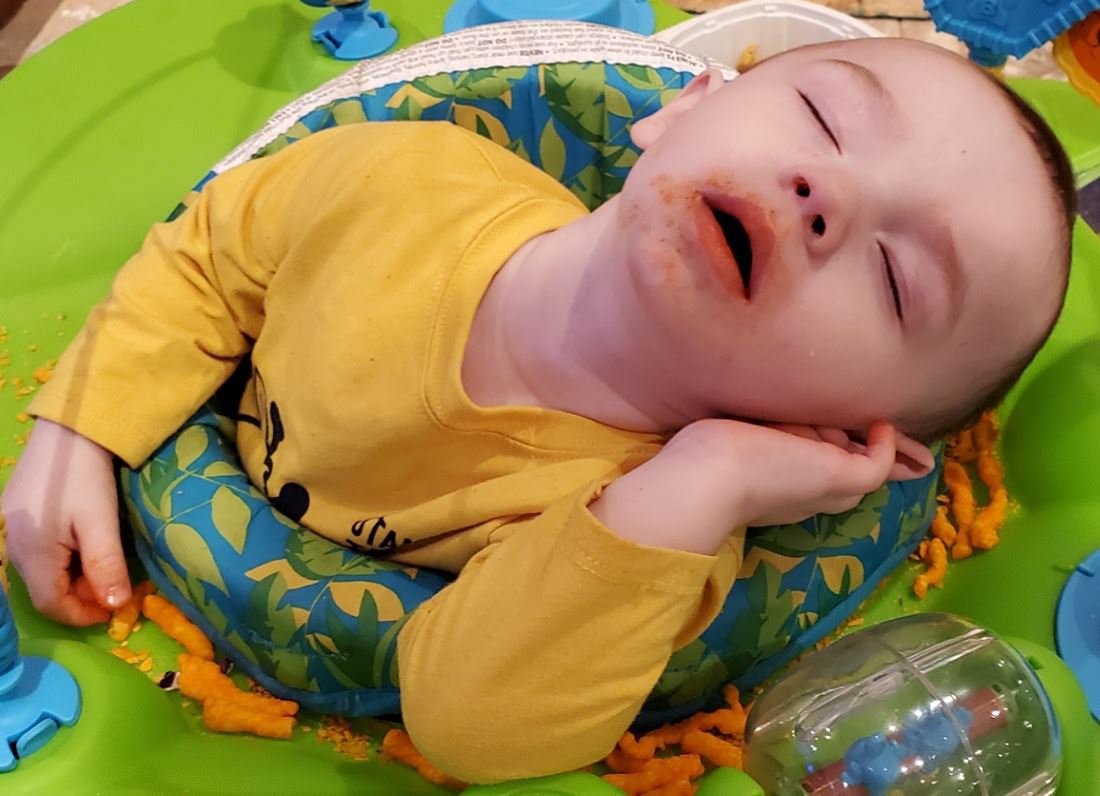 01.11.2020 - working on the basement / trabajando en el sótano
Work is underway to frame in the utility room into a new kitchen, bathroom and fireproofed furnace room.
____________
Se está trabajando para enmarcar en el cuarto de servicio en una nueva cocina, baño y sala de horno a prueba de fuego.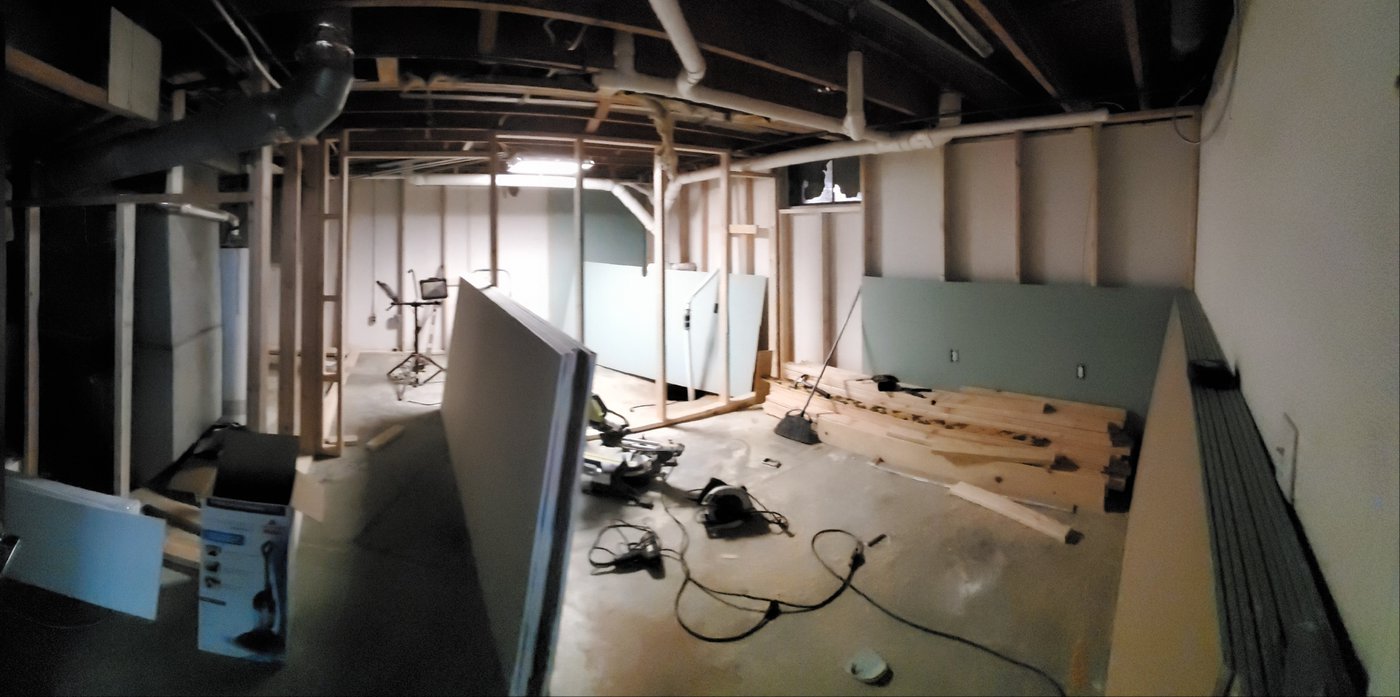 01.05.2020 - Shopping reinforcements / refuerzo de compras
We needed to get some more supplies for our construction projects at Home Depot, so we brought these reinforcements to drive us around and keep us on track!
___________________
Necesitábamos obtener más suministros para nuestros proyectos de construcción en Home Depot, por lo que trajimos estos refuerzos para llevarnos y mantenernos en el camino.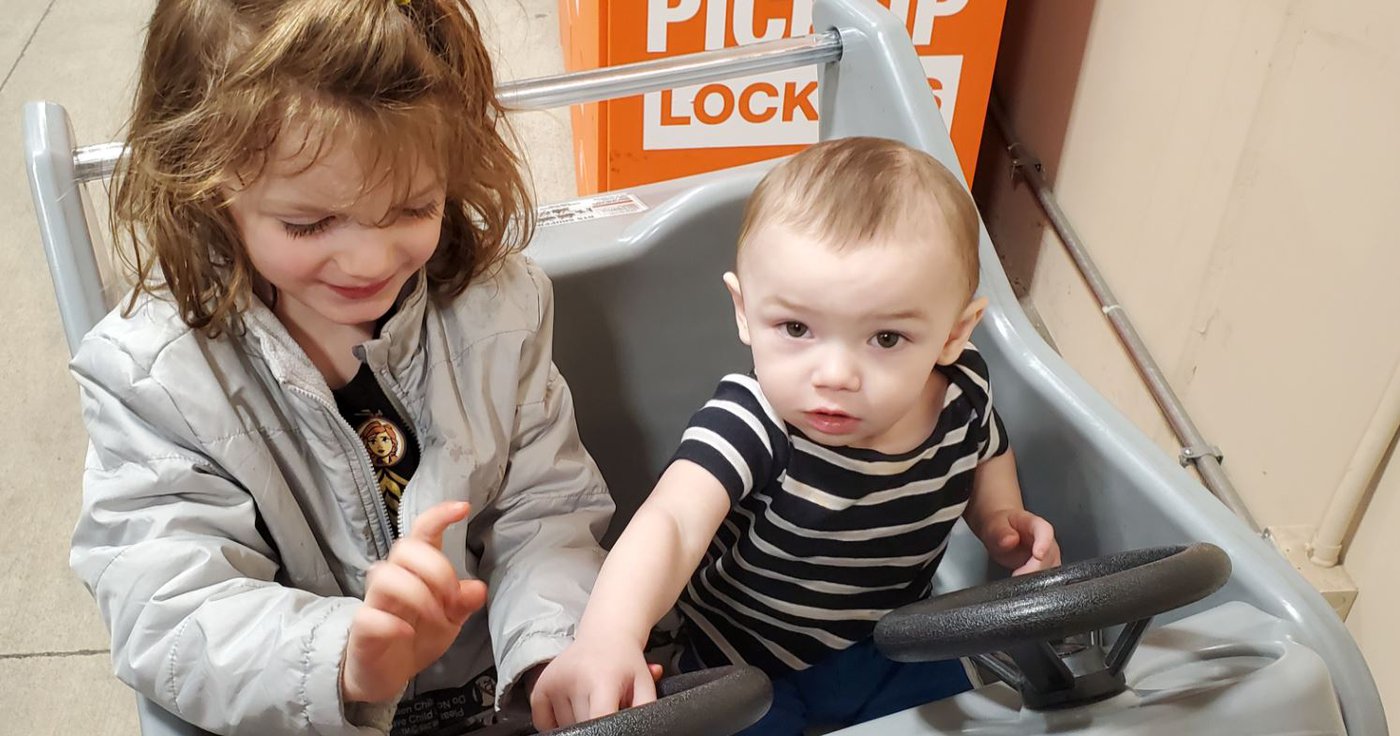 01.05.2020 - First Sunday of the new year/ primer domingo de año nuevo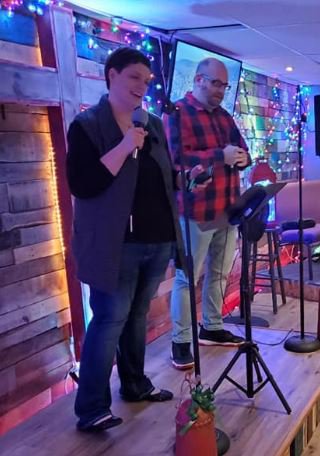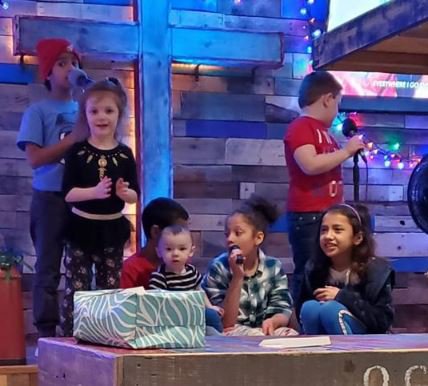 01.05.2020 - Getting ready for sunday service / preparándose para el servicio del domingo
01.04.2020 - night of Prayer and fasting / noche de oración y ayuno
Some of our the ministry team and children gathered for a night of prayer and fasting for the new year Friday night. We know that the Lord is going to answer our prayers and make 2020 our best year yet!
____________________________
Algunos de nuestro equipo ministerial y niños se reunieron para una noche de oración y ayuno para el año nuevo el viernes por la noche. ¡Sabemos que el Señor responderá nuestras oraciones y hará de 2020 nuestro mejor año hasta ahora!
01.02.2020 - new stage / nueva fase
The new stage is coming along nicely.
_________________________
La nueva etapa está llegando muy bien.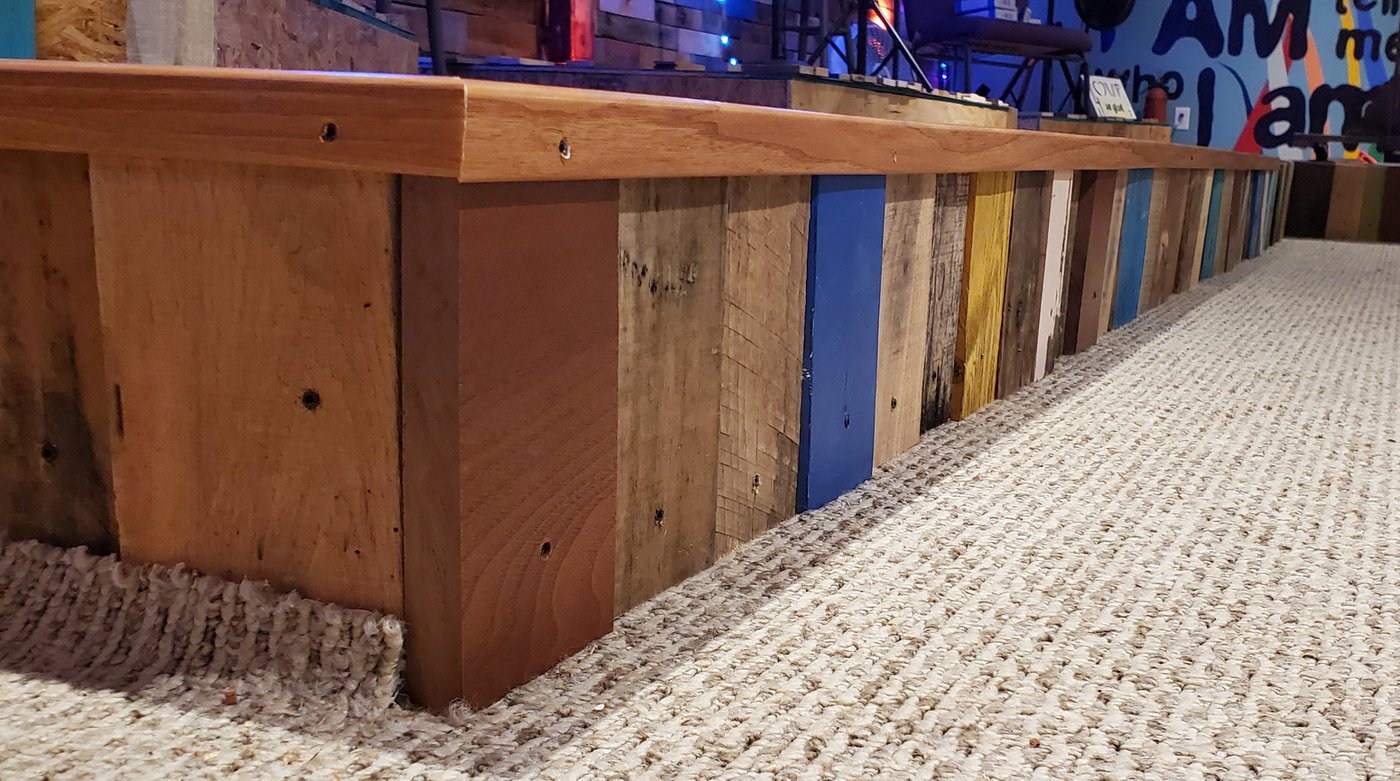 01.01.2020 - HAPPY NEW YEAR! / ¡FELIZ AÑO NUEVO!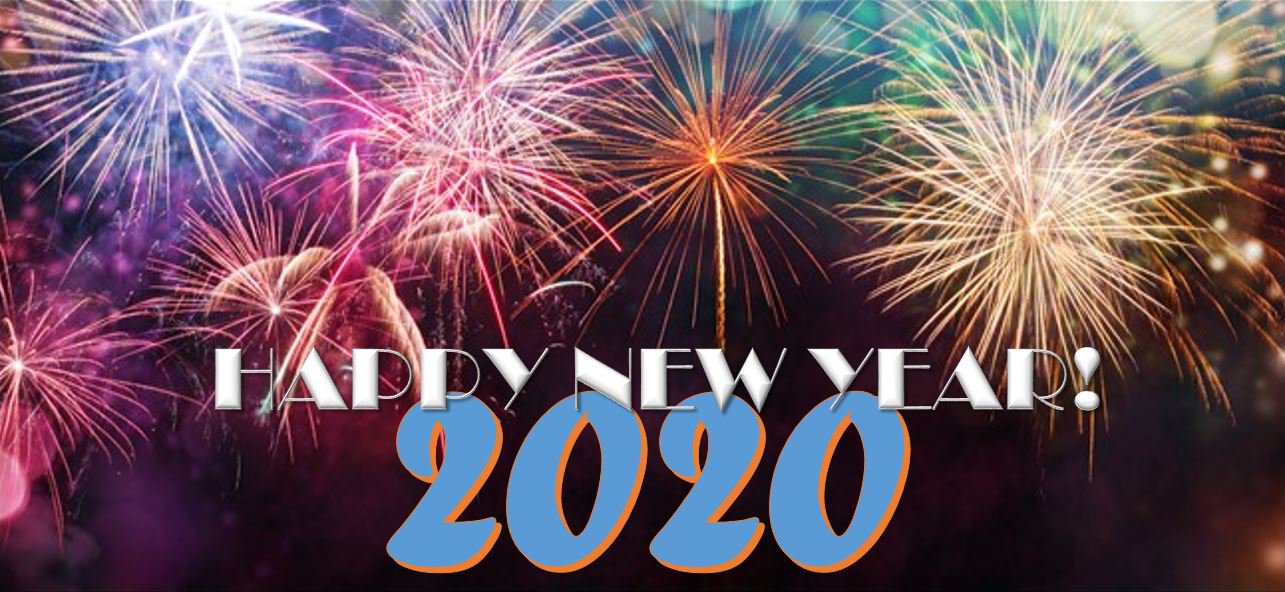 12.31.2019 - gAME NIGHT FUN / JUEGO NOCHE DIVERSIÓN

12.30.2019 - christmas light drama / Drama de luz de navidad
We learned today that untangling Christmas lights is apparently a boring job!
____________________________
¡Aprendimos hoy que desenredar las luces navideñas es aparentemente un trabajo aburrido!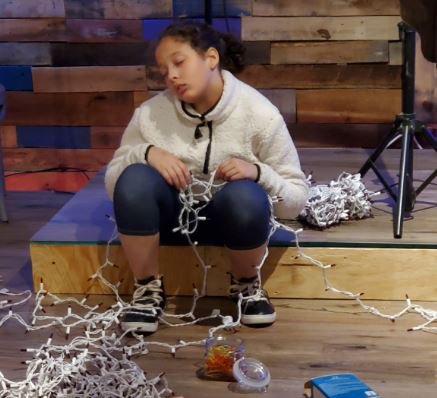 12.29.2019 - they way / la manera
We had a great service today! We continued our sermon series on "Who is this Jesus?" where we learned that Jesus is the way.
____________________________
¡Tuvimos un gran servicio hoy! Continamos nuestra serie de sermones sobre "¿Quién es este Jesús?" donde aprendimos que Jesús es el camino.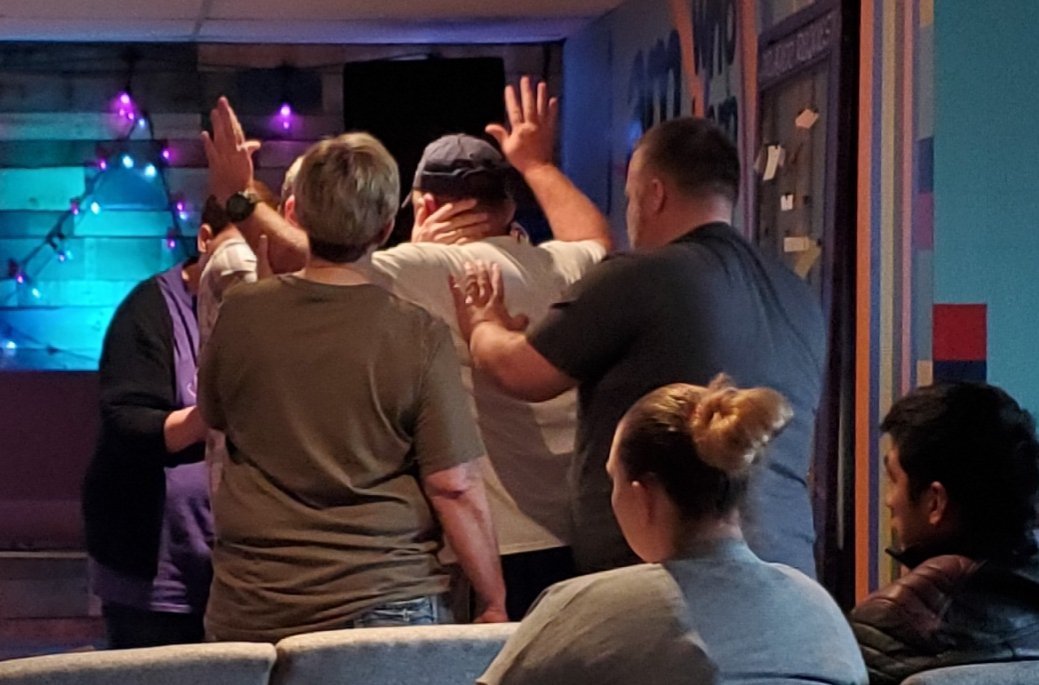 12.27.2019 - We're going bi-lingual / nos vamos bilingües!
We're updating our site and various other signage around Impact365 to include Spanish as we continue to be an inclusive ministry for all.
____________________________
Estamos actualizando nuestro sitio y varios otros letreros alrededor de Impact365 para incluir el español a medida que continuamos siendo un ministerio inclusivo para todos.
12.27.2019 - Building Updates / Construyendo Actualizaciones
We're excited about all of the new construction happening around Impact365! We finally have trim around the new windows that were installed a while ago.
____________________________
¡Estamos entusiasmados con todas las nuevas construcciones que ocurren alrededor de Impact365! Finalmente hemos recortado alrededor de las nuevas ventanas que se instalaron hace un tiempo.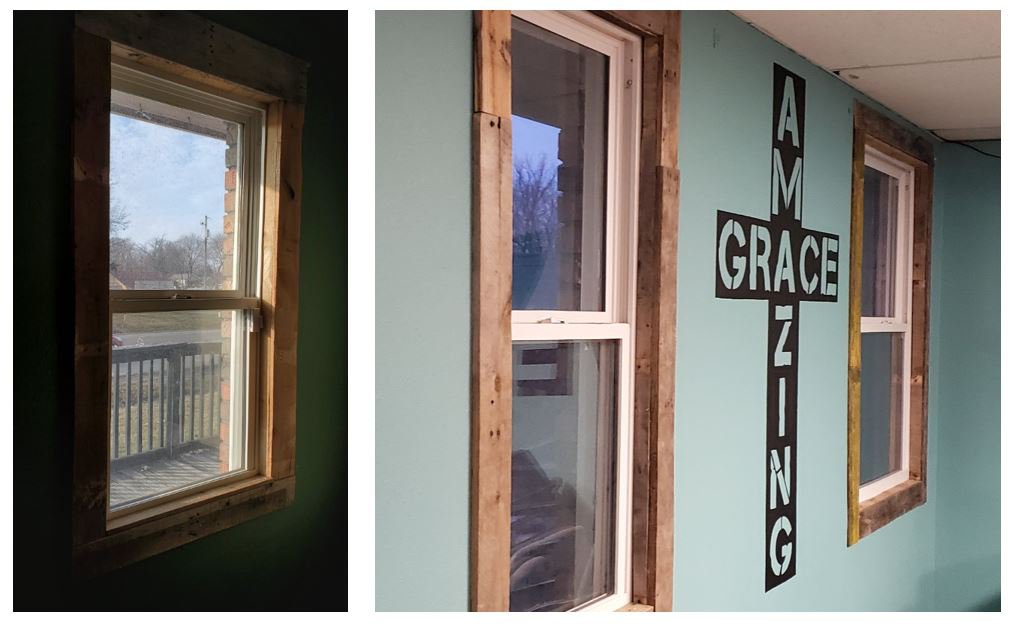 12.27.2019 - pop signs / signos pop
Our new set of pop signs just arrived!
_________________________________________
¡Nuestro nuevo conjunto de letreros pop acaba de llegar!

12.25.2019 - we wish you a Merry Christmas! / ¡Le deseamos una Feliz Navidad!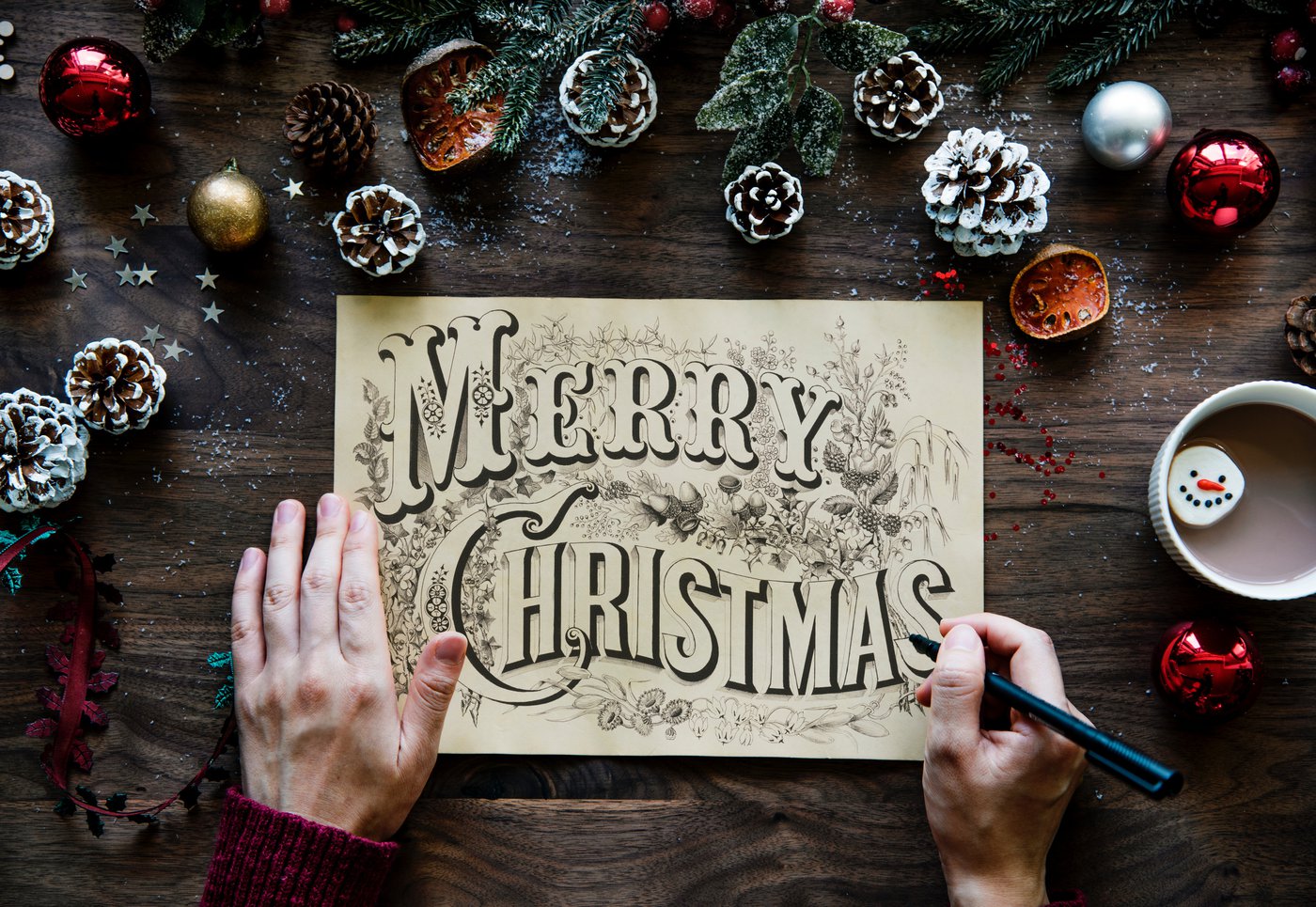 12.22.2019 - Ugly Christmas Sweater Day
We had an ugly Christmas sweater contest at our morning service day. The winner received a $25 QT gift card. Who said church can't be fun?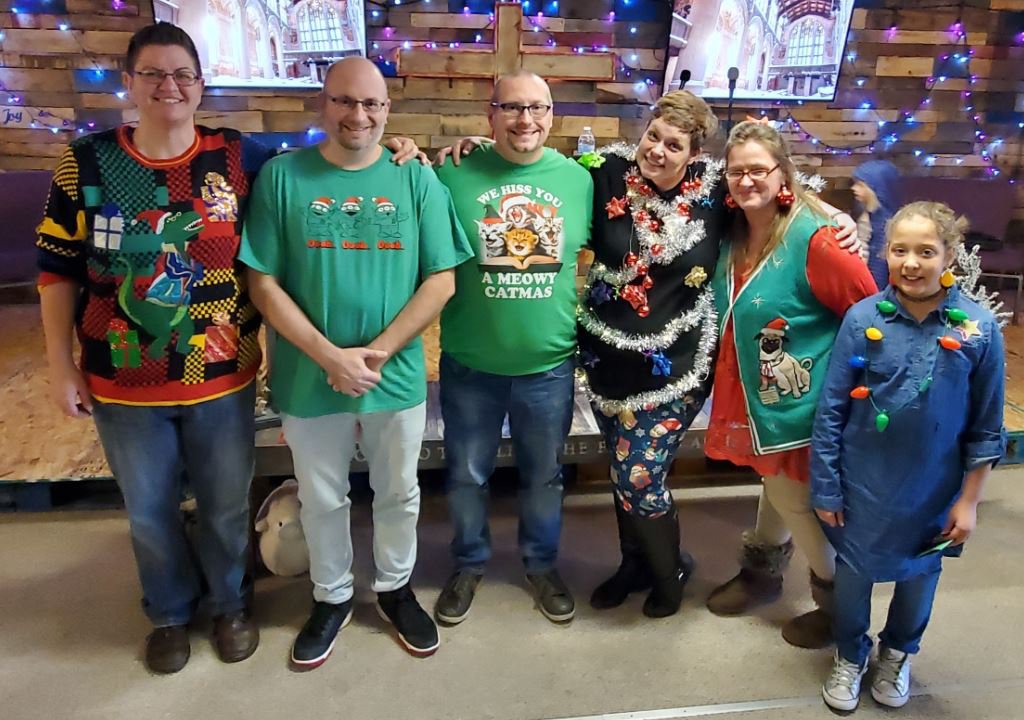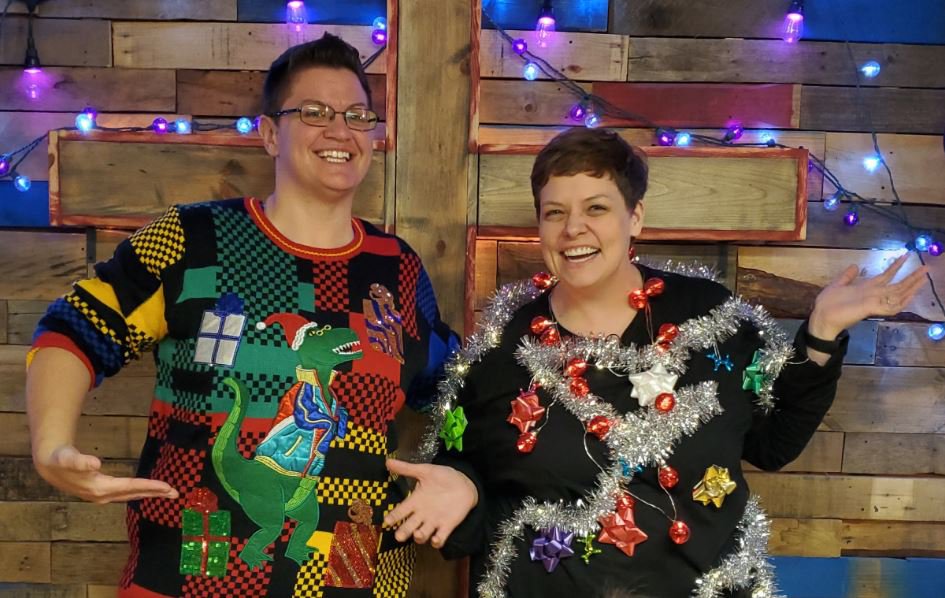 12.19.2019 - Shout out to pace
A big shout out to Pace True Value Hardware for donating some supplies for our sanctuary construction project! We pray that the Lord blesses them.
12.15.2019 - accepting jesus / aceptando a Jesús
Several of the youth accepted Jesus as their Lord and Savior during service today! Praise Jesus!
______________________
¡Varios de los jóvenes aceptaron a Jesús como su Señor y Salvador durante el servicio de hoy! ¡Alabado sea el Señor!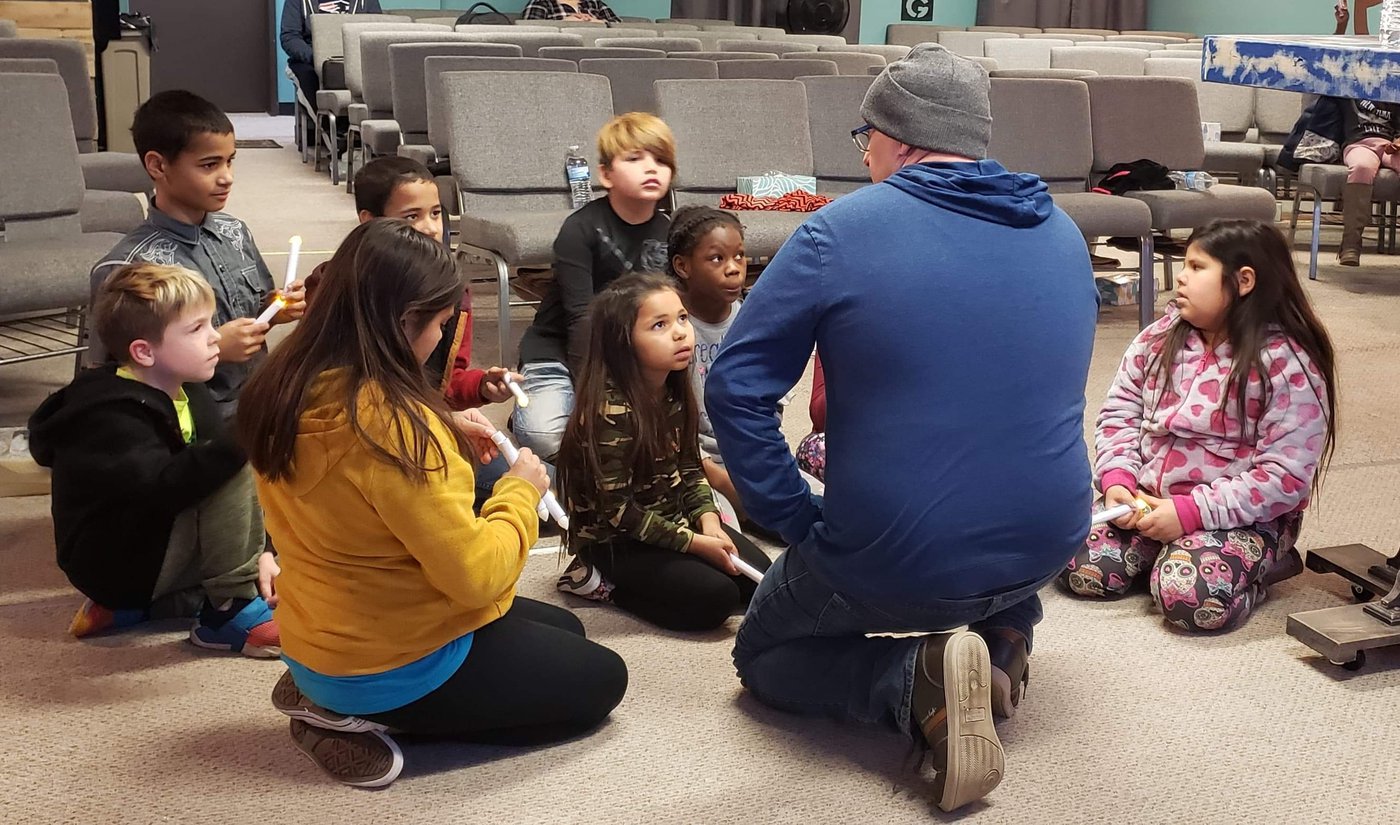 12.15.2019 - Our First pop signs / nuestros primeros signos pop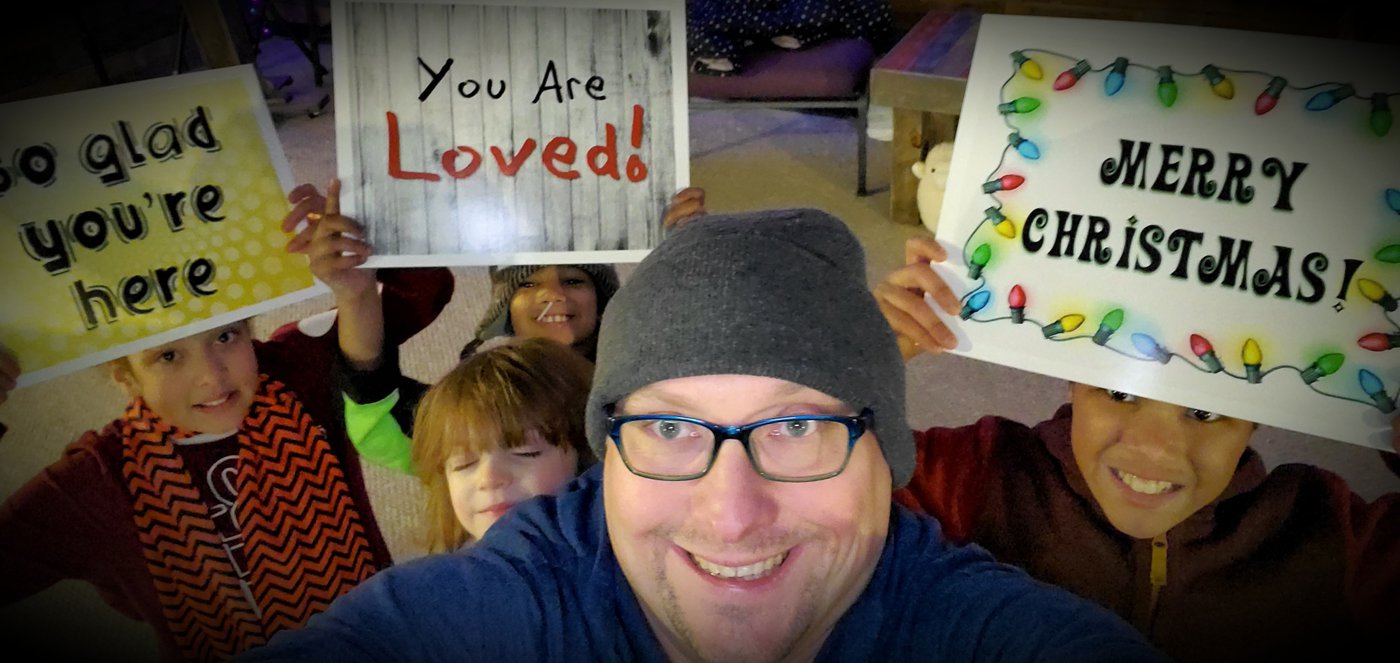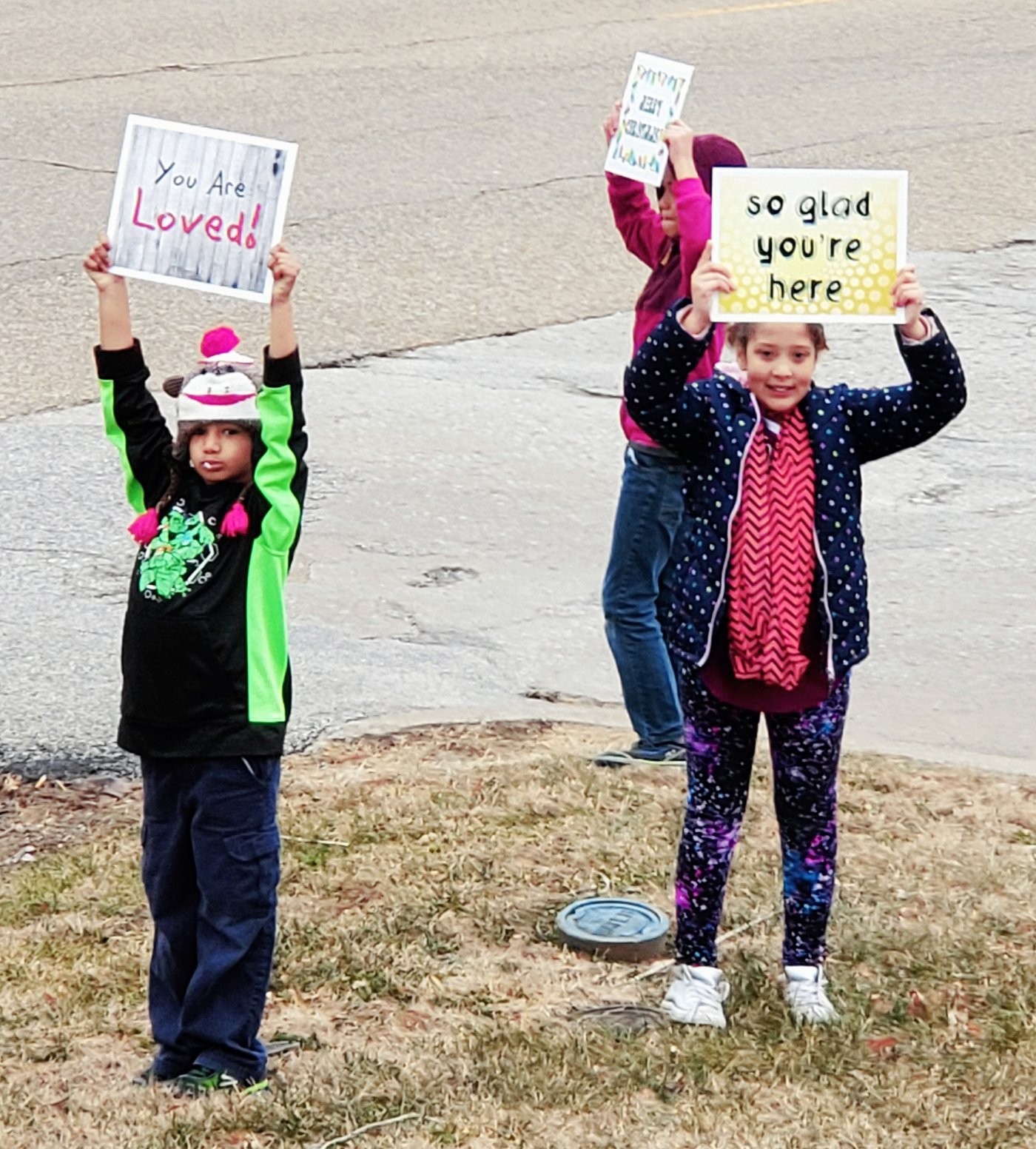 12.15.2019 - Puzzle therapy night / noche de terapia de rompecabezas
We had a blast at our first Puzzle Therapy Night! In addition to the puzzle, we had some really tasty snacks and great fellowship.
_____________________________
¡Nos lo pasamos genial en nuestra primera noche de terapia de rompecabezas! Además del rompecabezas, tuvimos algunos bocadillos muy sabrosos y una gran comunión.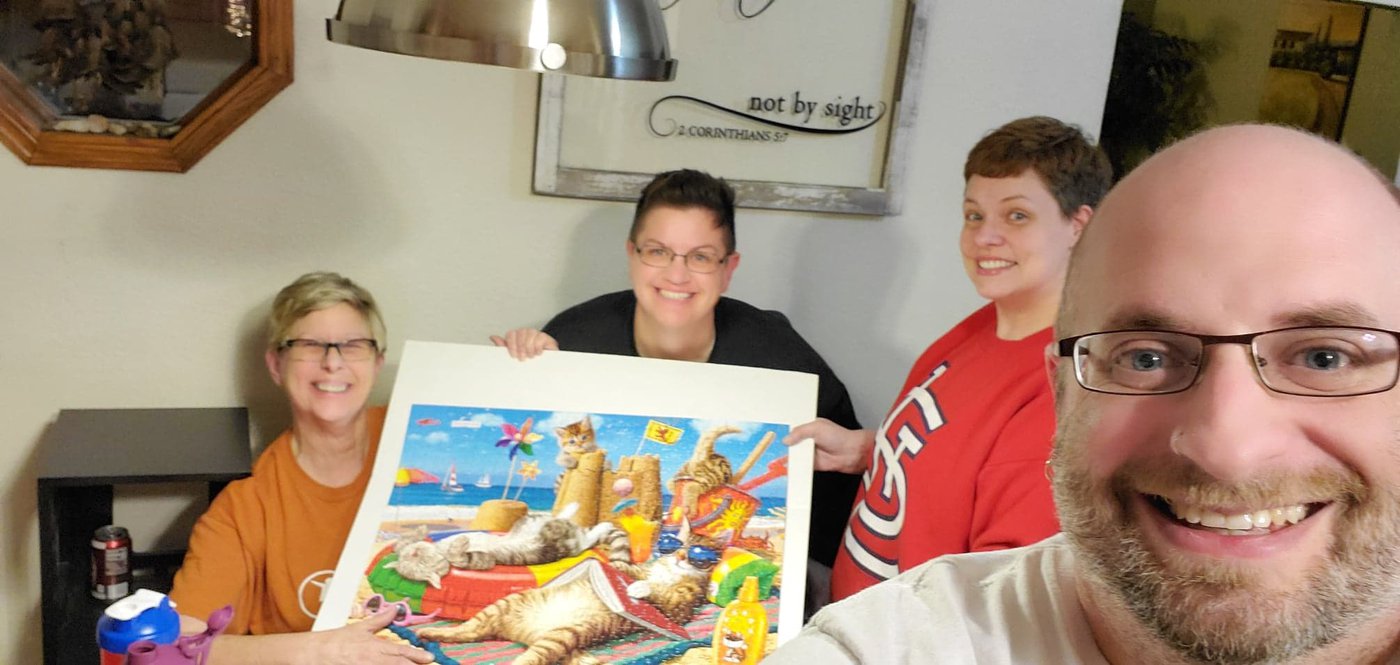 12.14.2019 - holding a pop sign / SOSTENER UN SIGNO POP
One of our youth showing off a new pop sign.
______________________________
Uno de nuestros jóvenes mostrando un nuevo cartel pop.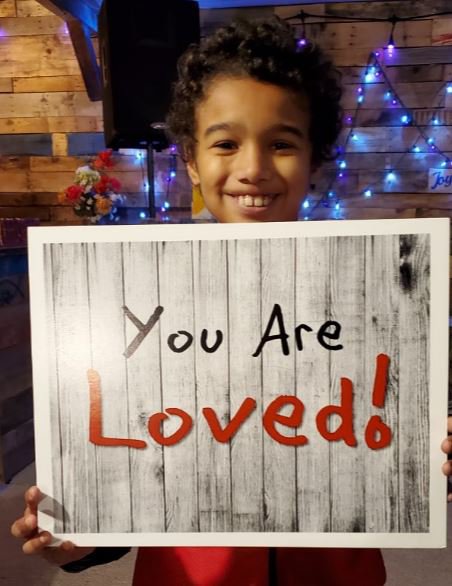 12.14.2019 - SuperHero Night was a success!
We had another successful SuperHero Night! The kids enjoyed fellowship, movies, snacks, crafts, games and presents. Our volunteers made it another great year and as always, we thank them for their work.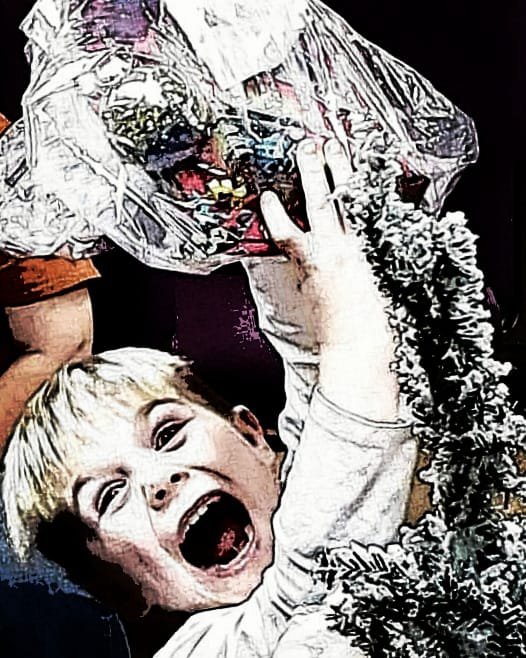 12.13.2019 - Christmas is around the corner
Christmas is just around the corner! Make sure you join us for our Sunday Morning Christmas Service.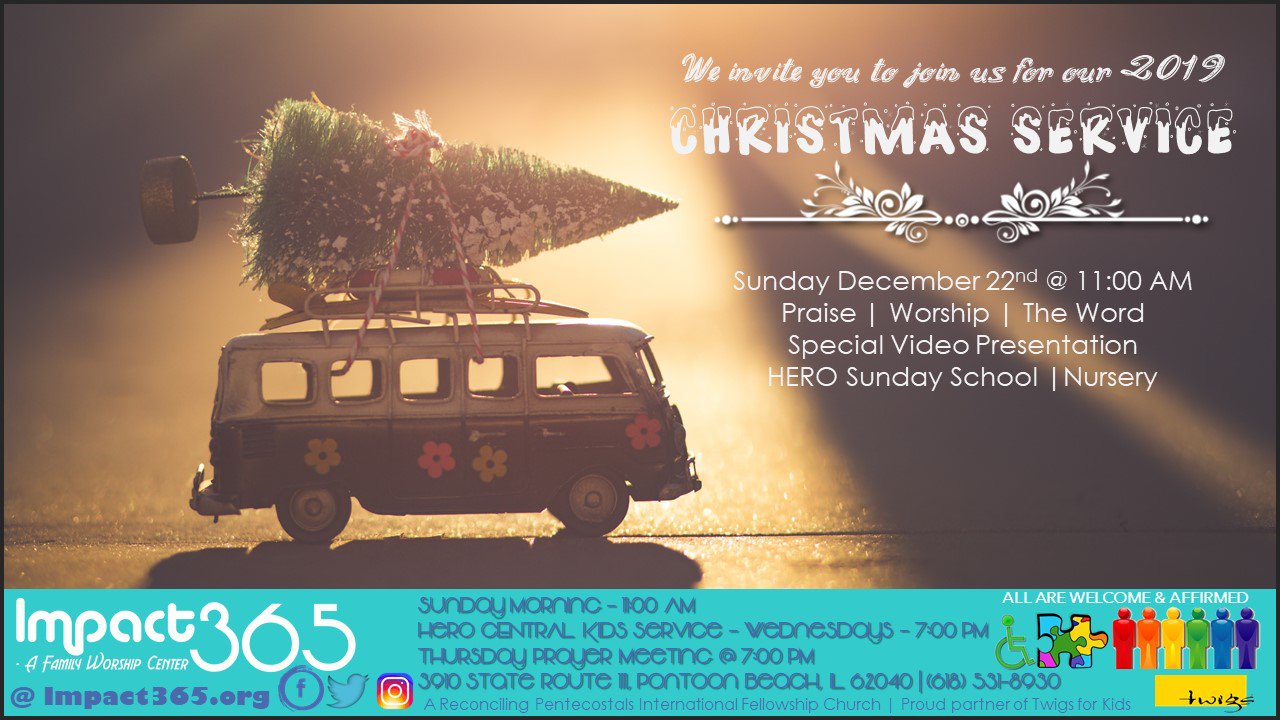 12.13.2019 - christmas Candlelight service
We are excited to announce that we will be having a Candlelight Service the Sunday evening before Christmas. We invite you to join us for fellowship and worship.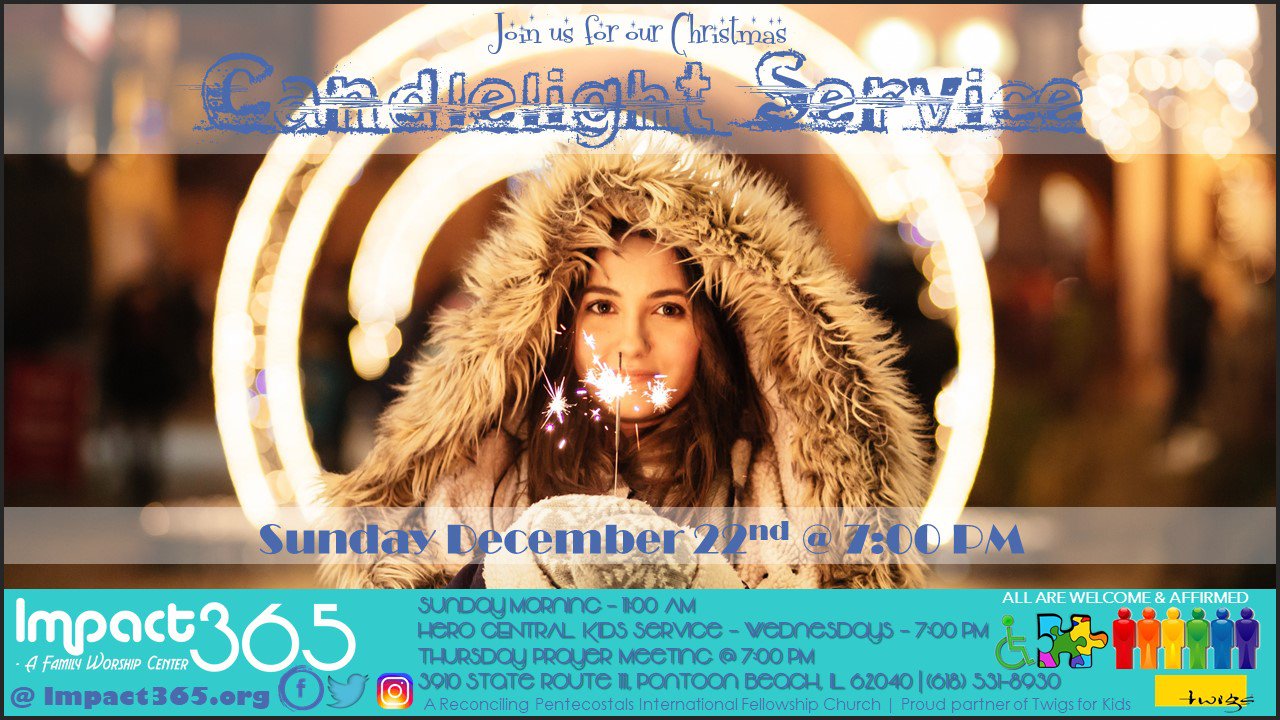 12.12.2019 - Nativity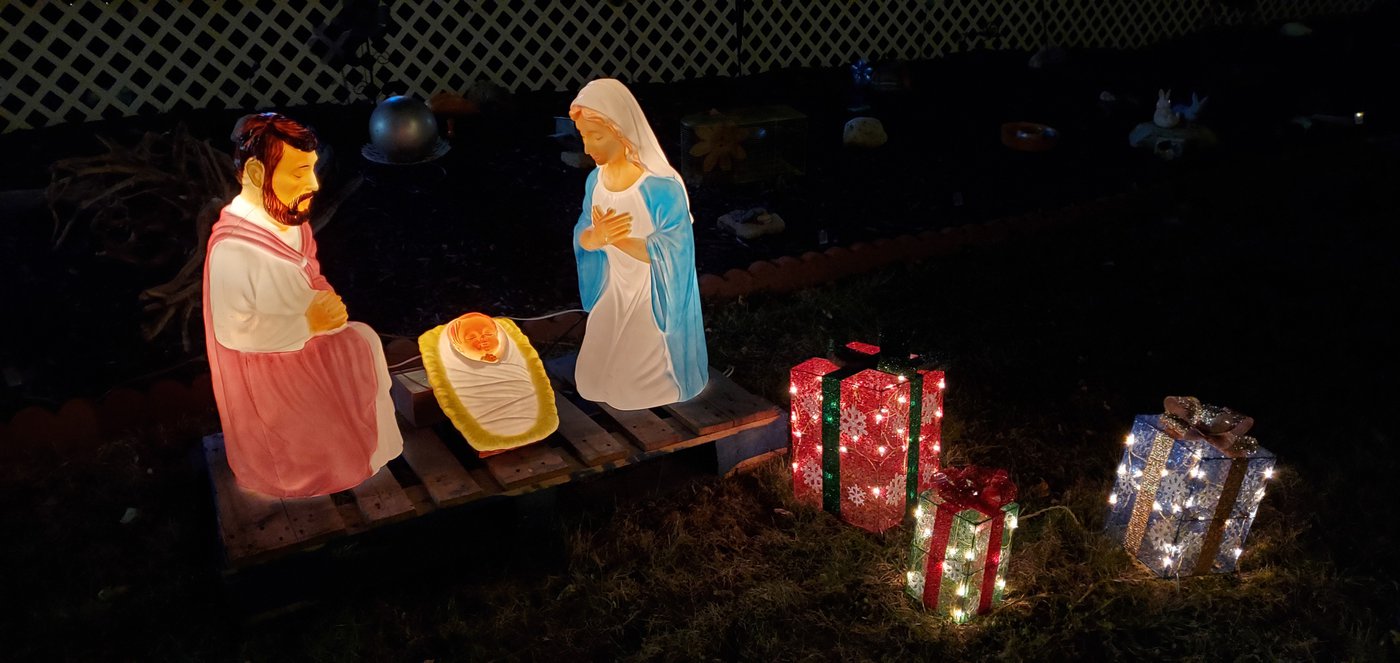 12.12.2019 - Join us for corporate prayer tonight
Tonight at Corporate Prayer Meeting we'll be learning about and activativating what it means to live in an open Heaven. We will learn how we can ascend into Heaven and bring back to earth those things that we need. We encourage you to join us tonight as this is the best way to learn how to go deep into the realms of the Spirit.
12.11.2019 - making the outside festive

12.09.2019 - Game night is Announced!
We just announced that we will be having a game night on New Year's Eve. If you want a fun and safe place to spend your evening, you should join us! Below is the flyer if you want to copy and post it to your social media for your friends to see.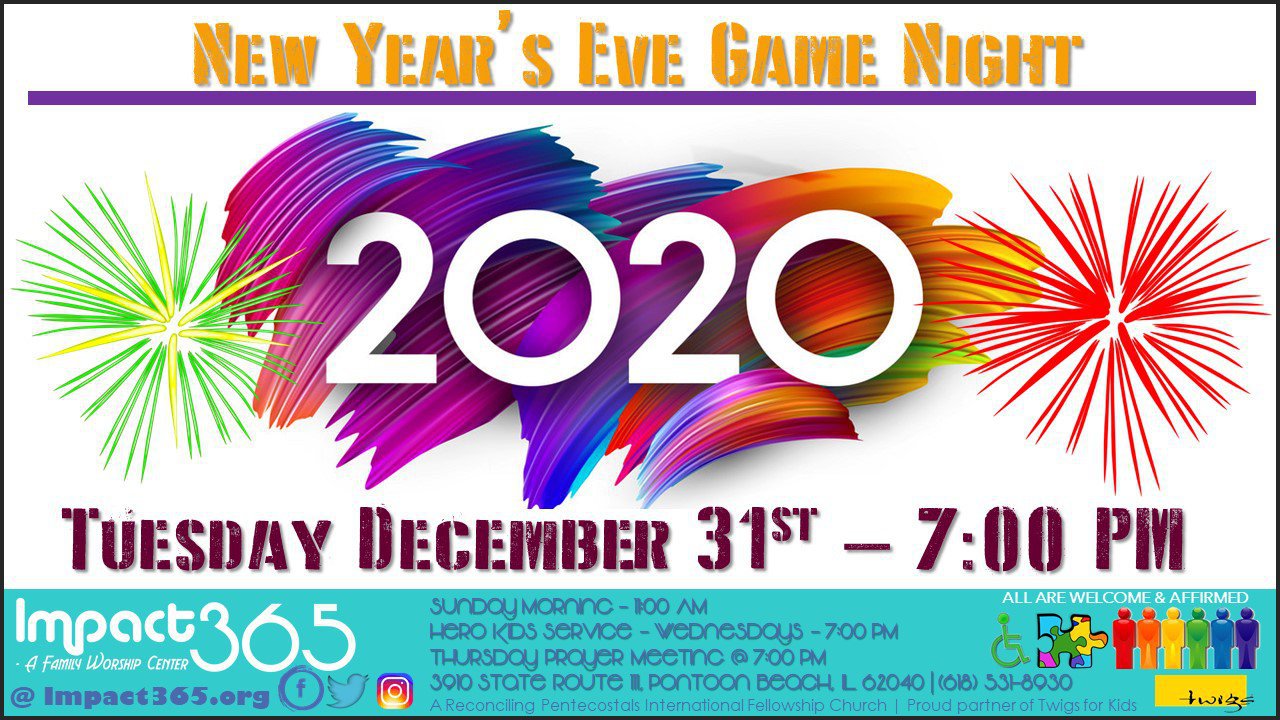 12.08.2019 - are puzzles therapeutiC?
A group of us will be meeting this Saturday night for the first time to put together some puzzles while while we enjoy each other's fellowship. We've learned that putting together puzzles can be fun, relaxing and therapeutic, so why not do it as a group and enjoy the fellowship? Come back to this page next week to see some pics of the event!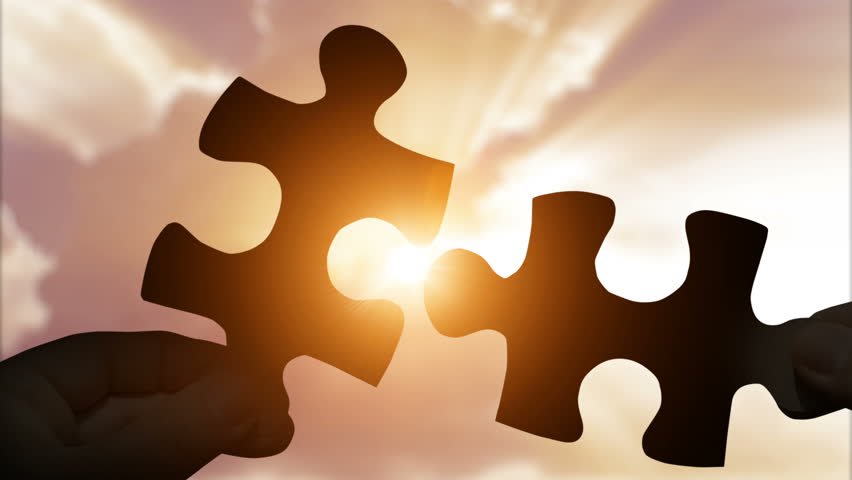 12.08.2019 - Superhero night is coming up
Don't forget that Superhero night is coming up this Friday 12.13.2019. We have a lot of fun activities planned for the kids. Don't forget it's FREE, FREE, FREE! Below is the flyer if you want to copy and post it to your social media for your friends to see.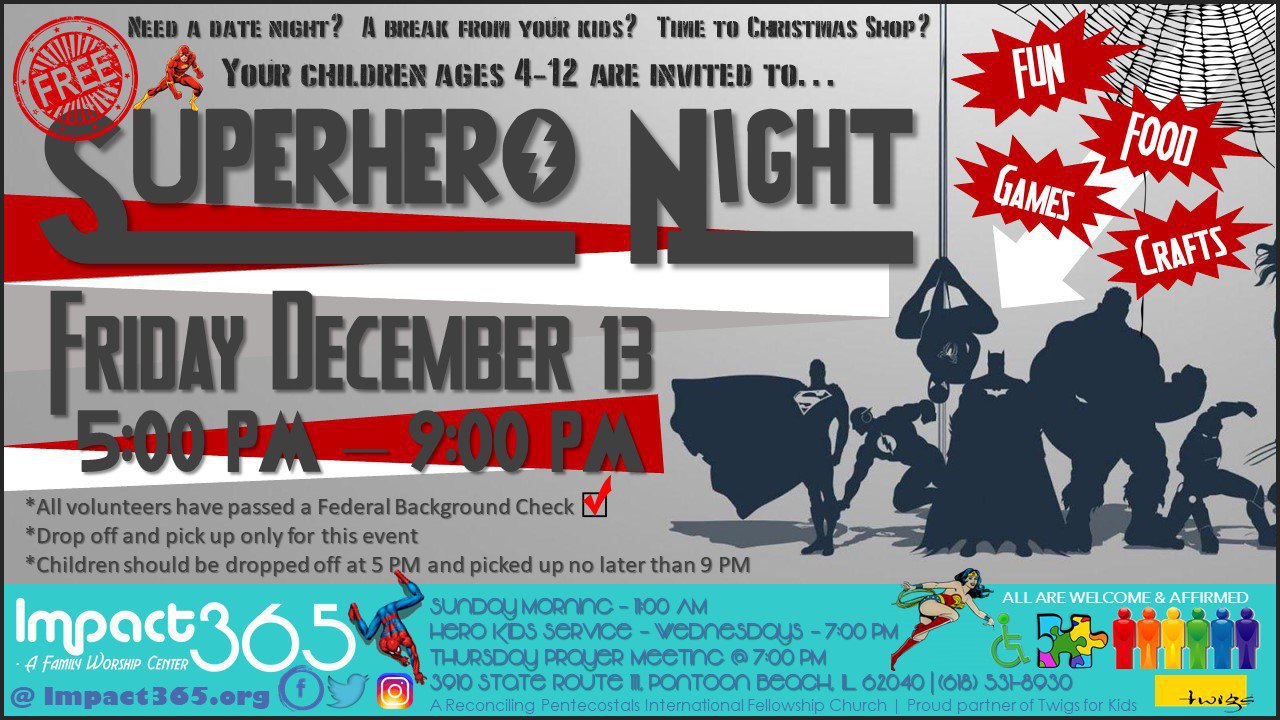 12.07.2019 Trivia nighT
We had another successful Christmas Themed Trivia Night on Saturday! Our trivia nights are popular because we do things a little differently. On top of 10 multiple choice categories, we also offer a bonus question for each round and offer mulligans for additional opportunities for extra points.
We also raffle several exciting baskets in addition to a 50/50 raffle. This trivia night also finalized the raffle of our Pac-Man Video Game. If you don't feel like buying a raffle ticket, we also give out three attendance prizes between each category, so you'll likely go home with something new. Each member of the winning table gets their name thrown into a hat and drawn out to win $50, so our teams can be competitive, but in a fun and friendly way.
In case you wonder what kind of trivia questions a church would chose, we had fun with the following categories: Automobile Trivia, Bible Trivia (Christmas Edition), Golden Girls Trivia, Stupid Illinois Laws Trivia, Slang Trivia, Cartoon Trivia, Presidential Trivia, and States & Capitals Trivia. So now you know what to expect if you decide to join us for our next event!
Our team names this time were: "Richard's Beauties", "Sleigh-ers", "Quizners", "Family Feud" and "Skittles".
As of this time, we are planning our next Trivia night for Saturday 04.04.2019. We hope to see you there!
Check out some of the photos from this event: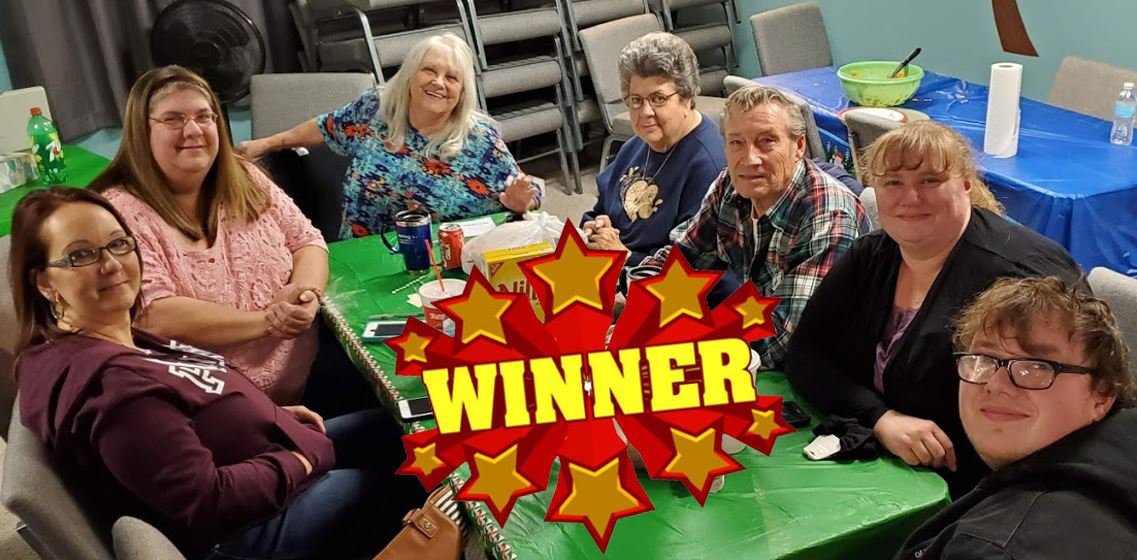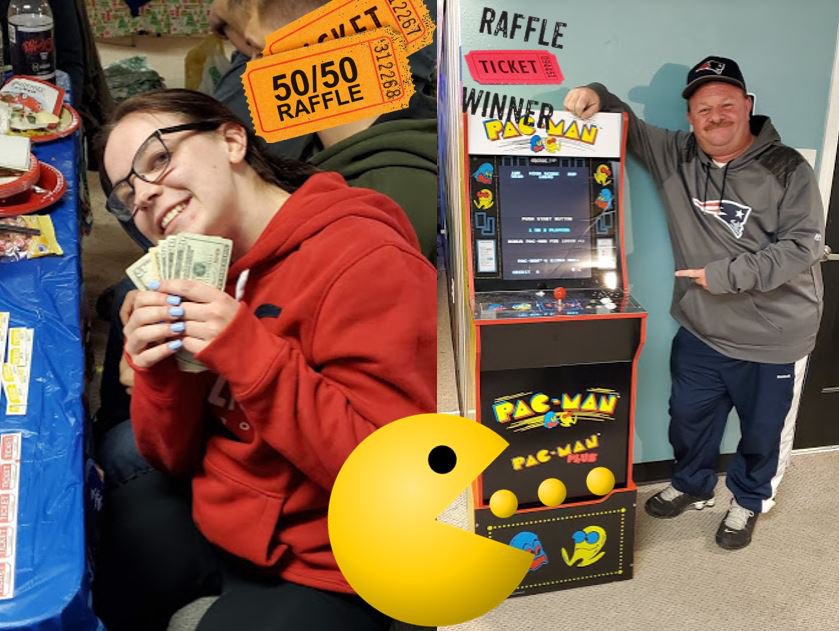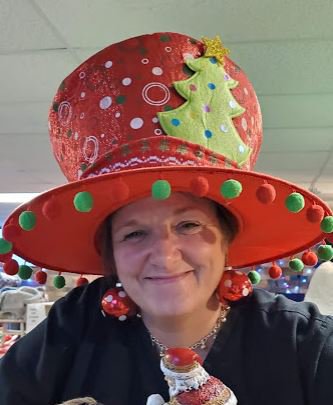 11.30.2019 - My Lighthouse
A few of the Impact365 kids were able to visit the Mark Twain Memorial Lighthouse in Hannibal, Missouri over Thanksgiving Break. What did they want to do when they reached the top? Play 'My Lighthouse' from Rend Collective. An older man on his routine hike up the stairs was able to watch our kids singing and dancing along with the song. It's cool that they automatically associate a lighthouse with Jesus. Our teachers are doing something right!
Click here if you haven't heard the song: https://www.youtube.com/watch?v=reAlJKv7ptU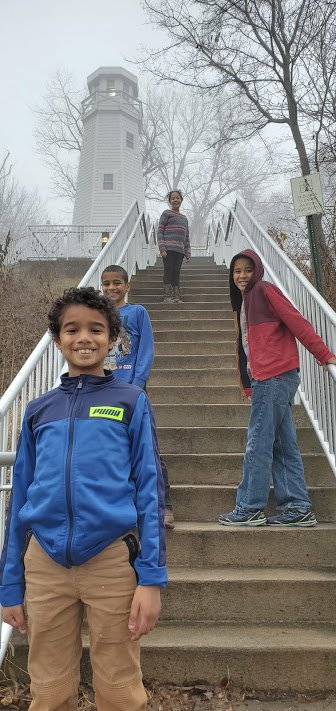 11.24.2019 - Mural in progress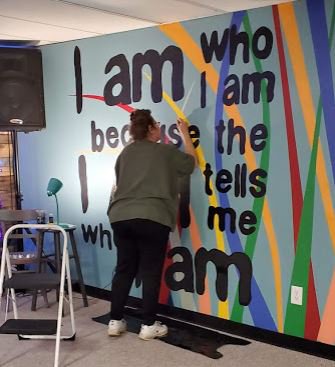 11.23.2019 - It's beginning to look a lot like christmas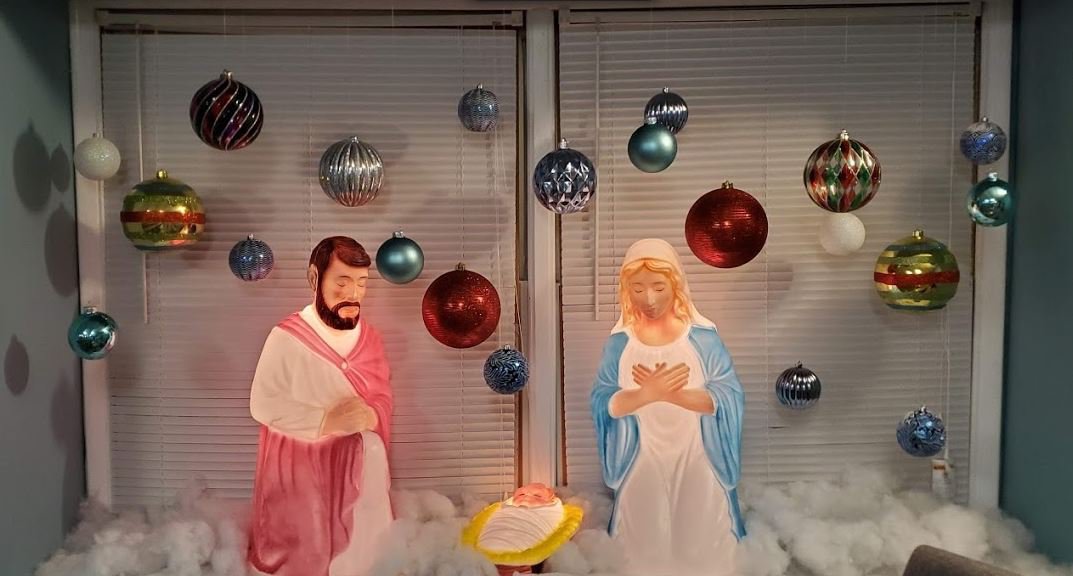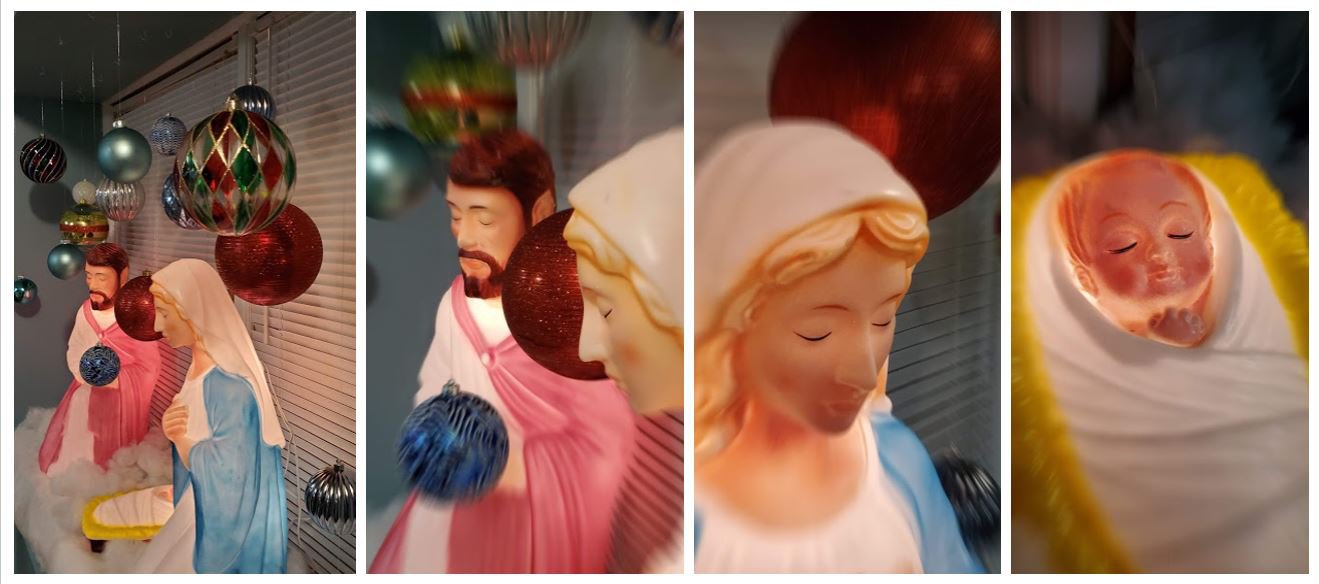 11.20.2019 - Kid's having fun on wednesday night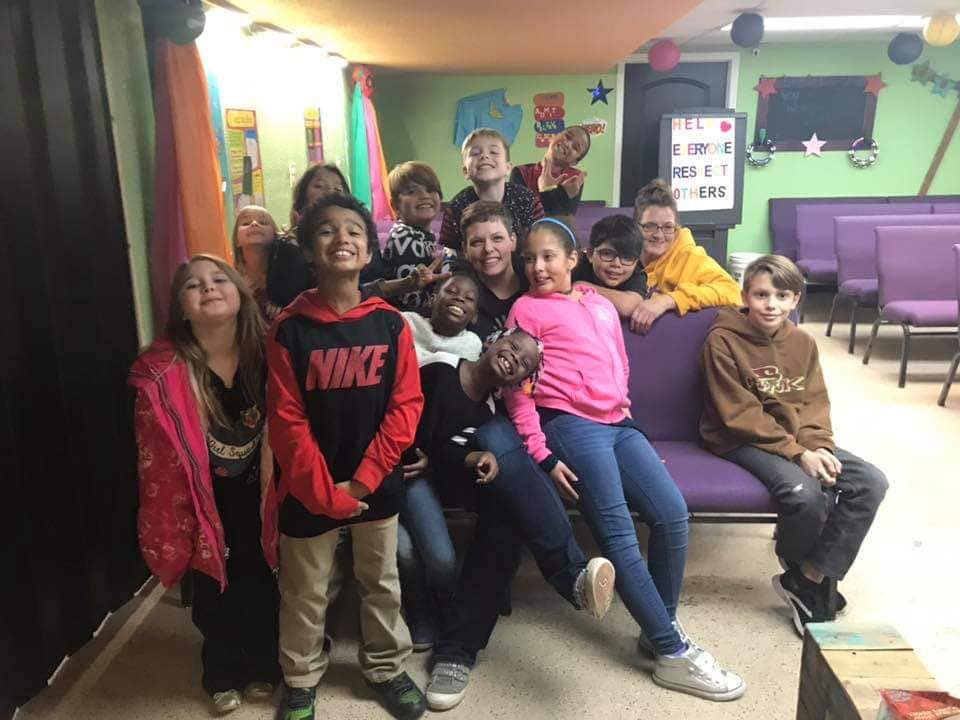 11.20.2019 - Bundles of fun in the nursery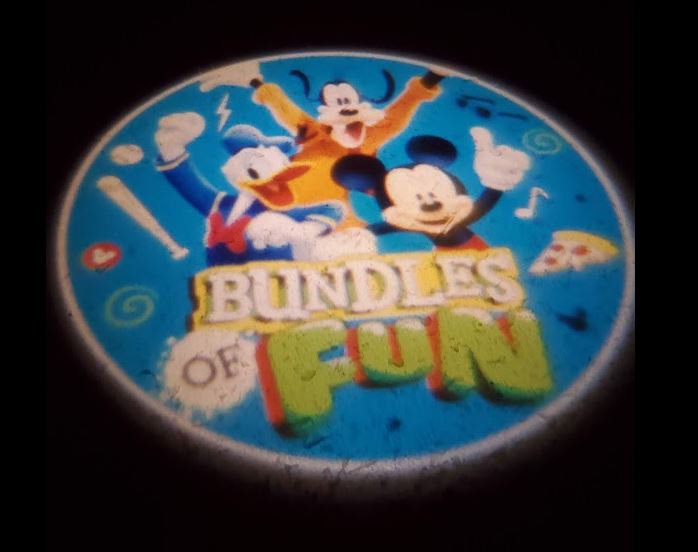 11.15.2019 - a christmas fail
Poor Julie was so excited to bless the Kids' Sanctuary with a nice little Christmas tree, however it turned out to be a Charlie Brown tree. Lesson learned: Fast food burgers never look like the picture on the menu and neither do Christmas Trees. 😎
11.14.2019 - bad weather doesn't stop the fun!
We'd like to give a bug shout out to those who braves the cold last night to greet these kids for Hero Central Kid's Church! This time of year is the best season to have this ministry. It gets the kiddos out of the house and gives parents a break. There are not a lot of school activites and kids need a routine, so it makes it hard for us to cancel unless there are dangerous road conditions. These kids were super excited to be here and loved earning grapes for answering questions. Who knew kids like snacks?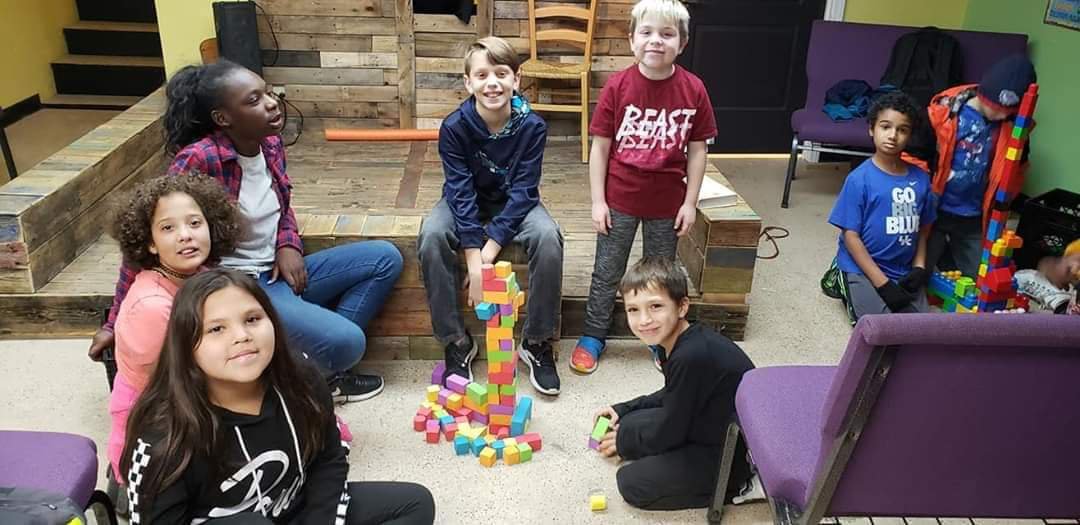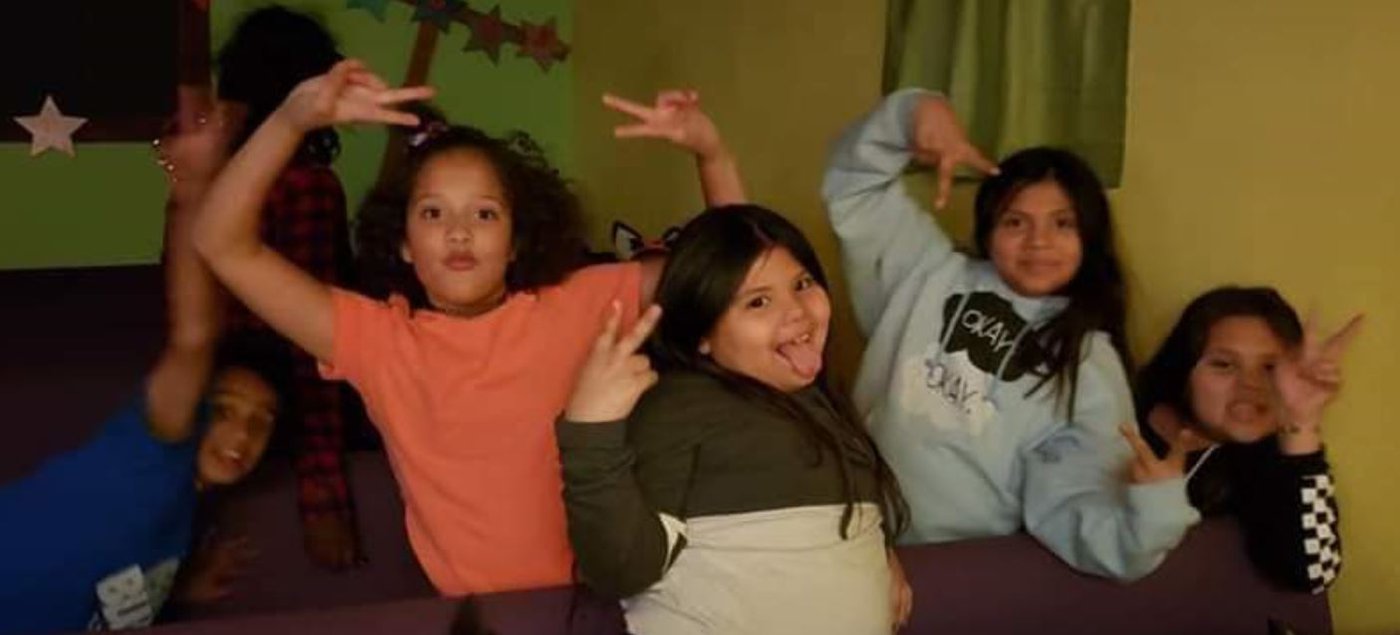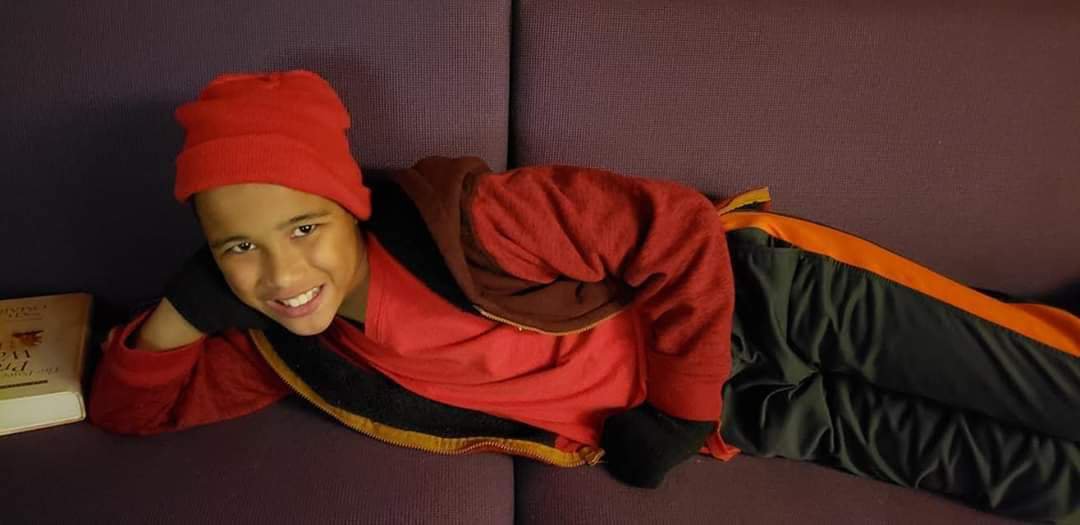 11.13.2019 - there's still time to win!
Don't forget we still have this brand new Pac-Man machine that we're raffling off between now and 12.07.2019. Everyone is welcome to participate in the drawing. We will be raffling it off at Trivia Night, so make sure you also come and enjoy the fun! You do not have to be in attendance to win. All proceeds go to benefit the ministries and outreaches of Impact365. Tickets are available for a donation of $1.00 each or 25 tickets for $20.00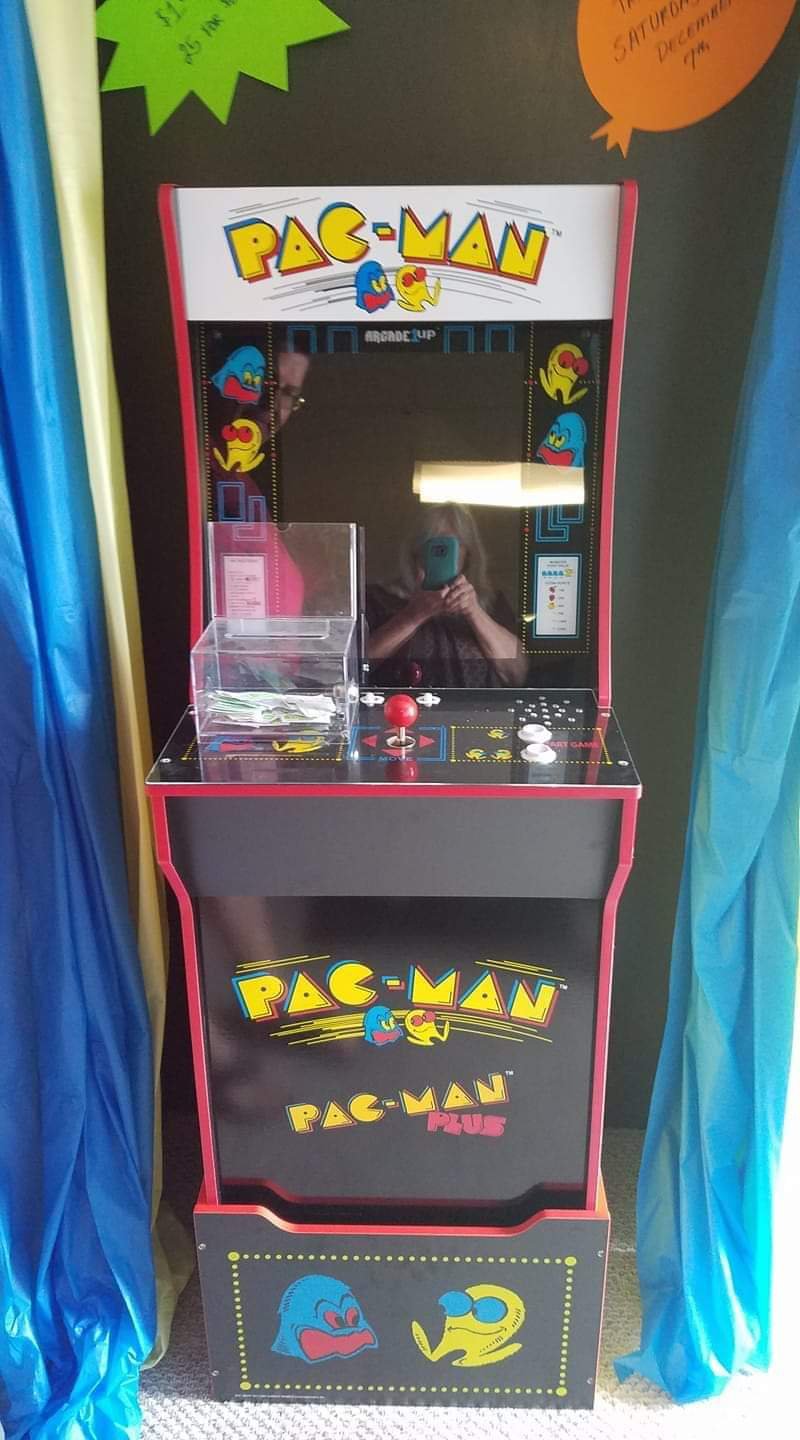 11.11.2019 - obedience
Noting excites a pastor's heart more than when they get to sit back and watch those growing up under their ministry begin to take their own steps! It's just like a parent's joy when they see their baby take their first steps without holding onto something. They know there will be times that they fall, but that just allows them to stay in the picture. There are no words to describe how proud a pastor is when their investment pays off! Julie and Ryan were obedient to the Lord and started ministering through music on Sunday mornings.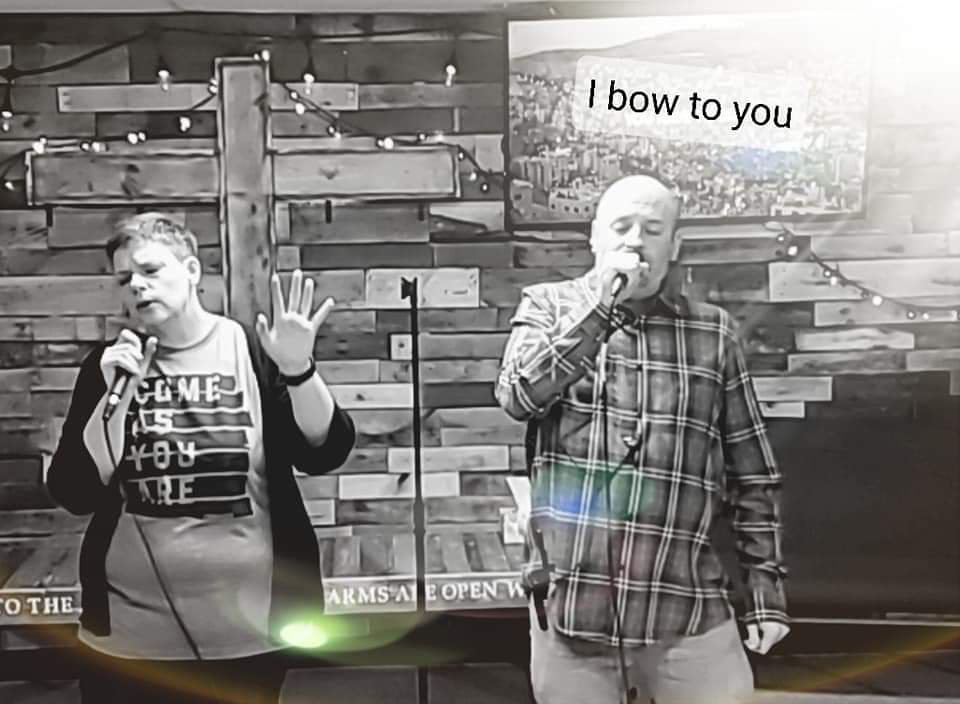 11.08.2019 - Sing it sister!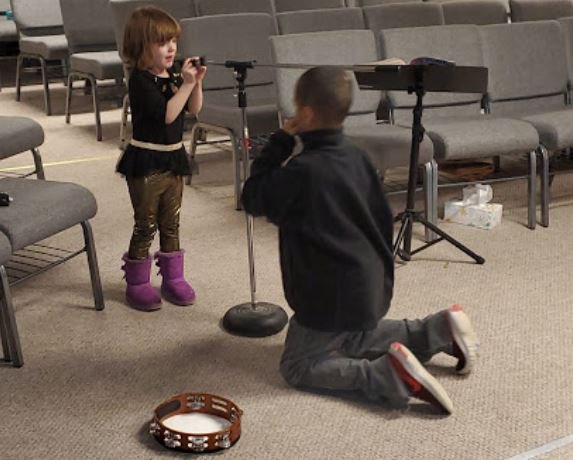 11.06.2019 - earning fruit
What an amazing Hero Central Kids' Service tonight! Earning fruit as we bare fruit. The kids continued to learn about 'Who This Jesus Is'. Tonight they learned that he is a Gate/Door. In our times of trouble, He's right there with us. Such an amazing group of kids and an amazing team of volunteers.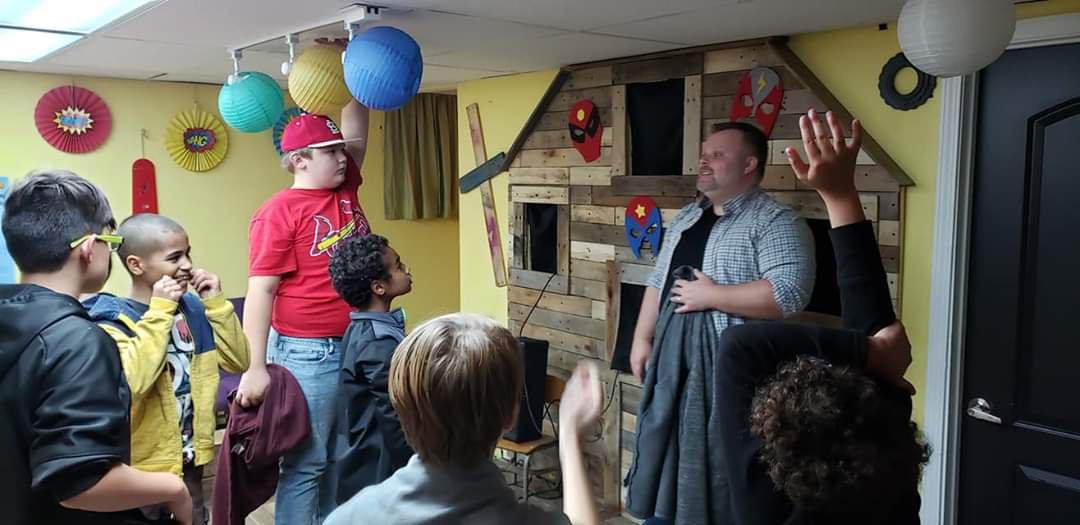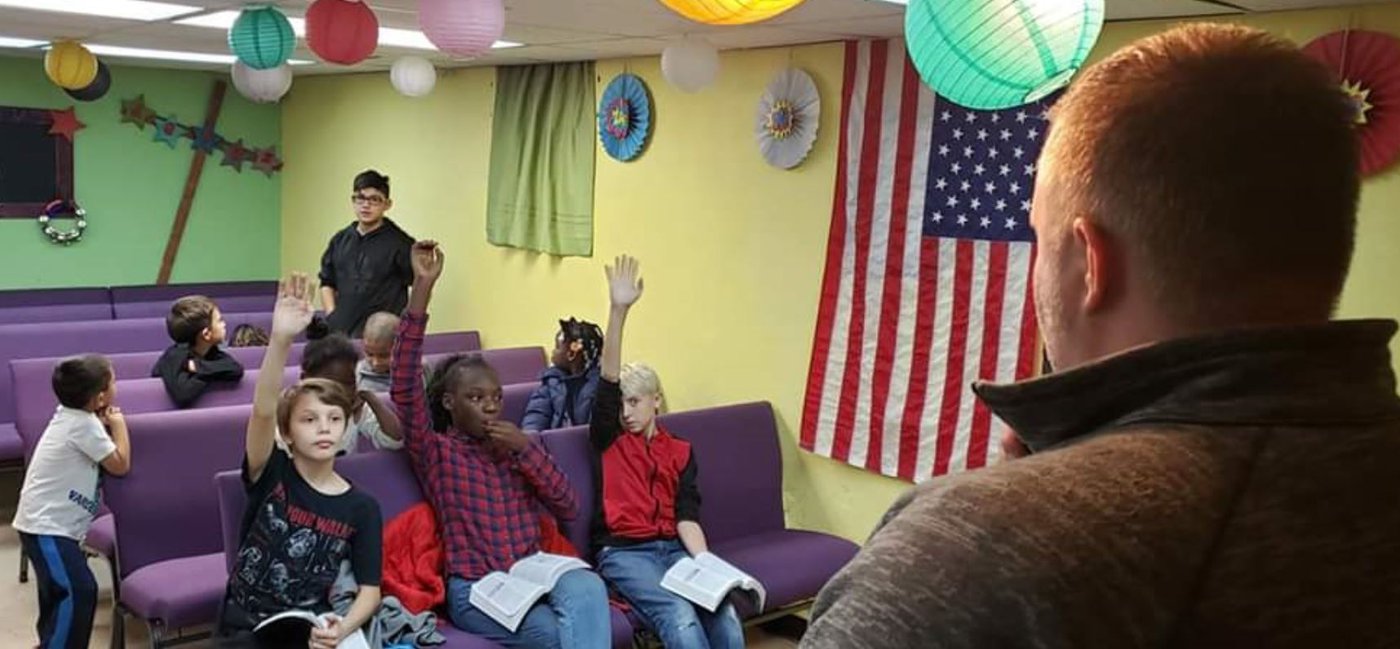 11.04.2019 - Shopping helpers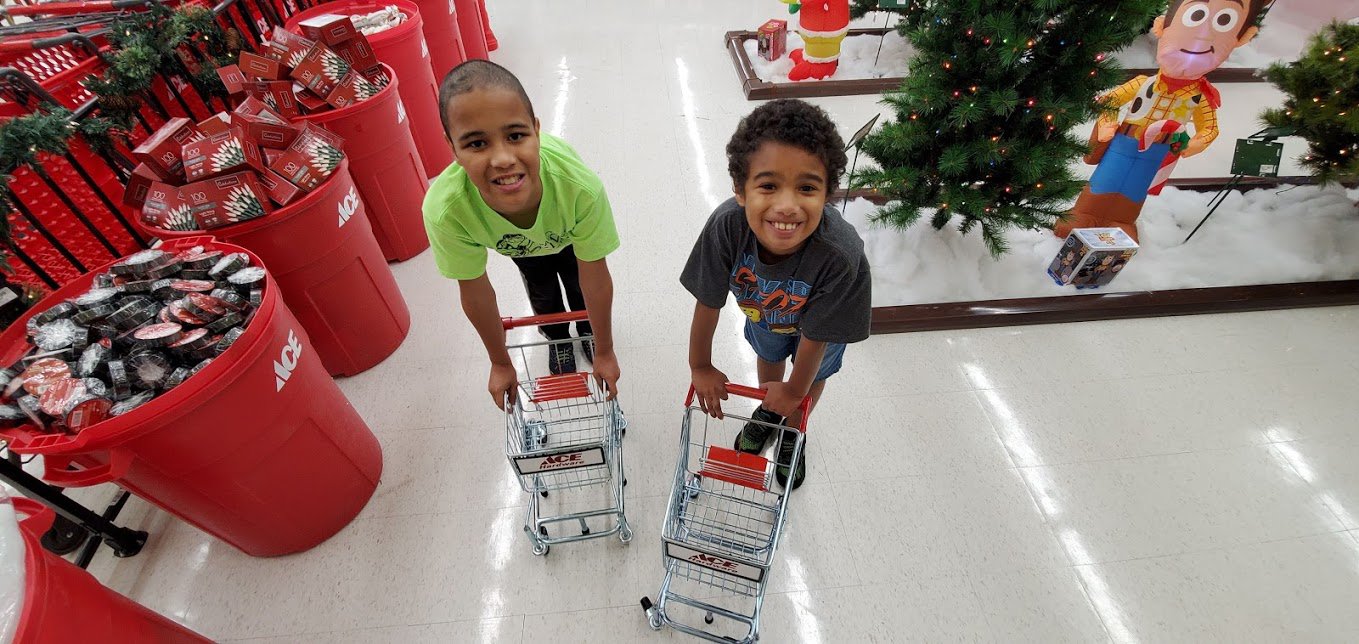 11.02.2019 - fun at the NW Indiana RPI rally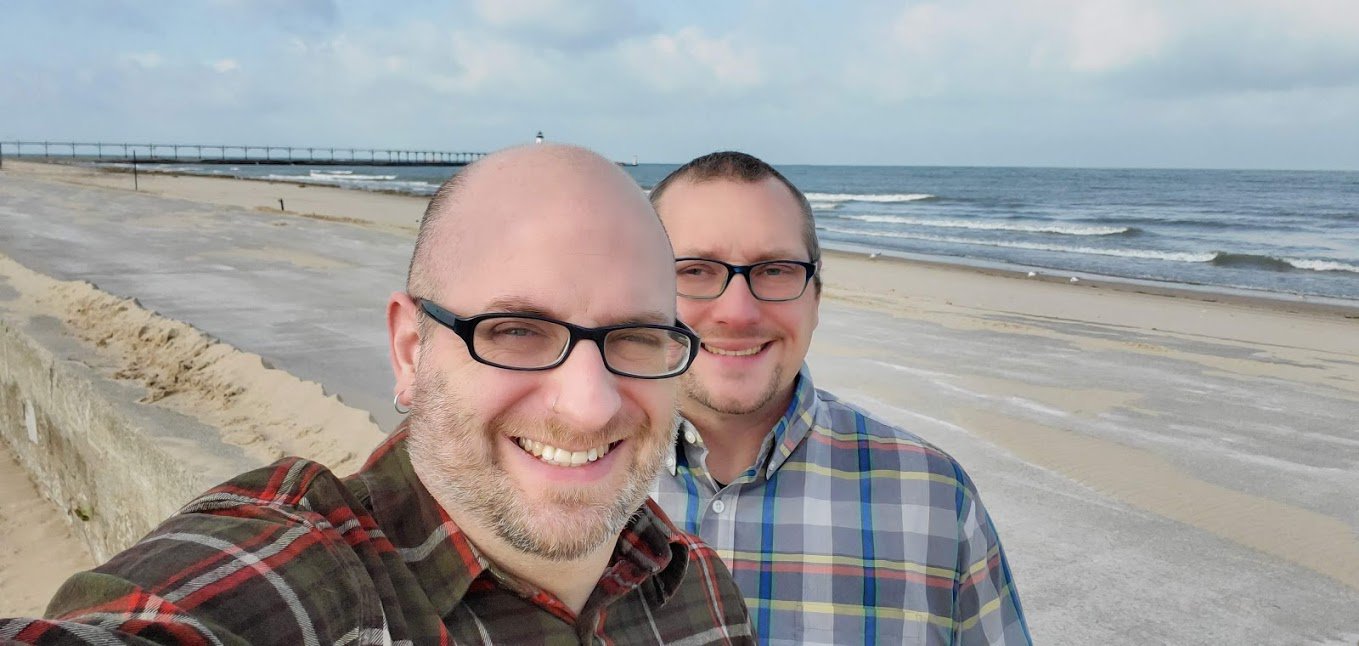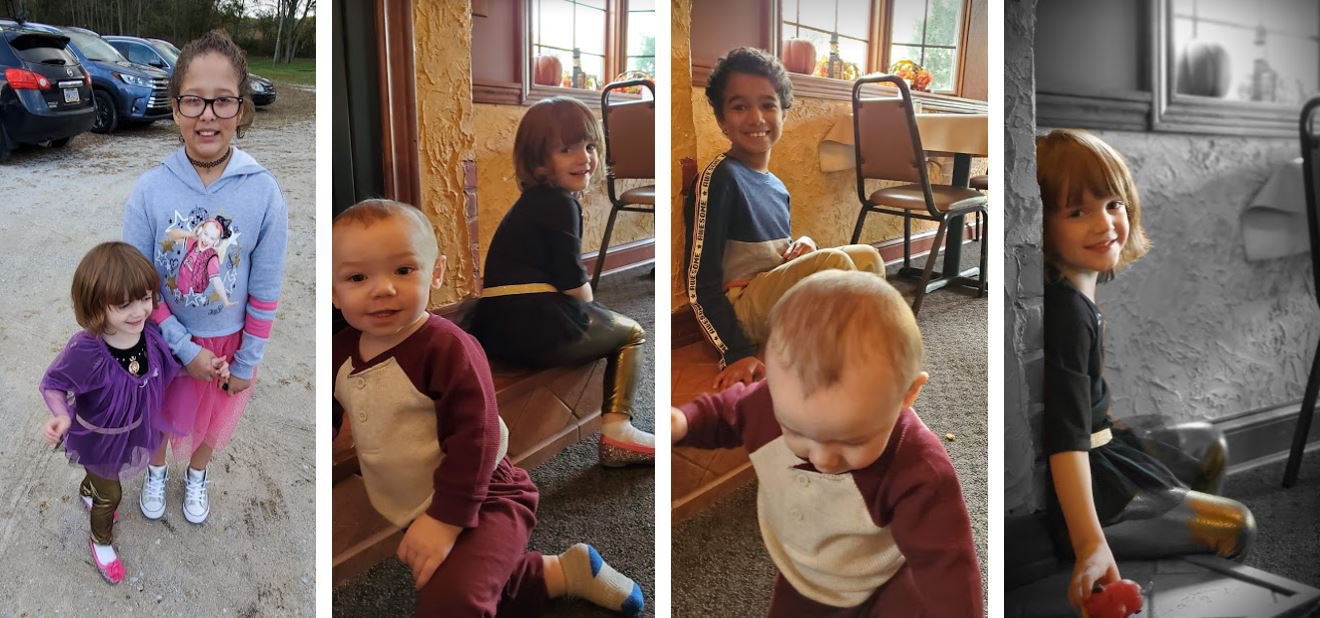 10.26.2019 - a new house!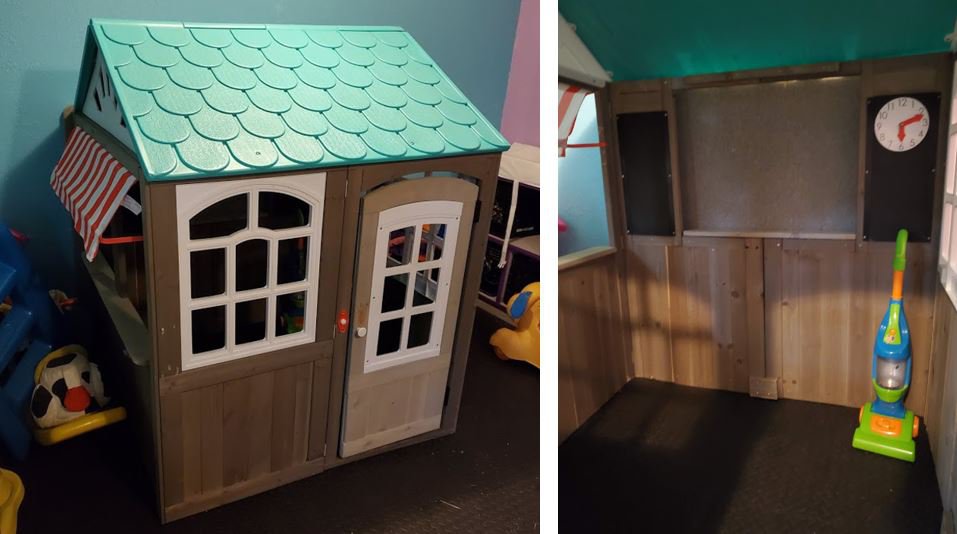 10.26.2019 - New kids' sanctuary seating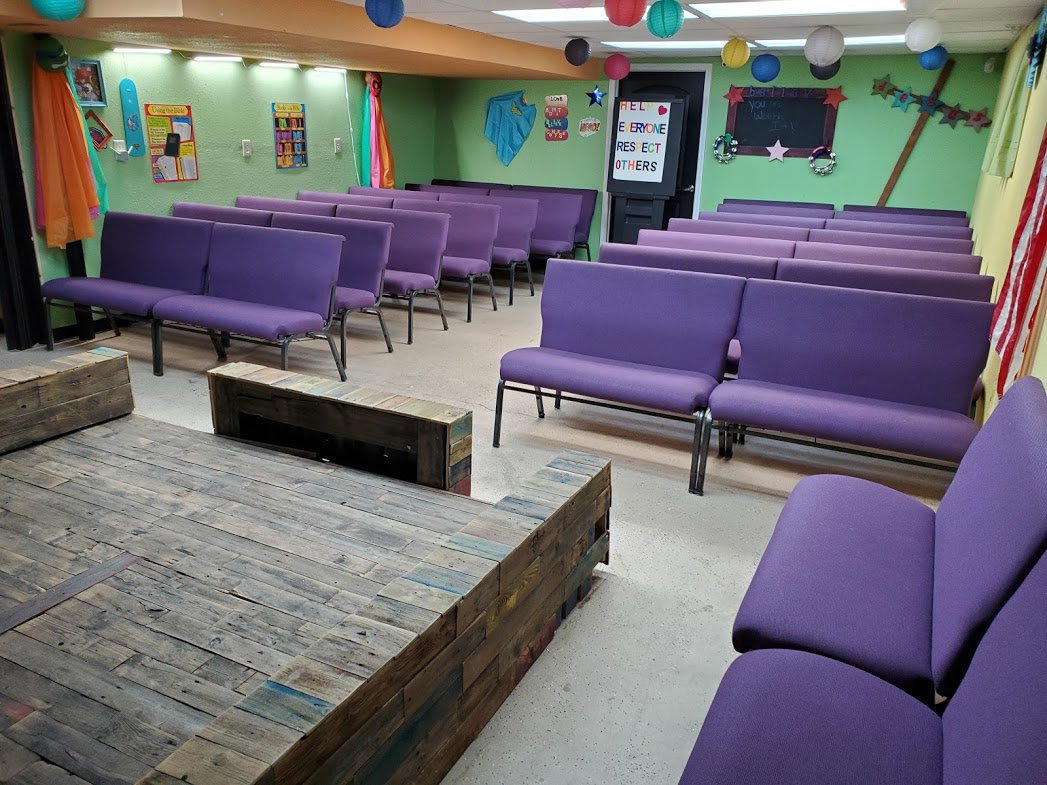 10.19.2019 - hauling chairs from indy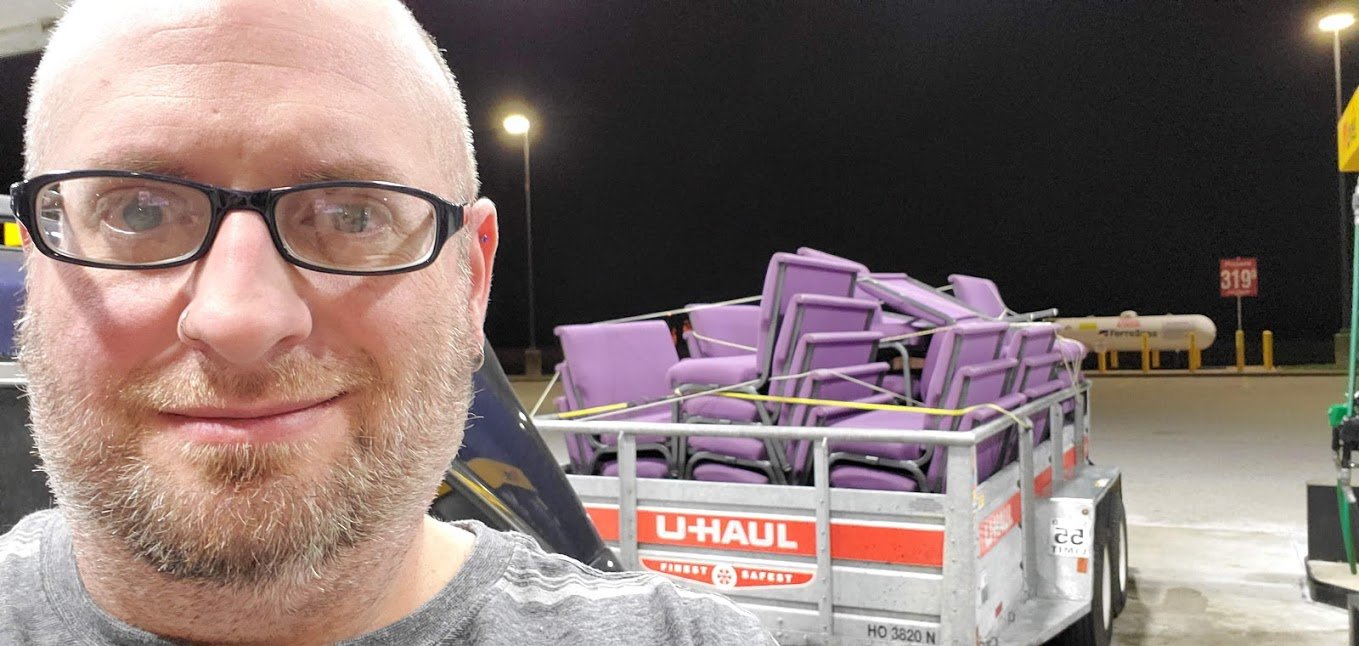 10.14.2019 - Praying with the children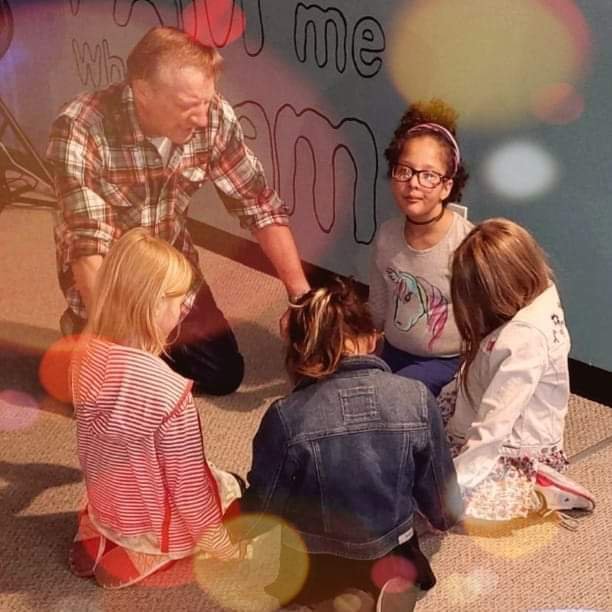 10.11.2019 - The newest mural in progress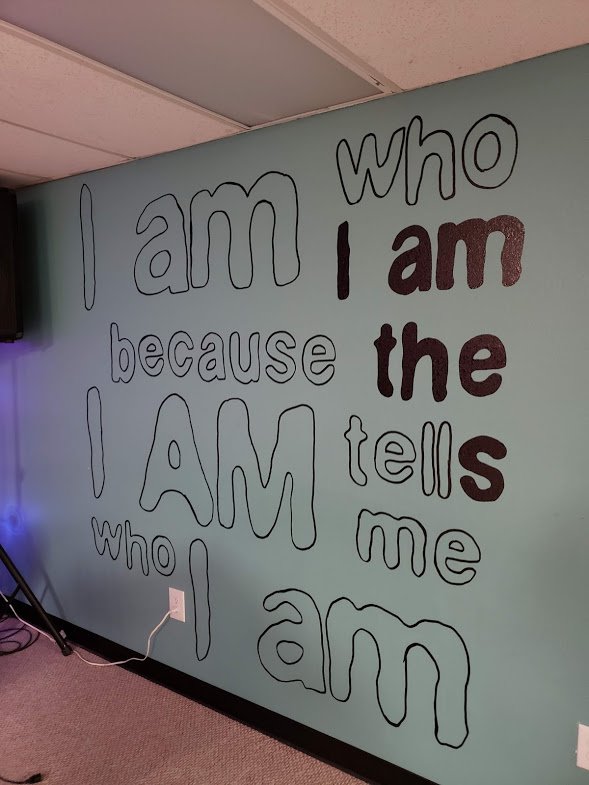 10.11.2019 - Happy National Coming Out Day!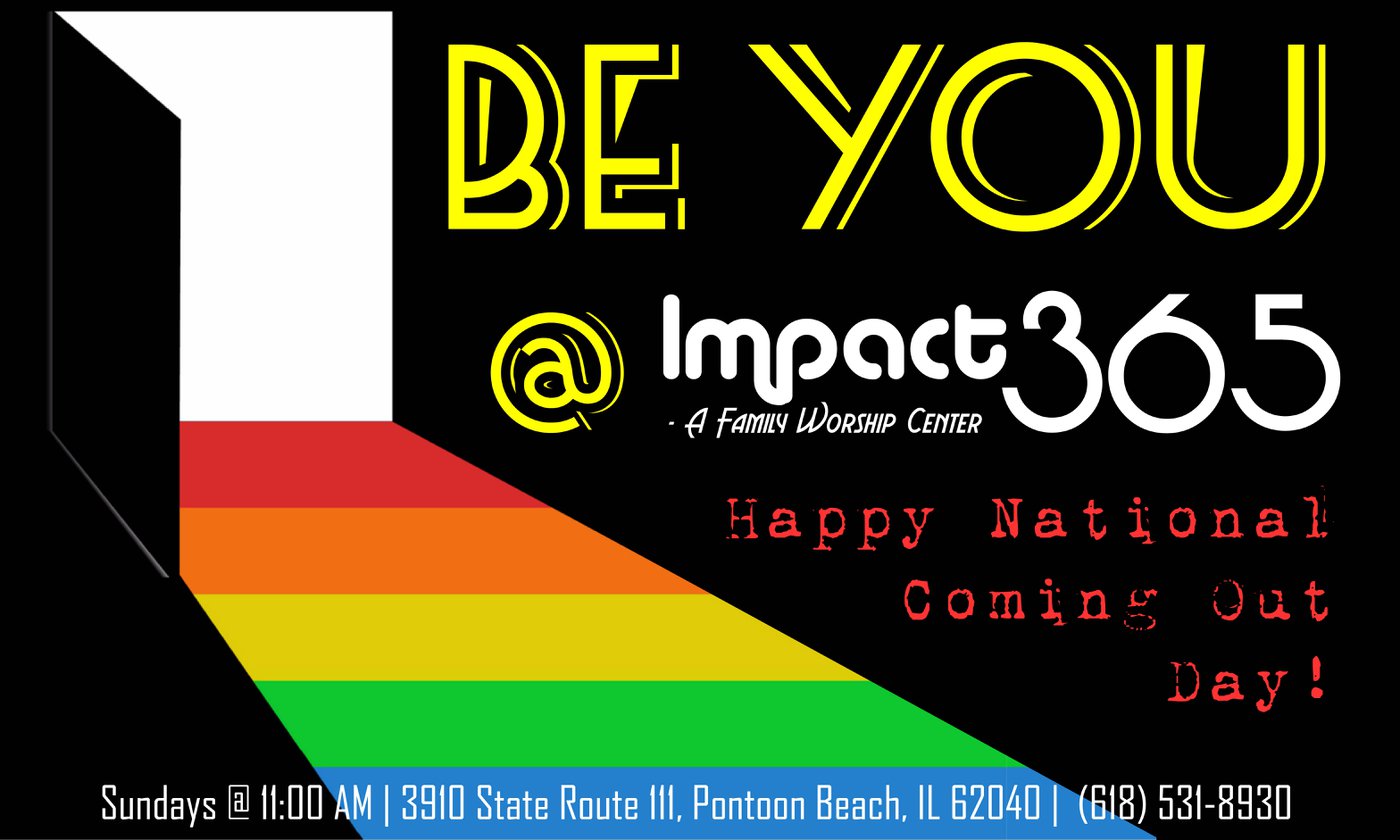 09.15.2019 - Praying with the kids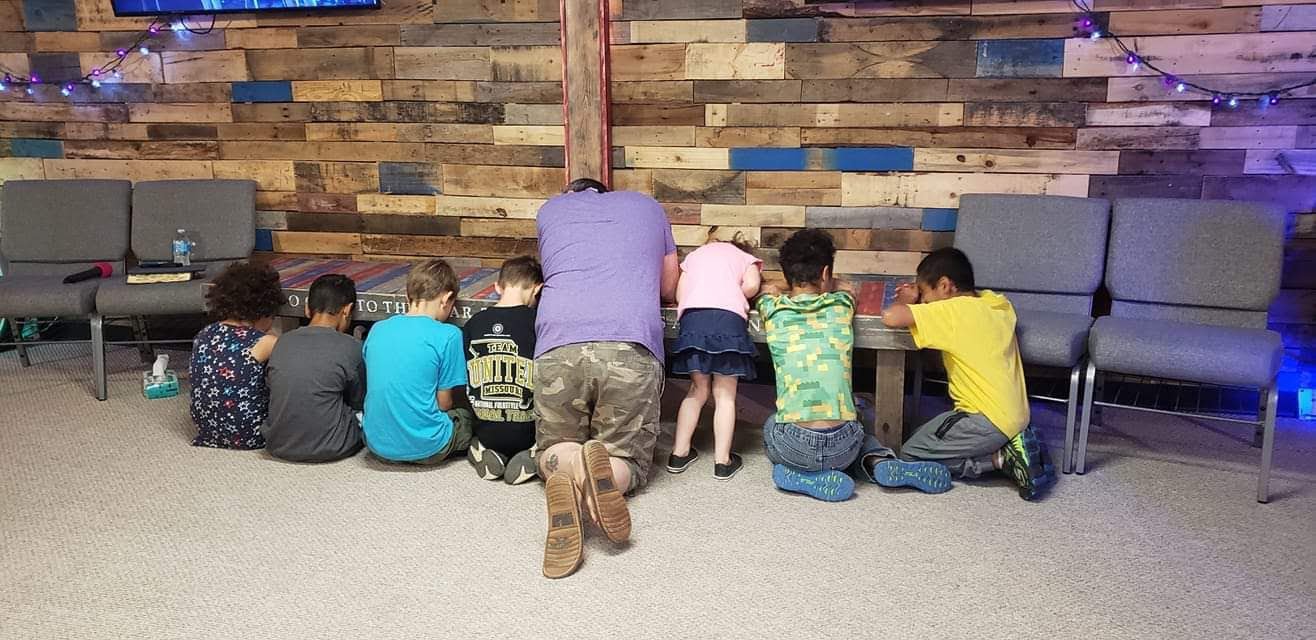 09.13.2019 - New stage for the children's sanctuary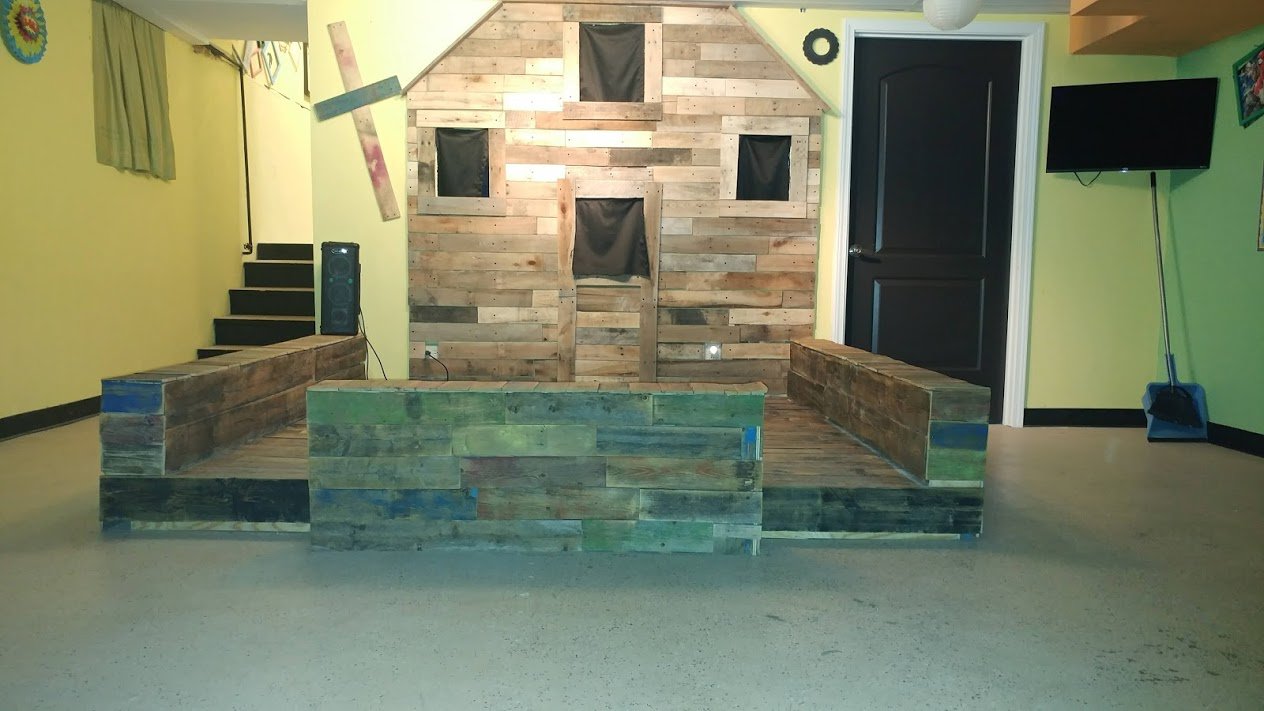 08.11.2019 - starting the school year right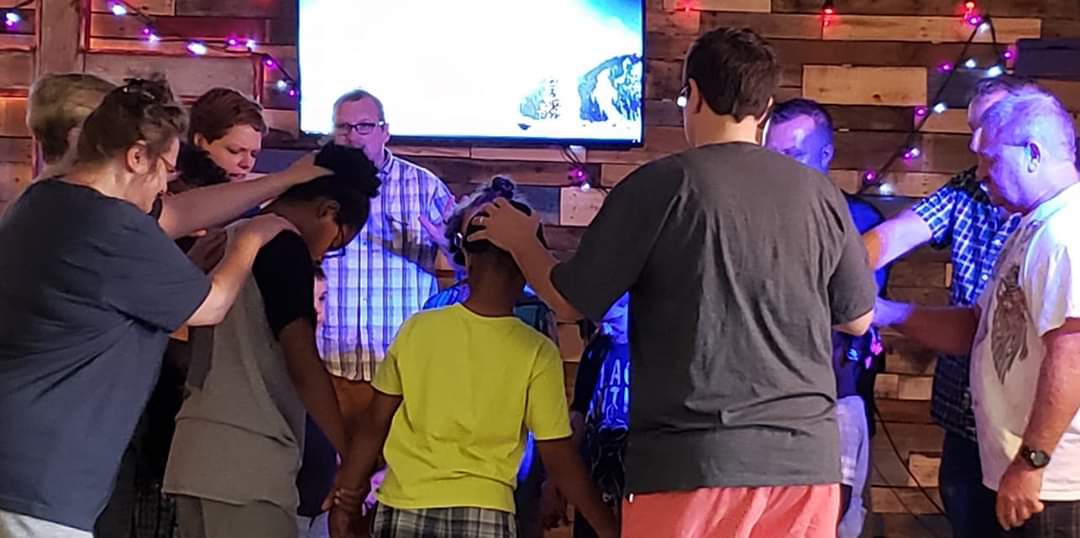 07.12.2019 - A wonderful VBS Donation
We were so blessed this year to have Ellsworth Chiropractic donate a percentage of her proceeds to our 2019 VBS Fundraiser!