Order Impact365 Gear
We are now taking orders for our Impact365 themed Gear and are offering the following options:
T-shirts - Youth/Adult Short Sleeve or Adult Long Sleeve $16.00 Each
Hoodies - Adult Zip Up* or Adult Pullover $26.00 Each
*Zip Up hoodies will have a small Impact365 logo on front with the larger logo on back
There are various sayings available to order with a photo example shown below. All logos will be white lettering/images unless printed on a light color such as white. *The images below are just mock-up examples of the sayings/logos and not what they will actually look like.
Once we get eight orders per logo, we will place the order. This is required for us to get the lowest price possible for these shirts.
Please fill out and submit the form below with your order. Calculate the amount owed and if you are requesting your shirts to be shipped, please add $3.00 for each item that you would like shipped. Click on the Giving link below to make your credit card payment.
Once your shirts are paid for, we will reach out to you with an update on your order.
*All orders can be picked up at the church unless you are requesting shipment
Logo choices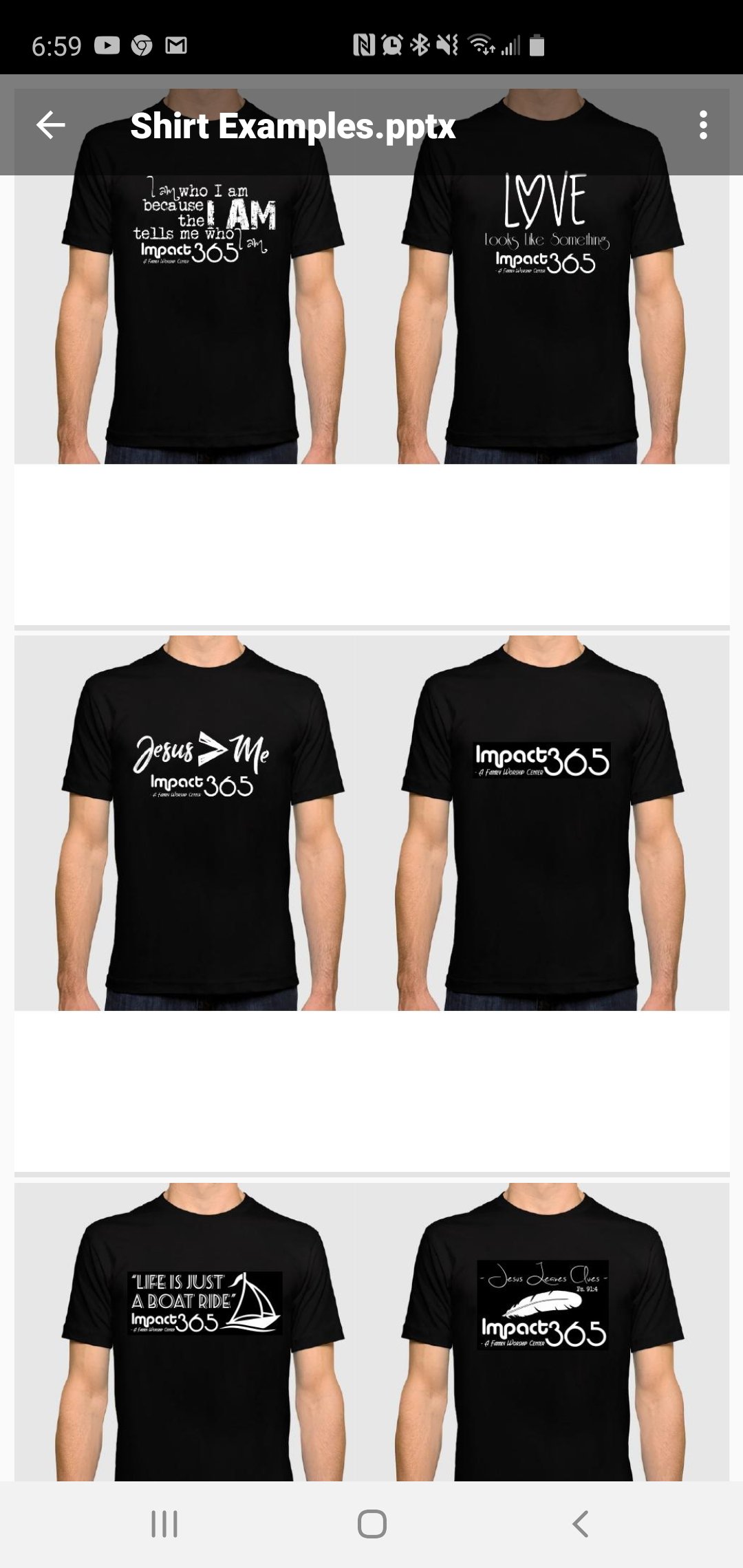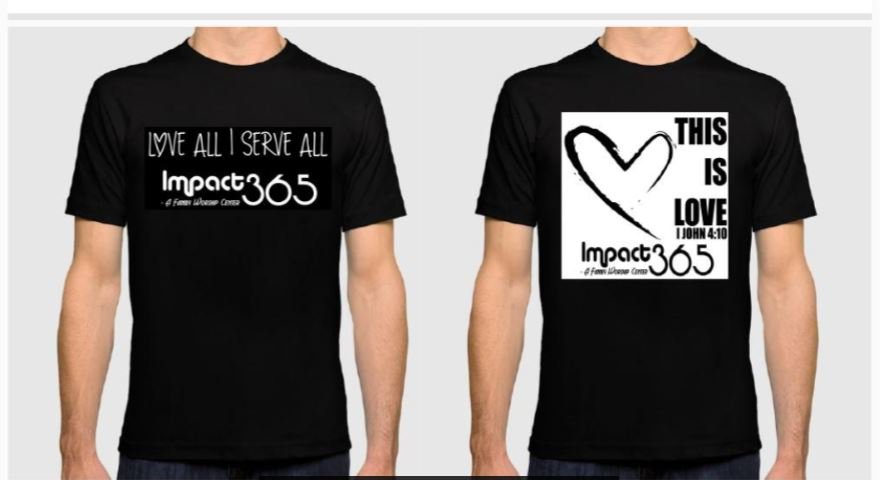 Style and color choices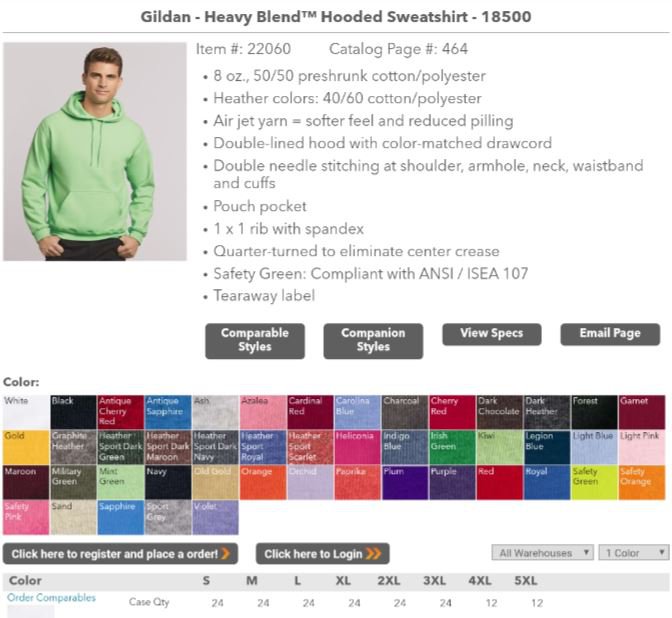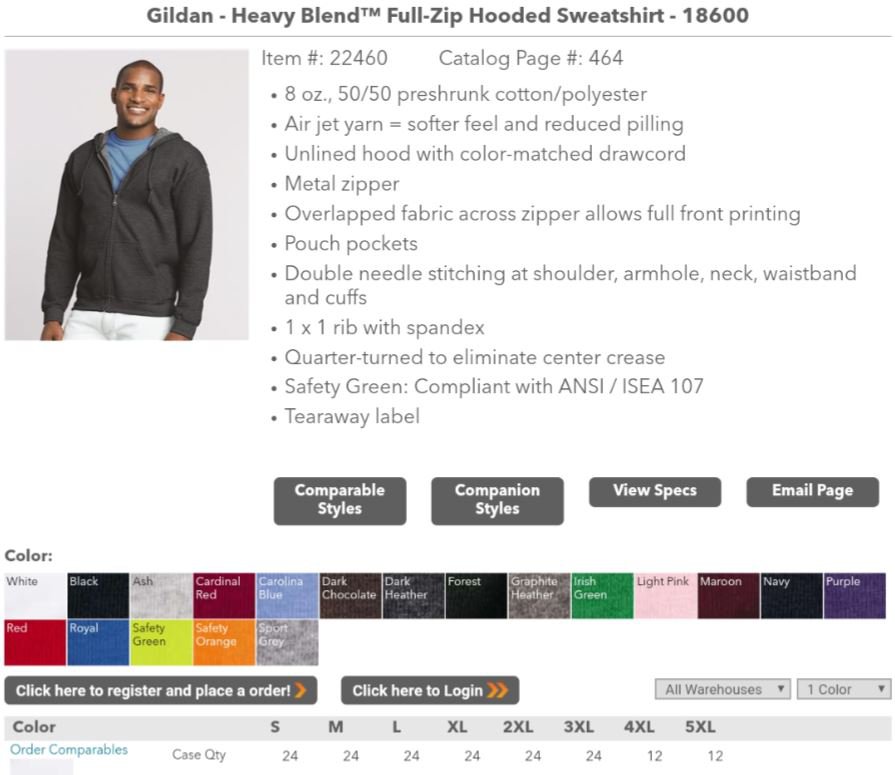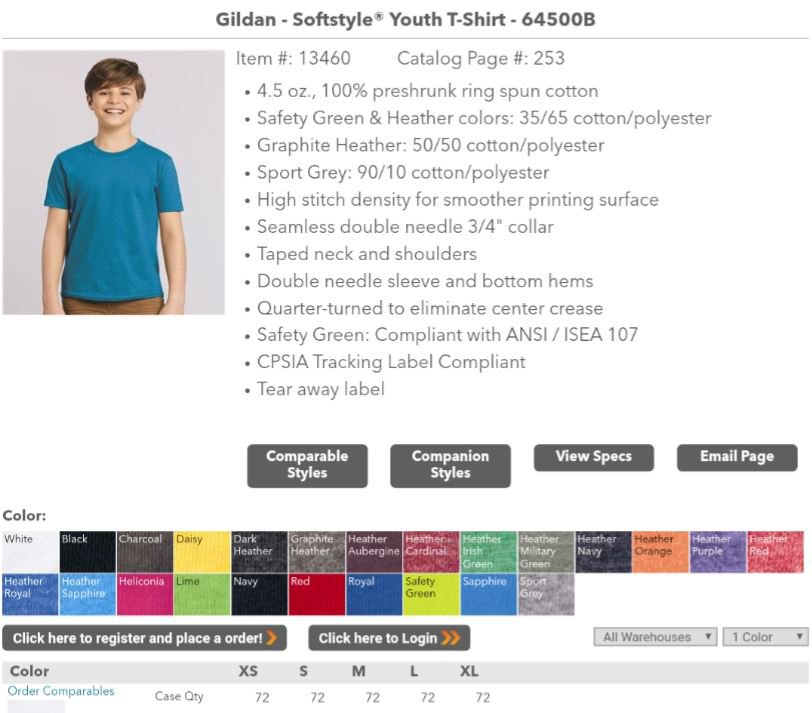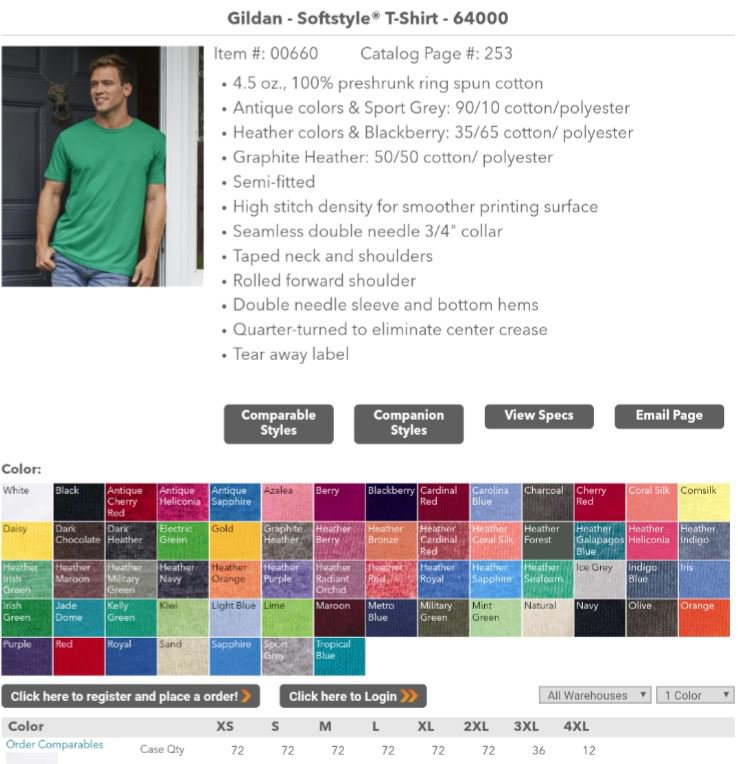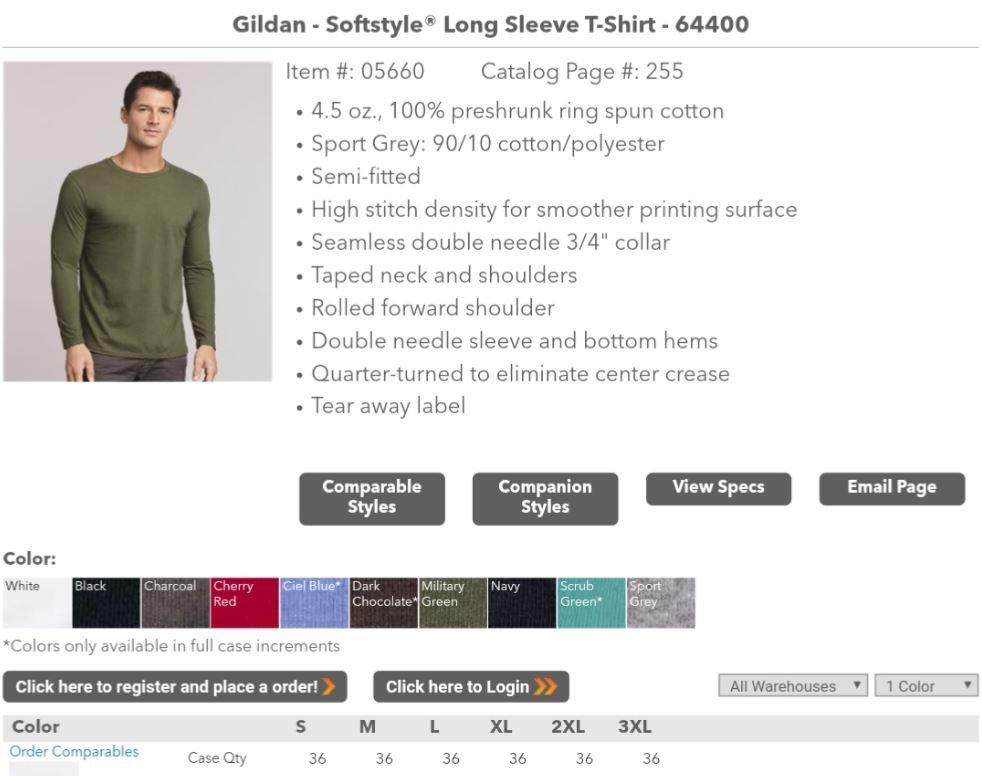 Order form
Due to the many choices available, please submit only 1 form per shirt. Once submitted, refresh this page to clear the form and place your next order.
Payment