Introduction
We like to do a variety of activities at Impact365, so we wanted to share some of our events over the years. We hope you enjoy looking through them.
12.22.2020 - Christmas Candlelight service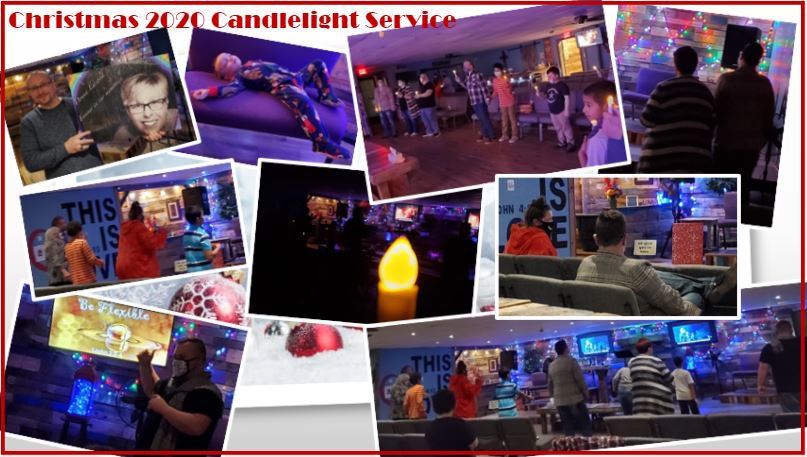 11.08.2020 - EVANGELISTIC SERVICE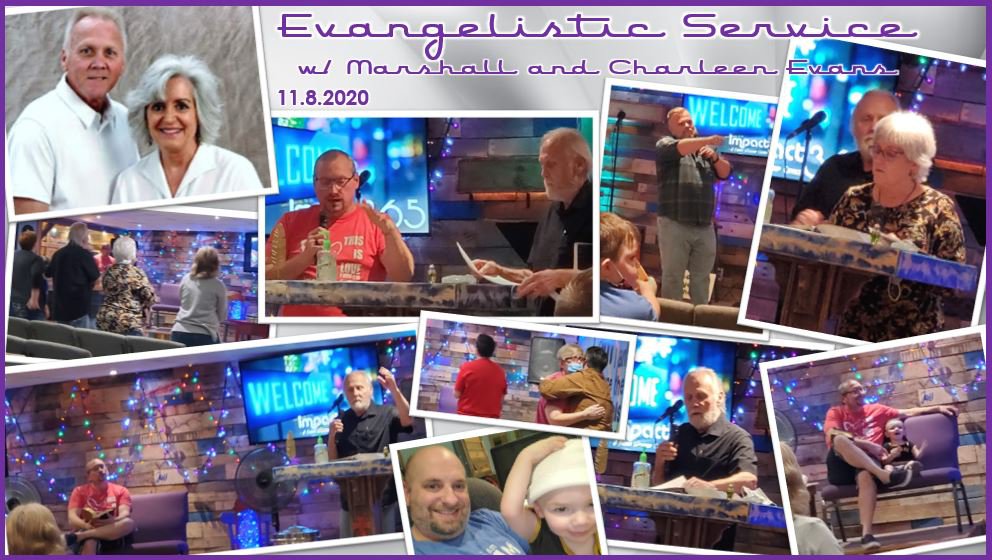 10.17.2020 - Giving away free hats & gloves and halloween baskets at maker's market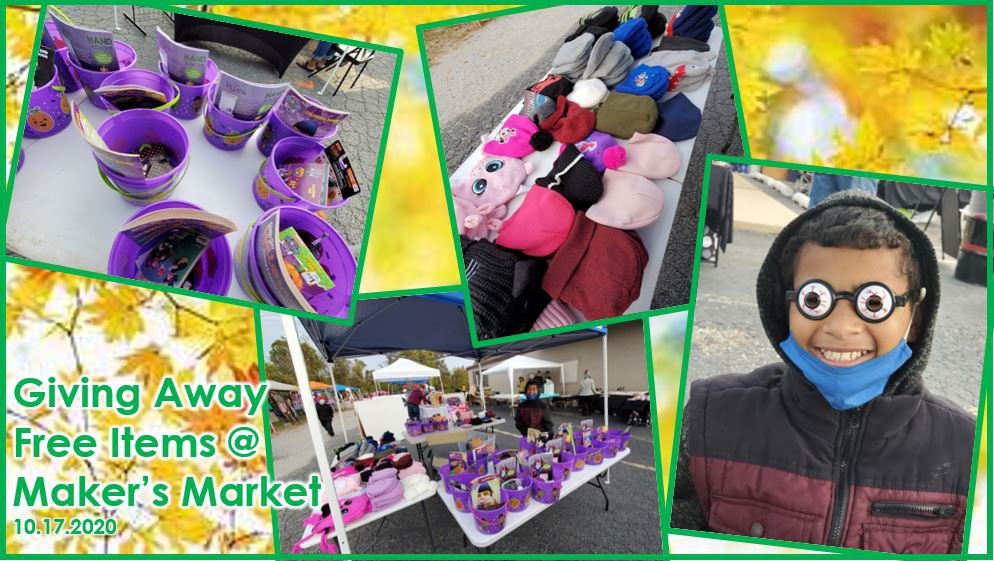 10.04.2020 - ANOTHER WEDDING!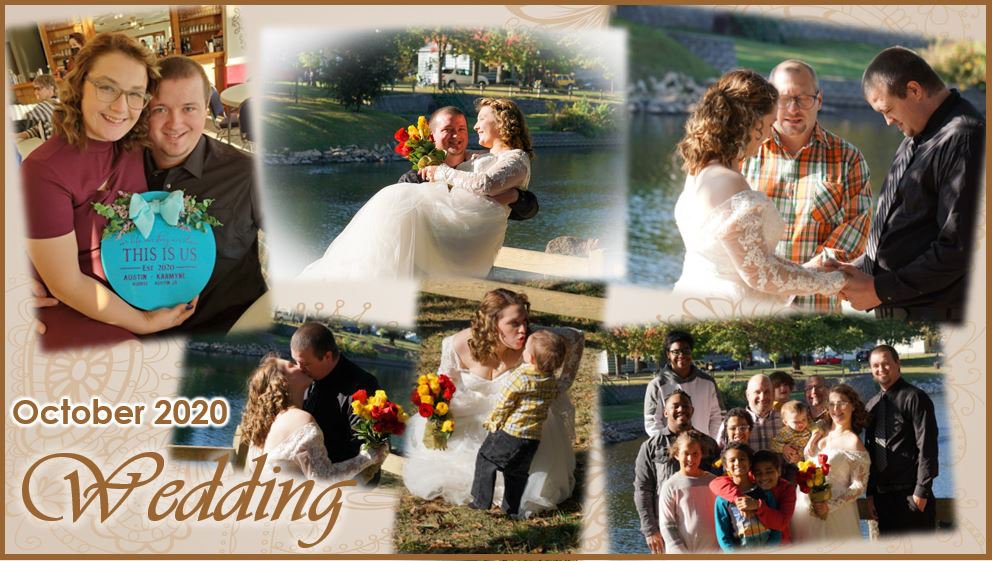 09.23.2020 - our fundraising booth at the maker's market outdoor market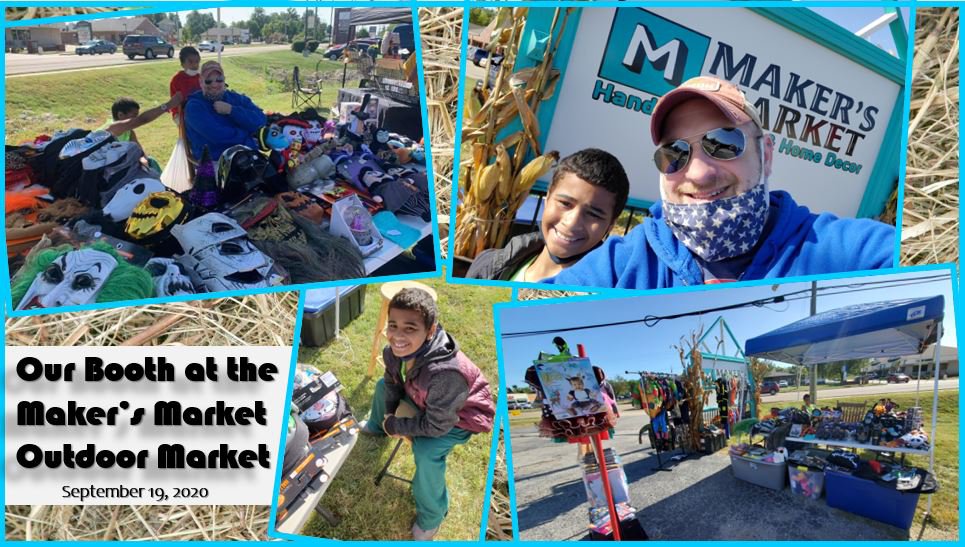 05.10.2020 - OUR second (& Last) DRIVE-IN CHURCH SERVICE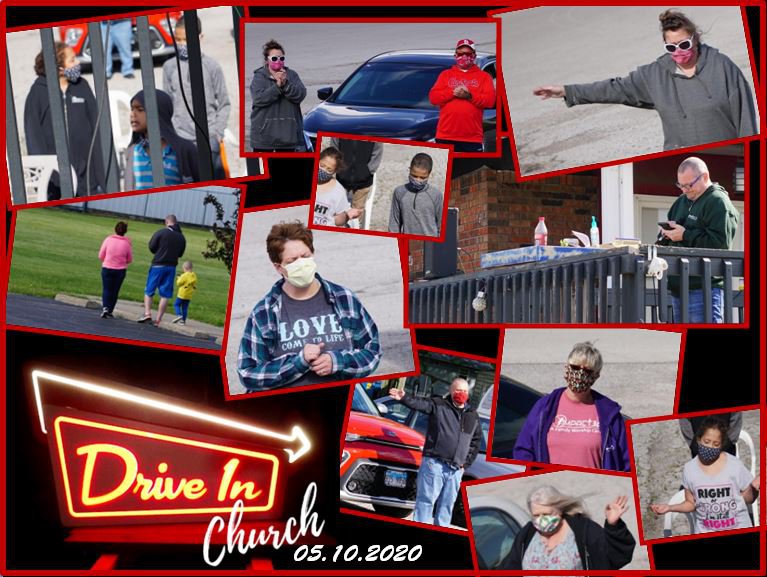 05.03.2020 - our first drive-in church service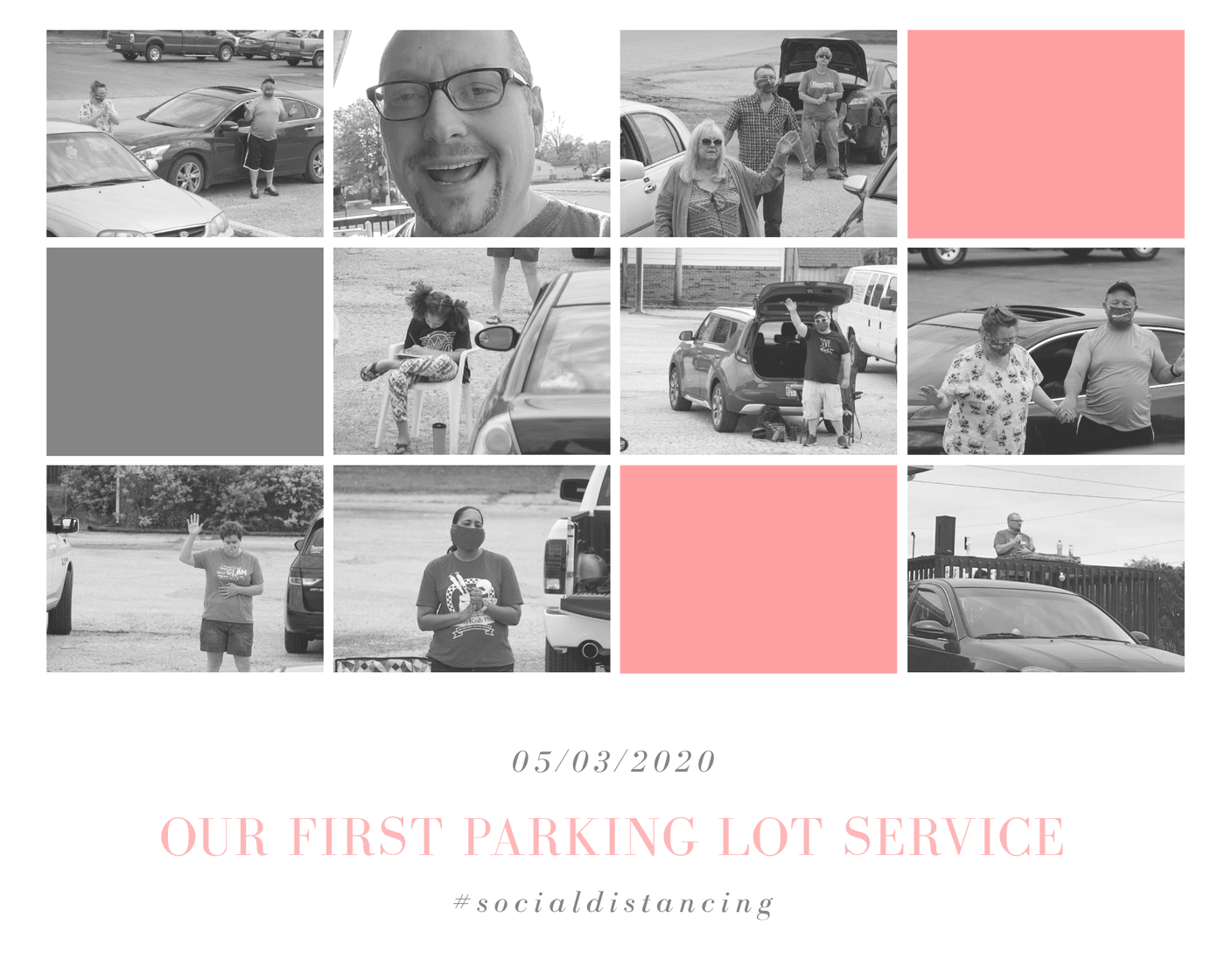 03.08.2020 - Sunday FUn Day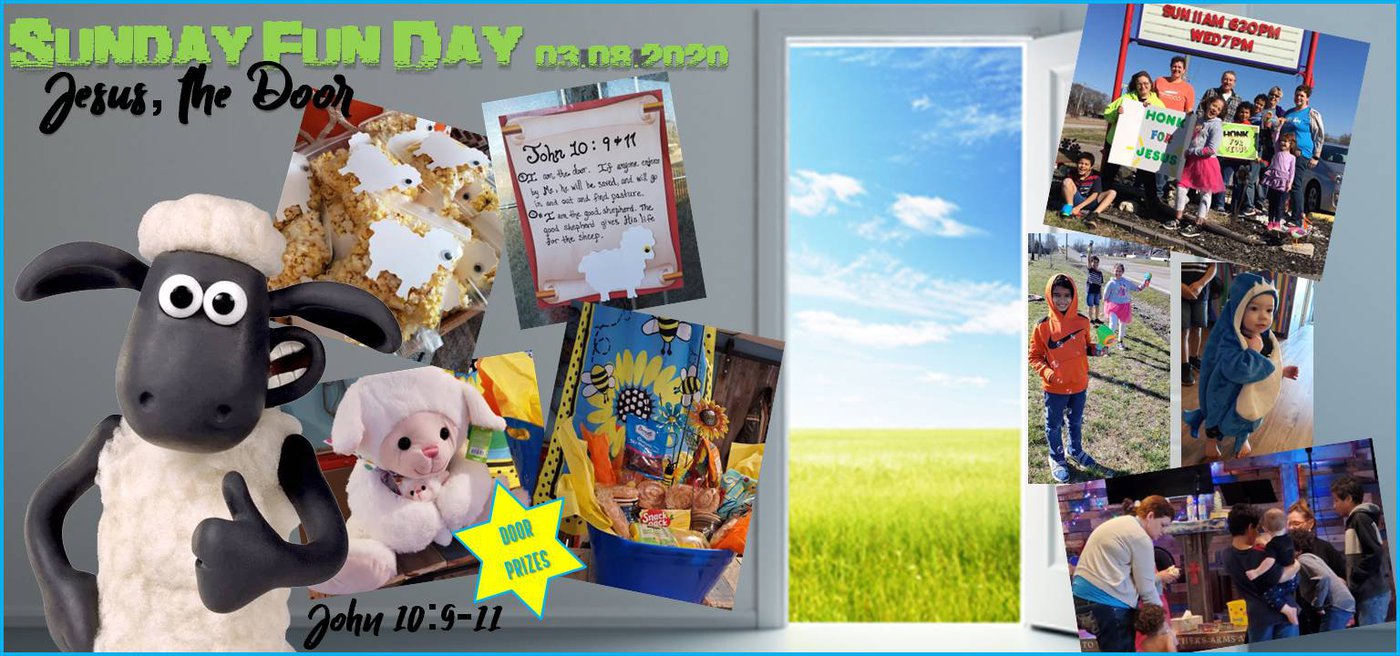 02.09.2020 - SUNDAY FUN DAY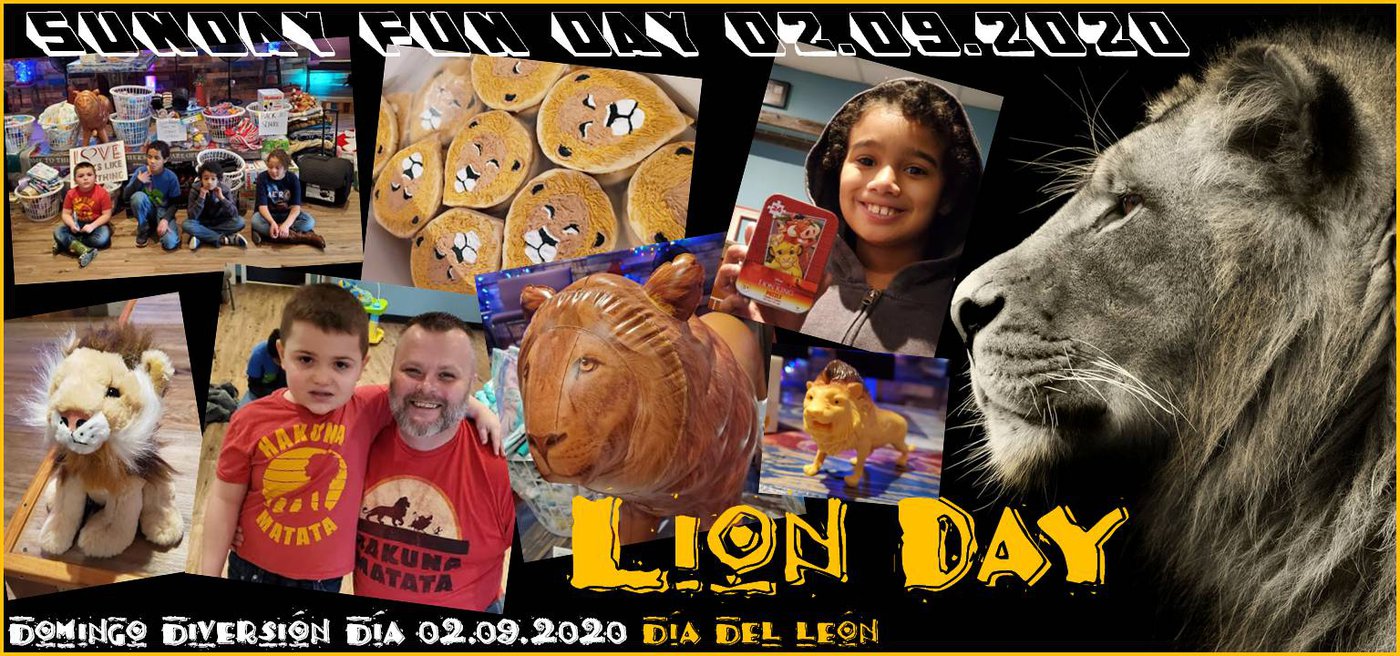 01.11.2020 - Puzzle Therapy night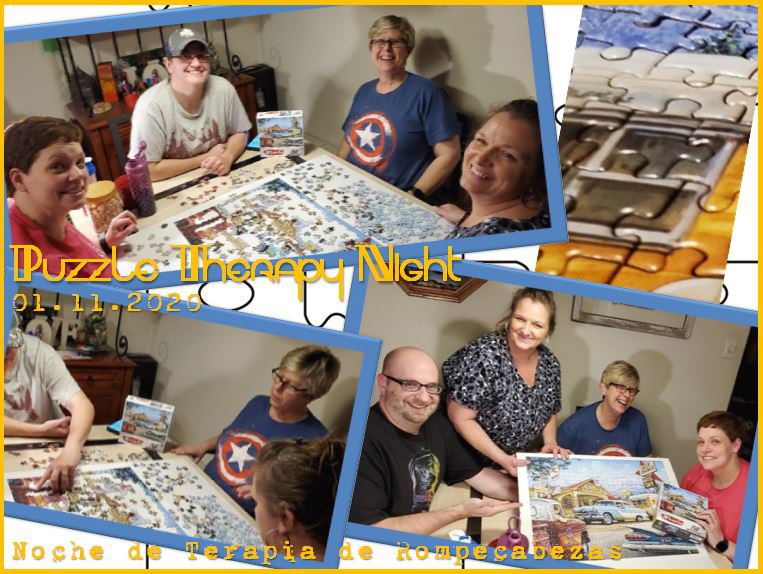 01.01.2020 - New Year's Eve Game Night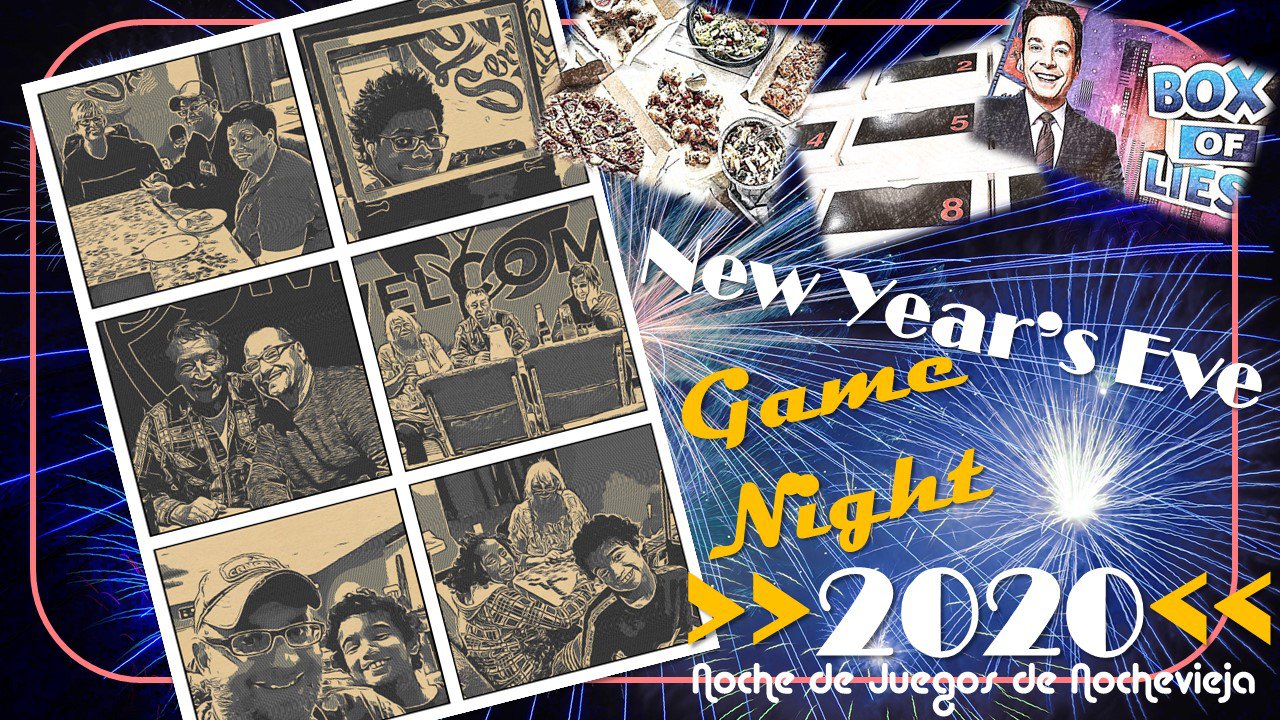 12.22.2019 - Sunday Evening Christmas Candlelight service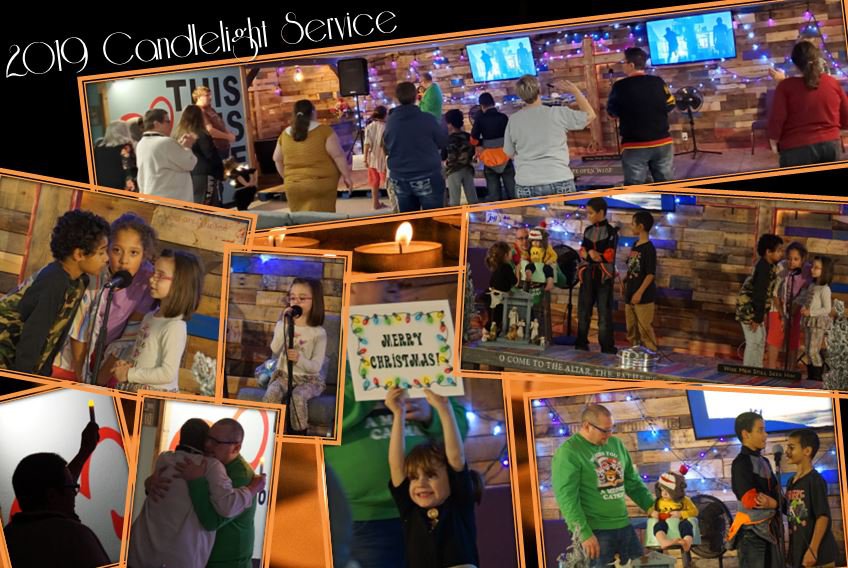 12.22.2019 - Sunday Morning Christmas Service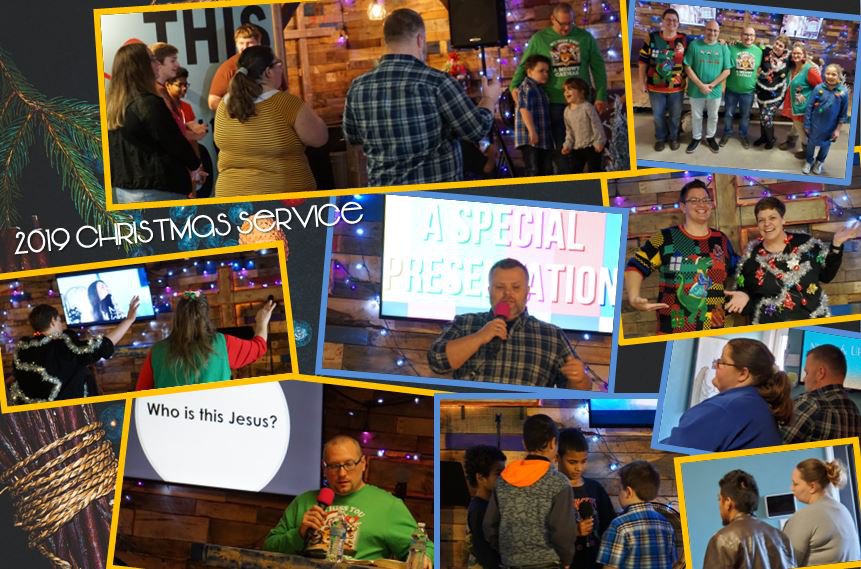 12.14.2019 - Puzzle Therapy Night
12.13.2019 - Superhero Night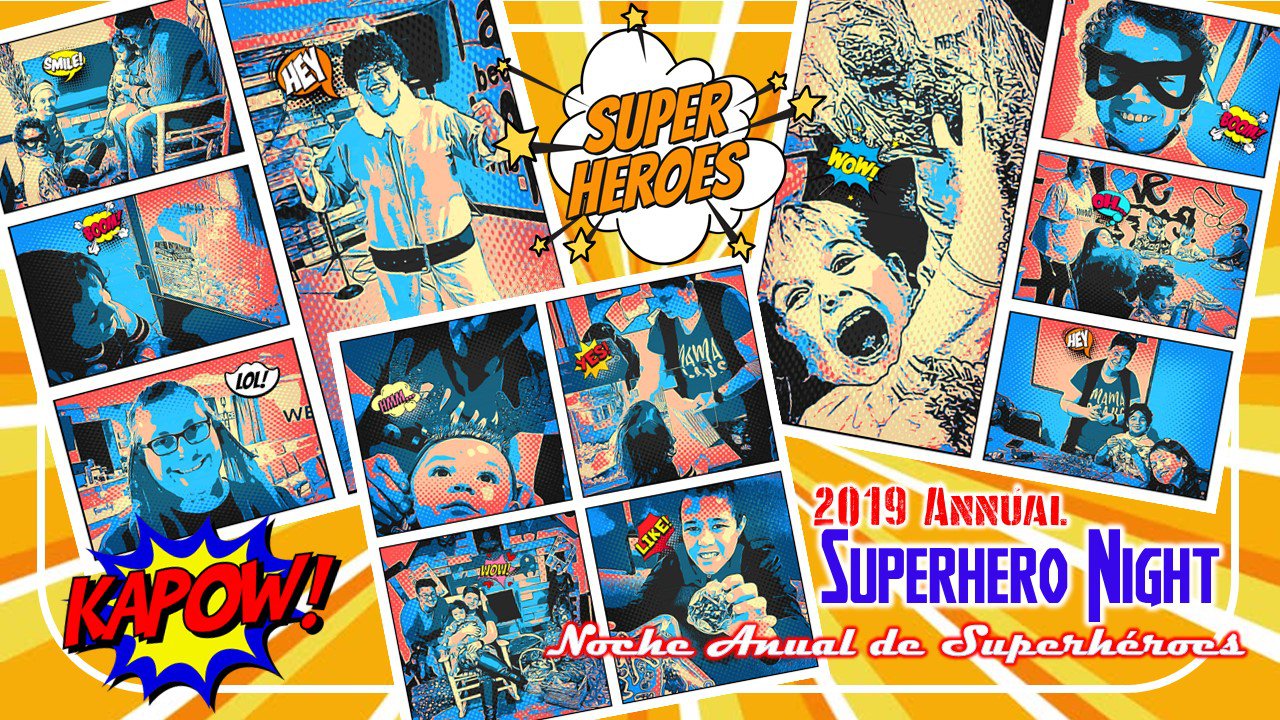 11.02.2019 - RPI Rally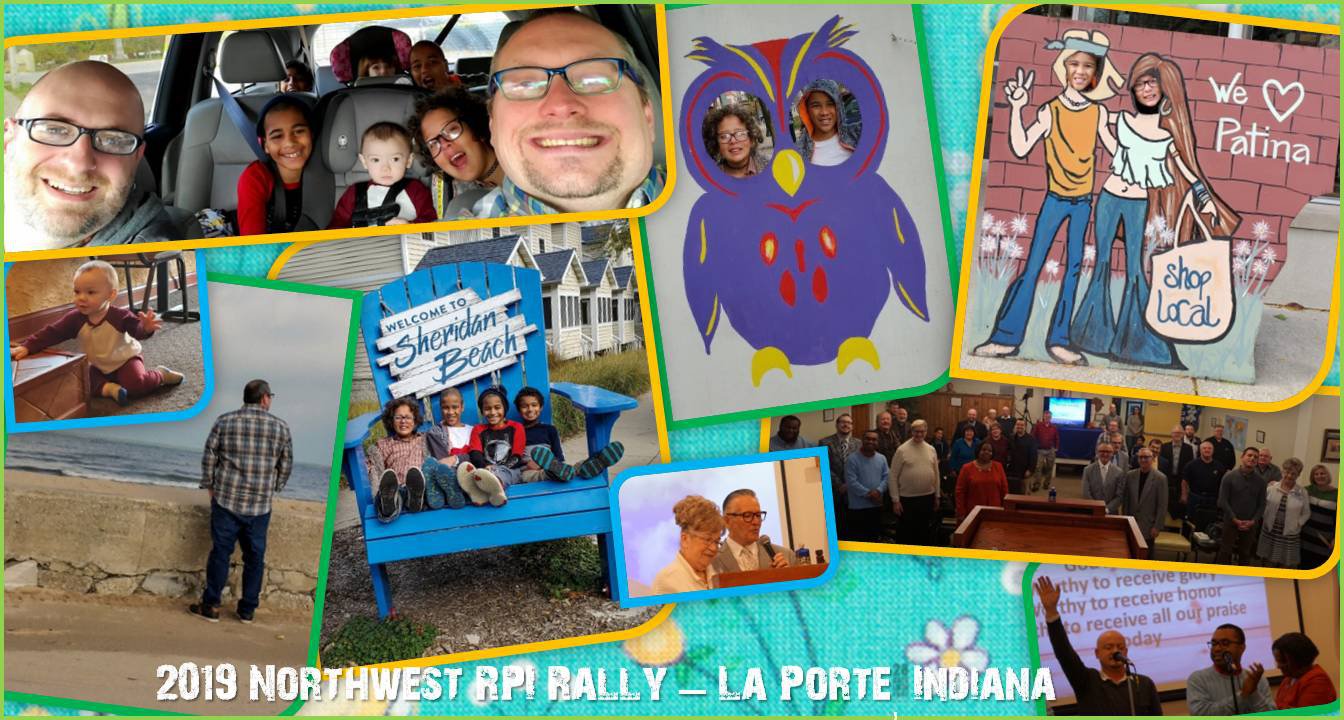 08.04.2019 - BAPTISM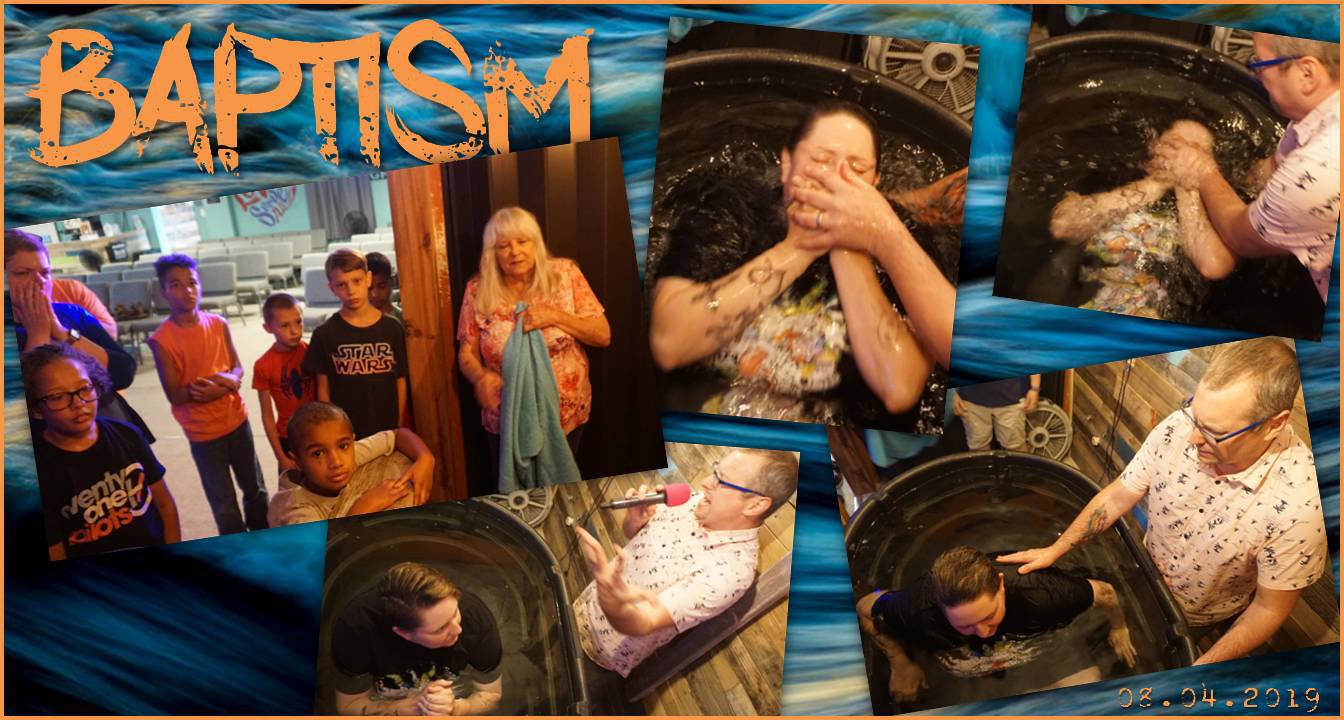 07.23.2019 - BAPTISM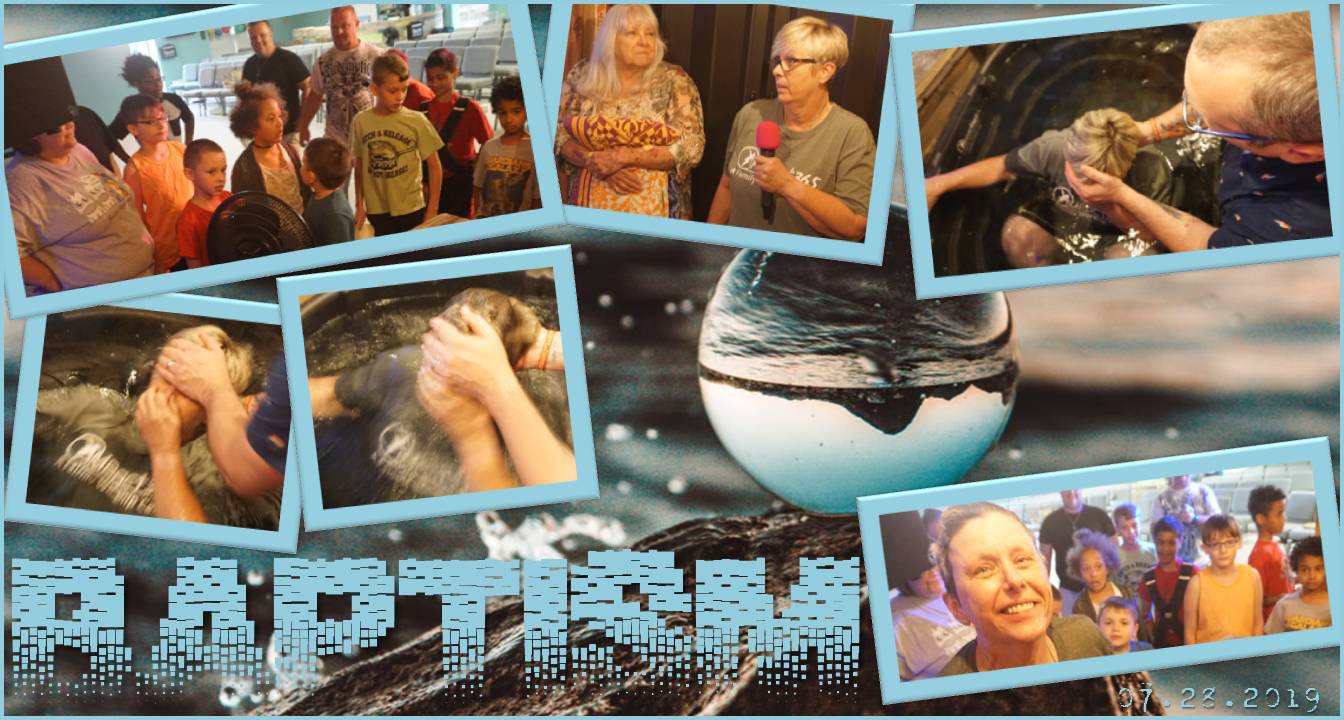 July 2019 - Vacation Bible School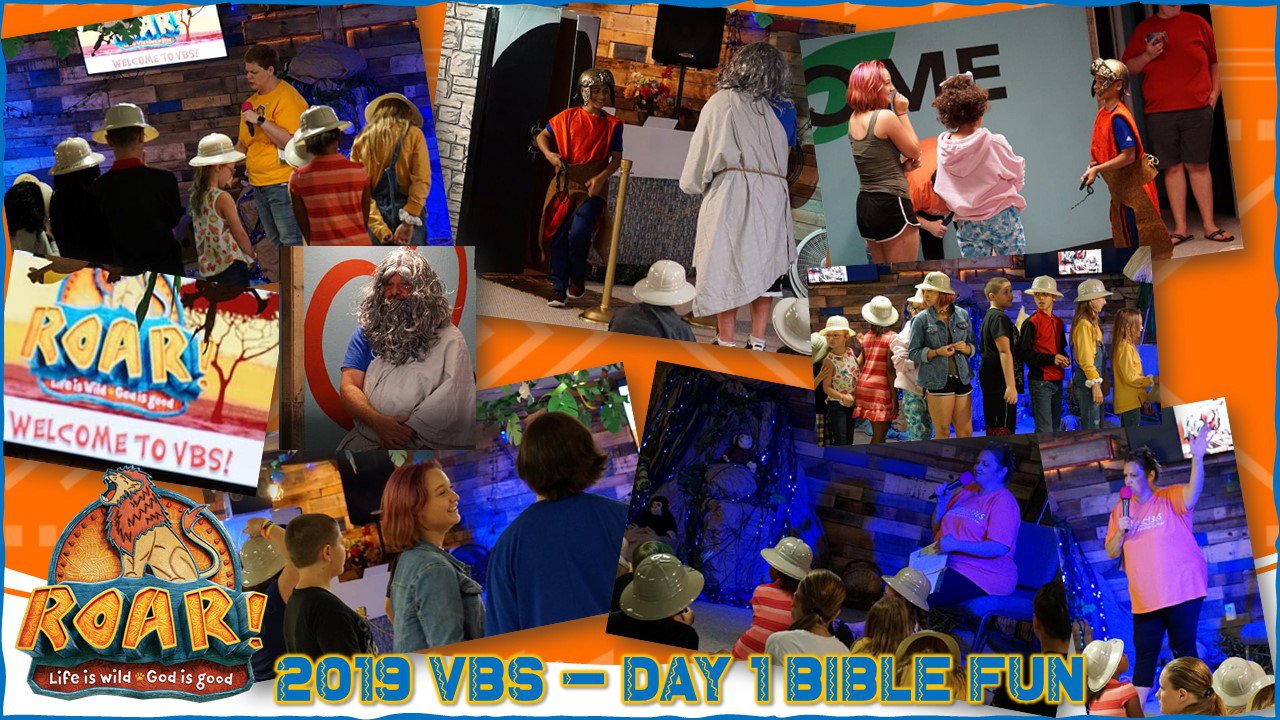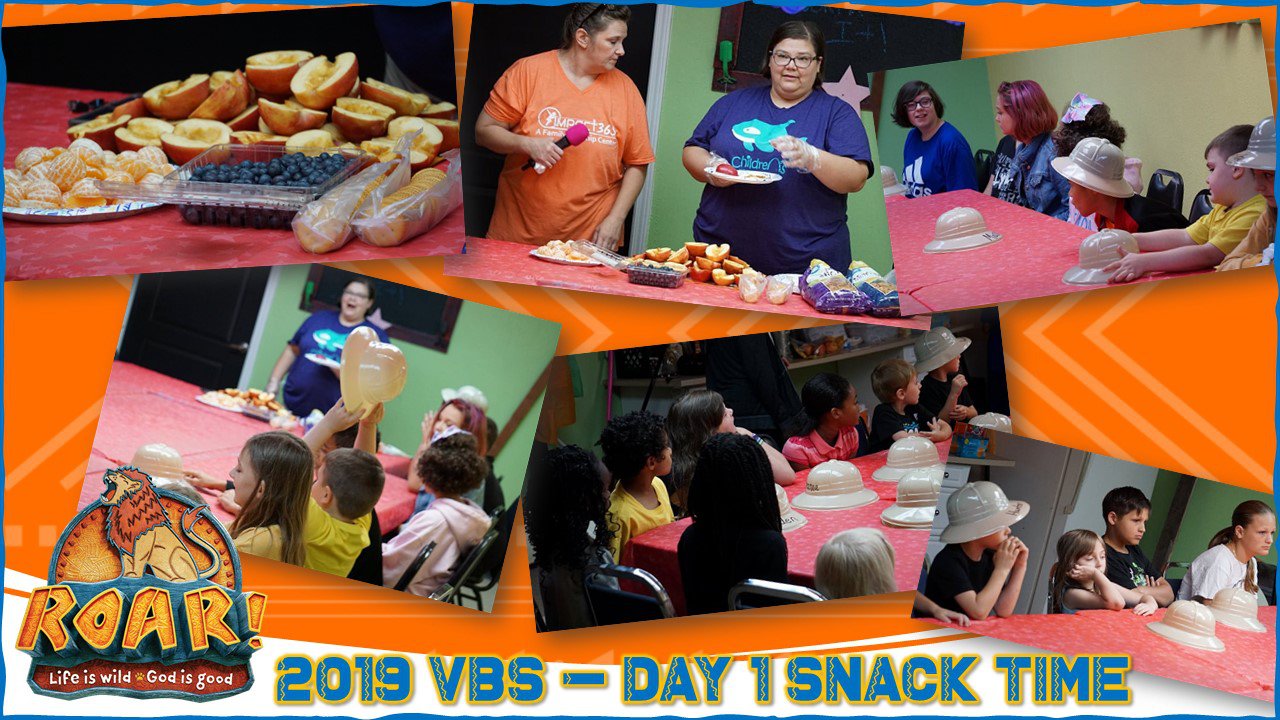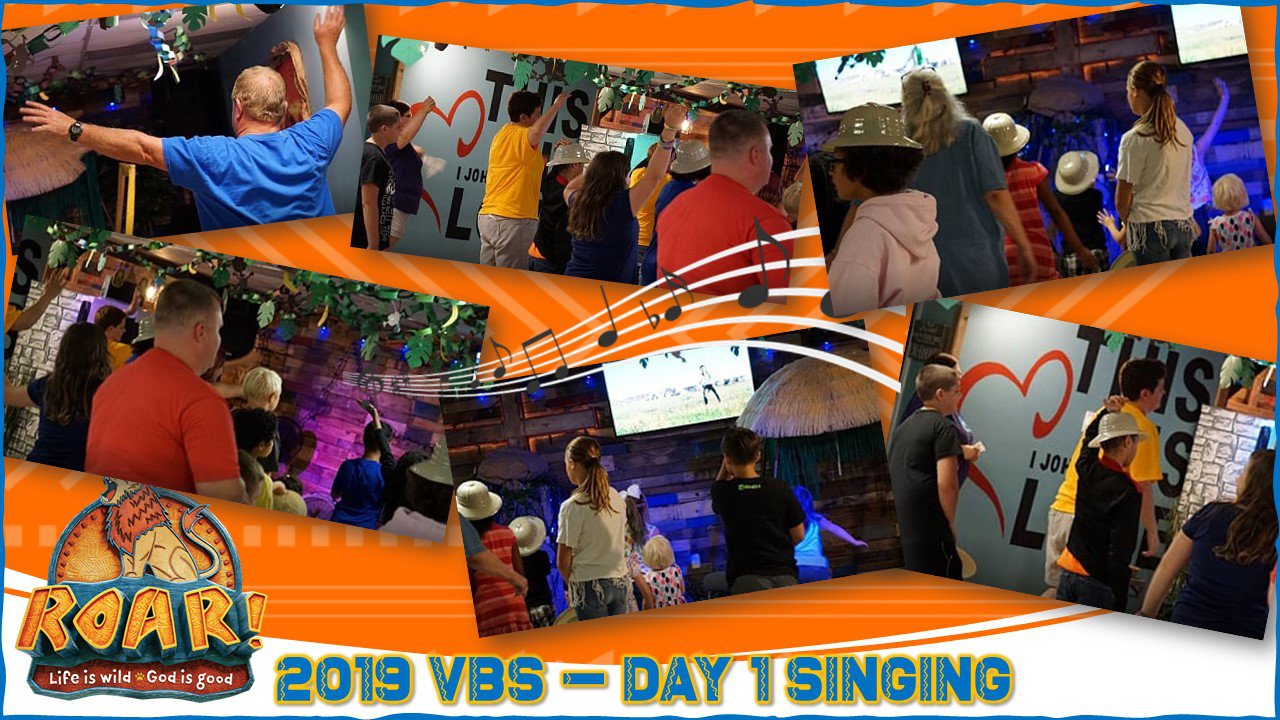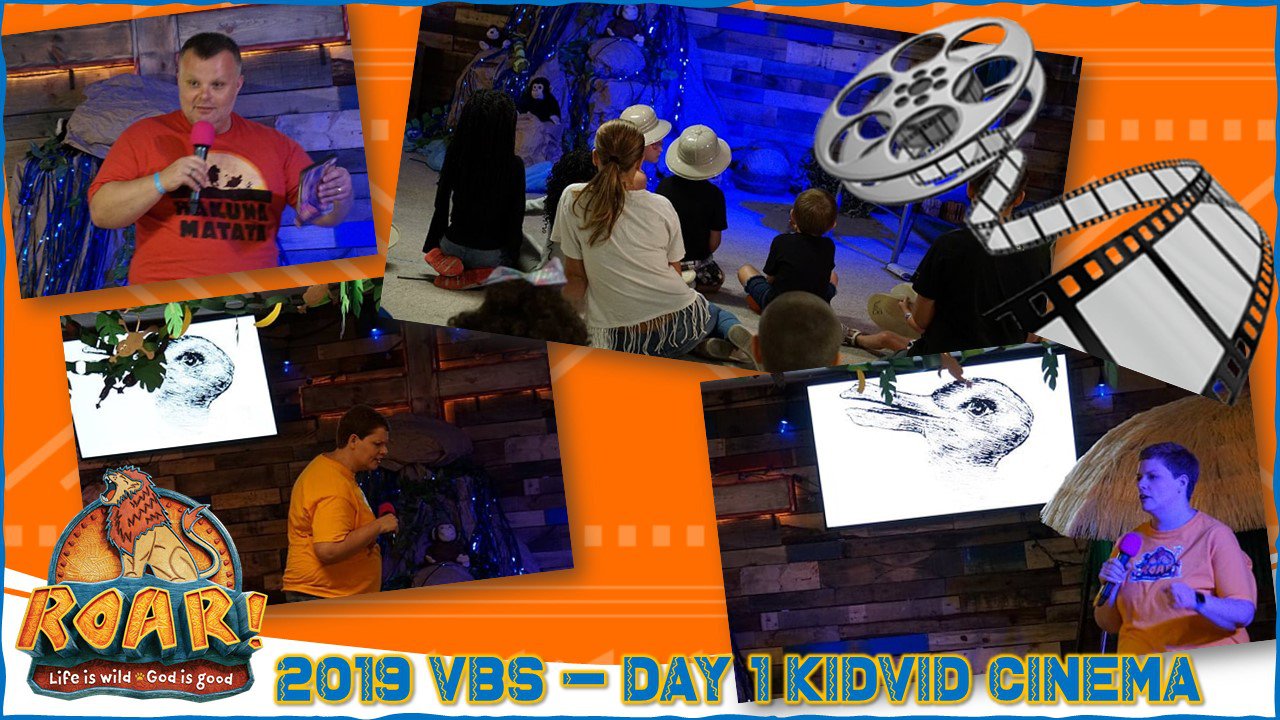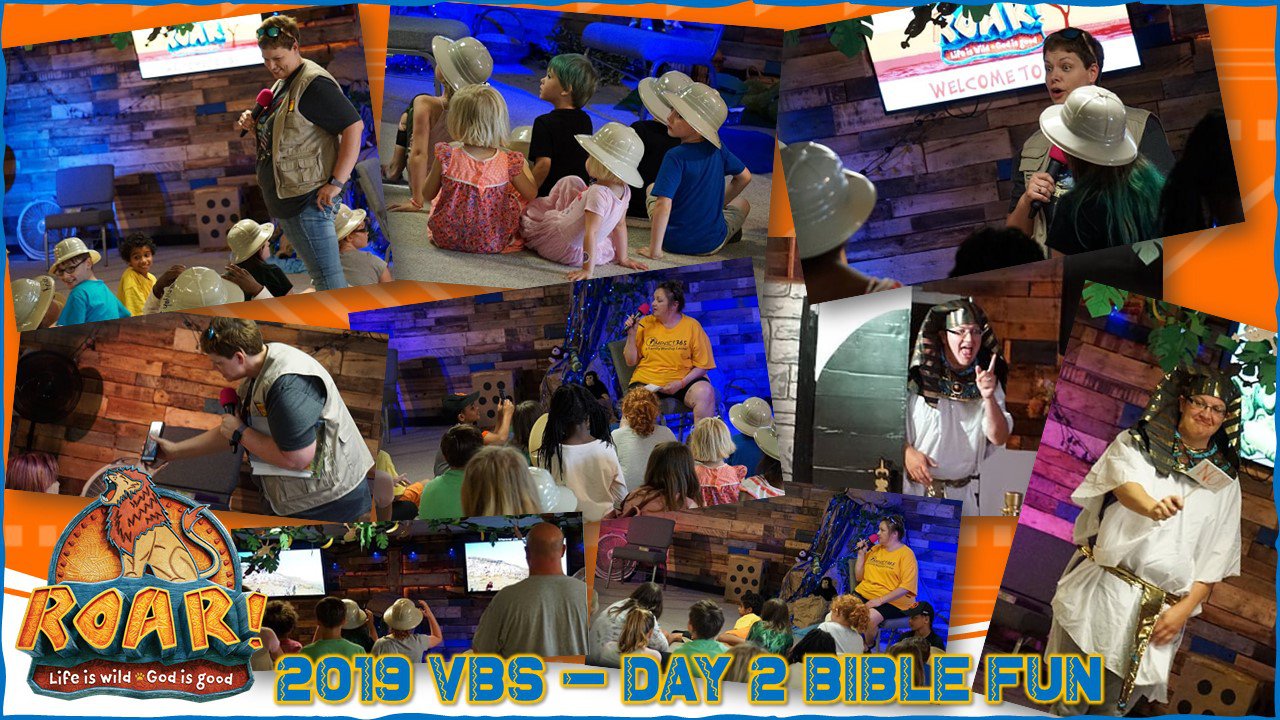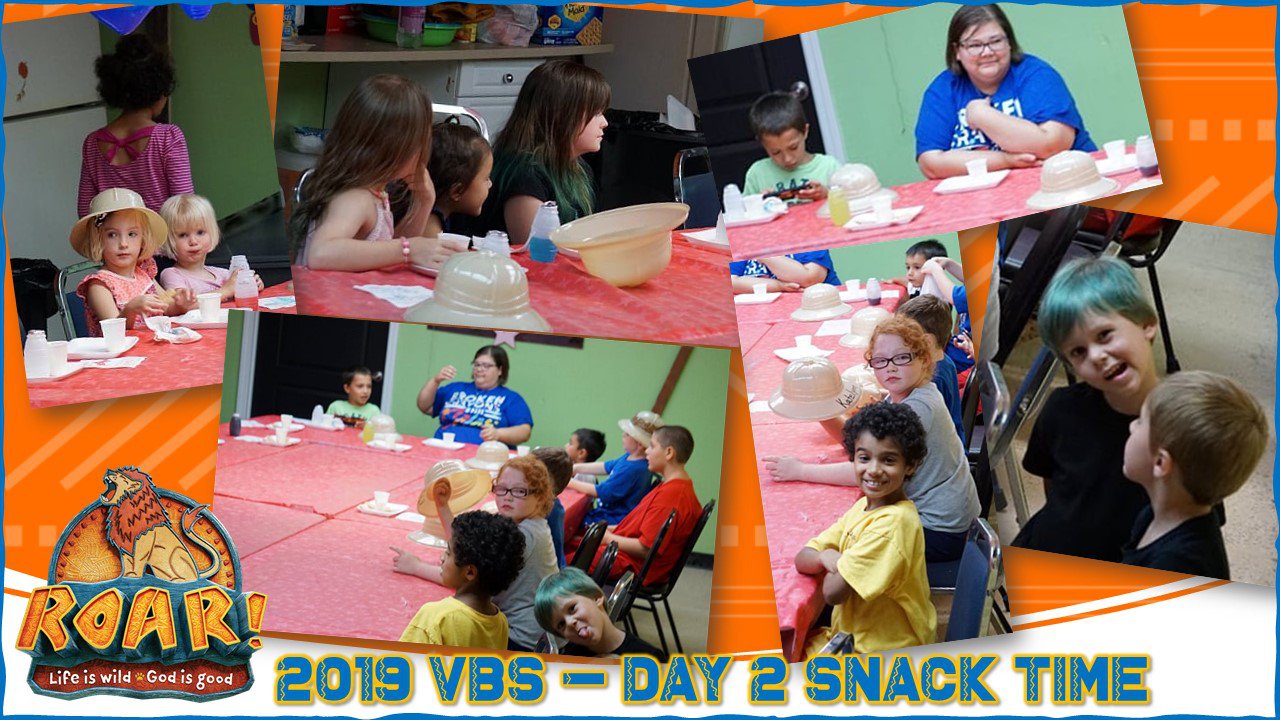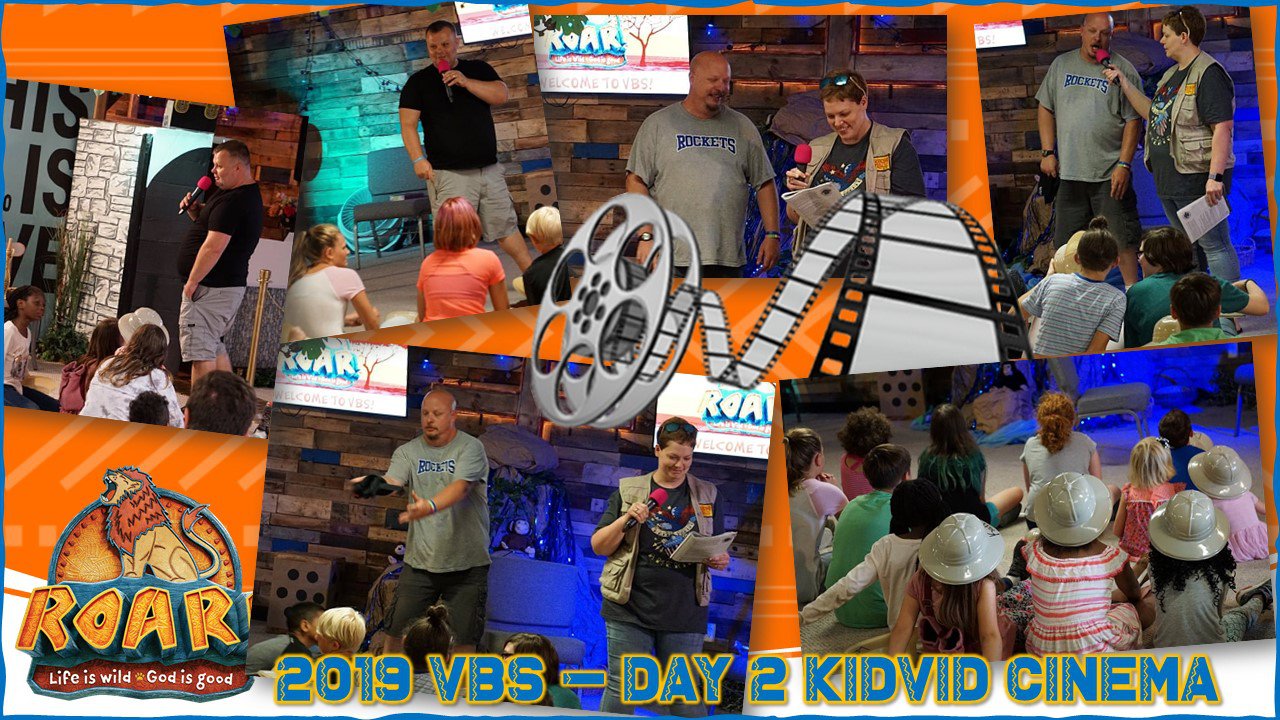 July 2019 - Ordination Service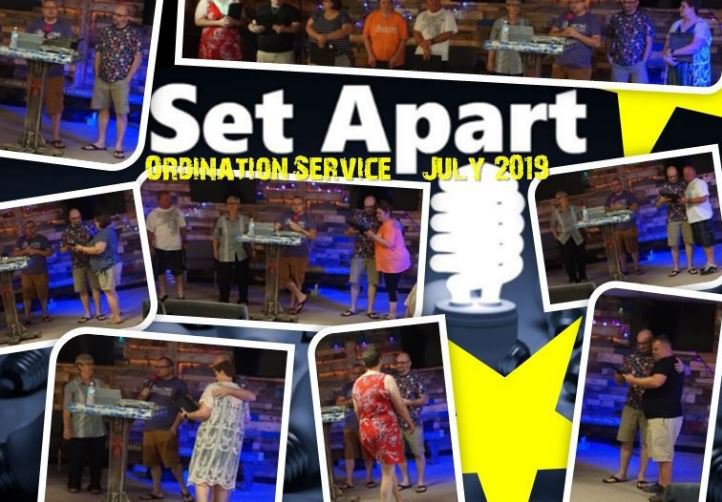 June 2019 - INdy Revival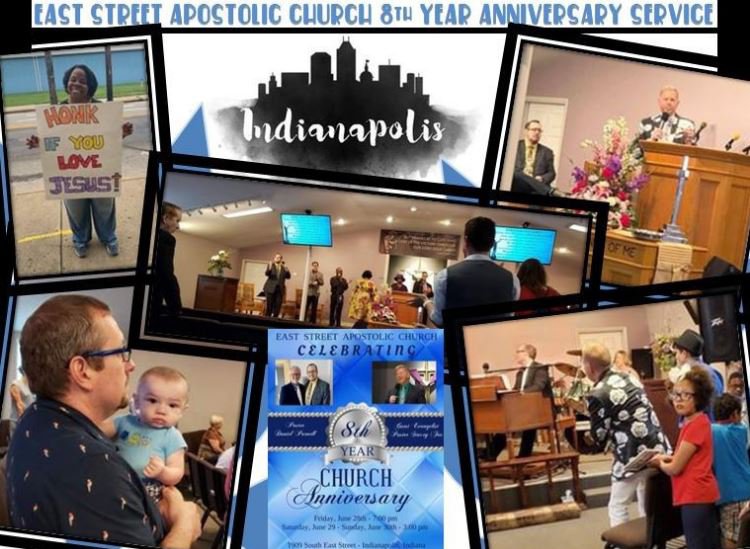 June 2019 - BAPTISM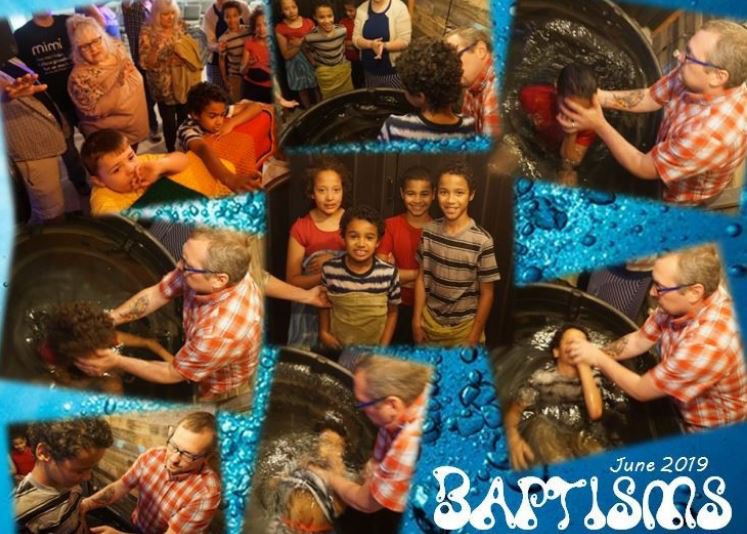 JUNE 6 2019 - METRO EAST PRIDE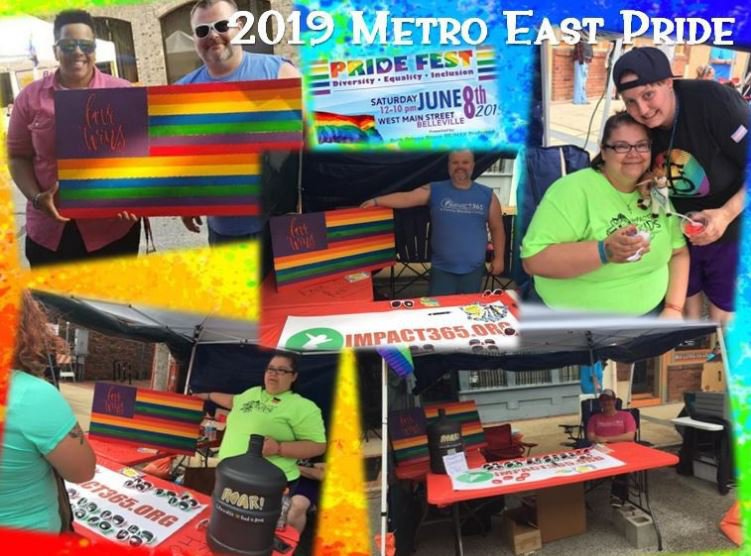 May 2019 - Explosion Revival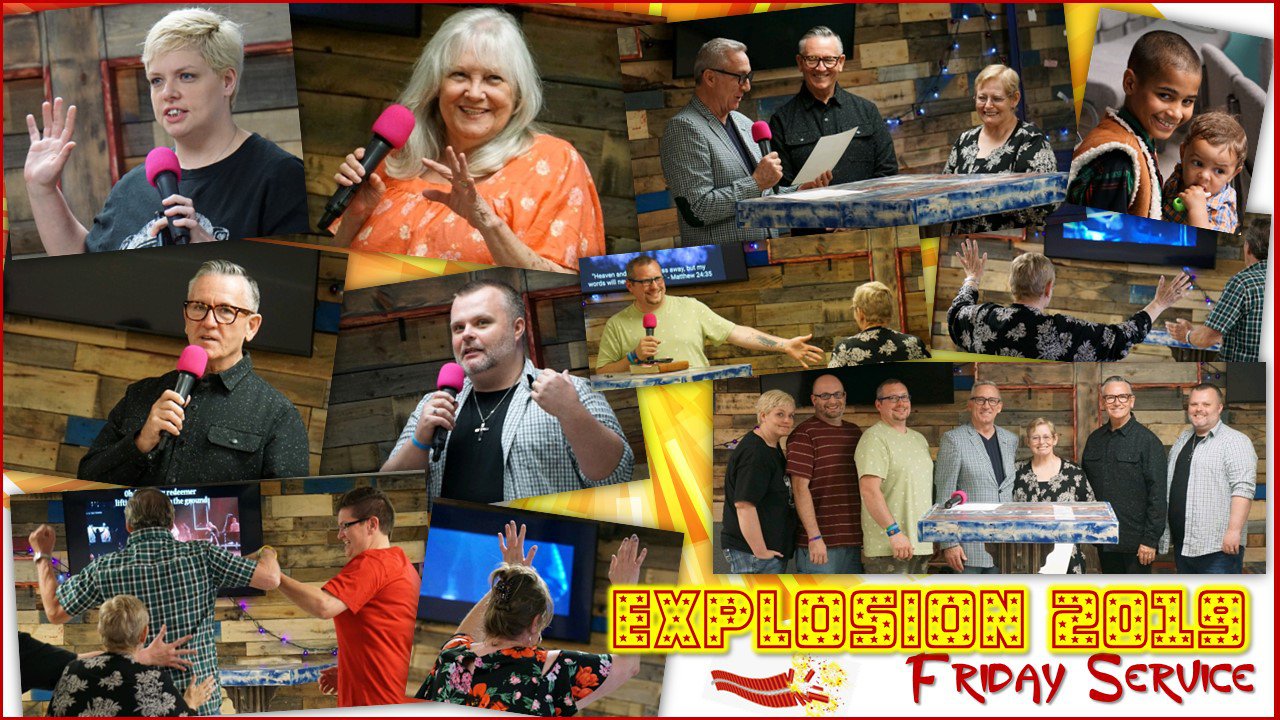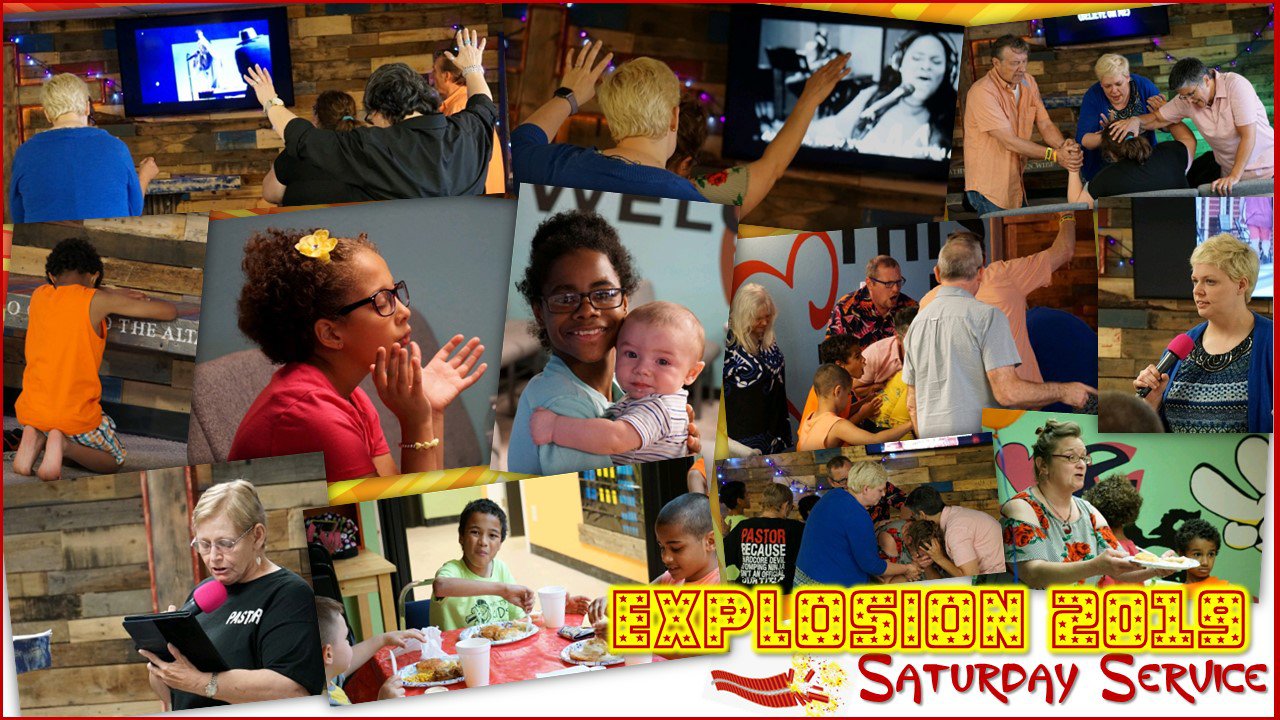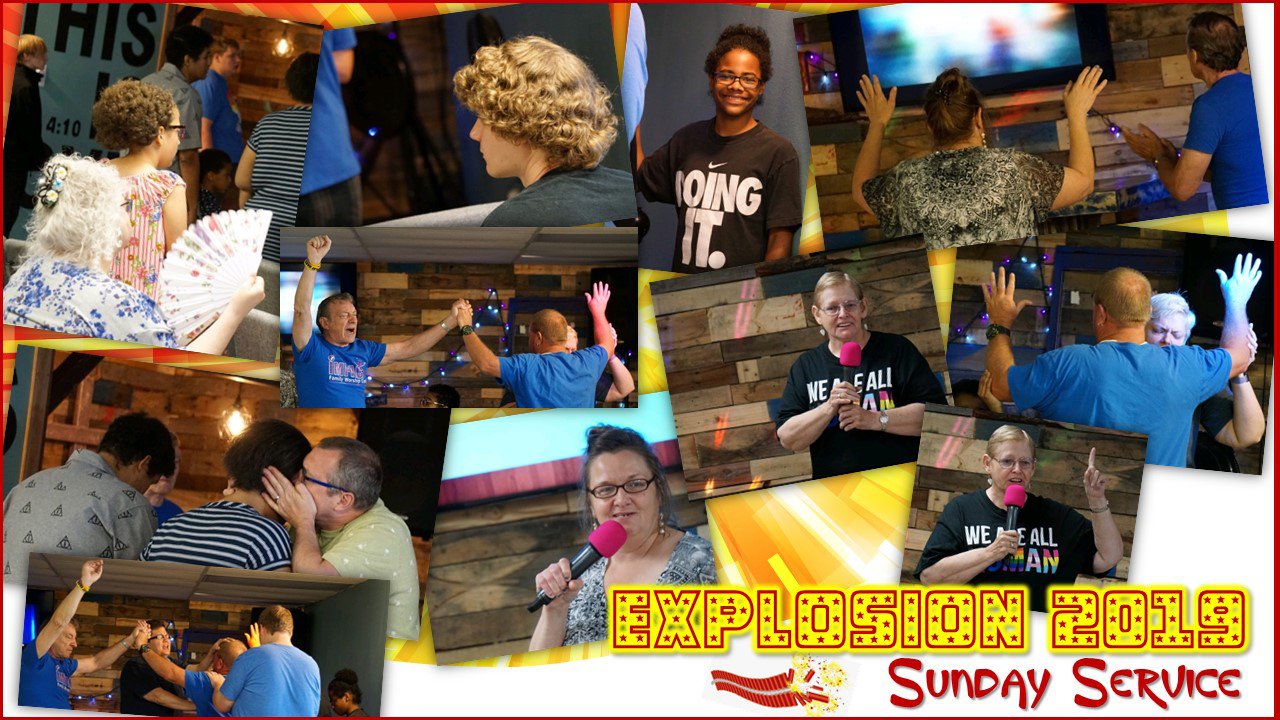 02.04.2019 - baptism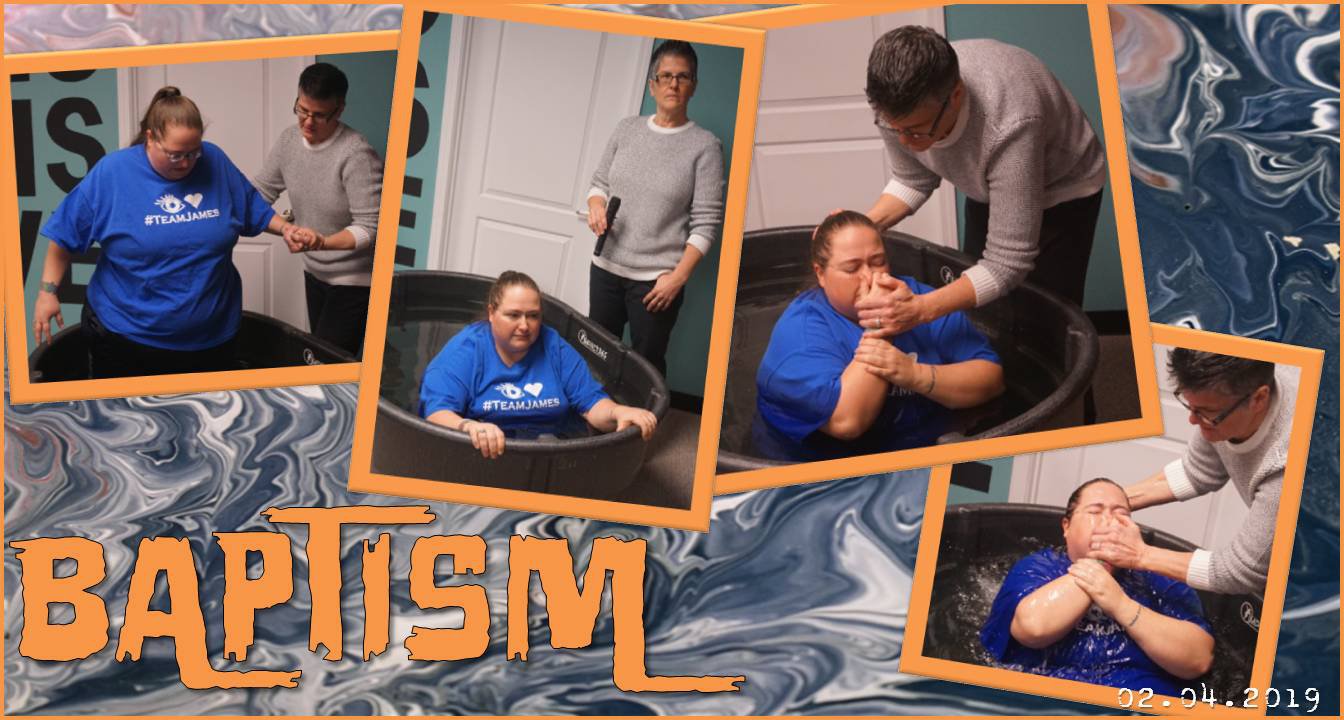 December 2018 - Christmas candlelight service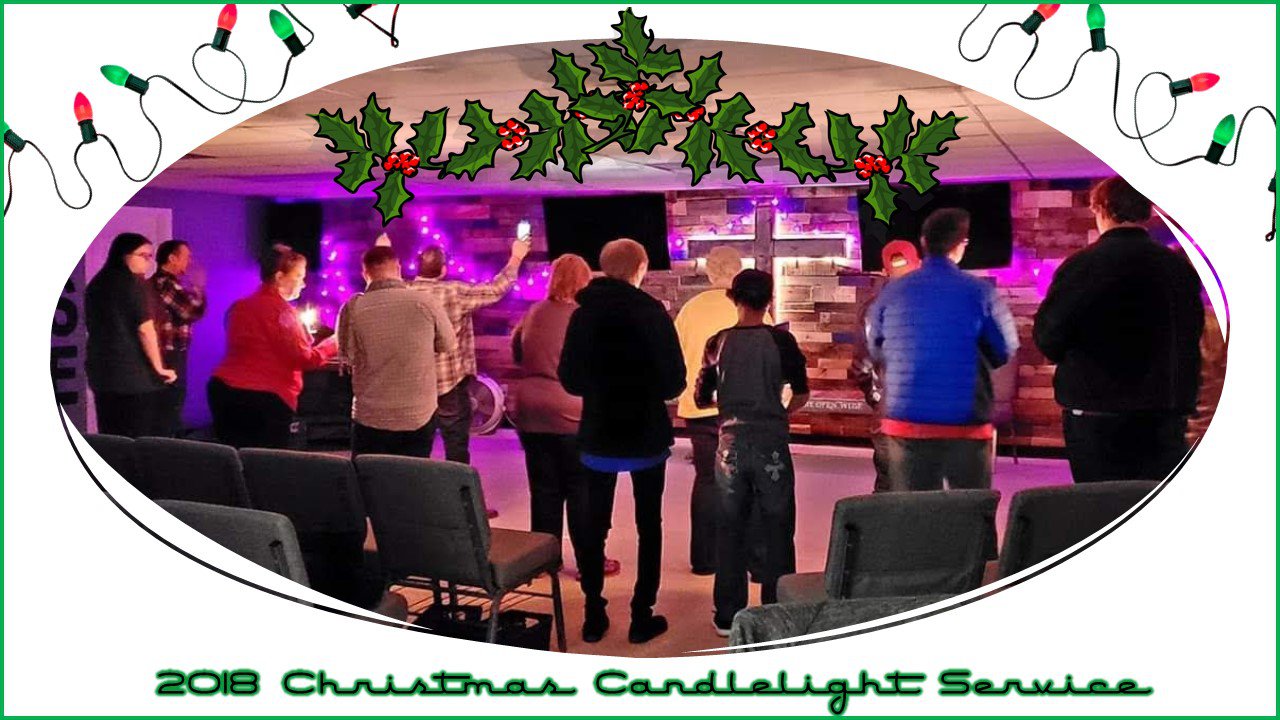 December 2018 - Superhero Night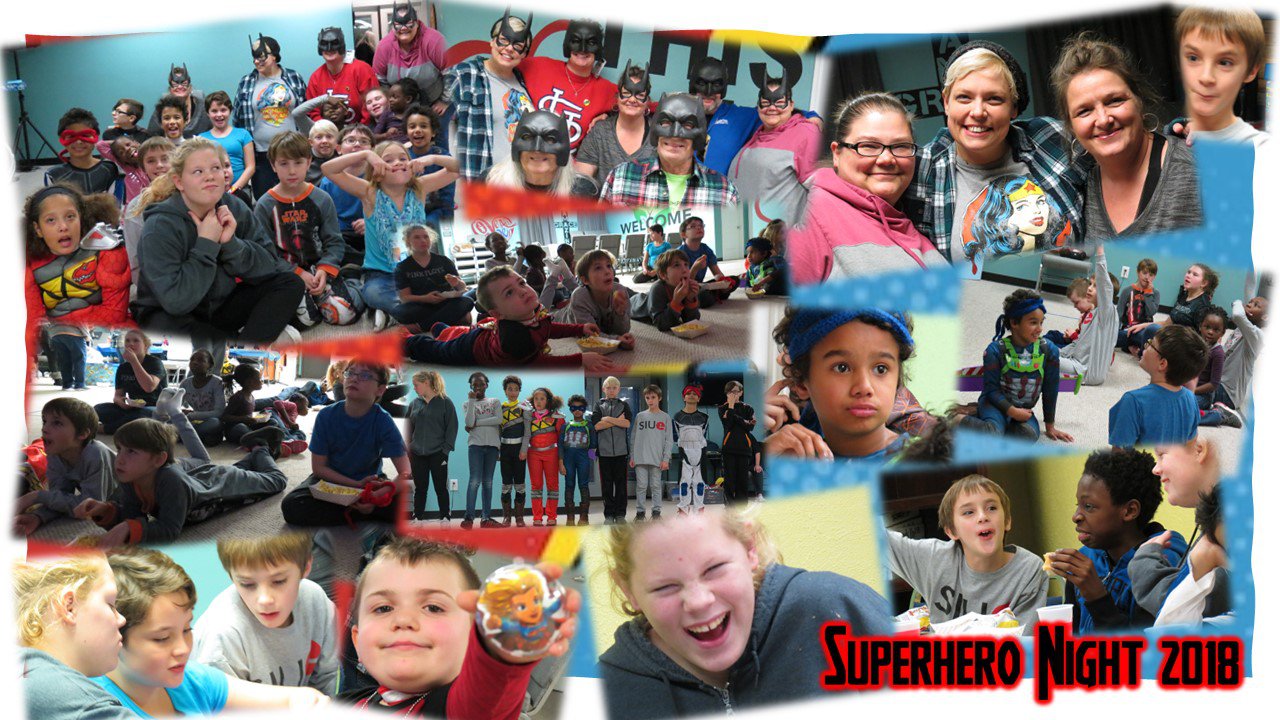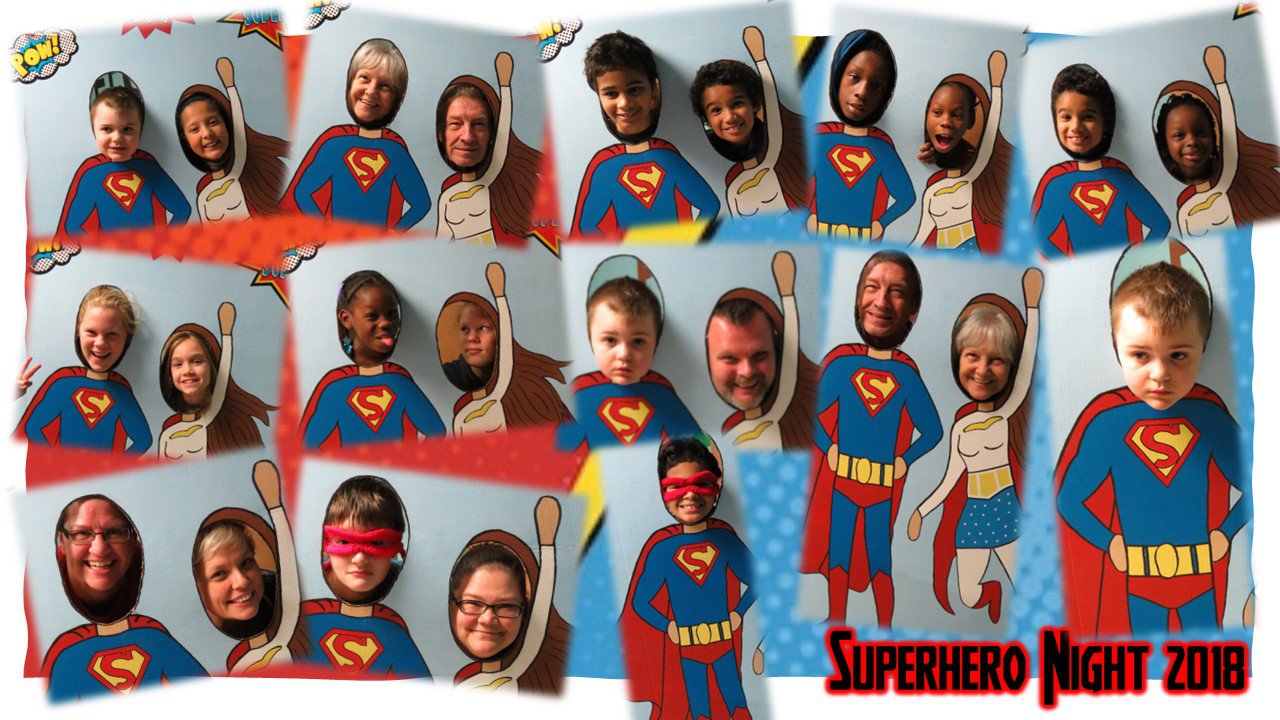 December 2018 - Trivia Night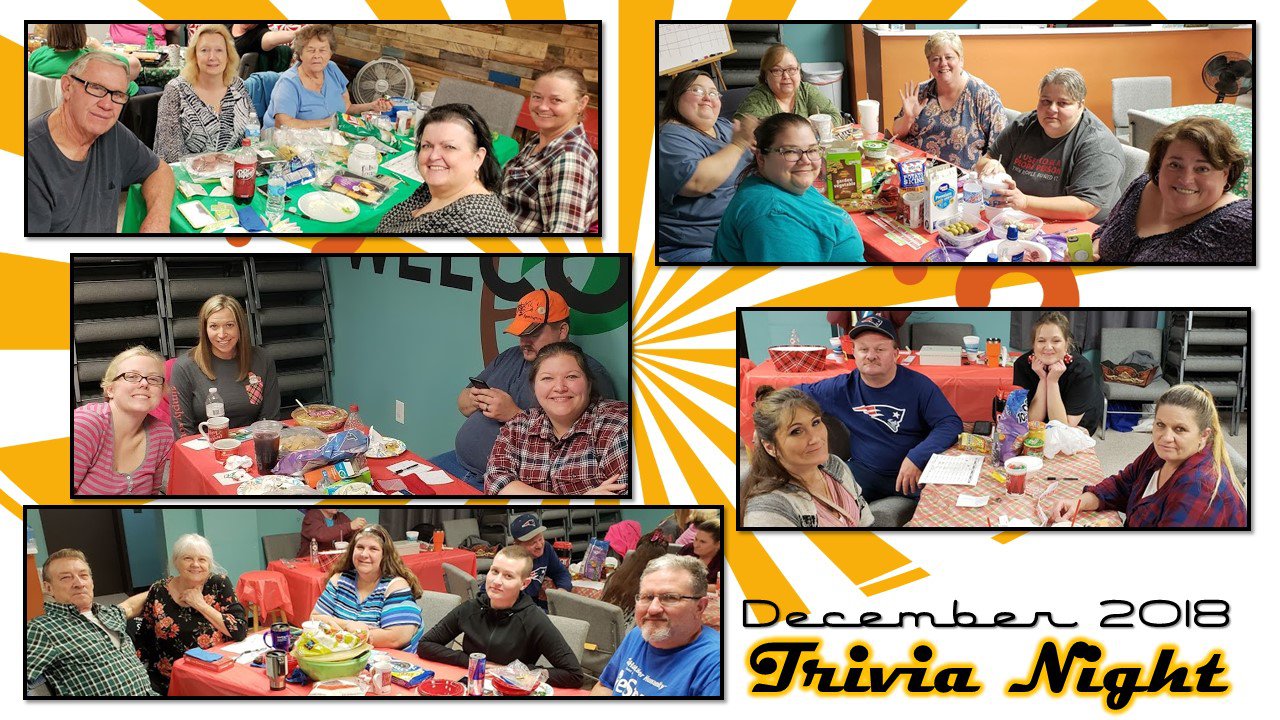 November 2018 - Thanksgiving potluck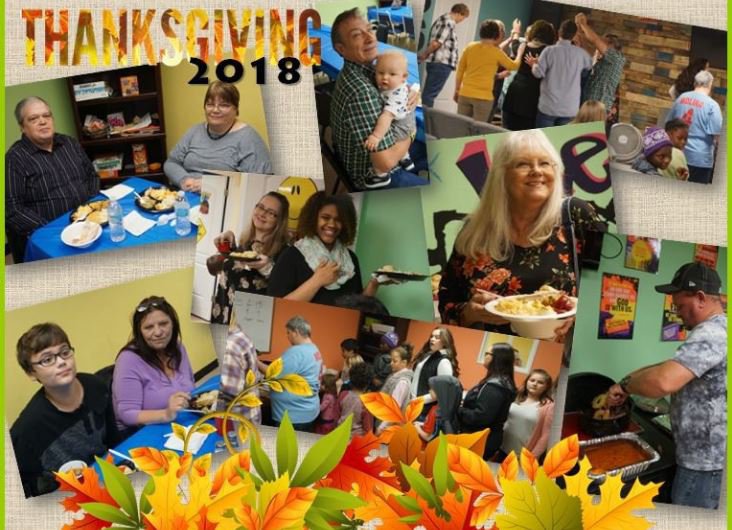 NOVEMBER 2018 - IMPACT365 CREATIVE MINISTRY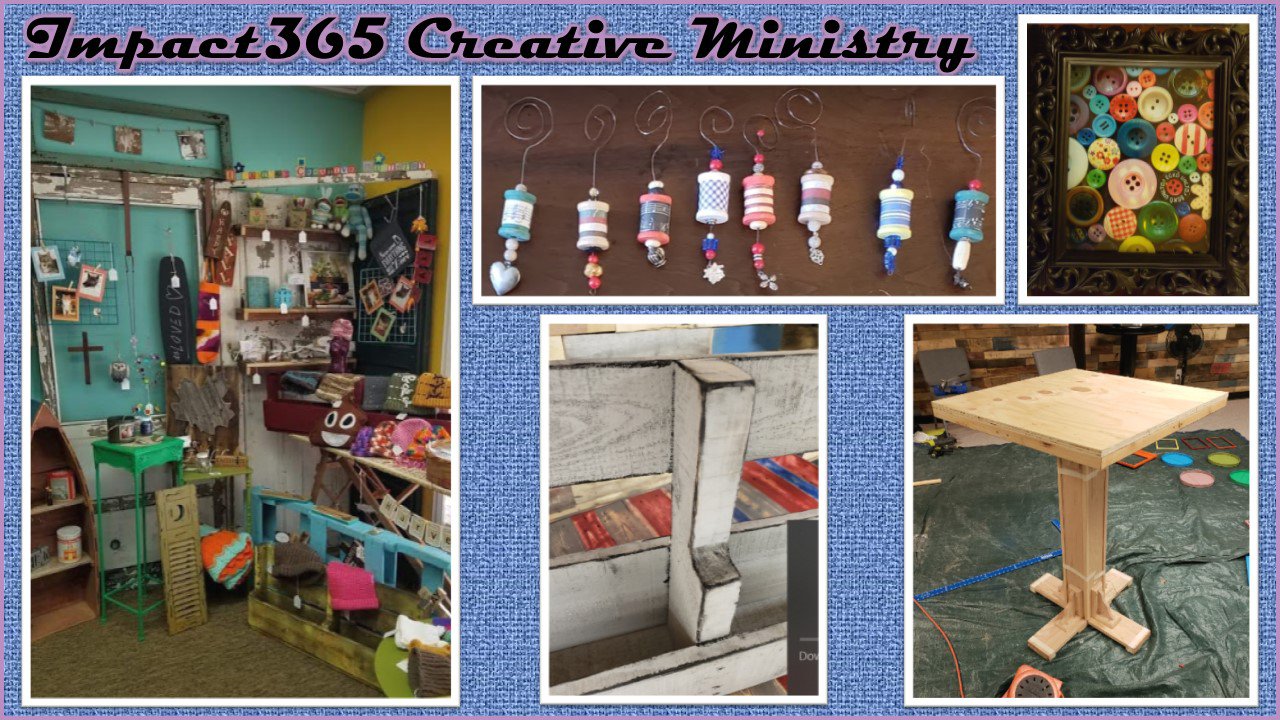 10.28.2018 - Baby Dedication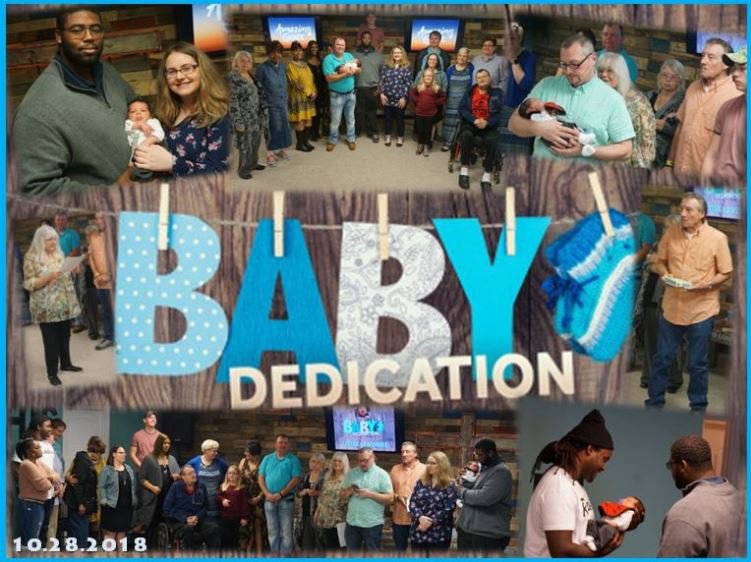 October 2018 - HarvestFest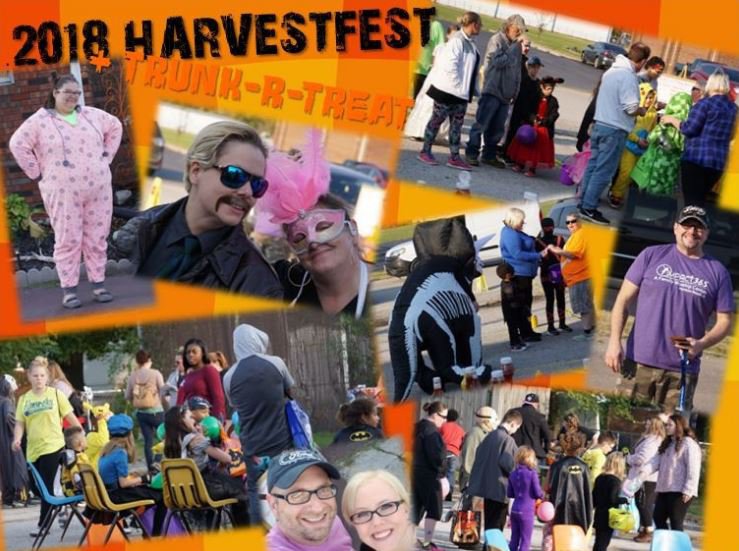 October 2018 - minister's retreat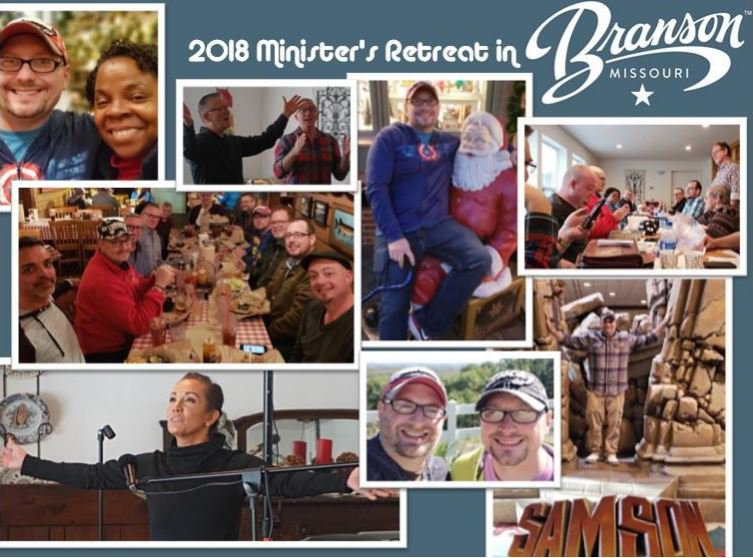 August 2018- NW Arkansas Rally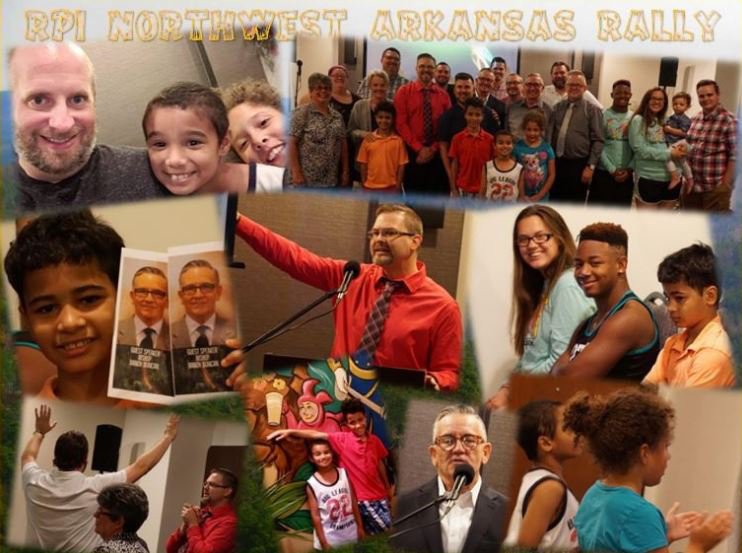 July 2018 - Church Picnic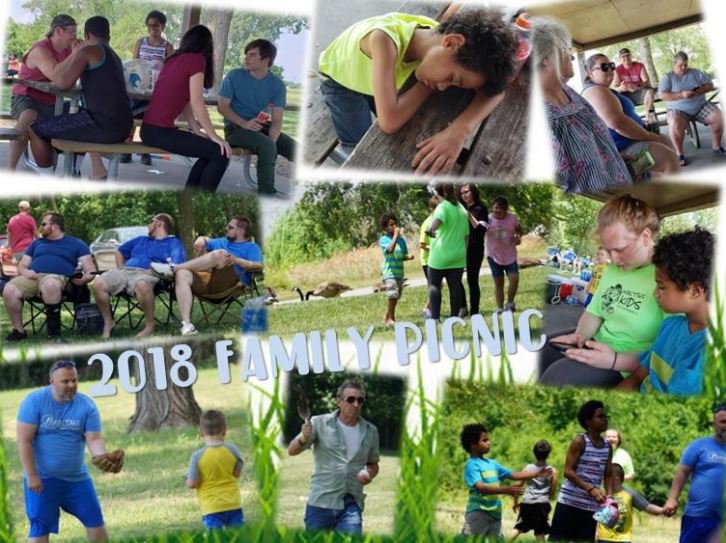 June 2018 - IndY revival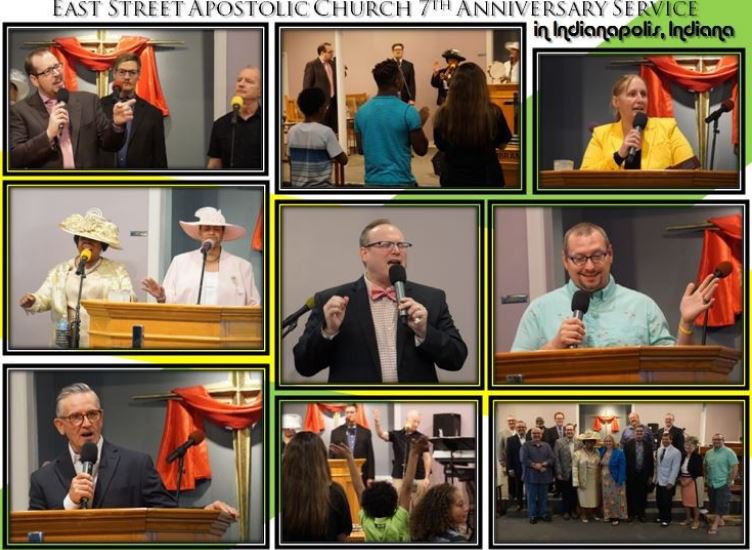 06.02.2018 - trivia night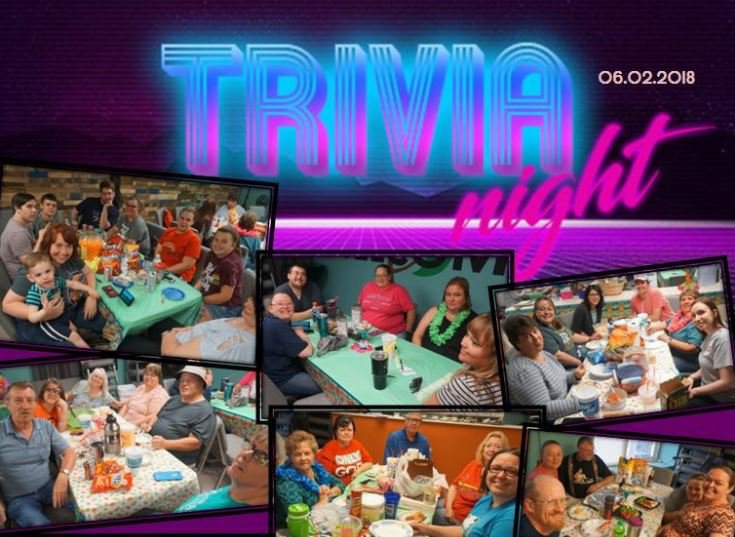 May 2018 - Explosion Revival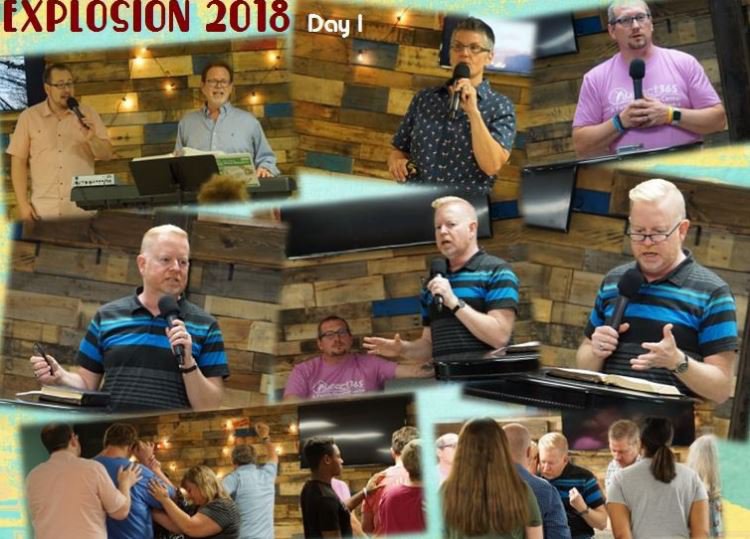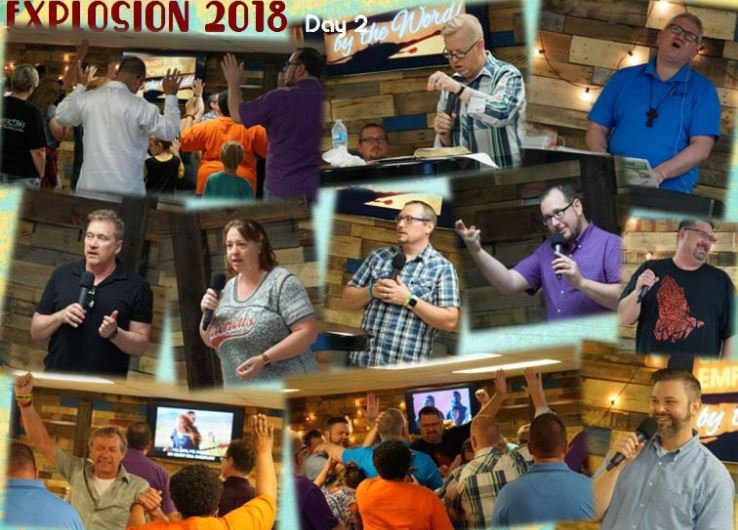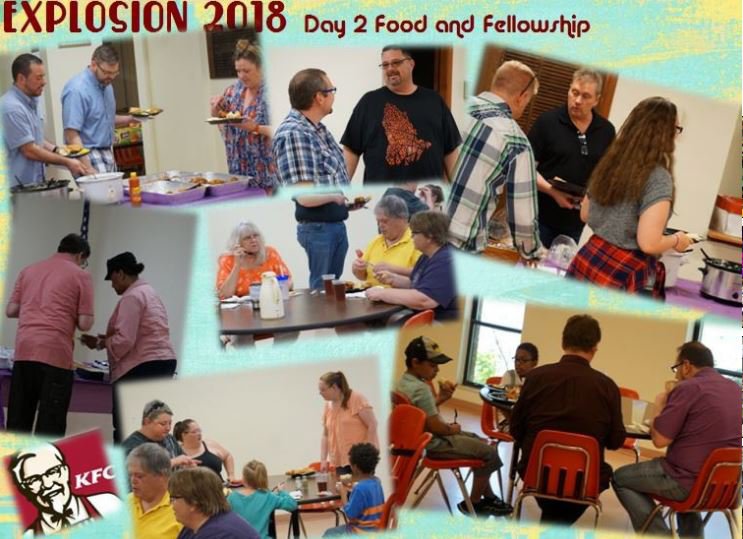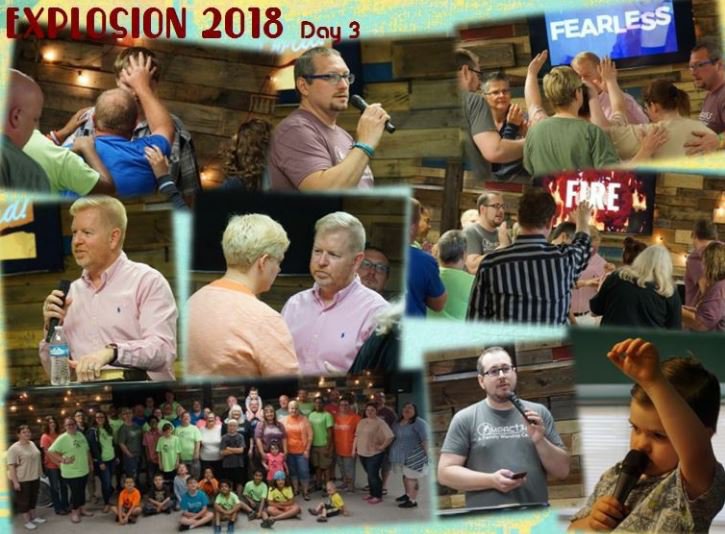 May 2018 - Free Skate Party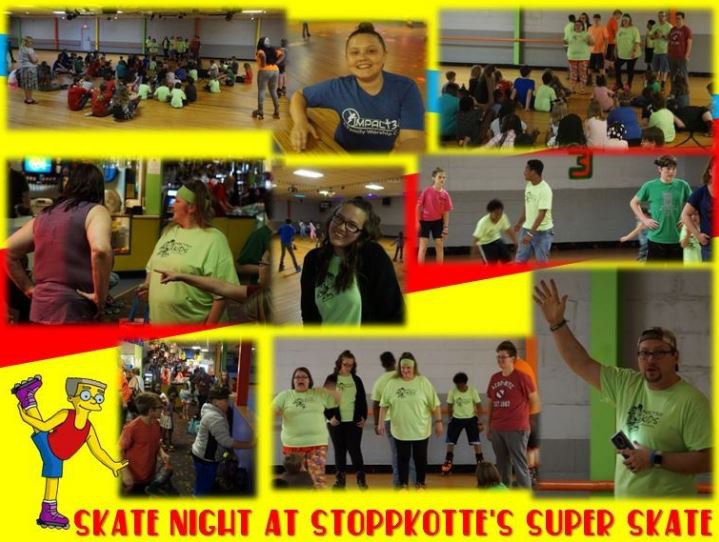 04.30.2018 - A church Member in the News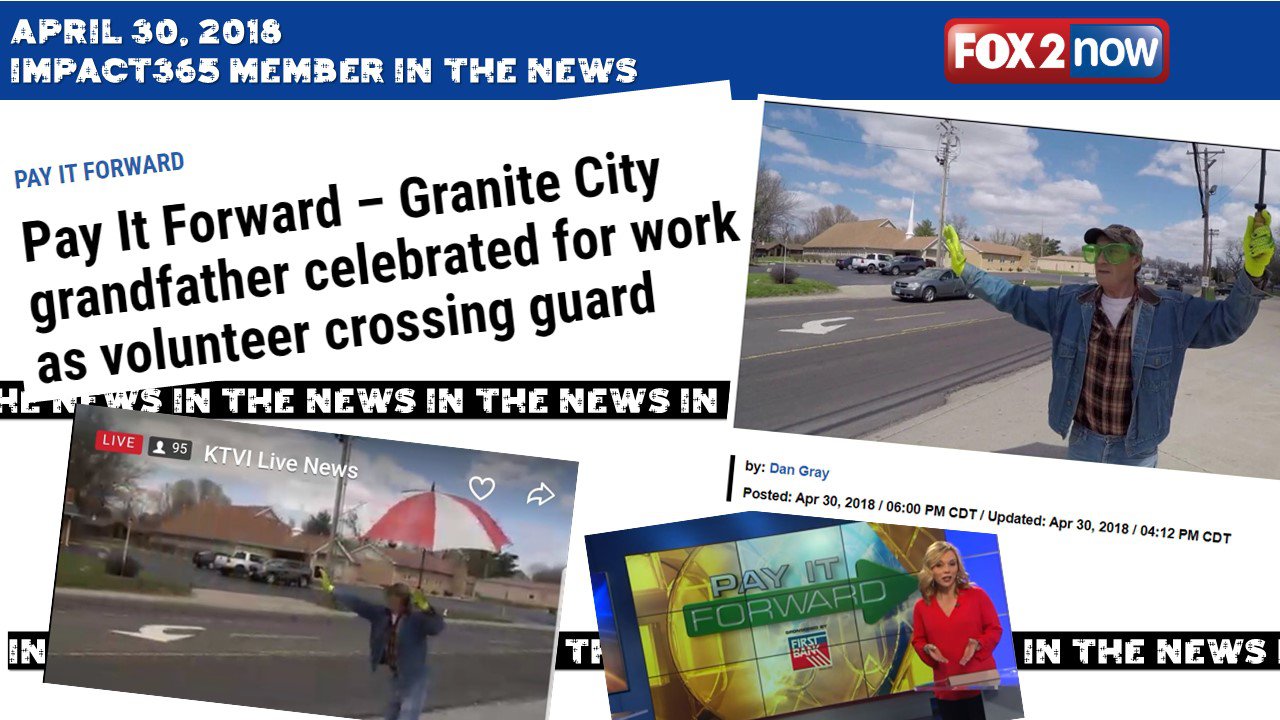 MARCH 2018 - EASTER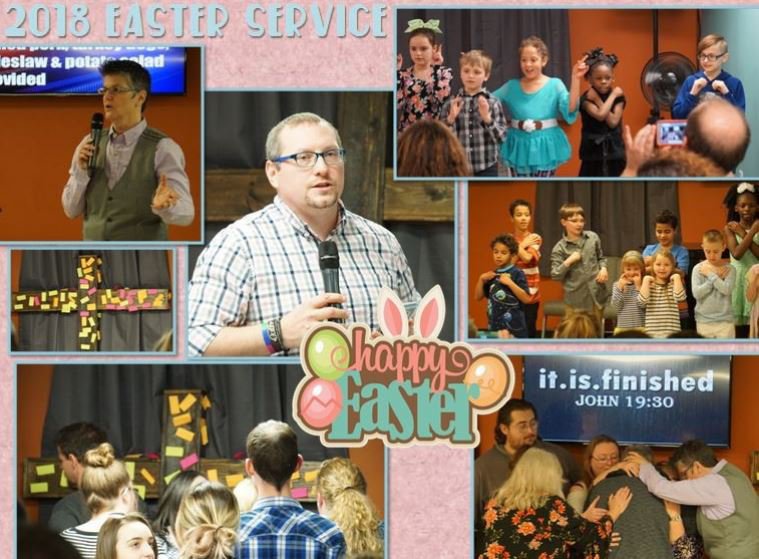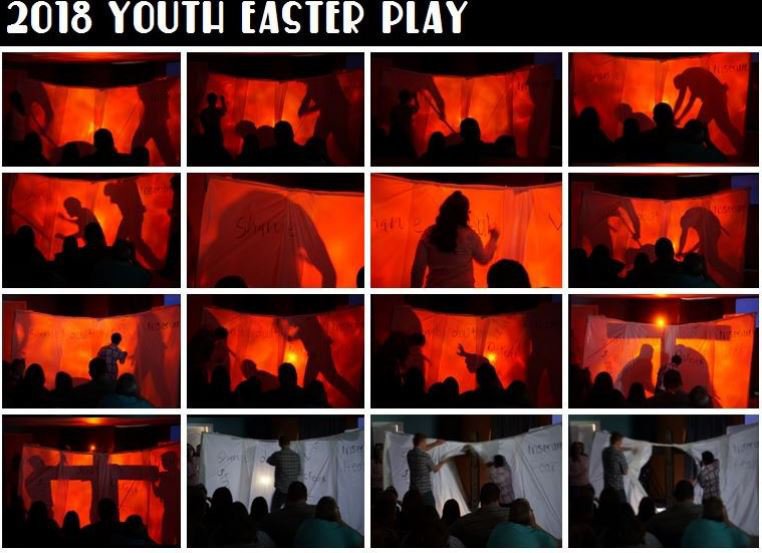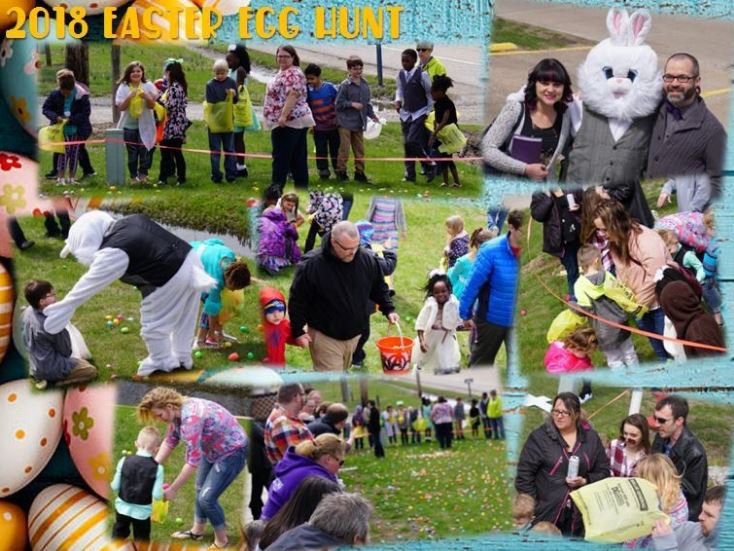 March 2018 - Good Friday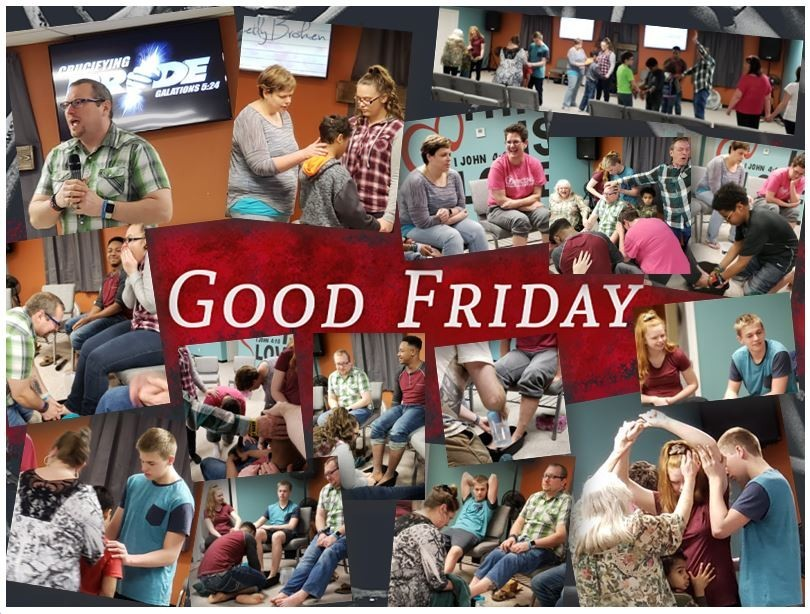 03.23.2018 - volunteering at twigs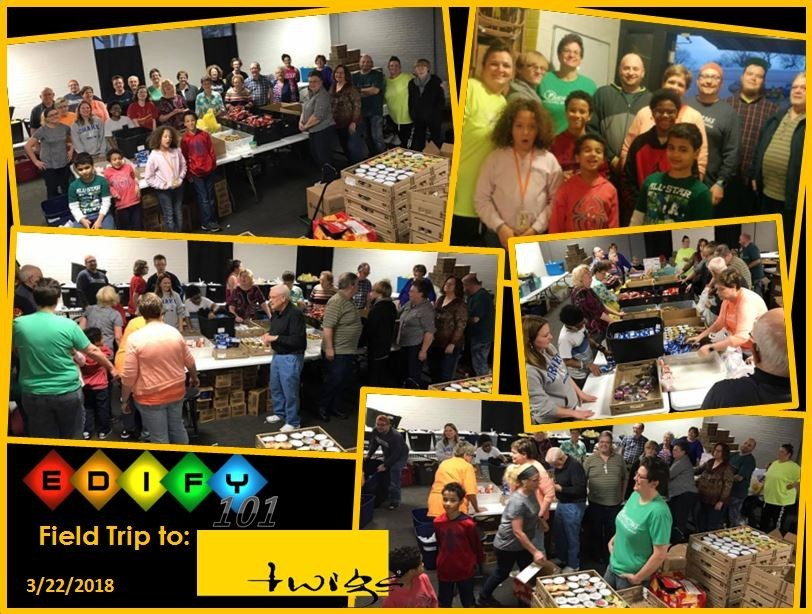 03.03.2018 - Trivia night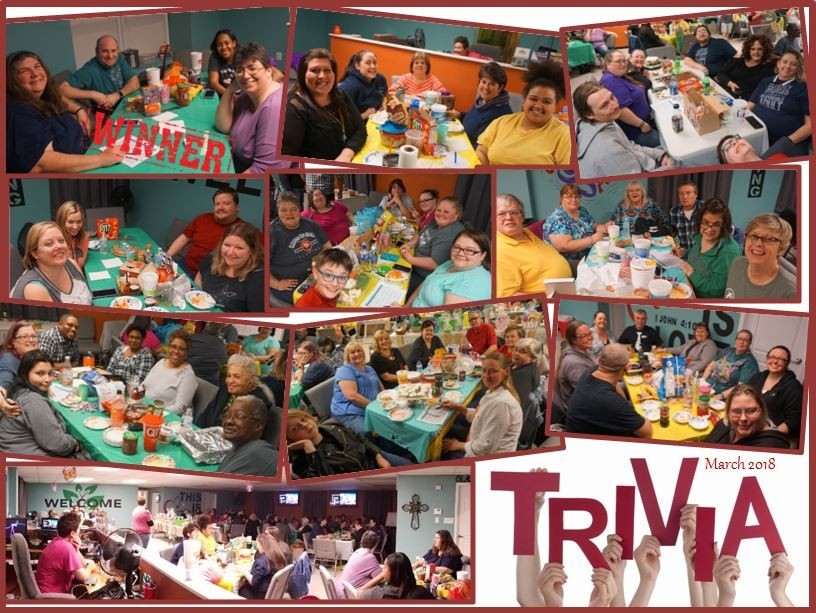 02.2018 - crusade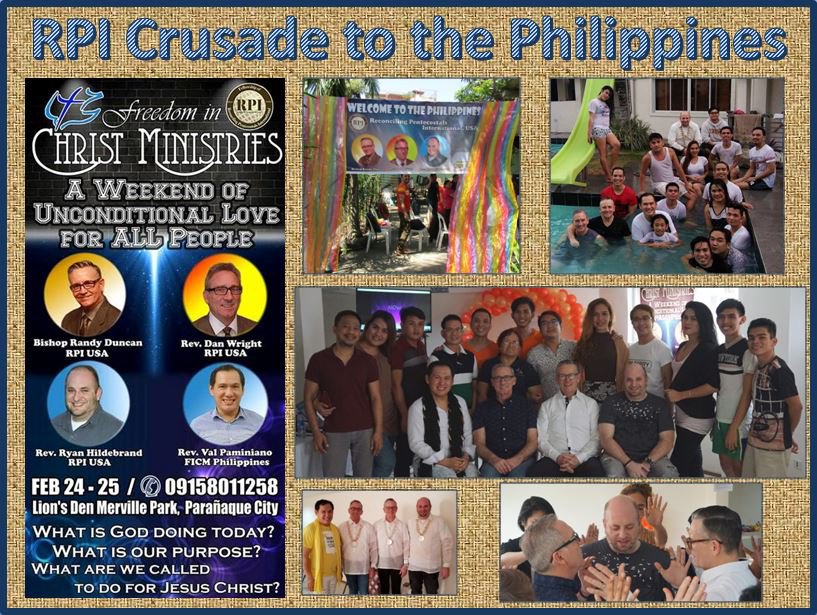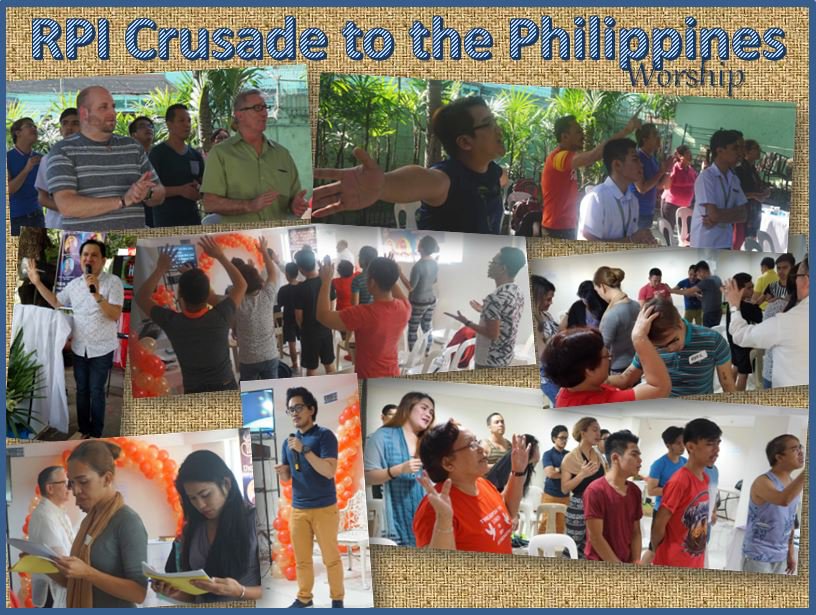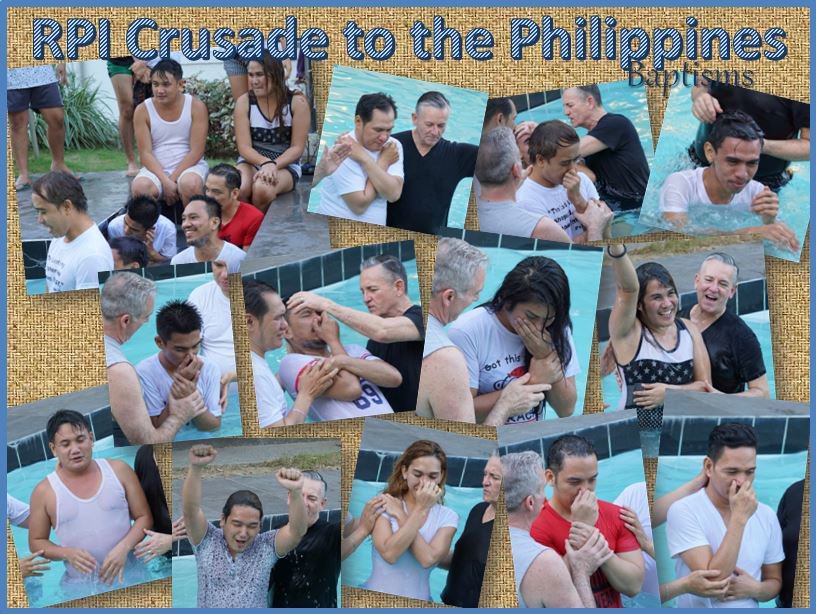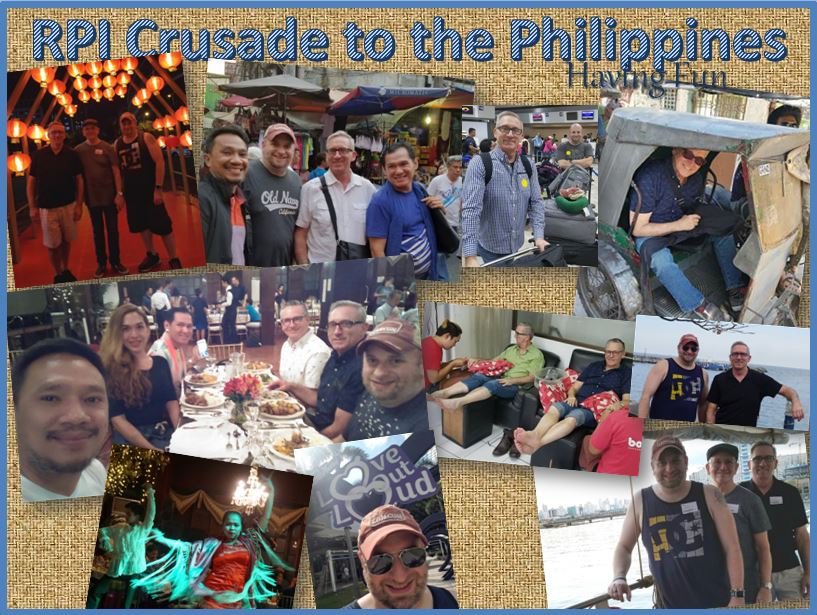 02.04.2018 - BAPTISM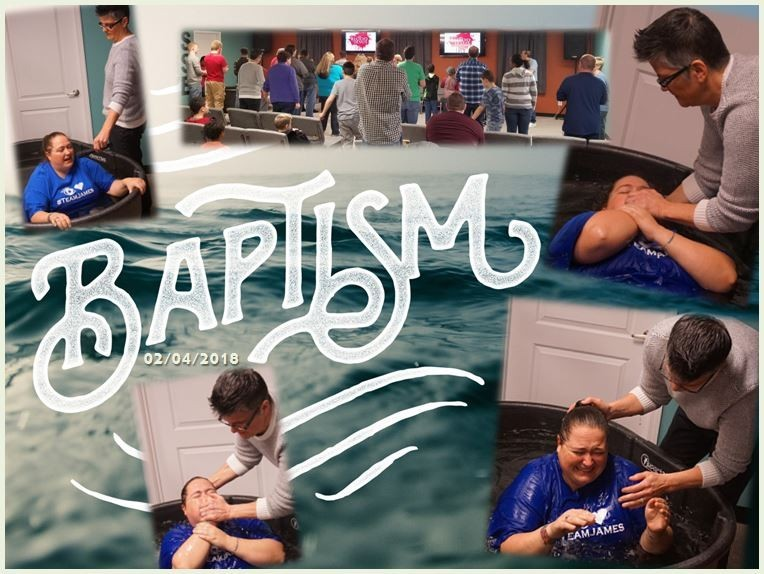 January 2018 - Movie Night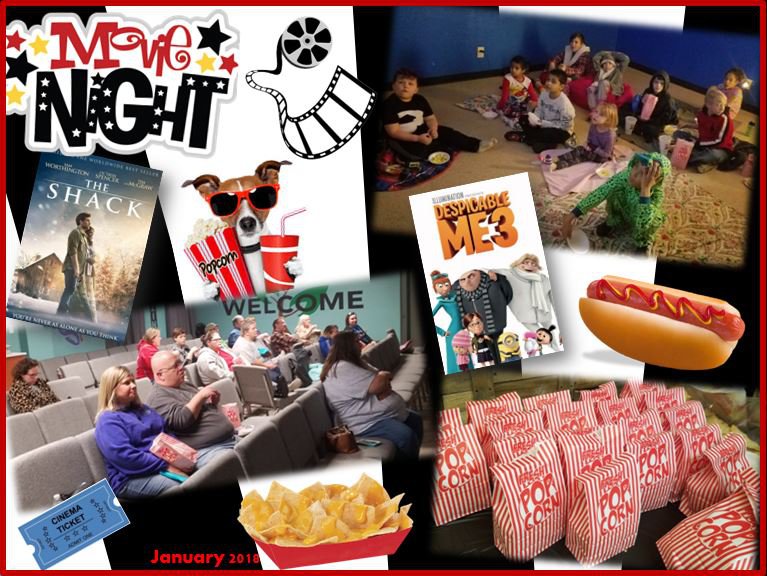 12.31.2017 - new year's eve game night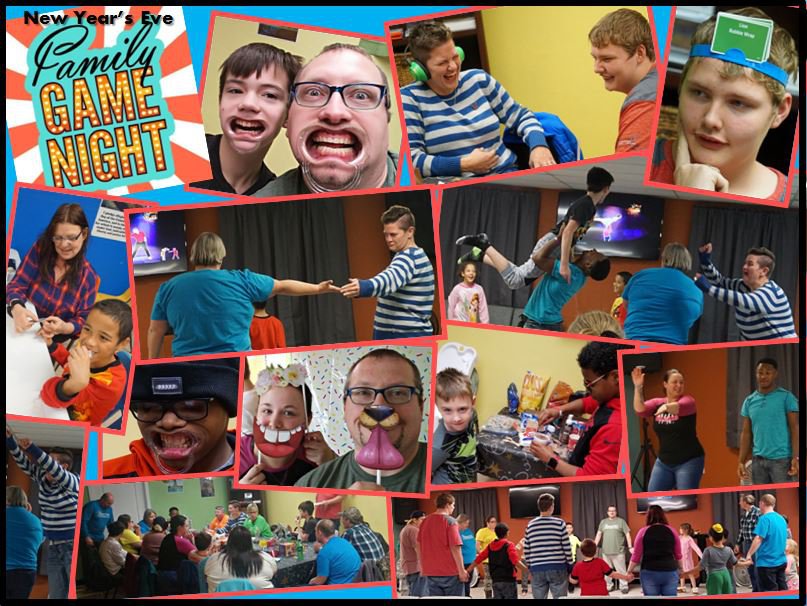 12.21.2017 - baptism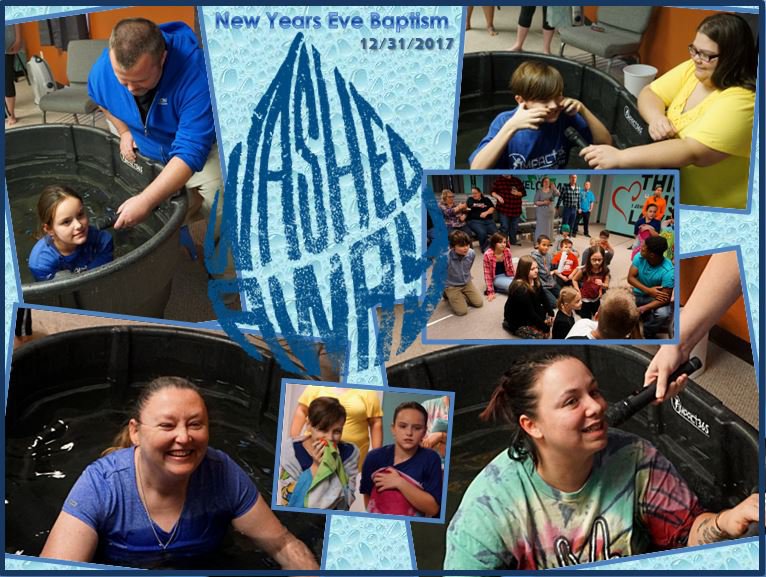 12.2017 - christmas service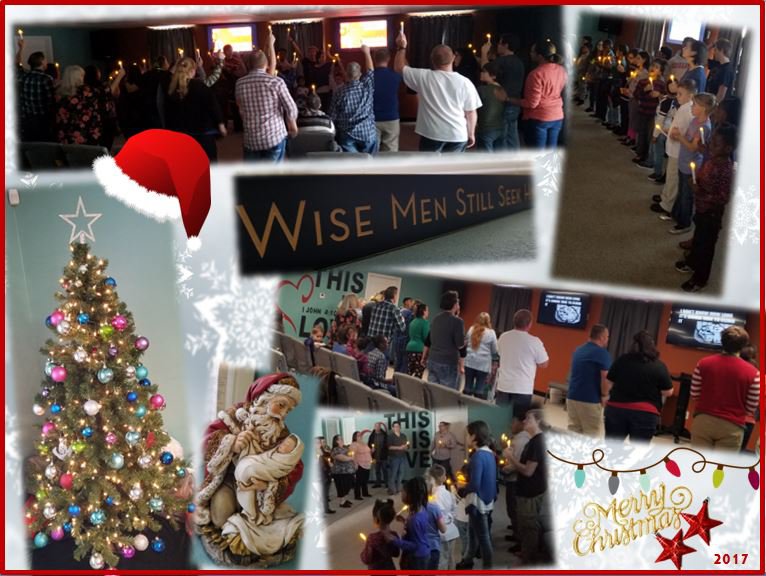 12.2017 - Superhero night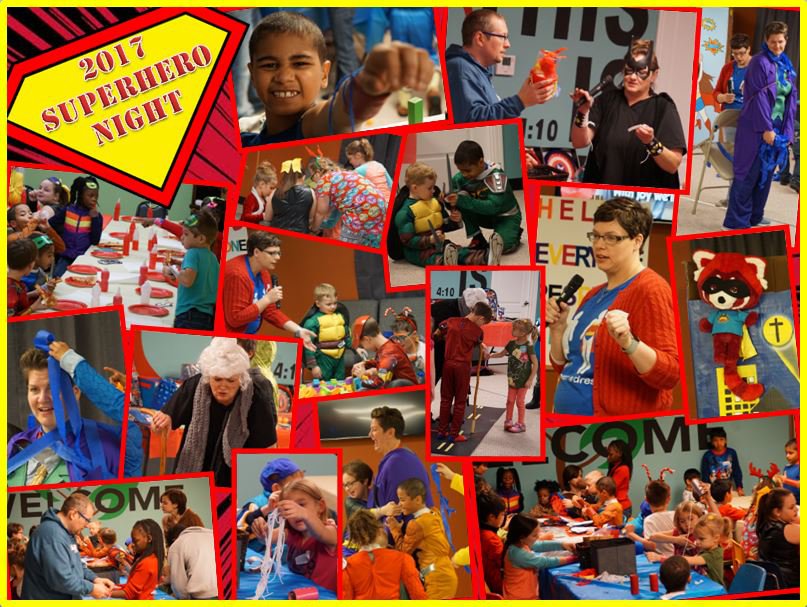 12.2017 - trivia night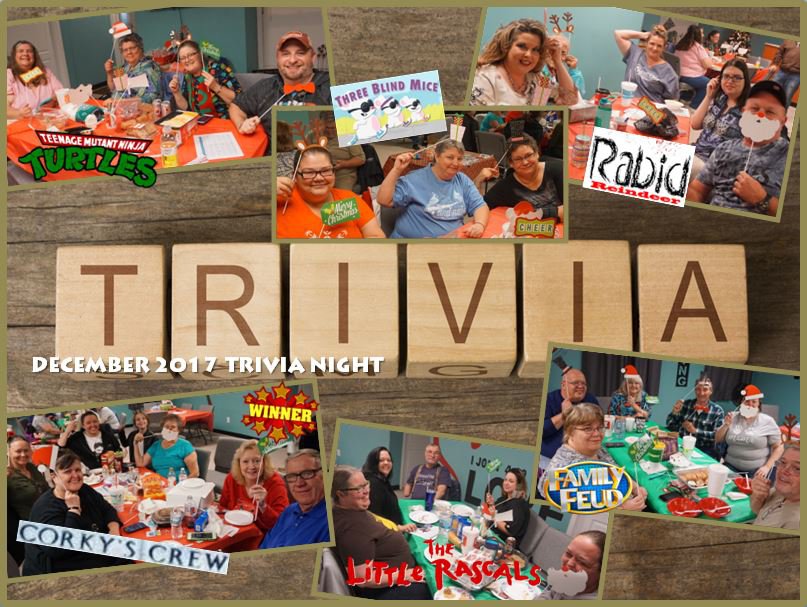 12.2017 - foster care outreach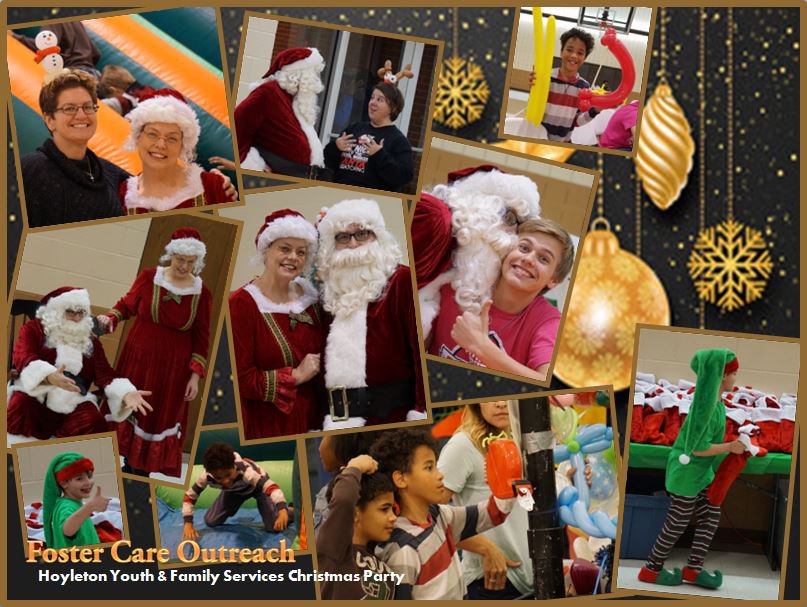 11.2017 - Thanksgiving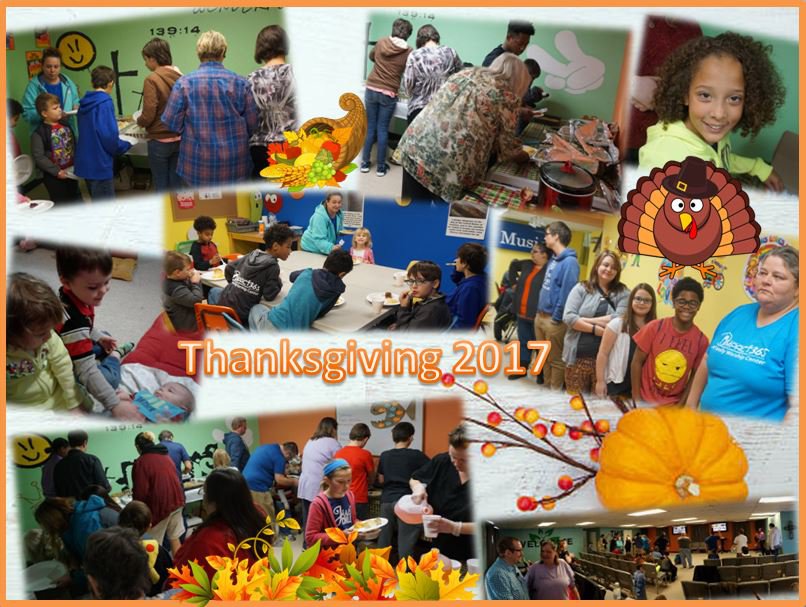 10.2017 - TRUNK-R-TREAT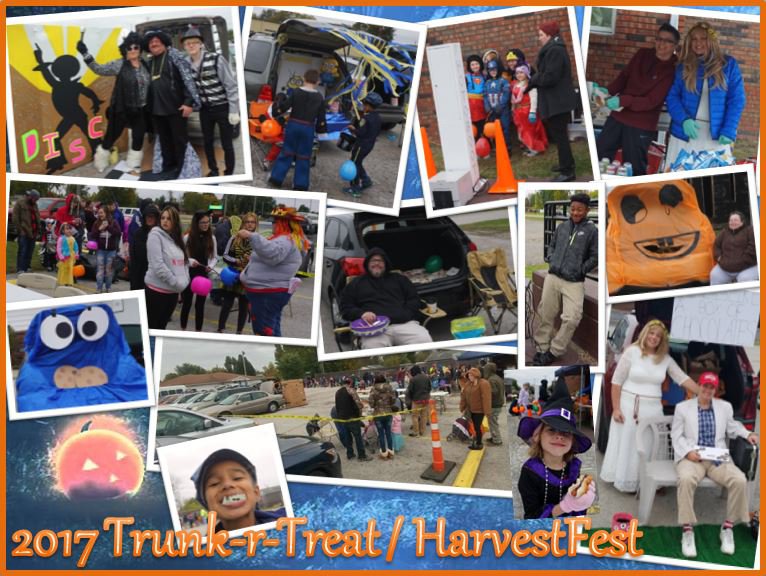 10.2017 - yard sale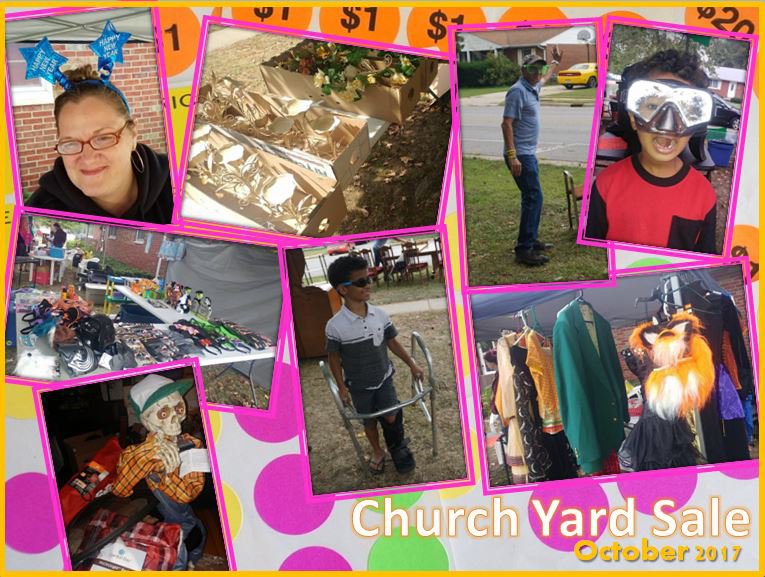 07.23.2020 - BAPTISM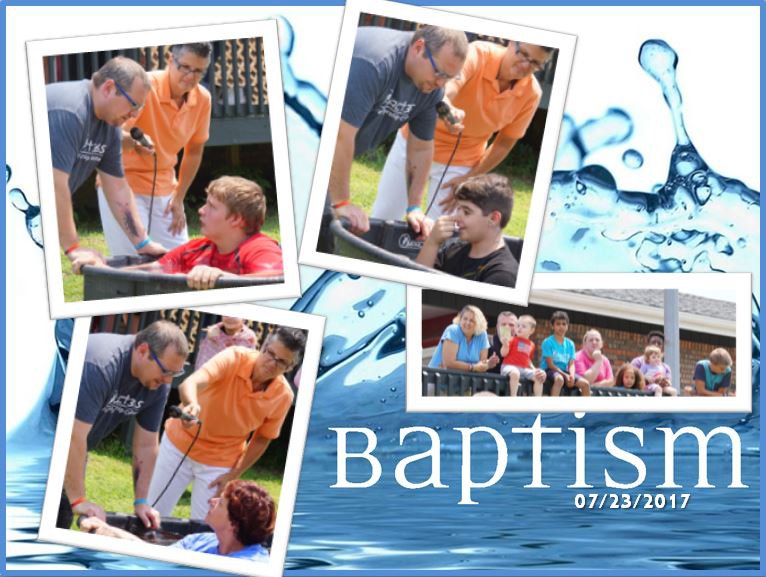 07.16.2017 - BAPTISM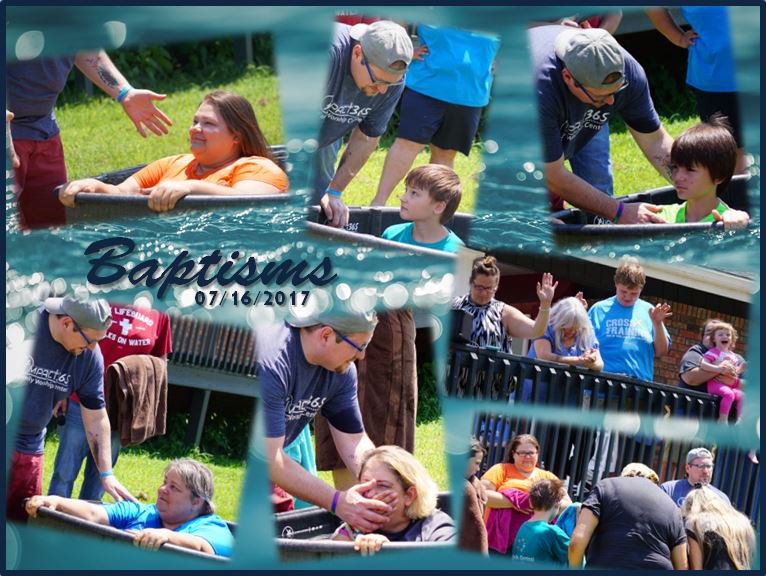 07.2017 - VBS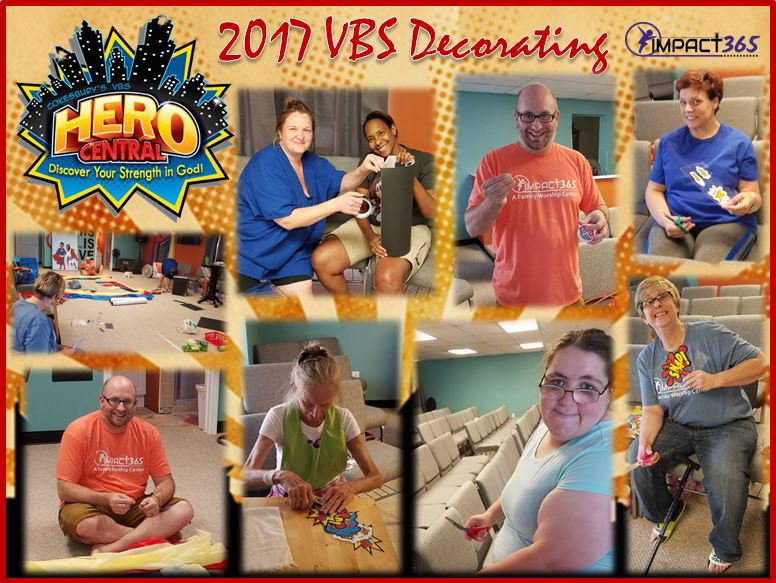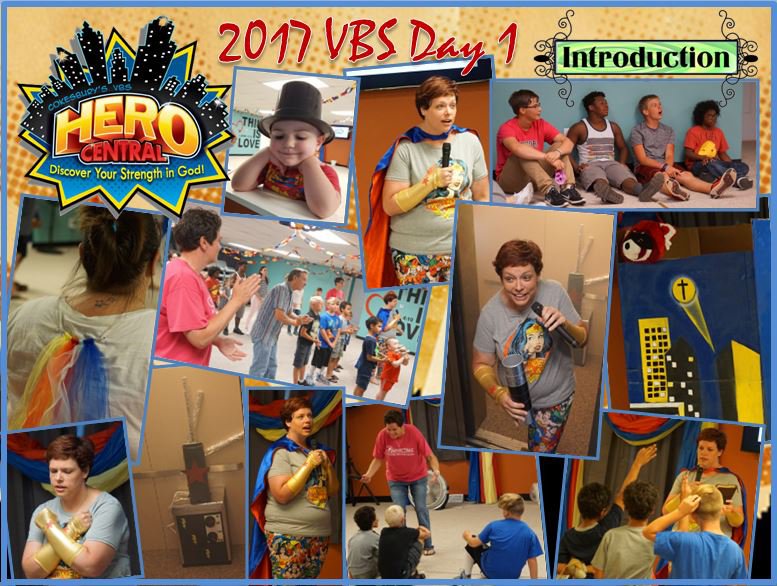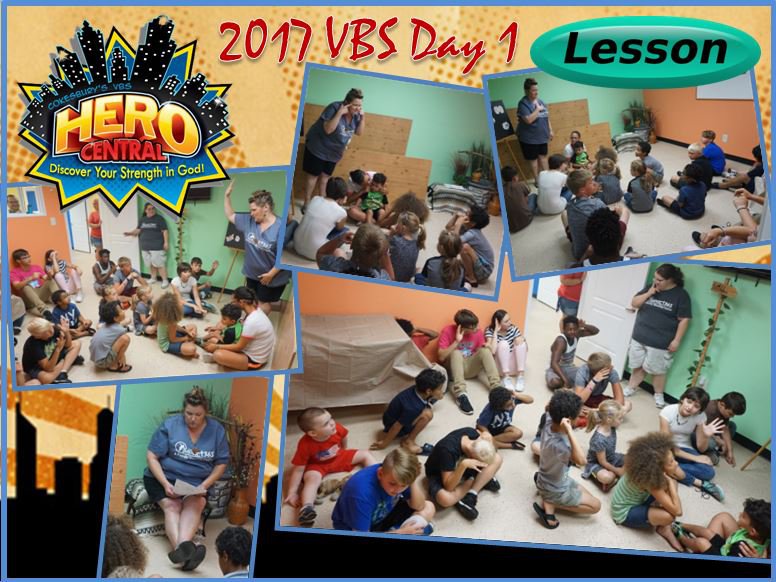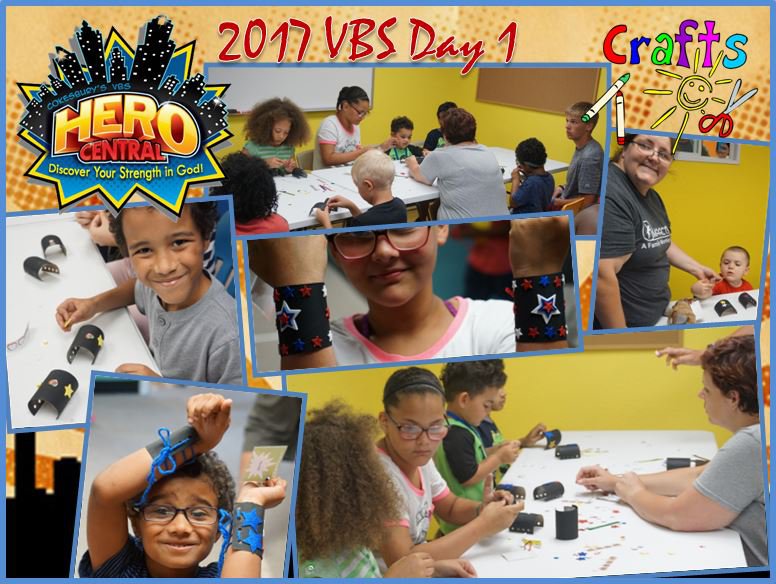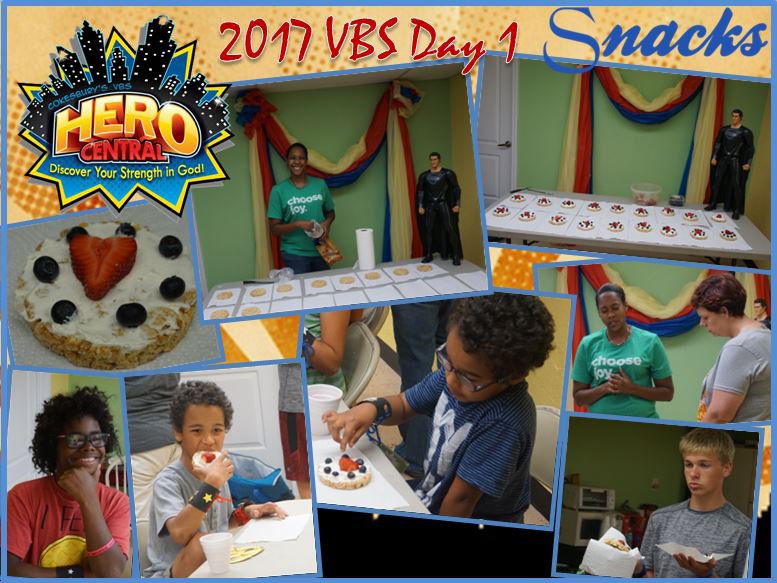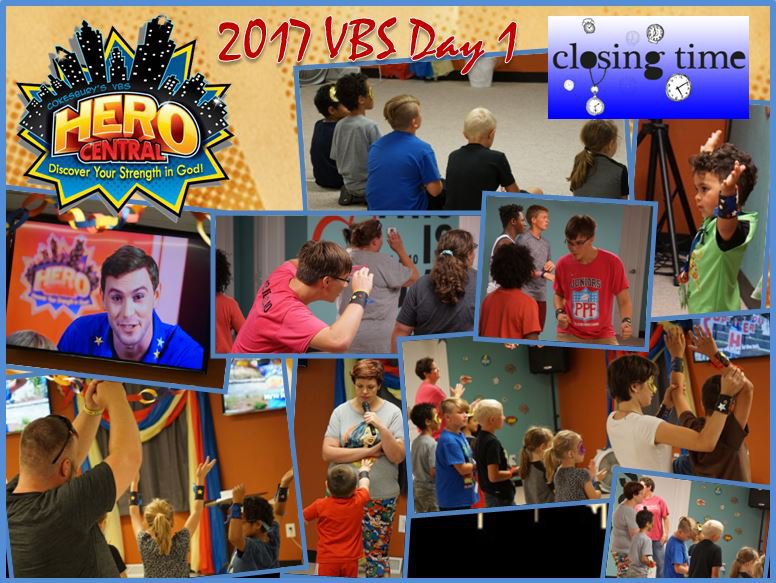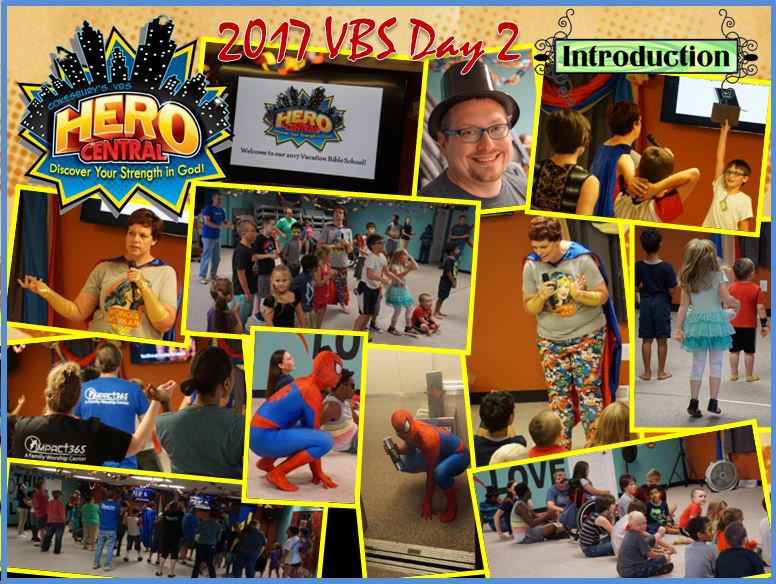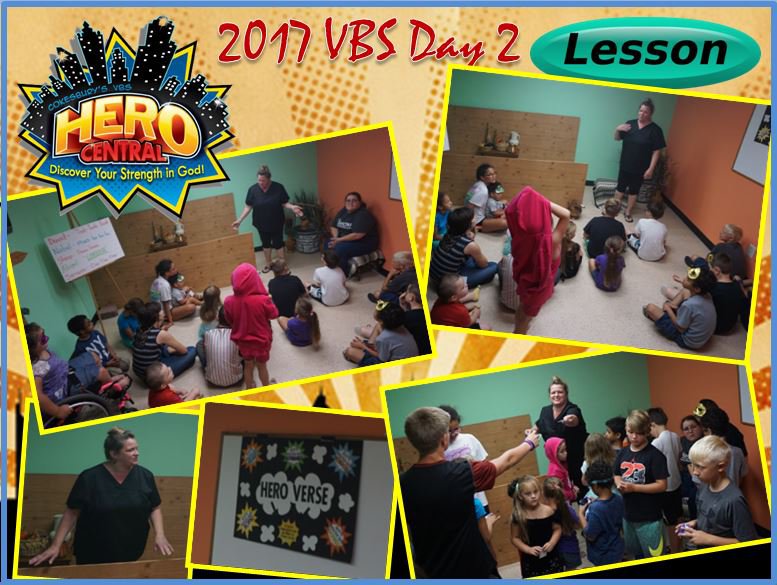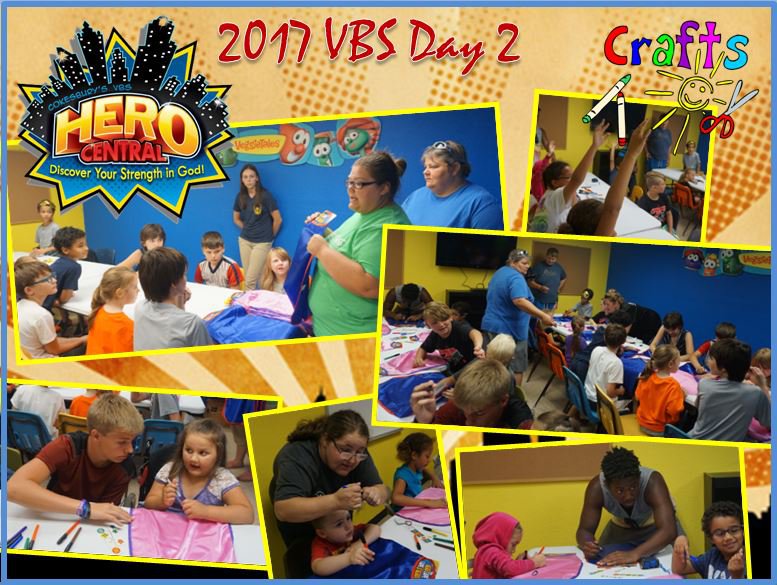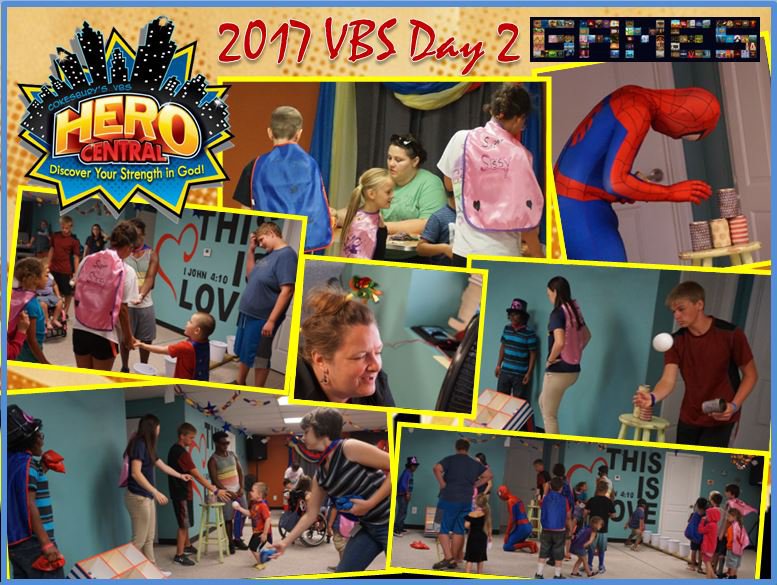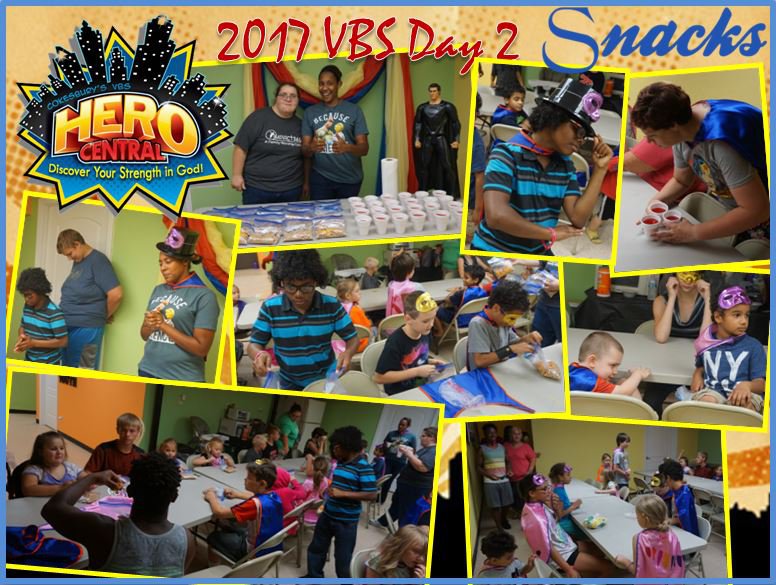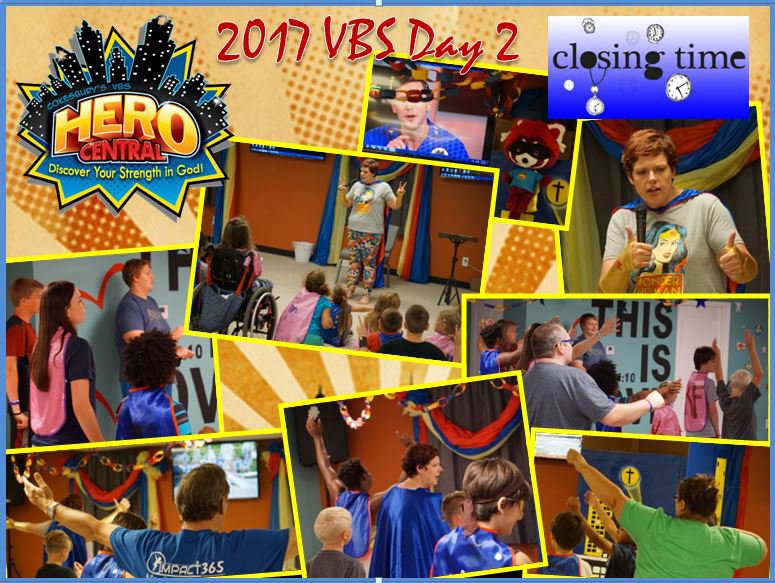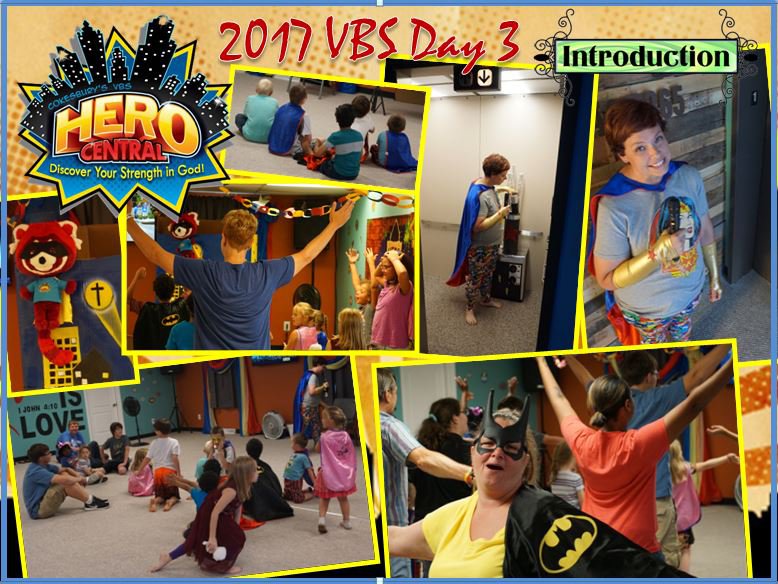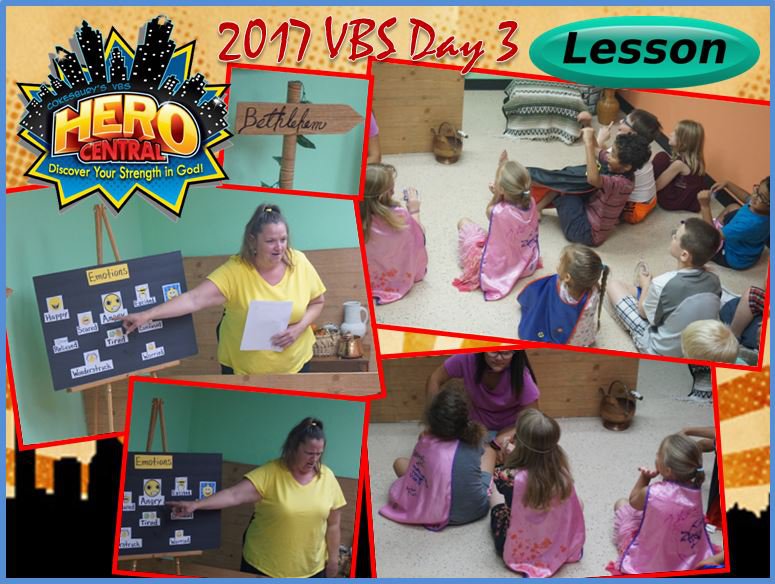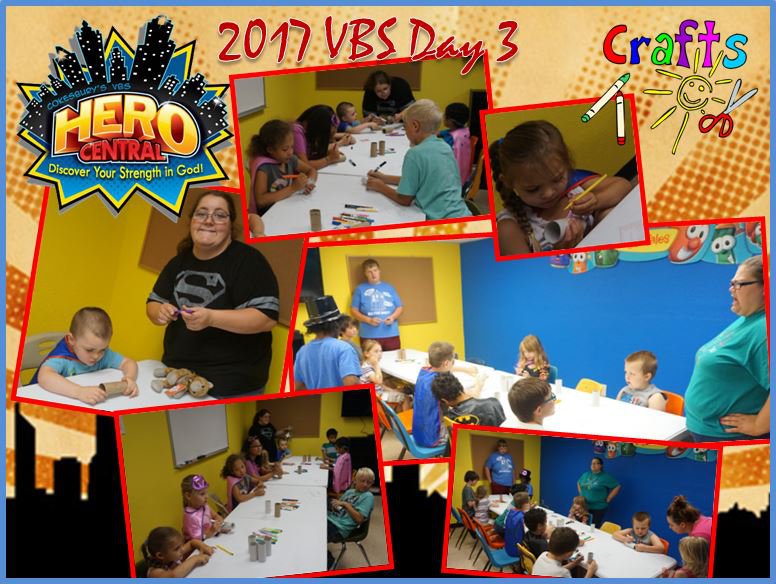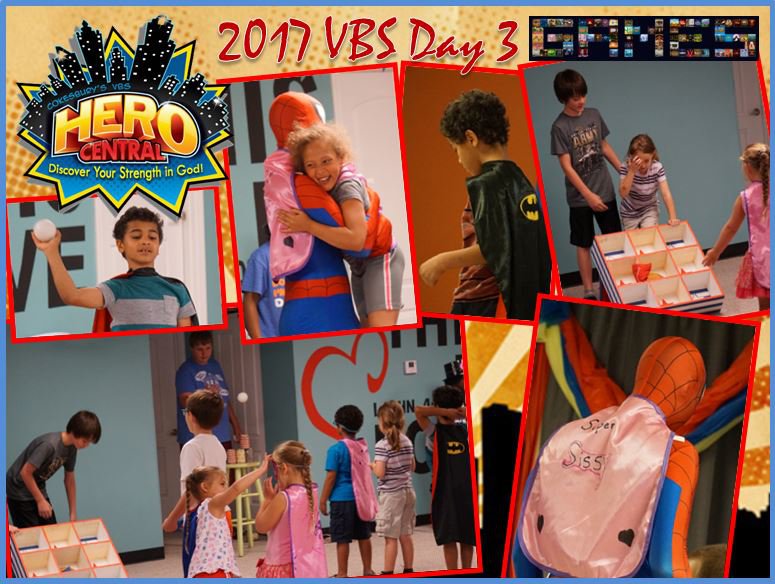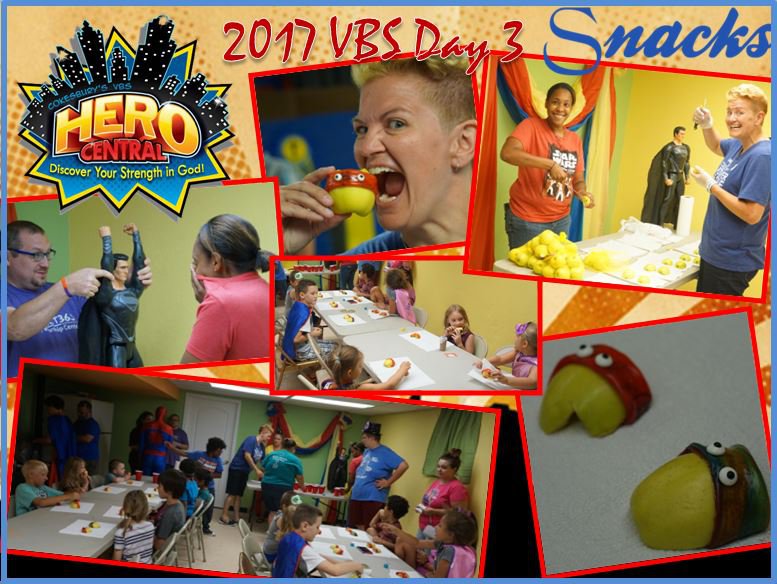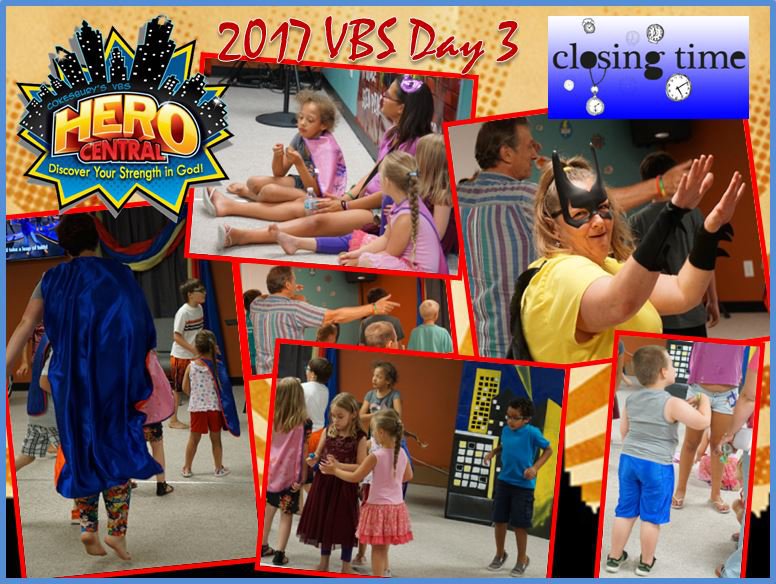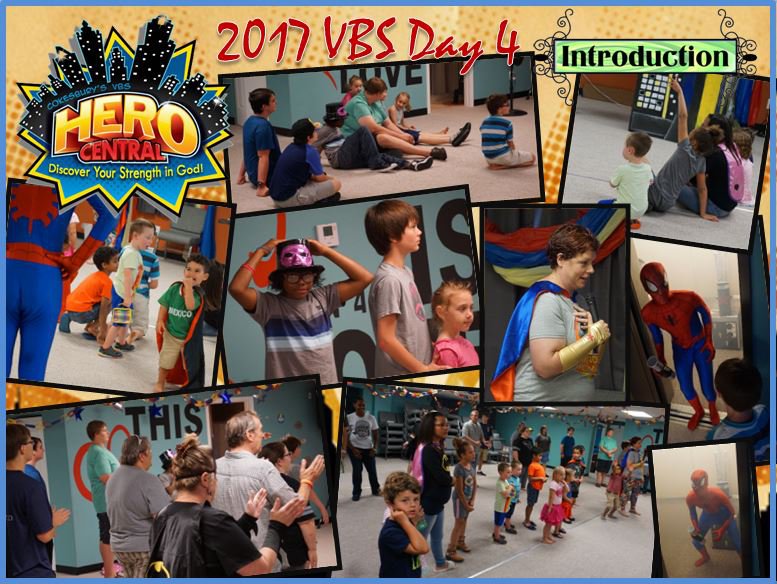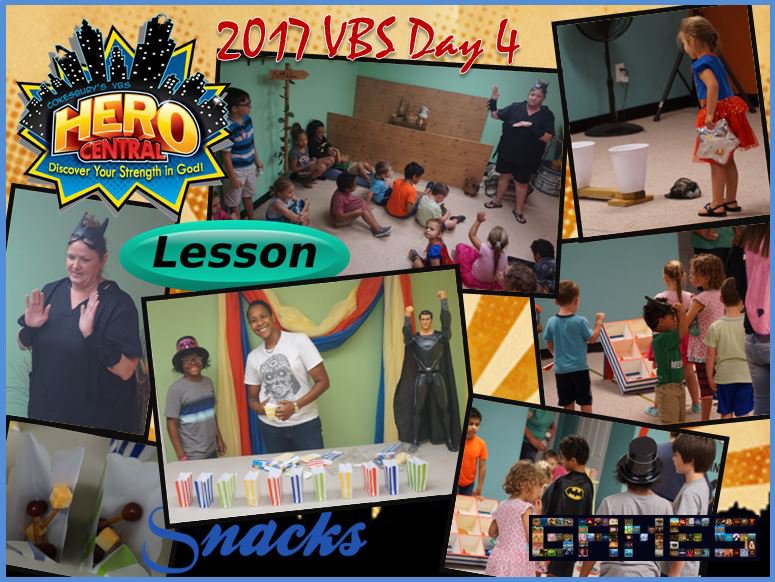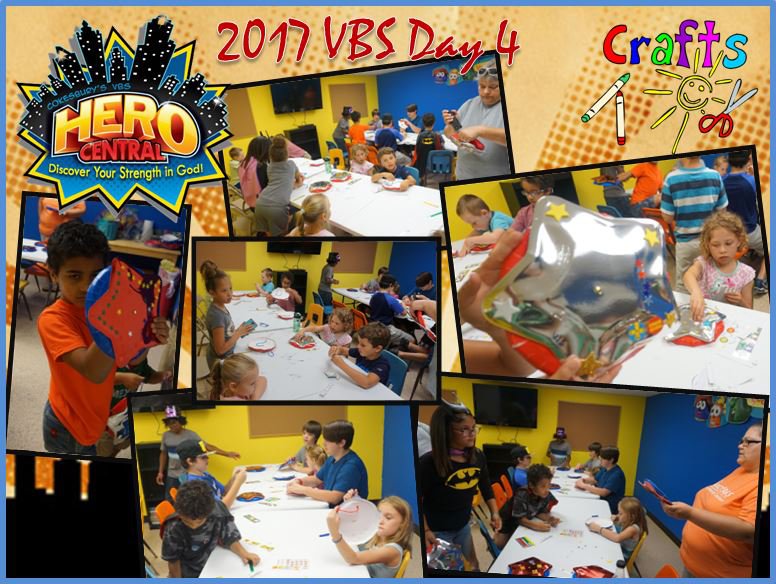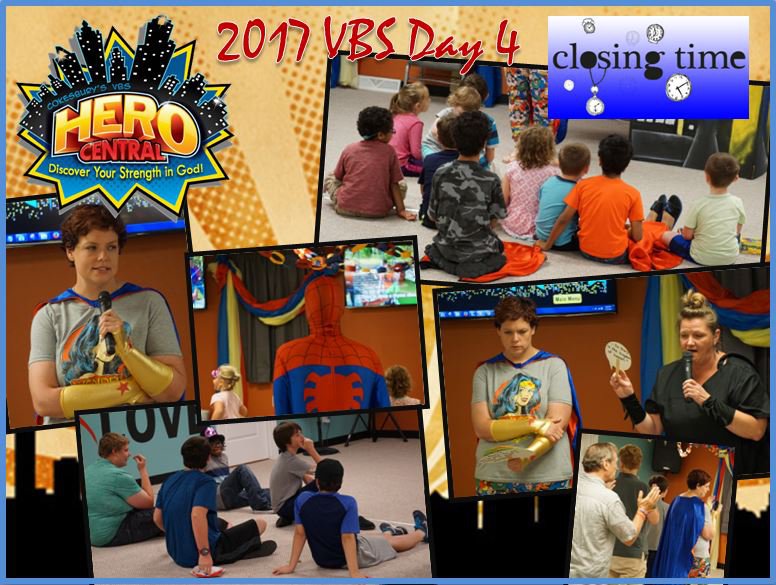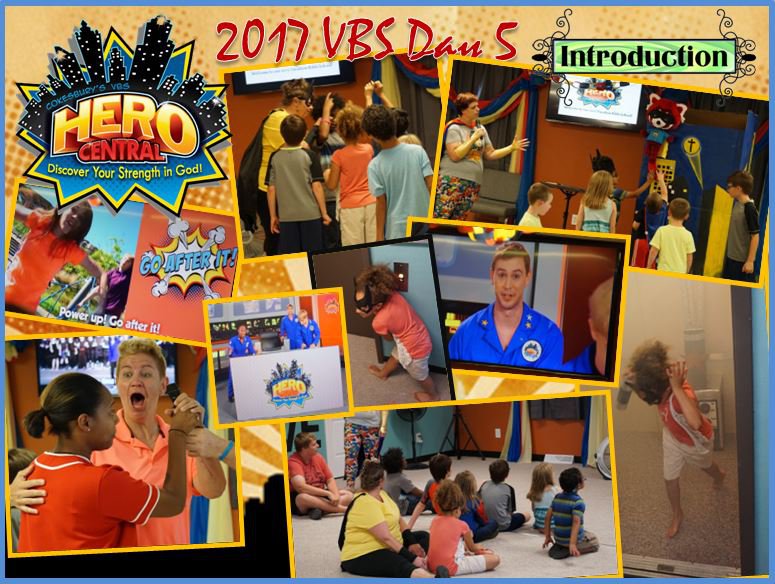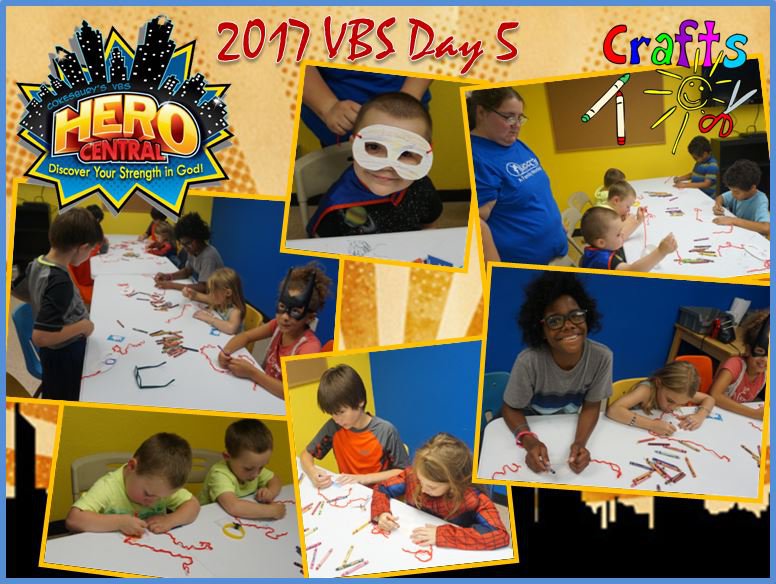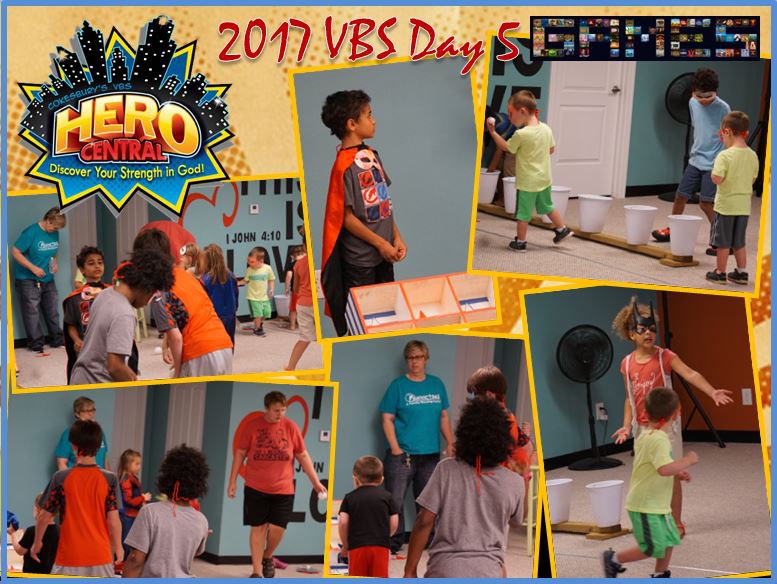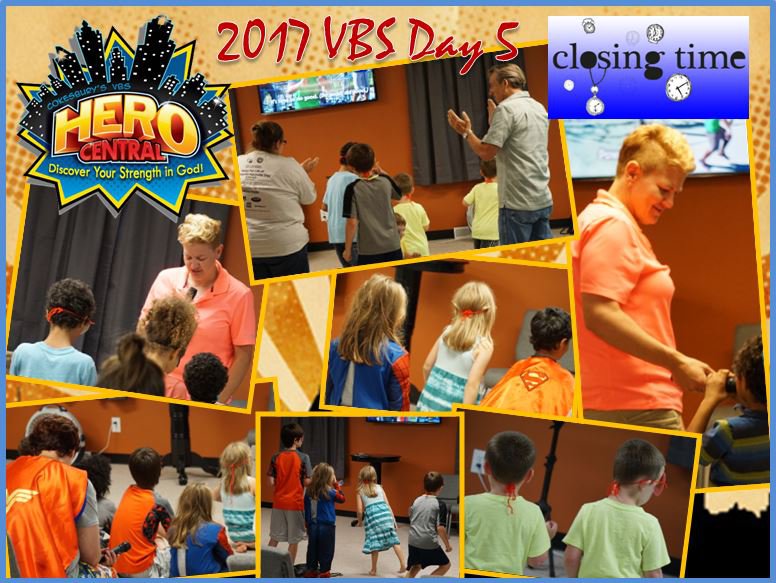 07.09.2017 - BAPTISM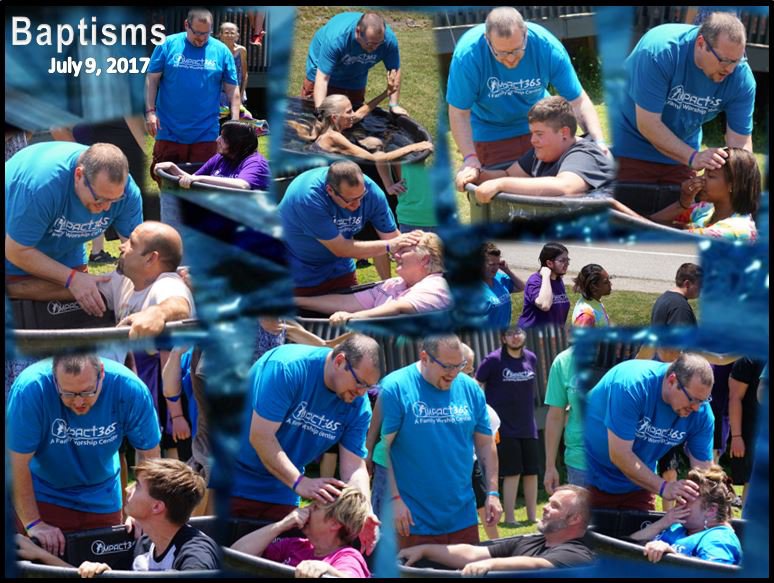 07.2017 - trivia night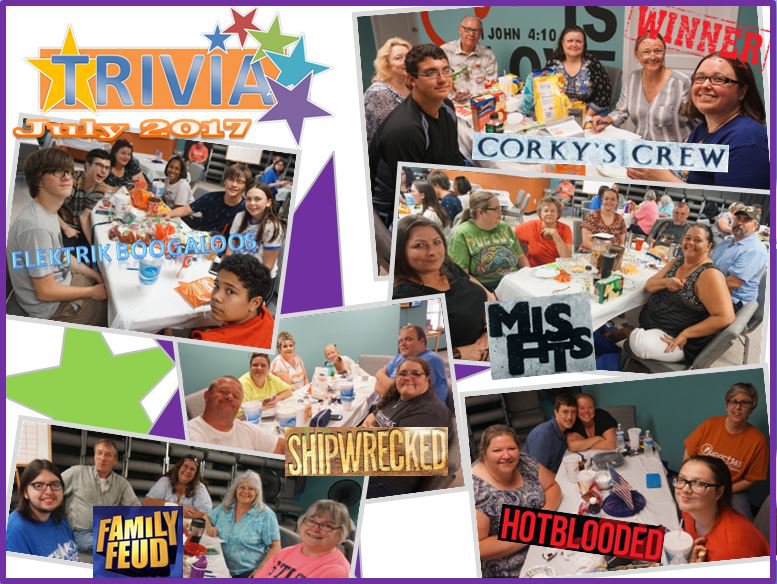 07.2017 - church picnic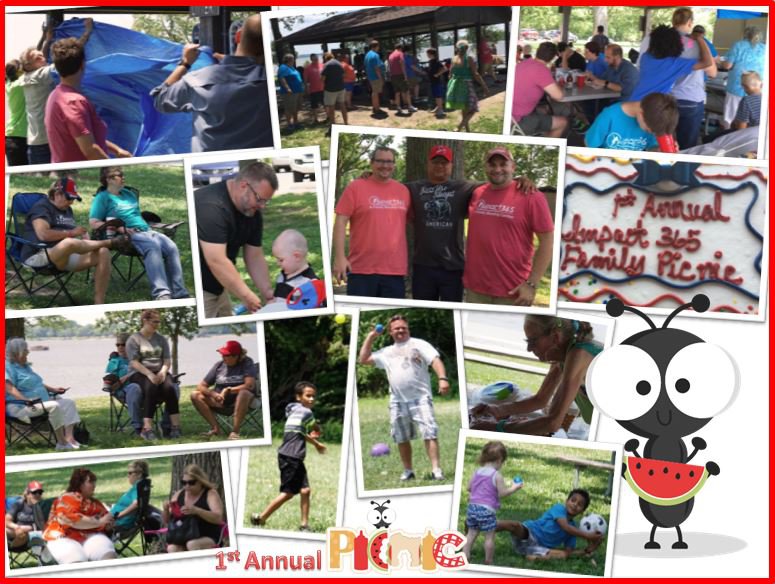 05.2017 - Explosion revival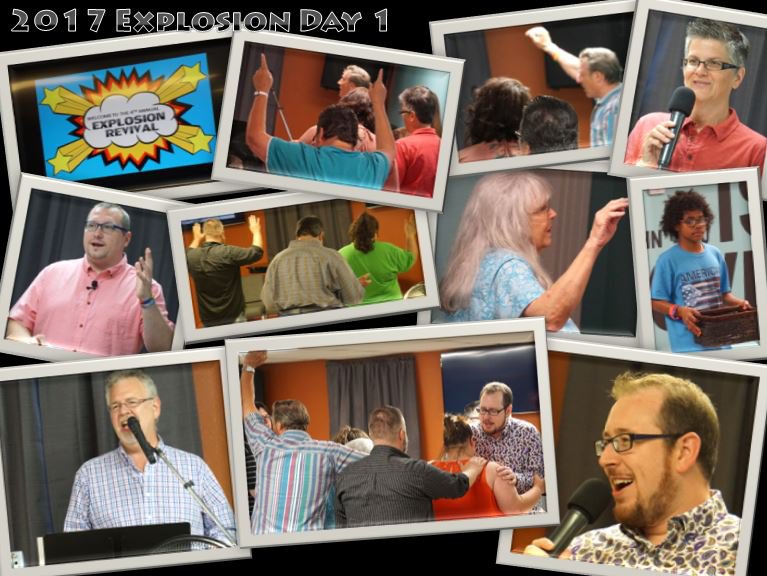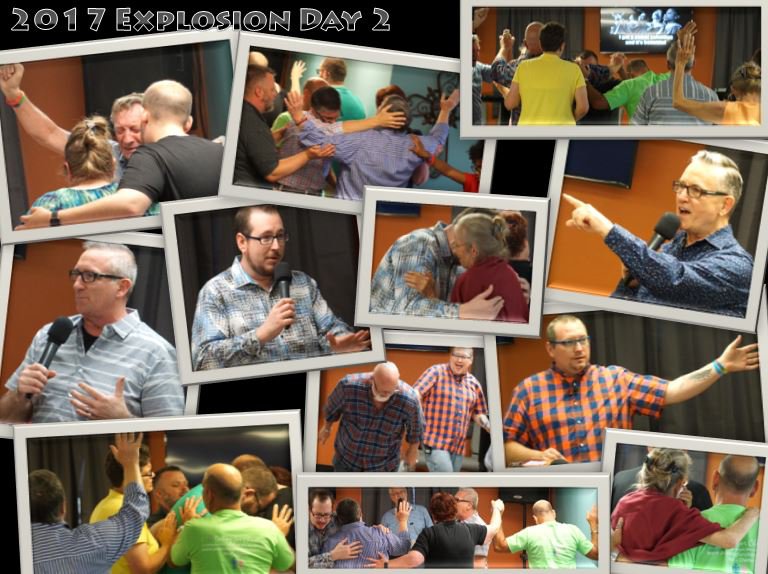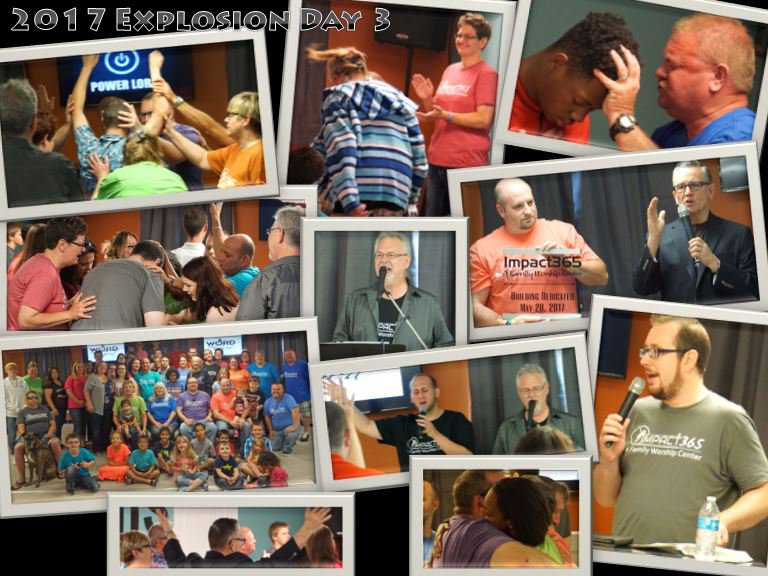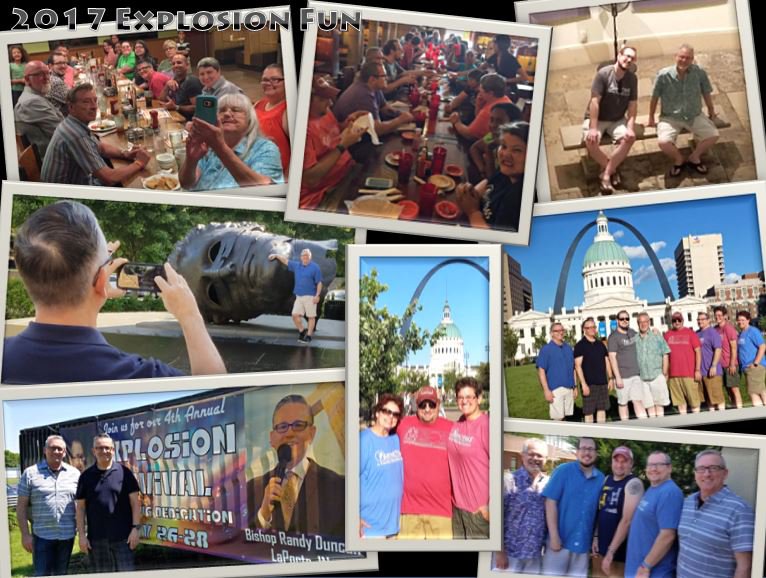 04.2017 - Easter service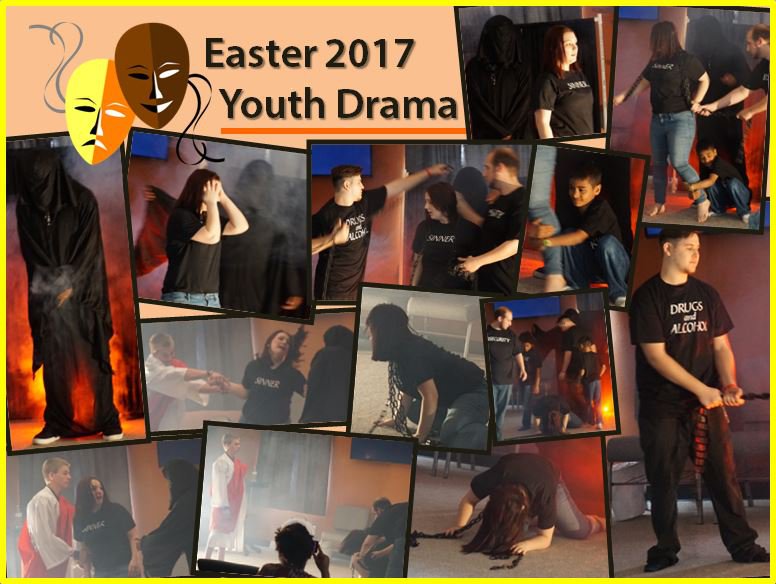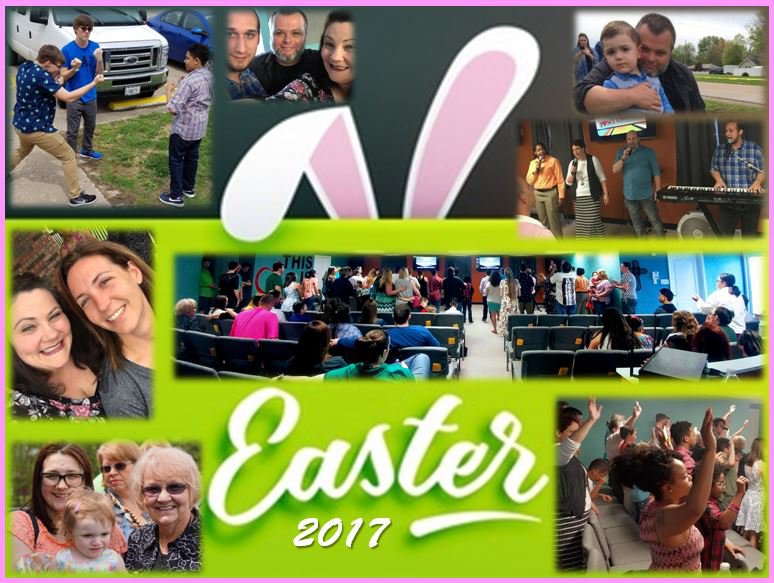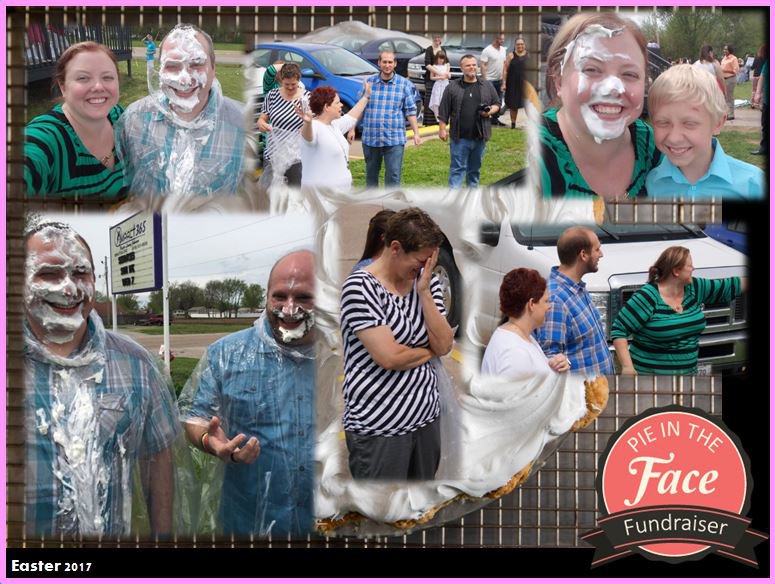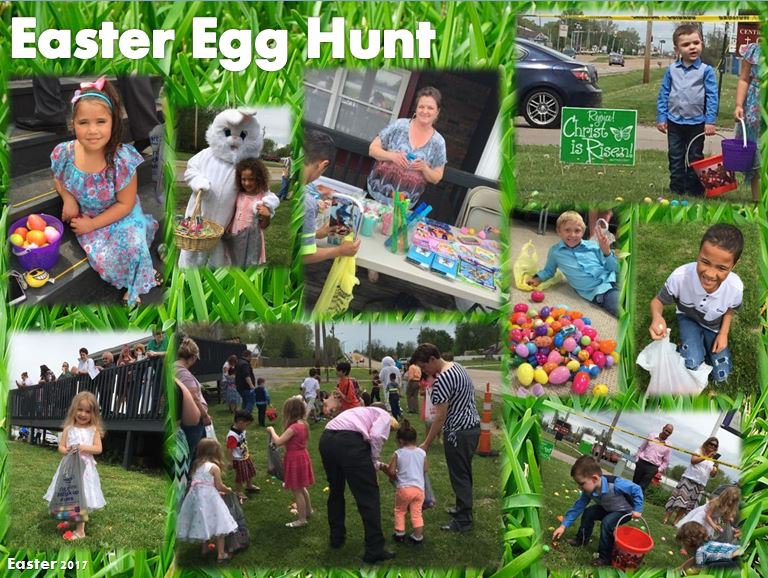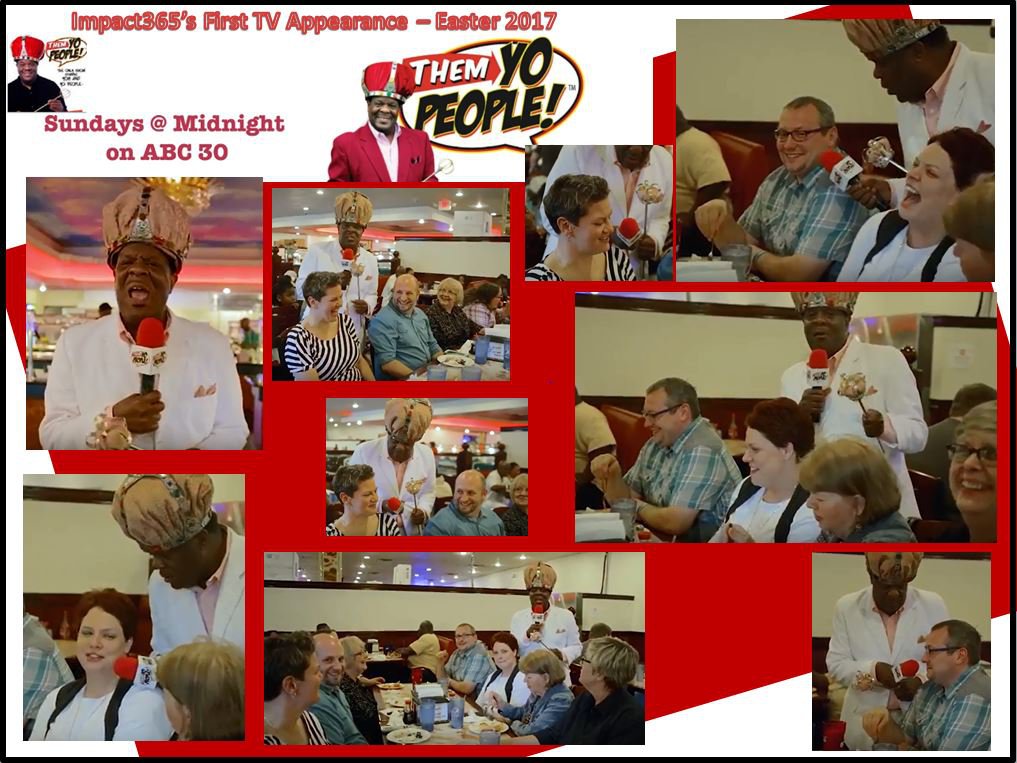 04.2016 - easter eggs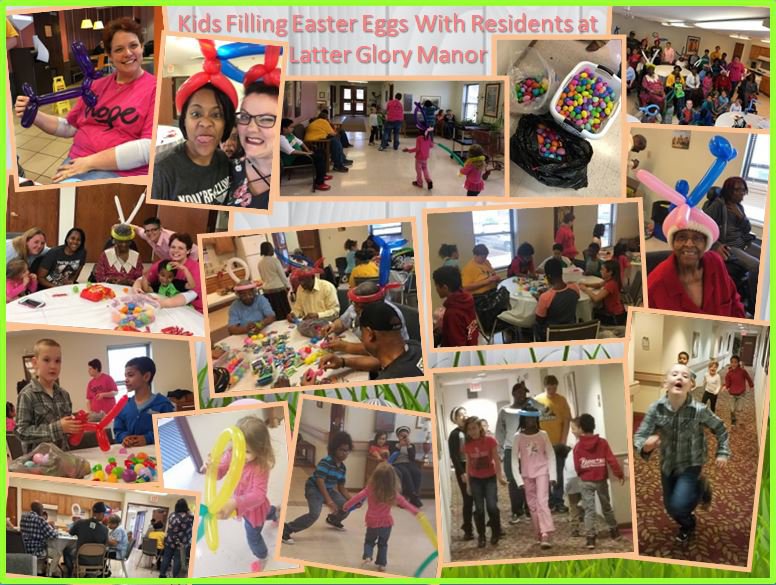 04.2017 - trivia night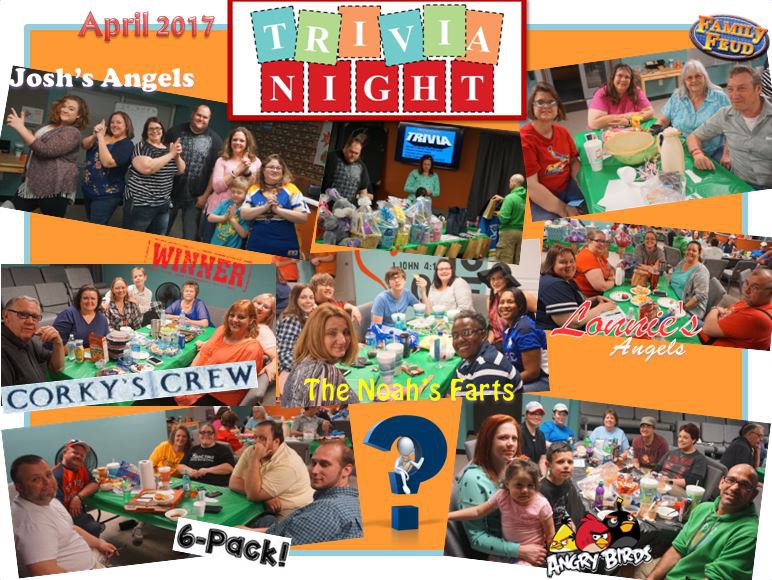 02.2017 - rpi general conferenc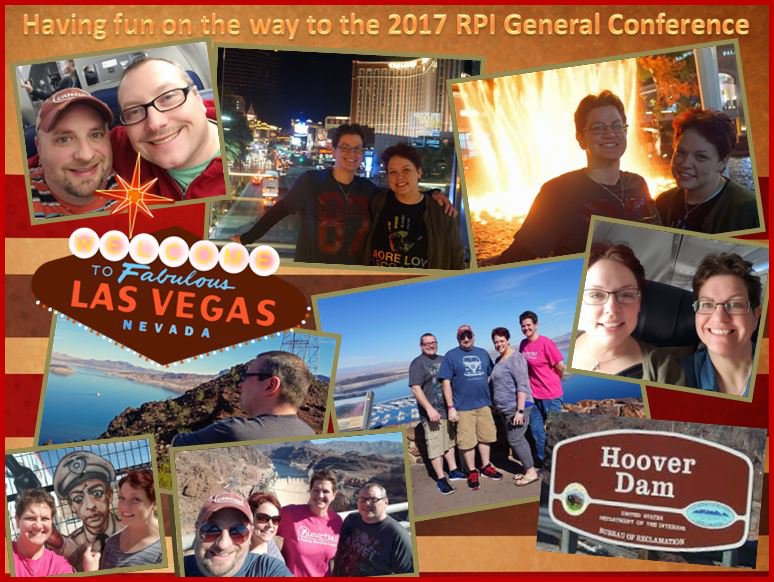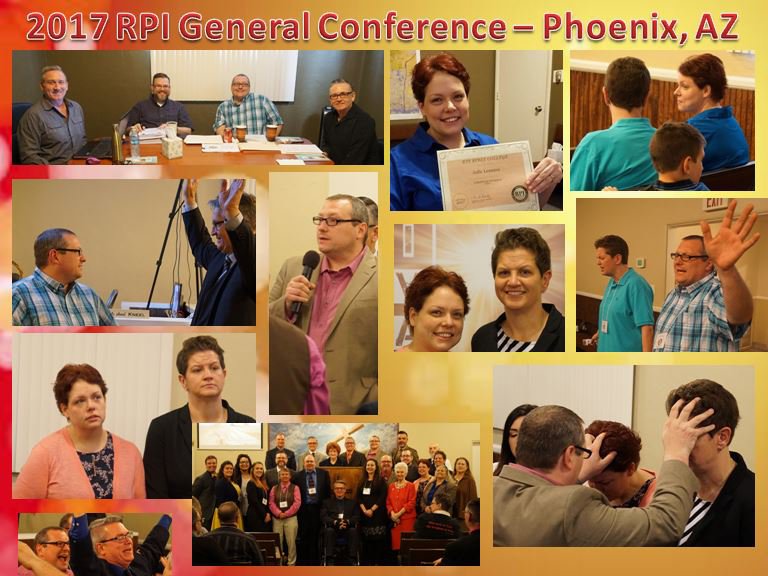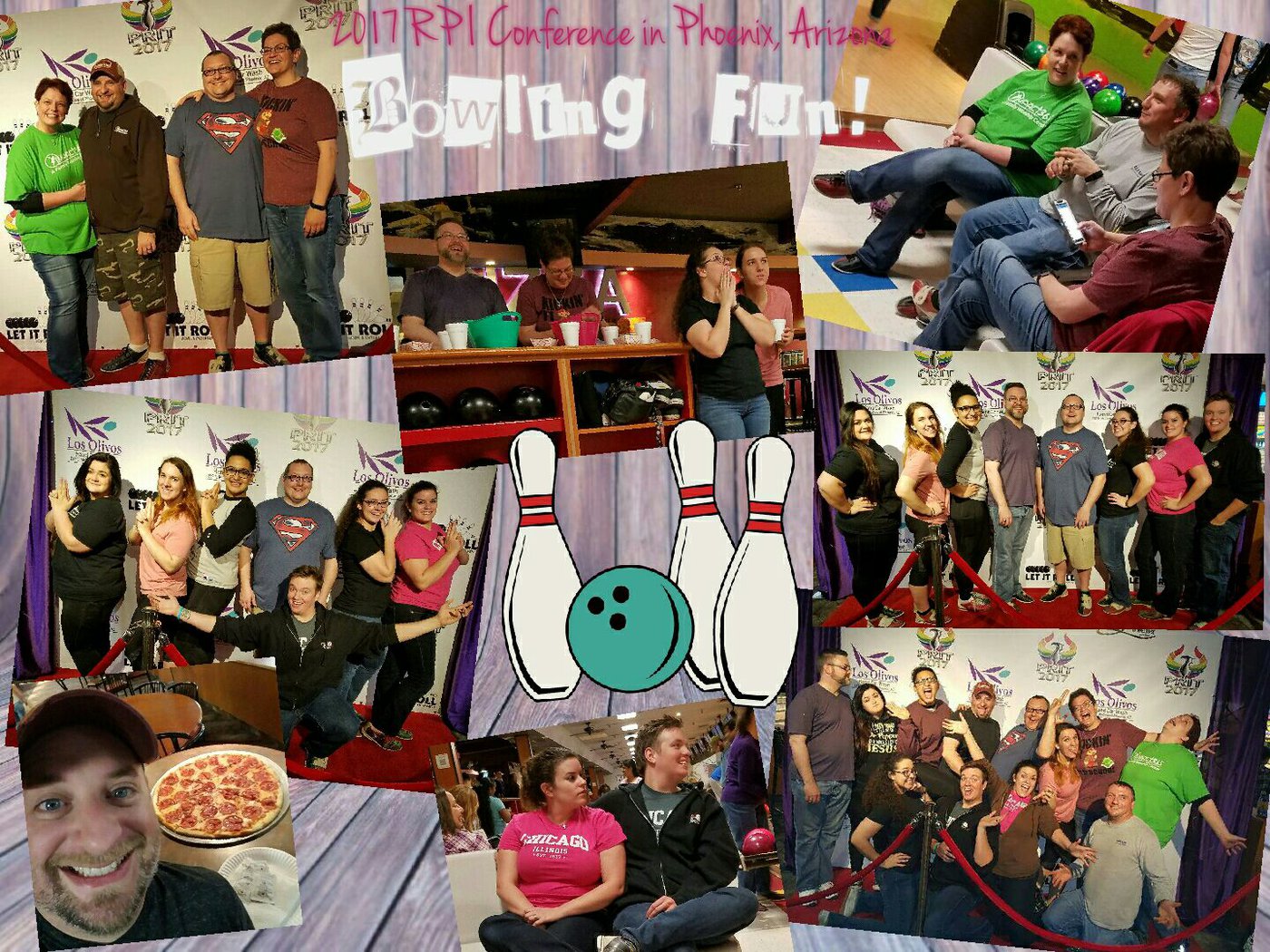 02.2017 - baptism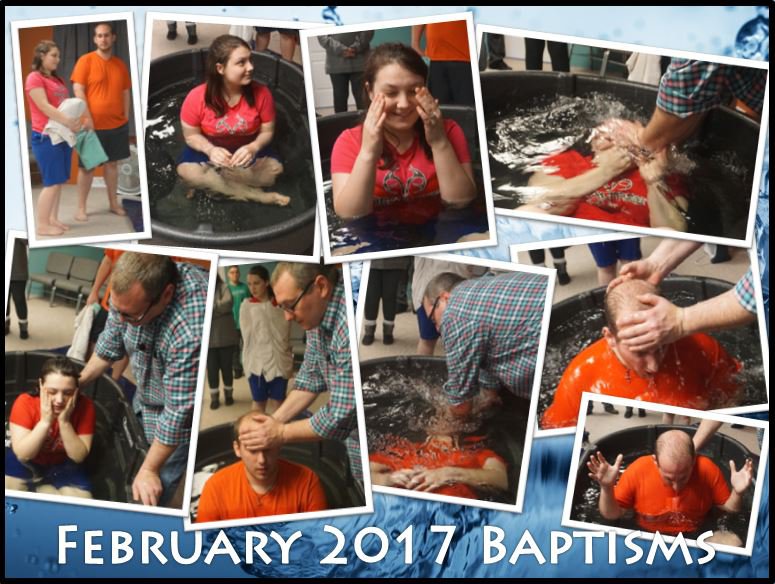 01.2017 - winterjam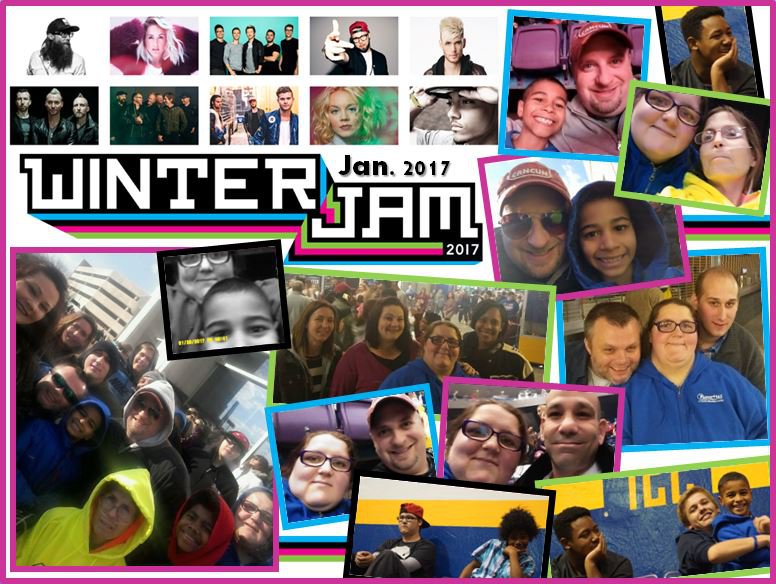 12.2016 - cedarhurst Nursing Home service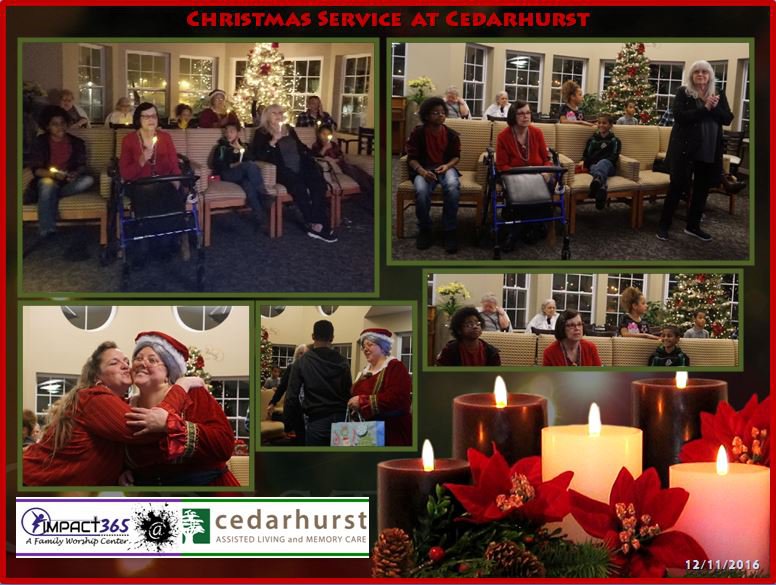 12.2016 - CEDARHURST NURSING HOME SERVICE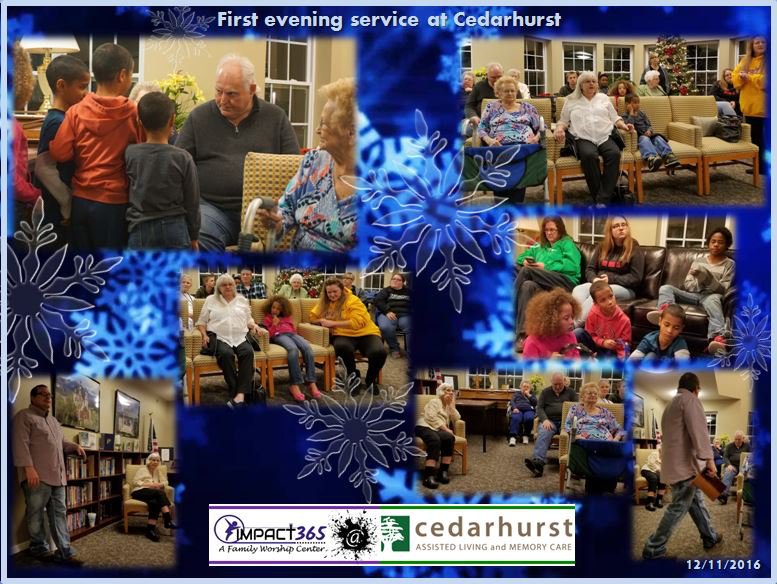 12.2016 - superhero night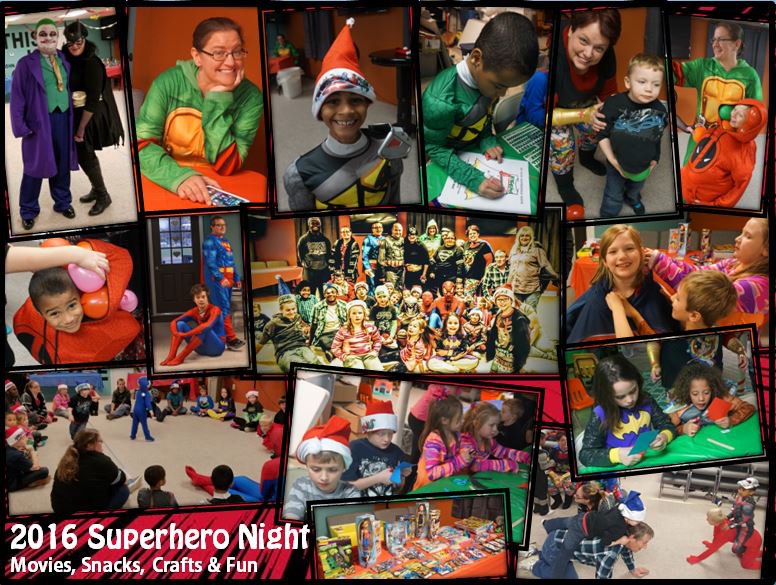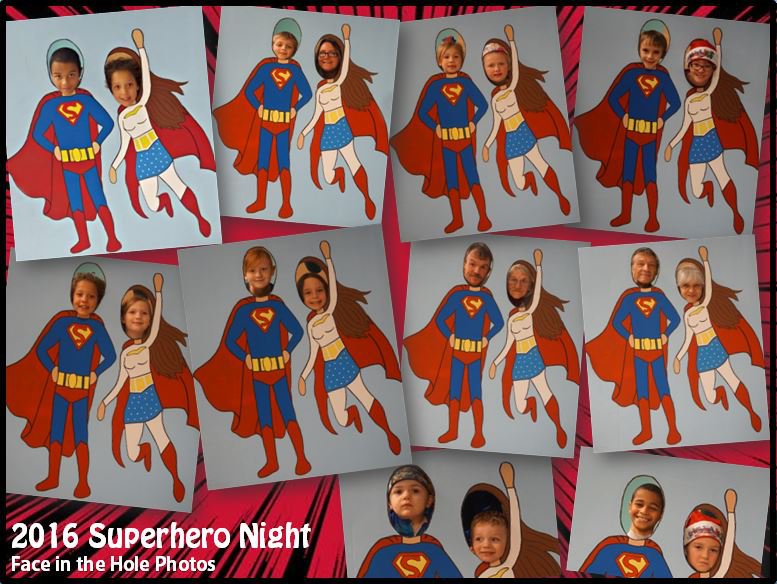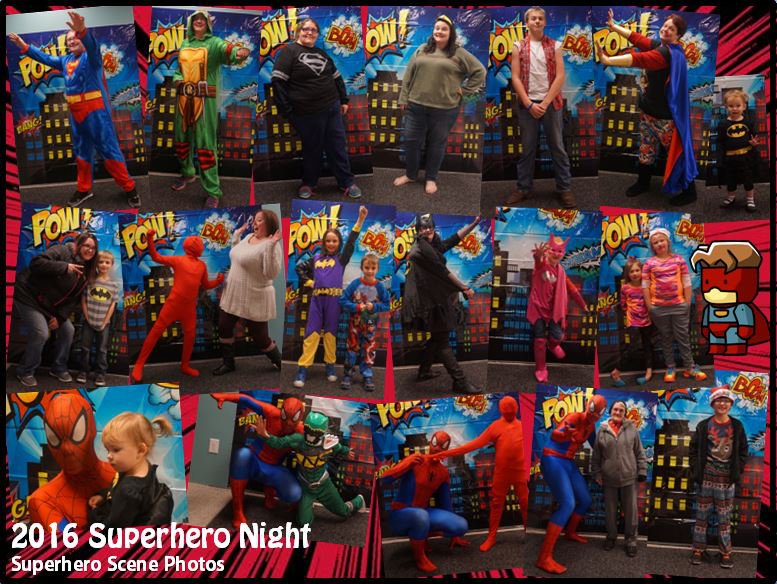 12.2016 - foster care outreach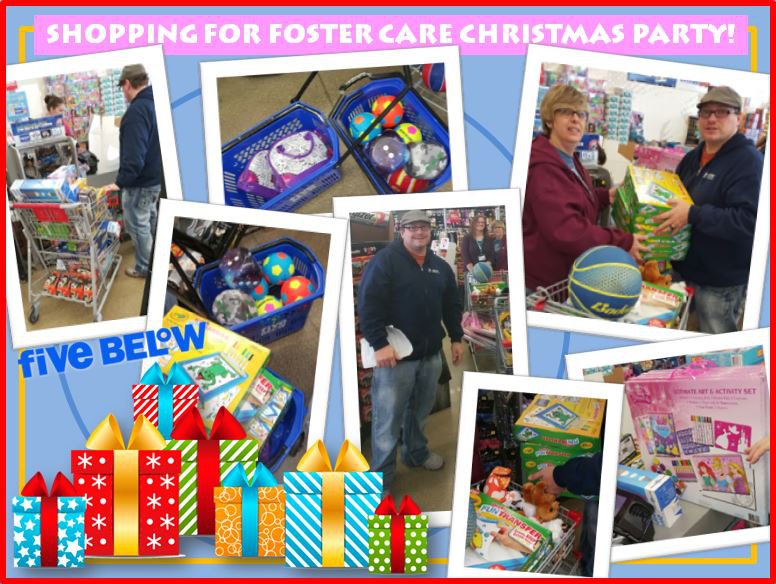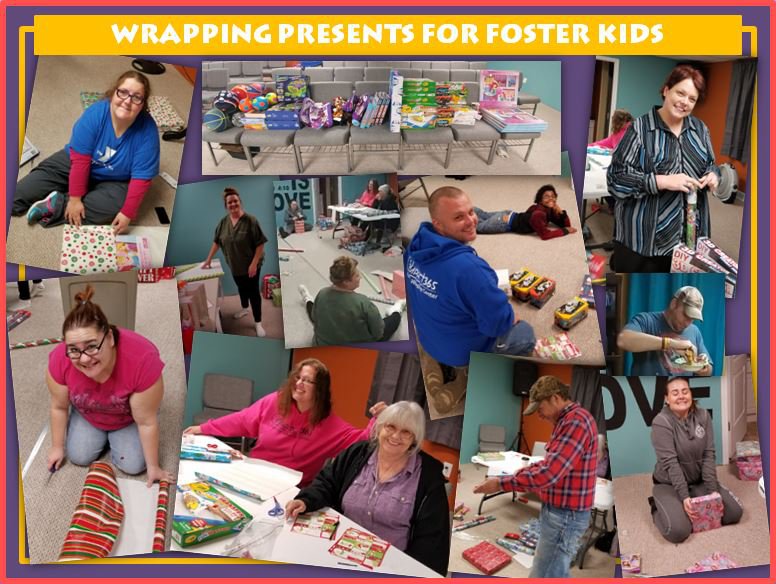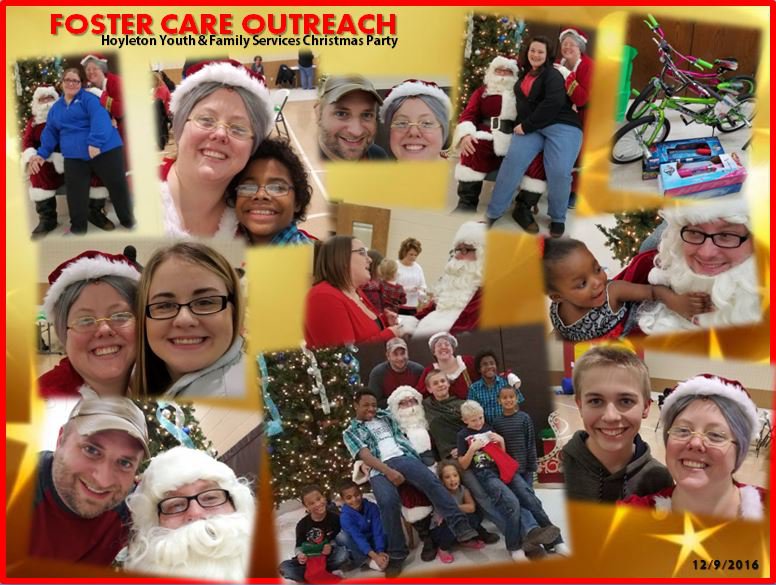 12.2016 - trivia night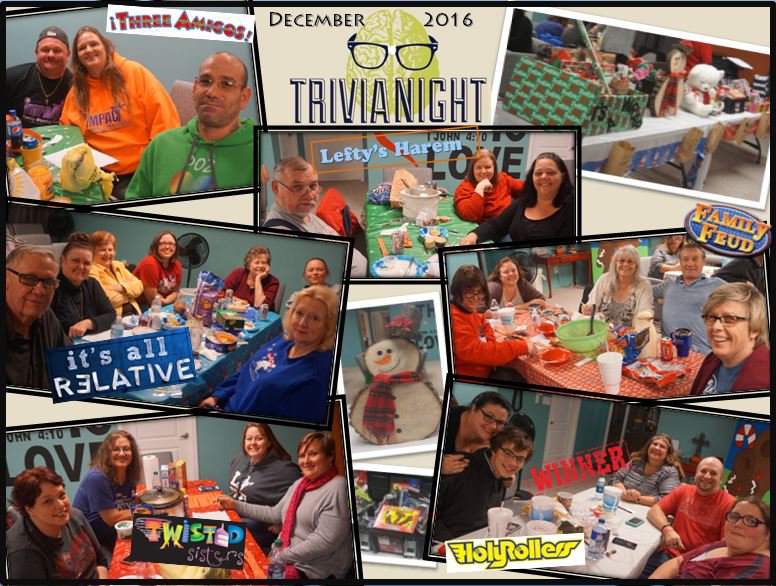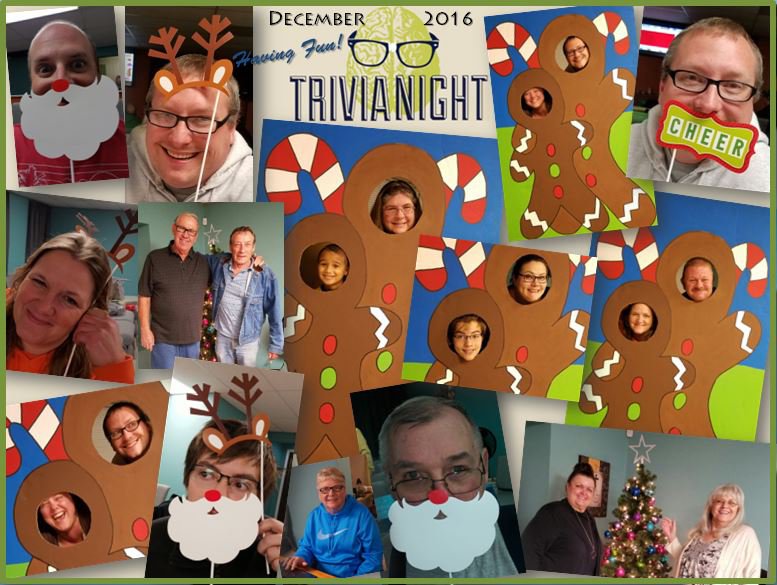 11.2016 - BAPTISM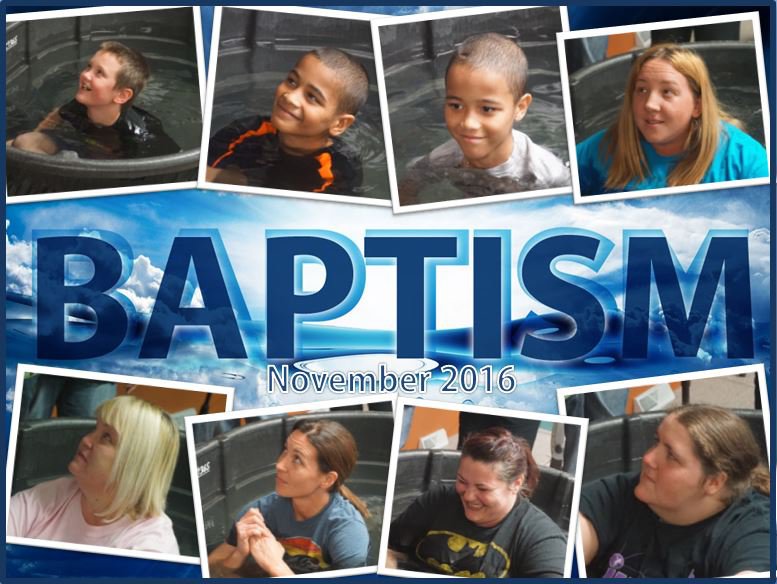 11.2016 - Thanksgiving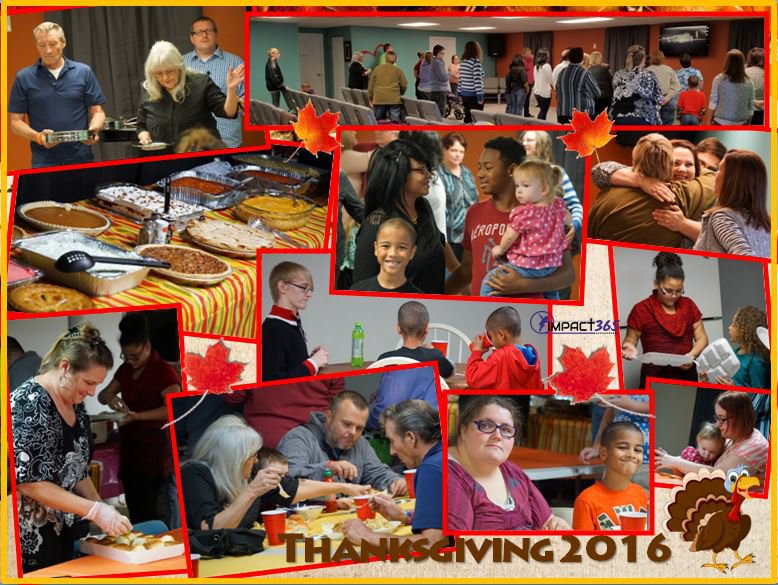 11.05.2016 - Youth work day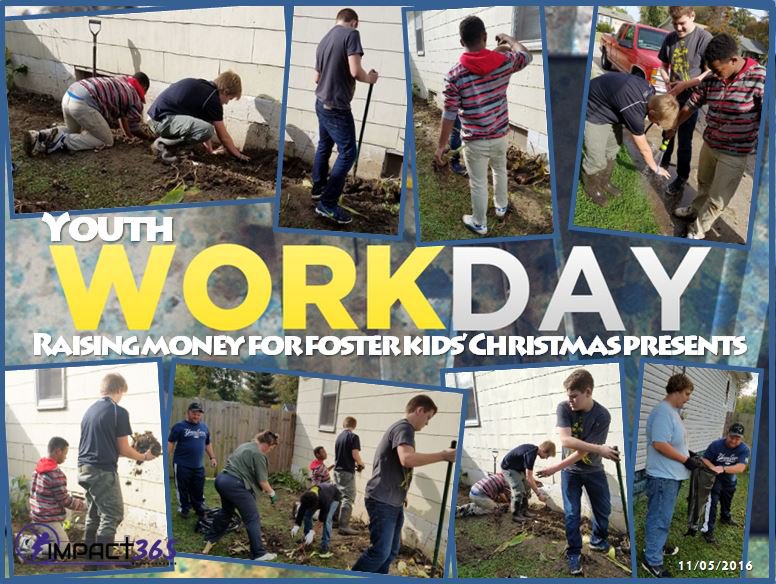 10.2016 - trunk-r-Treat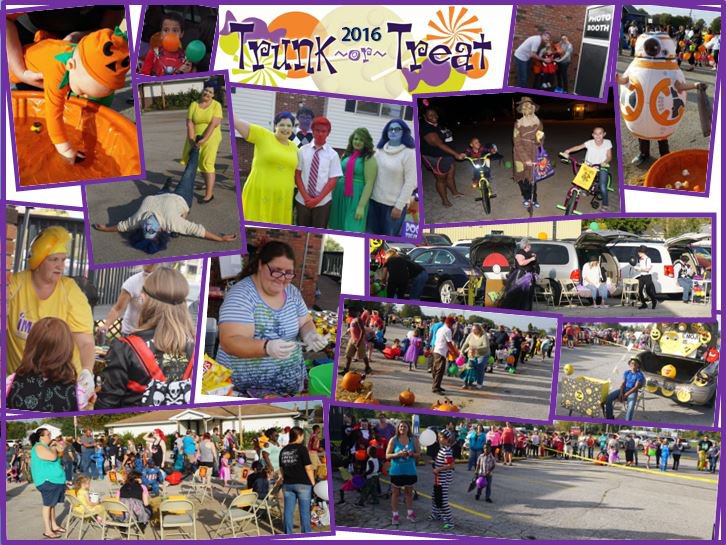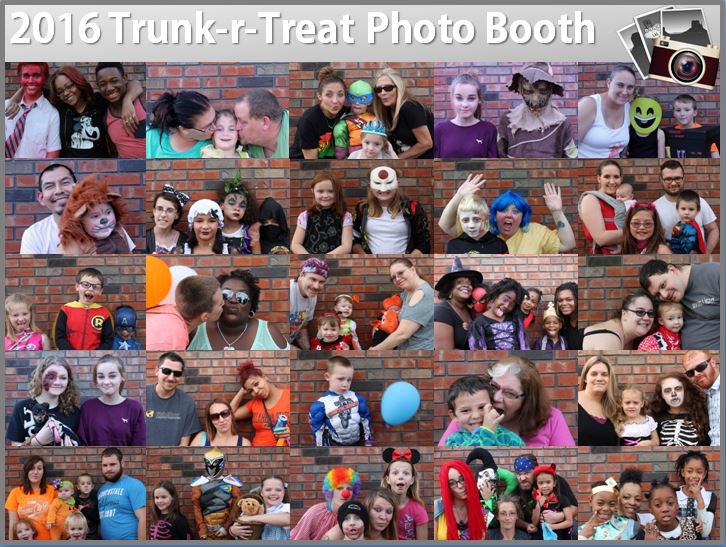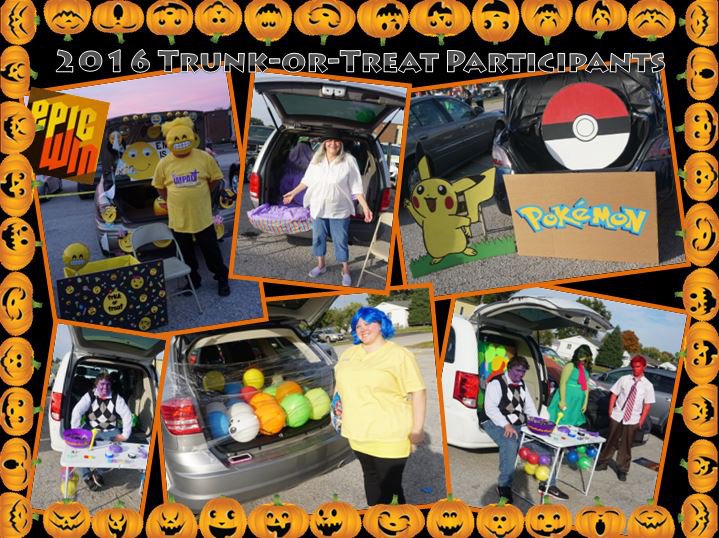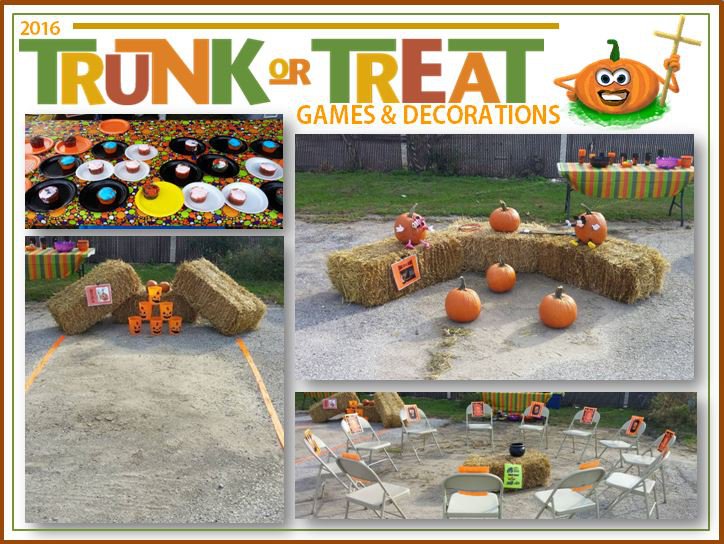 10.2016 - MINISTER'S RETREAT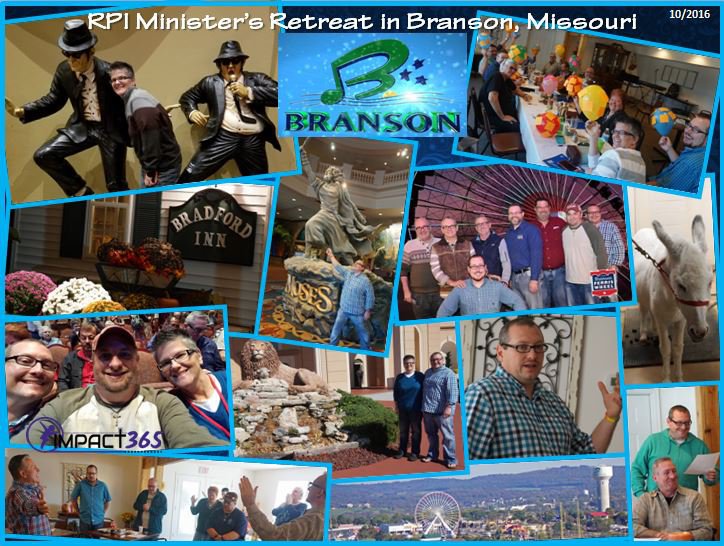 10.16.2016 -Ordination Service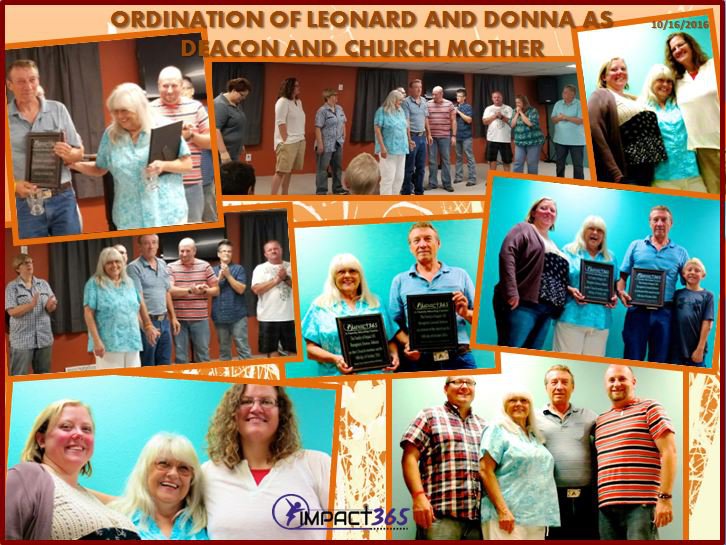 10.2016 - special visitors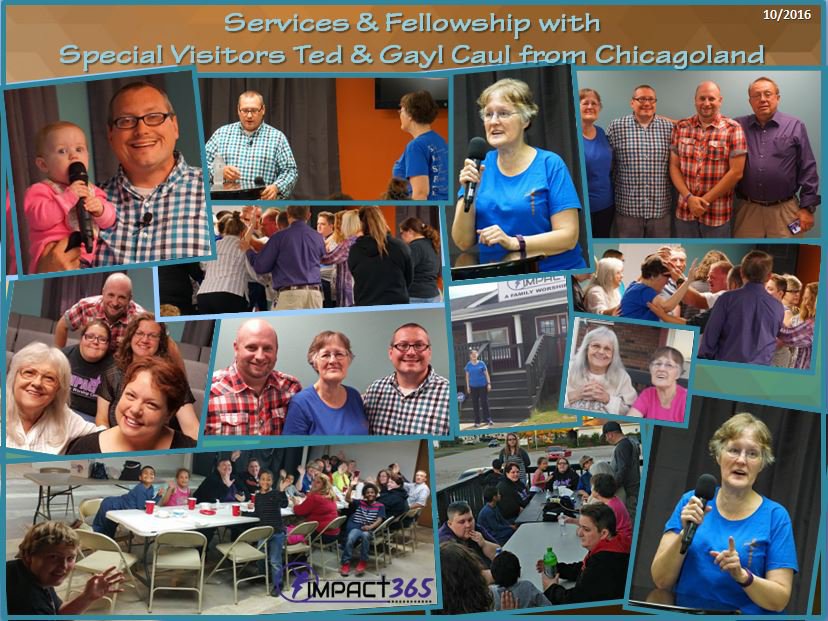 10.2016 - pumpkin patch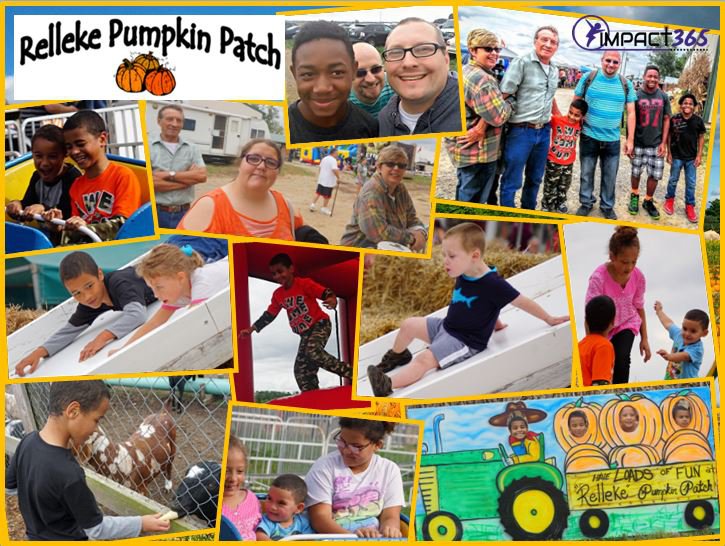 09.2016 - yard sale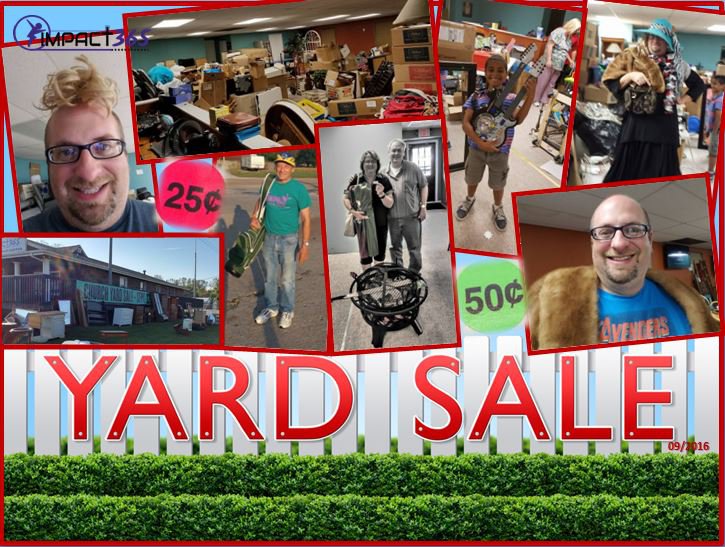 09.2016 - Indy Camp Meeting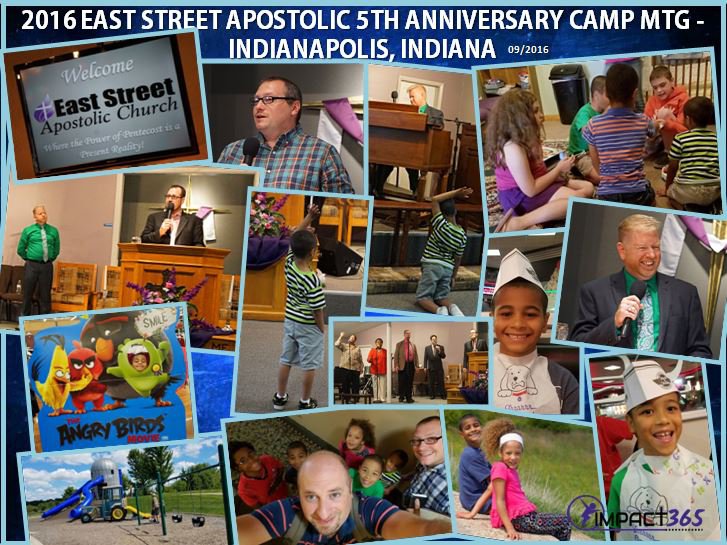 08.13.2016 - trivia night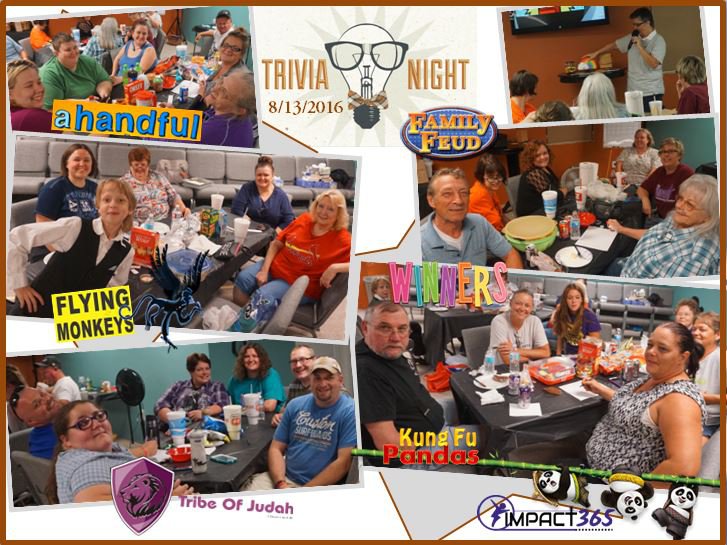 06.2016 - vacation bible school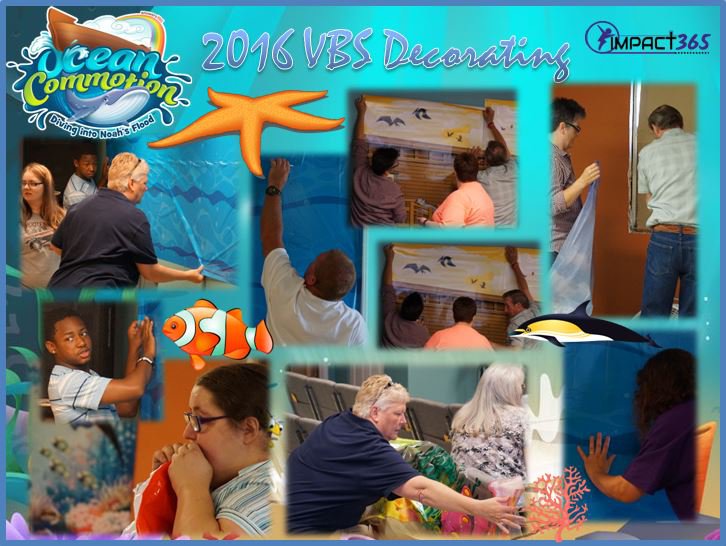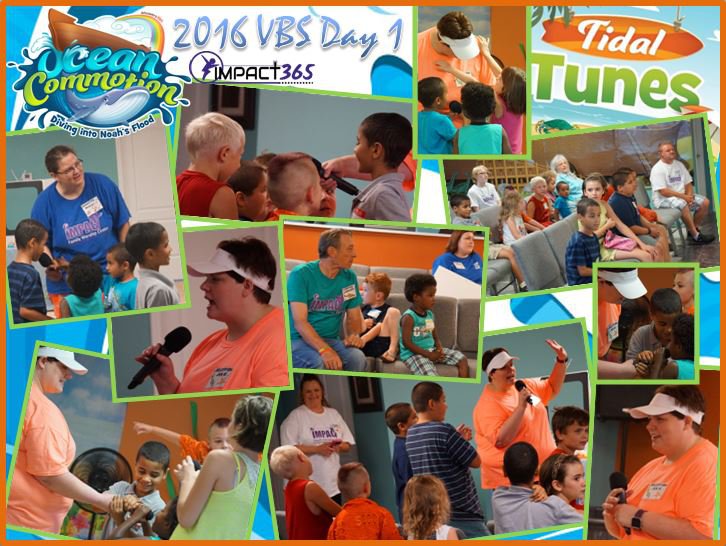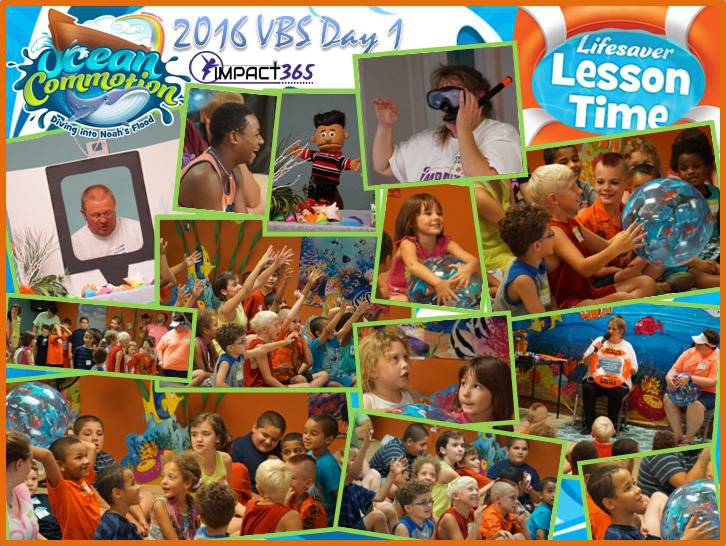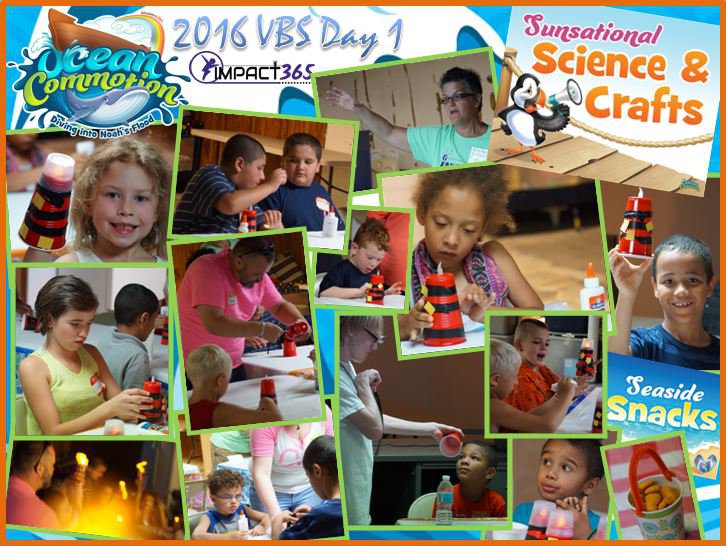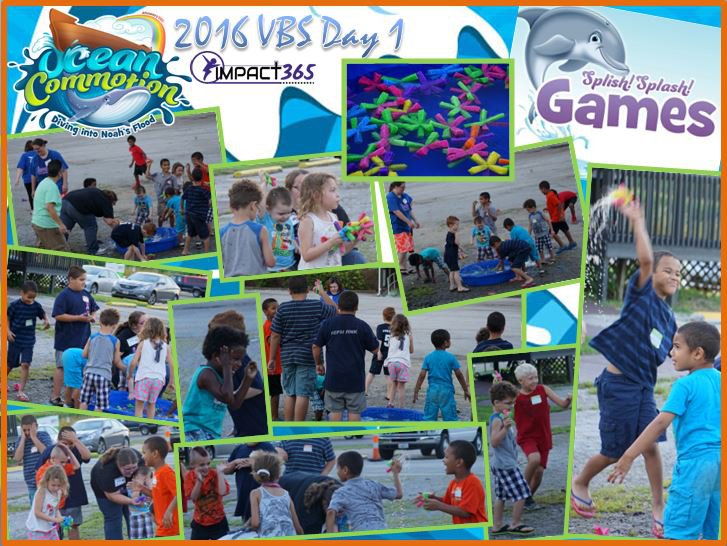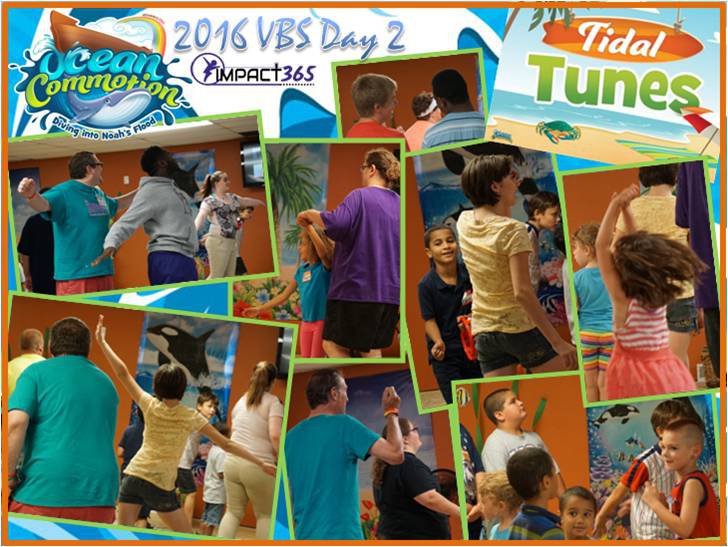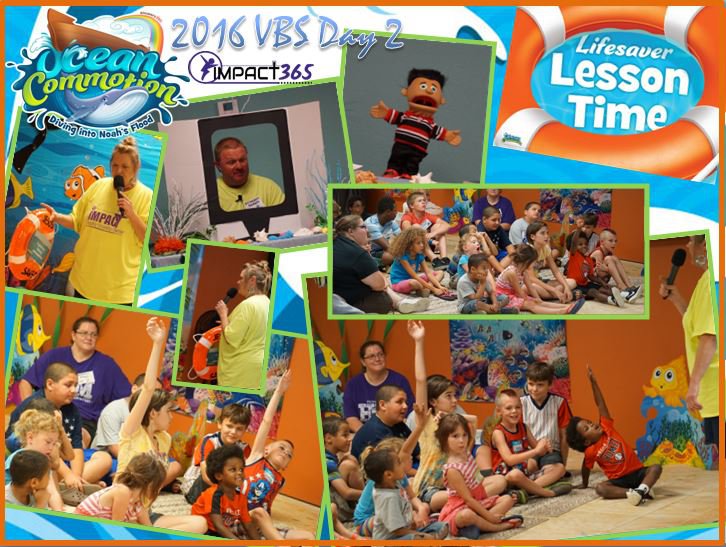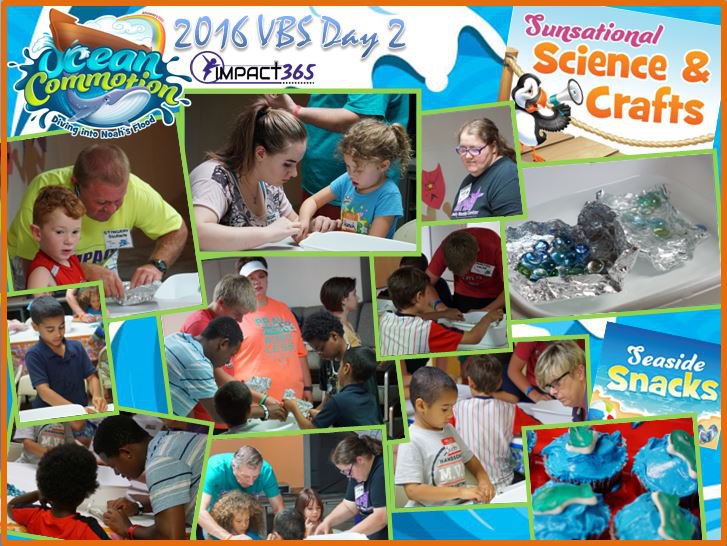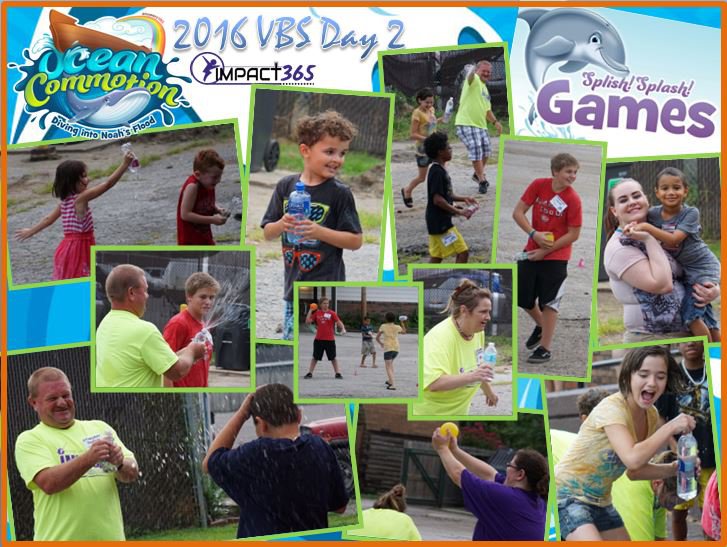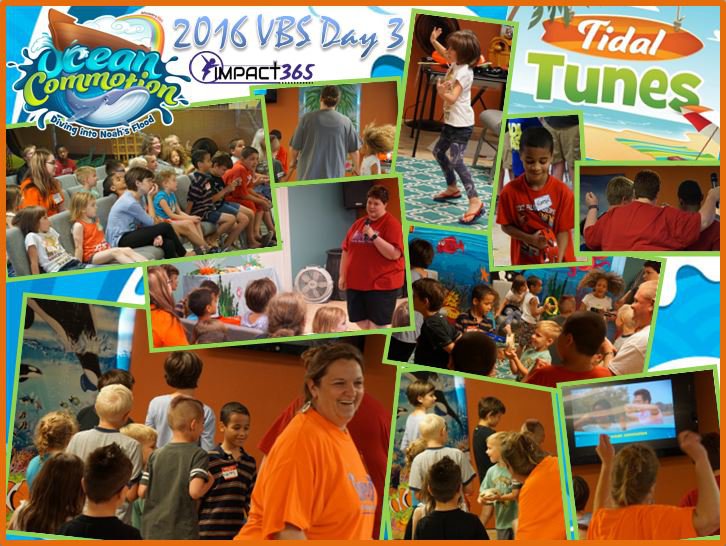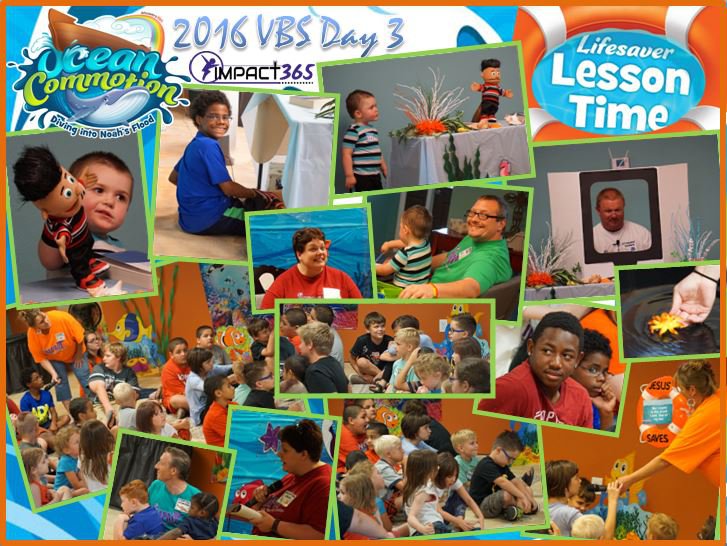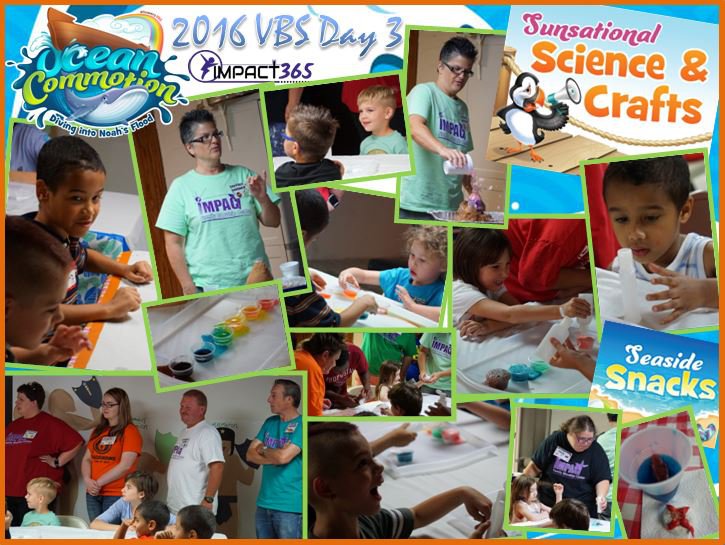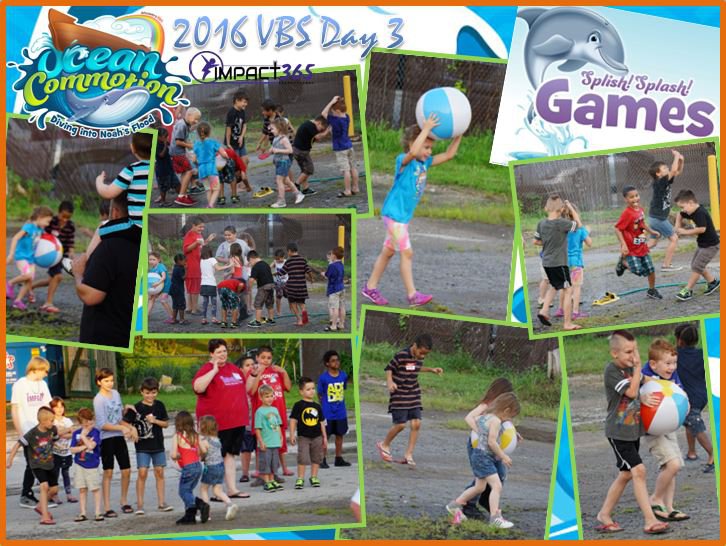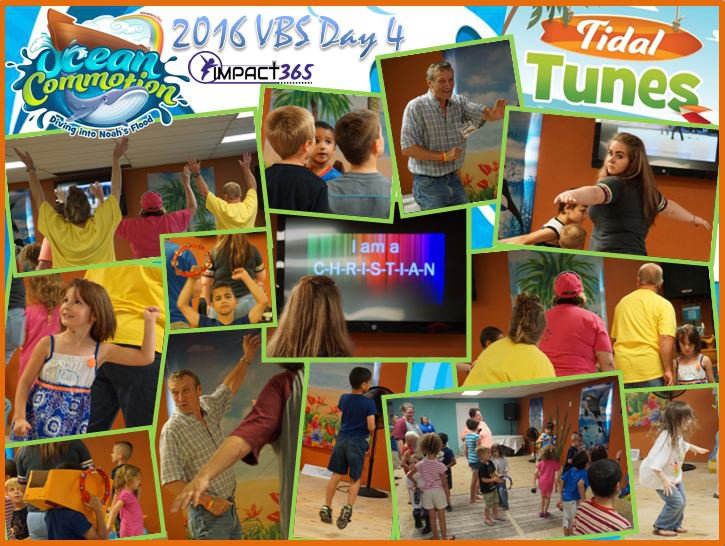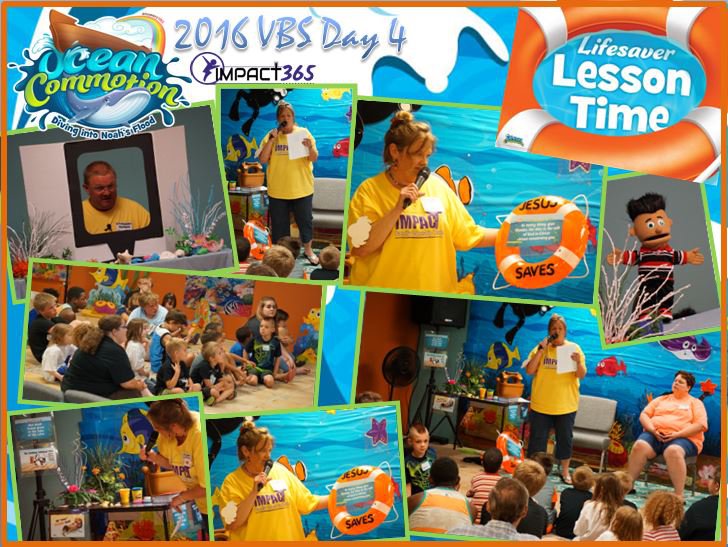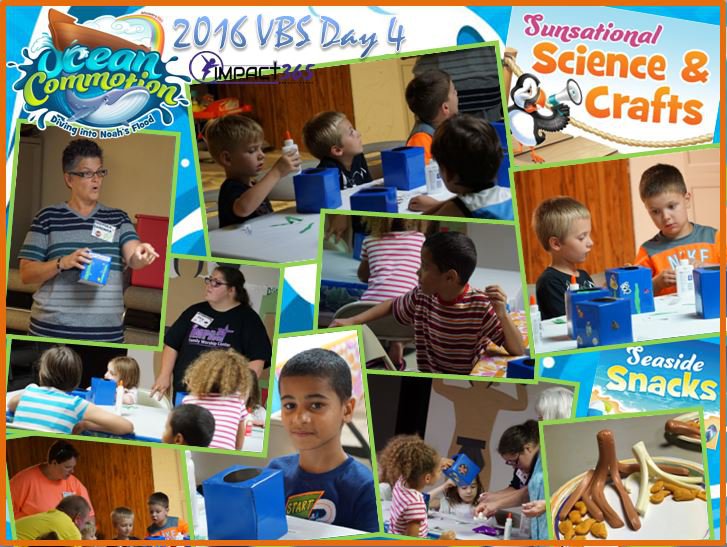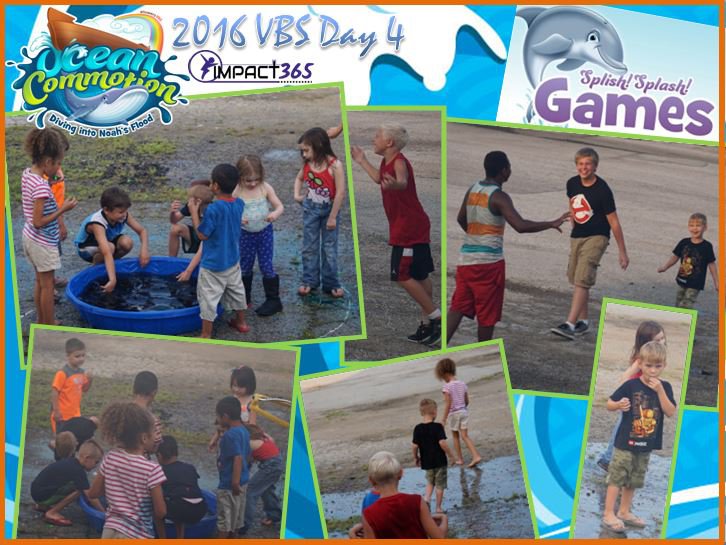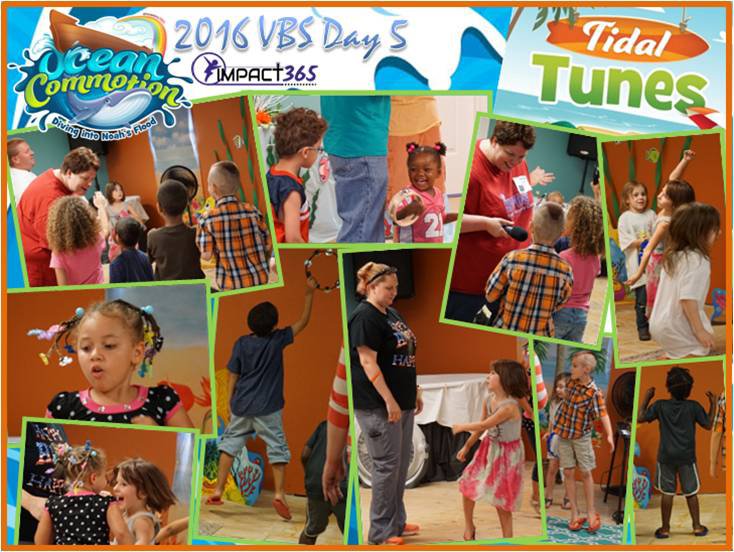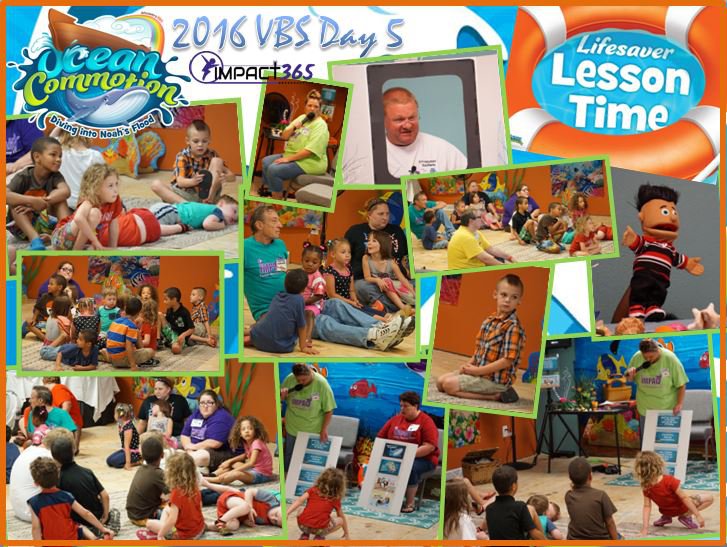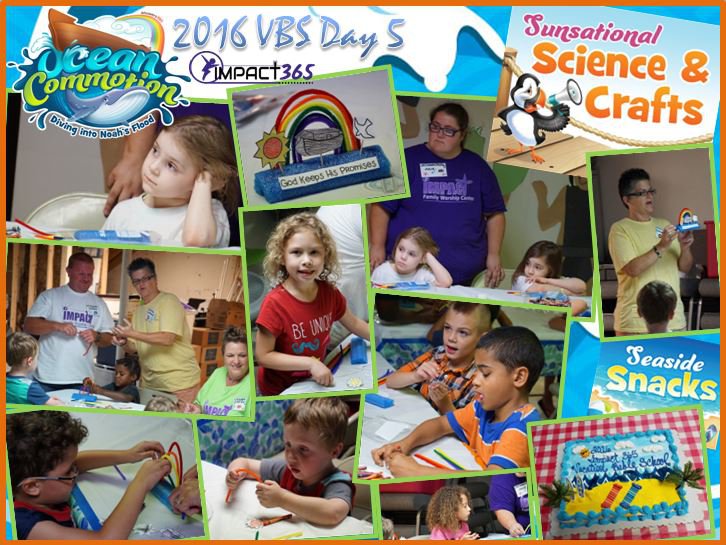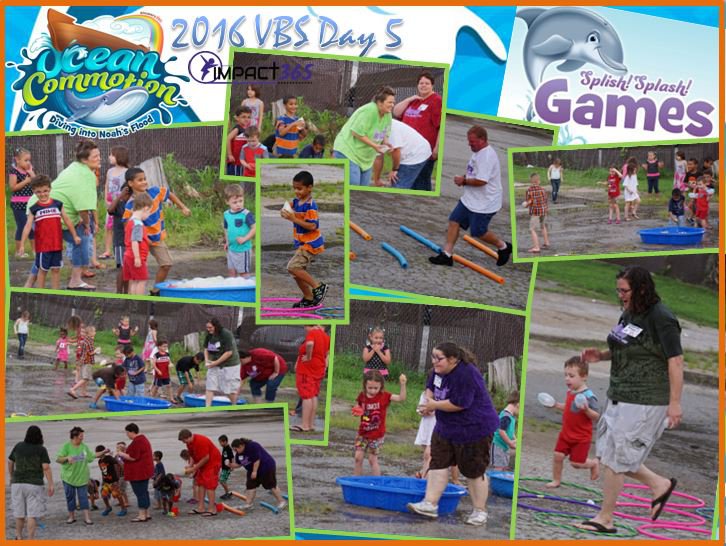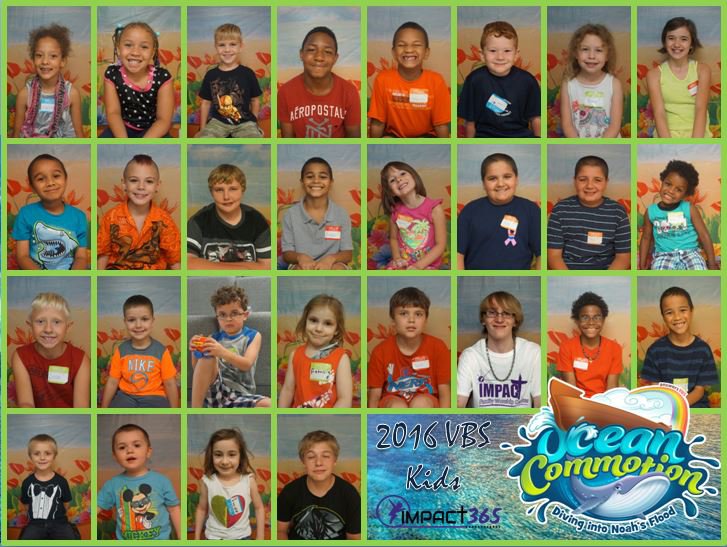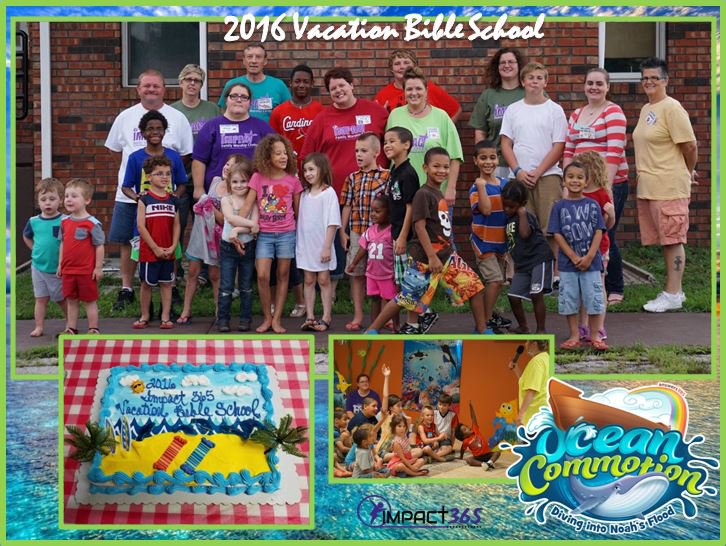 06.2016 - baptism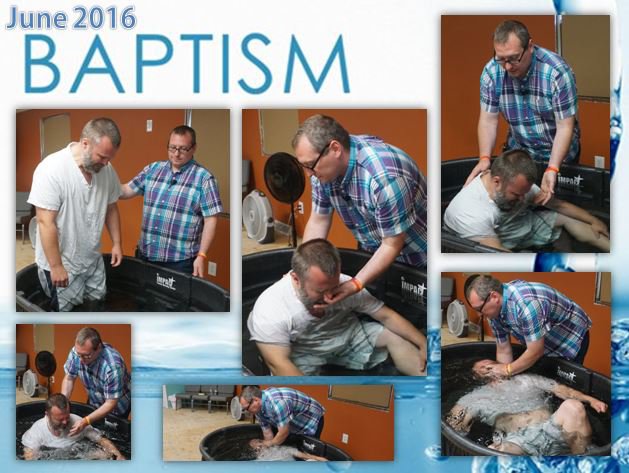 06.2016 - evangelist service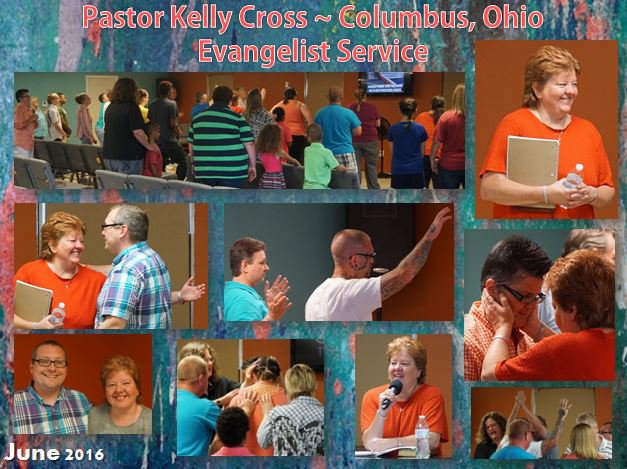 05.2016 - Explosion revival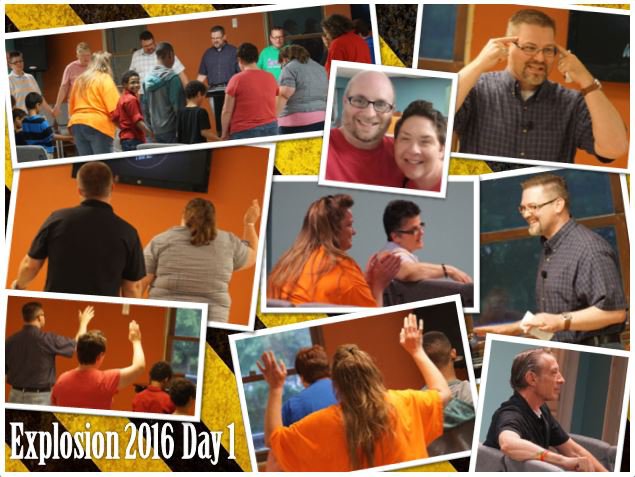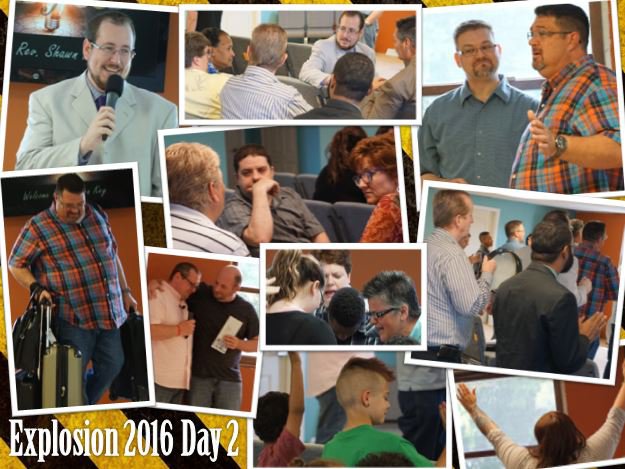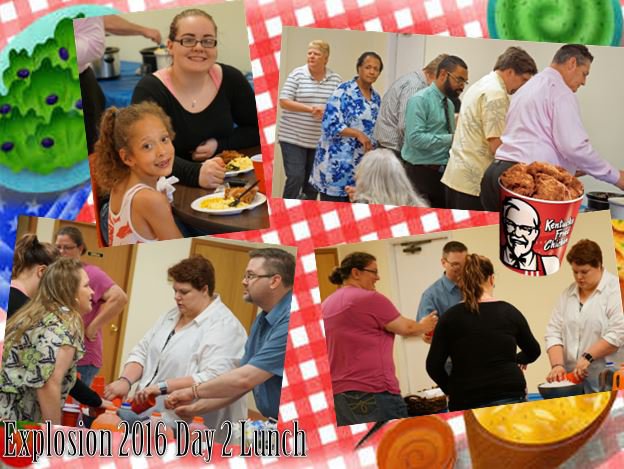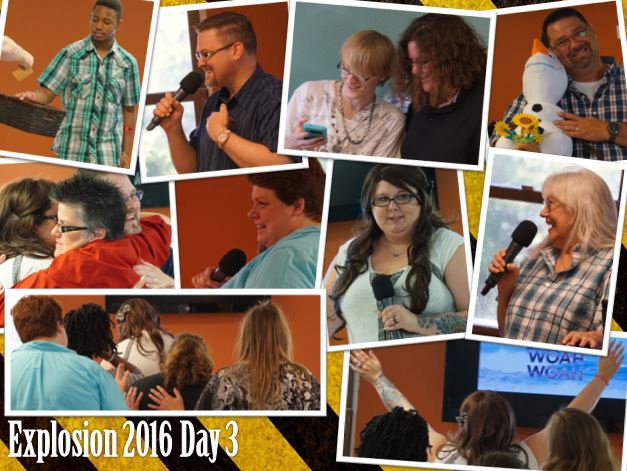 04.23.2016 - trivia night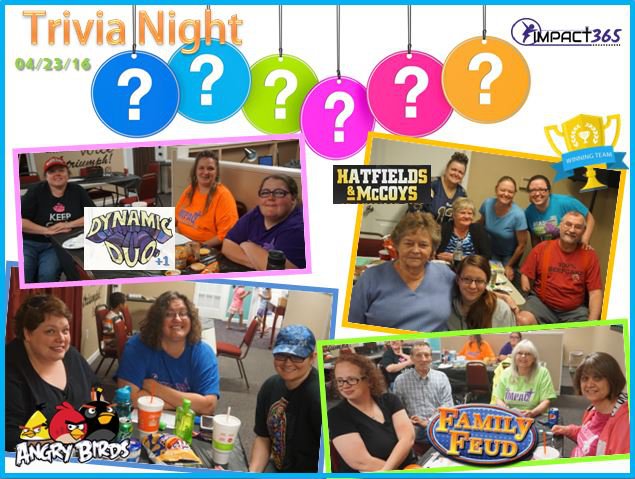 04.03.2016 - VBS kick-off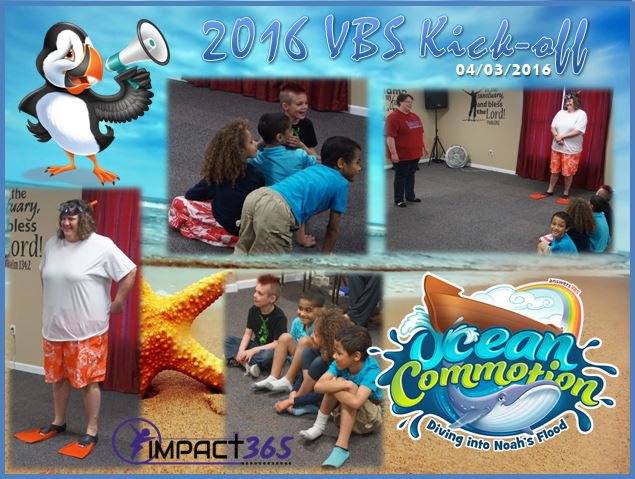 04.2016 - nursing home ministry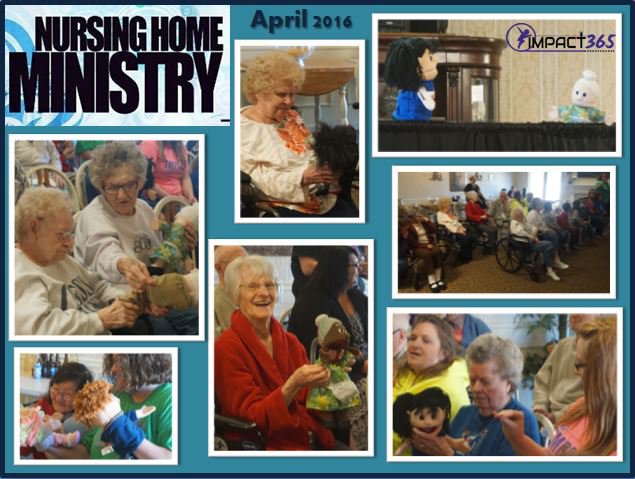 04.2016 - easter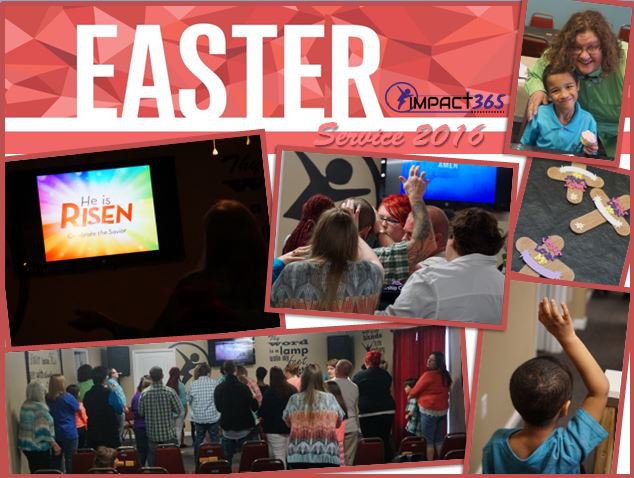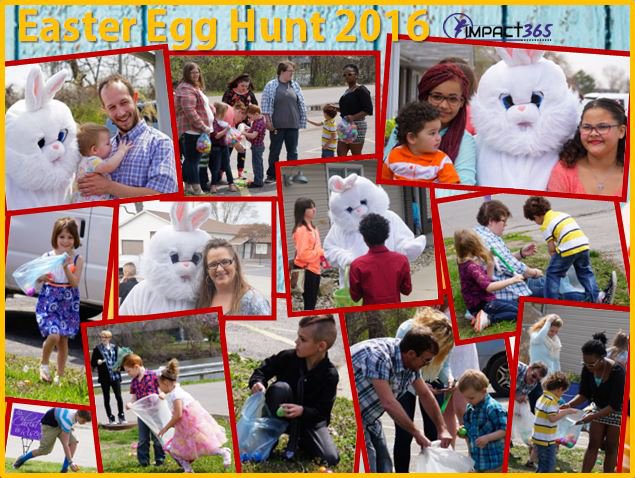 03.19.2016 - youth rally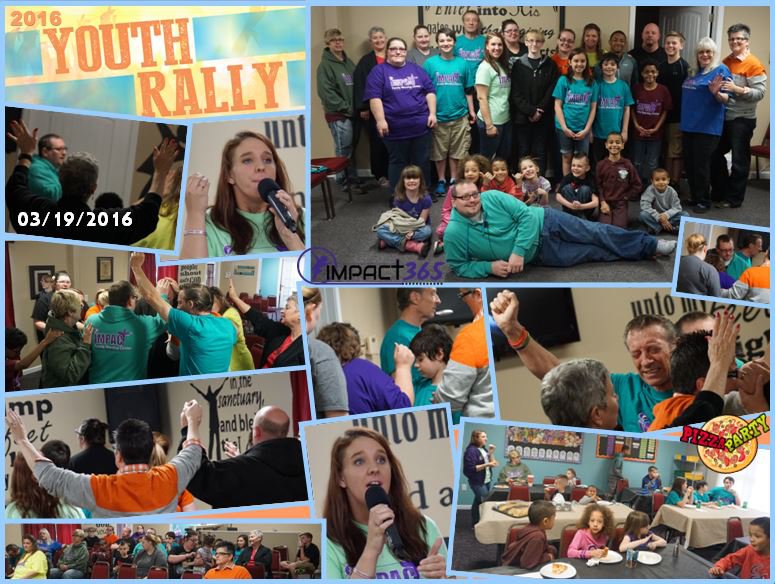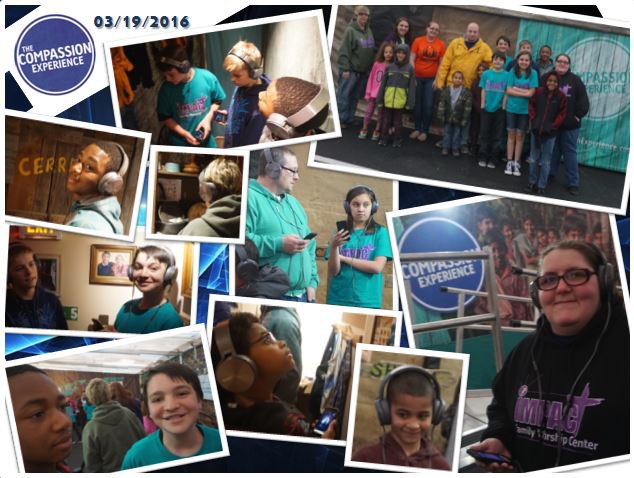 03.2016 - passover picnic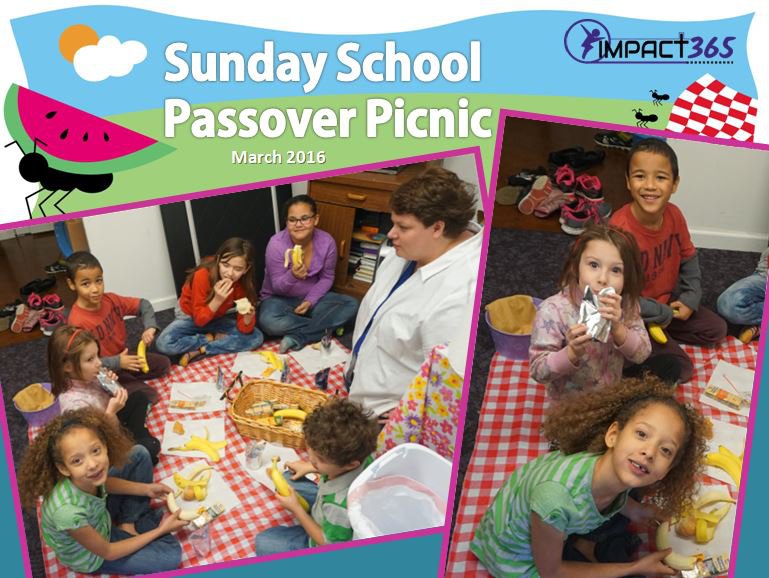 03.05.2016 - nursing home ministry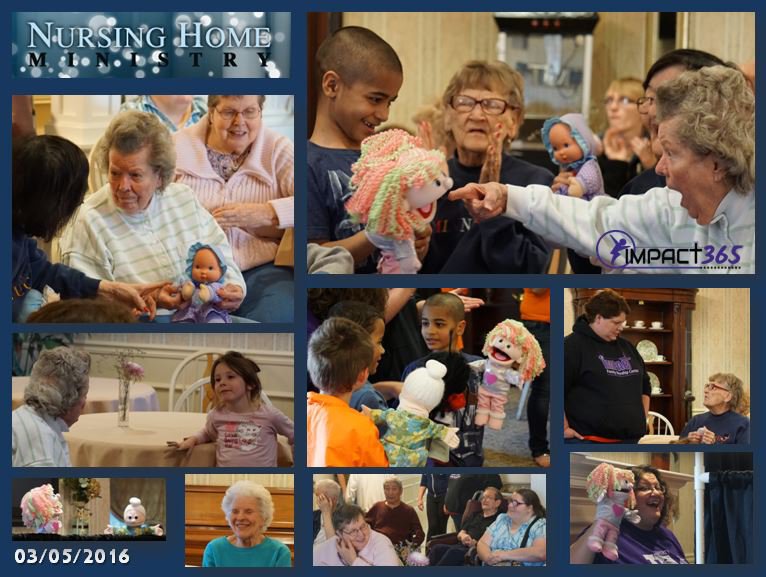 03.05.2016 - children's church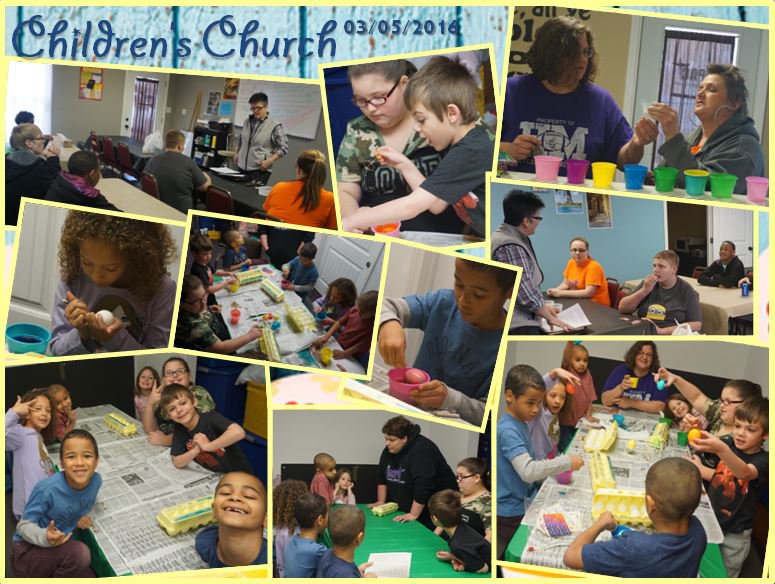 02.2016 - trivia night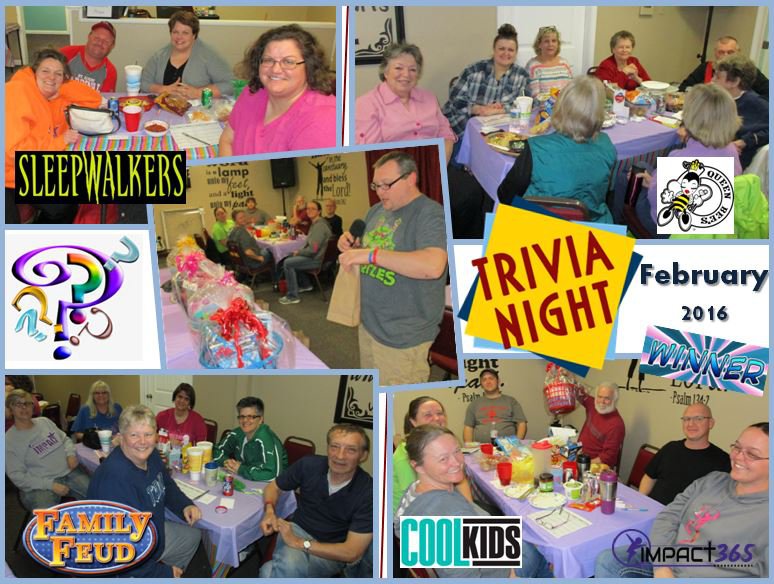 02.06.2016 - nursing home ministry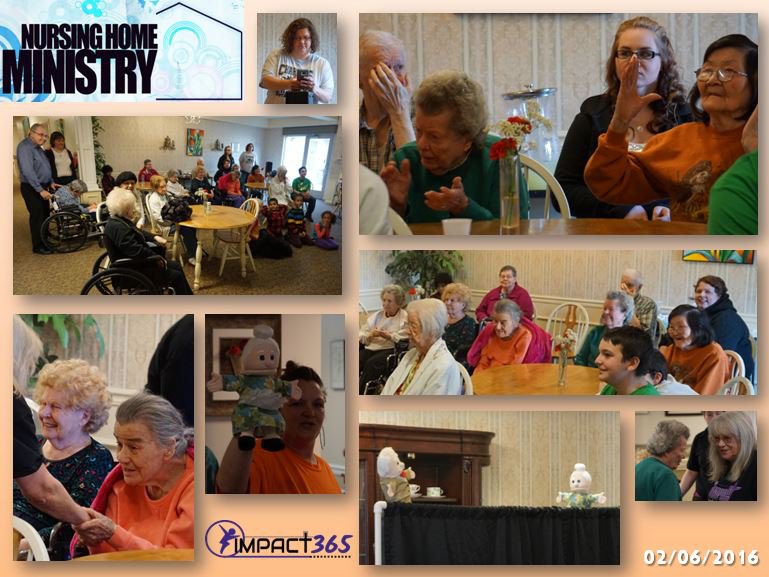 02.06.2016 - Children's church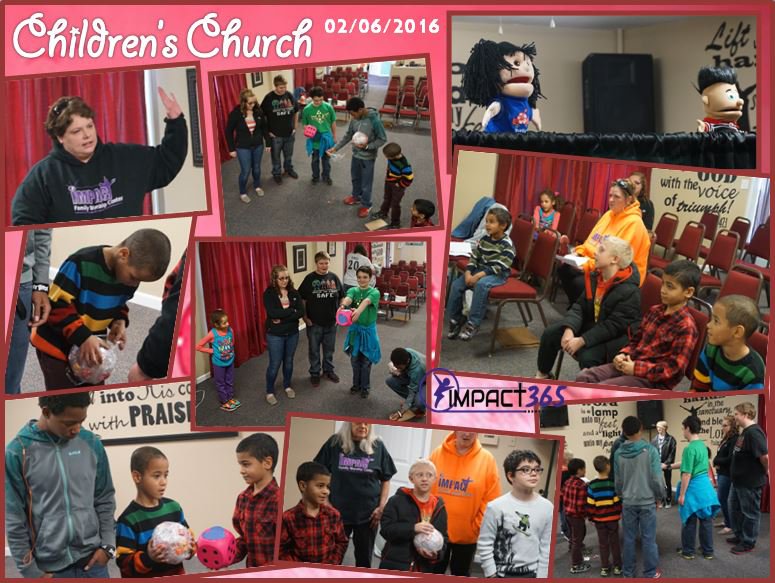 01.2016 - Winter Jam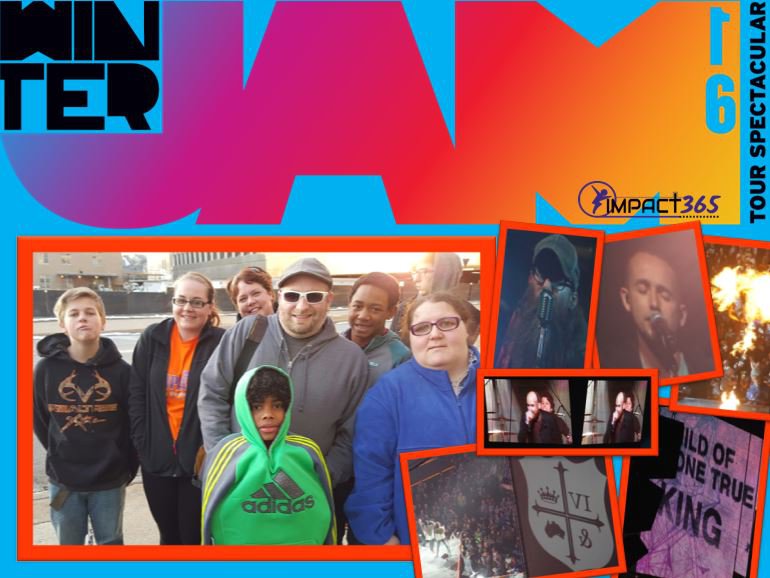 01.02.2016 - children's church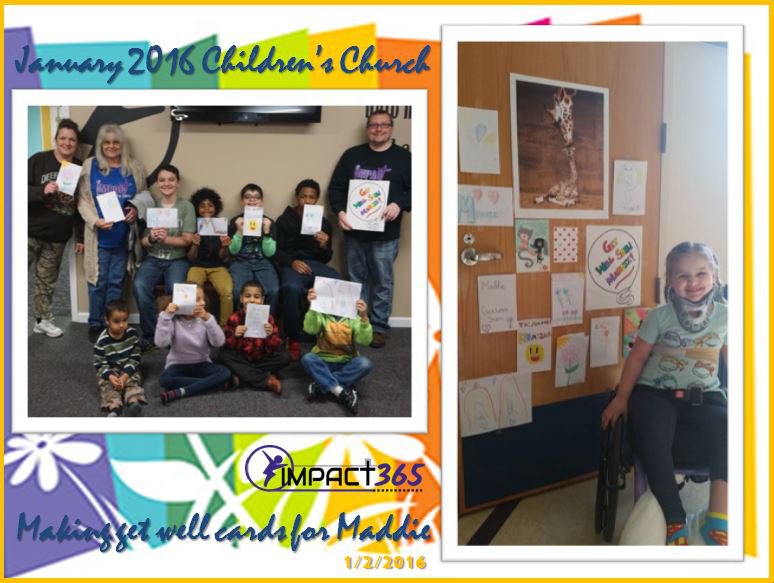 12.31.2015 - New year's eve game night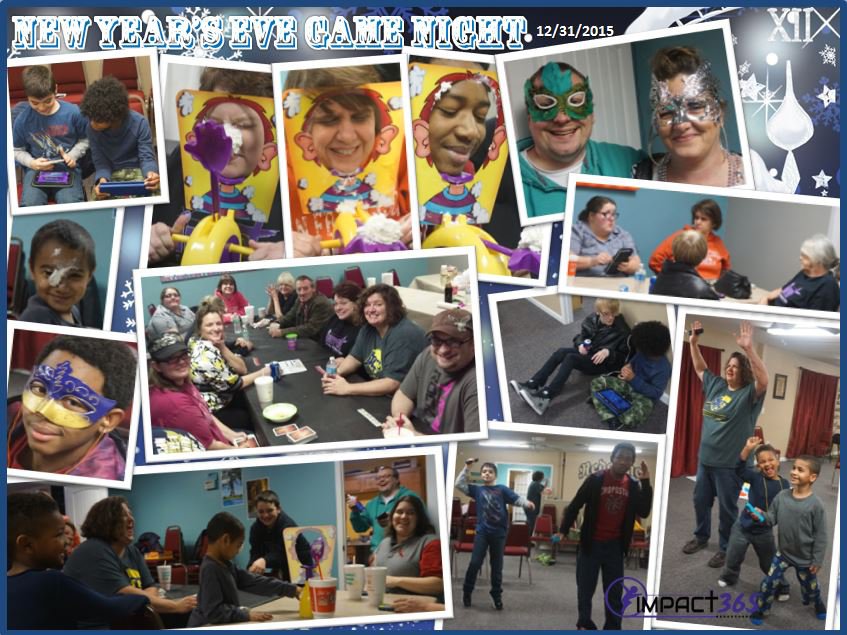 12.2015 - Trivia Night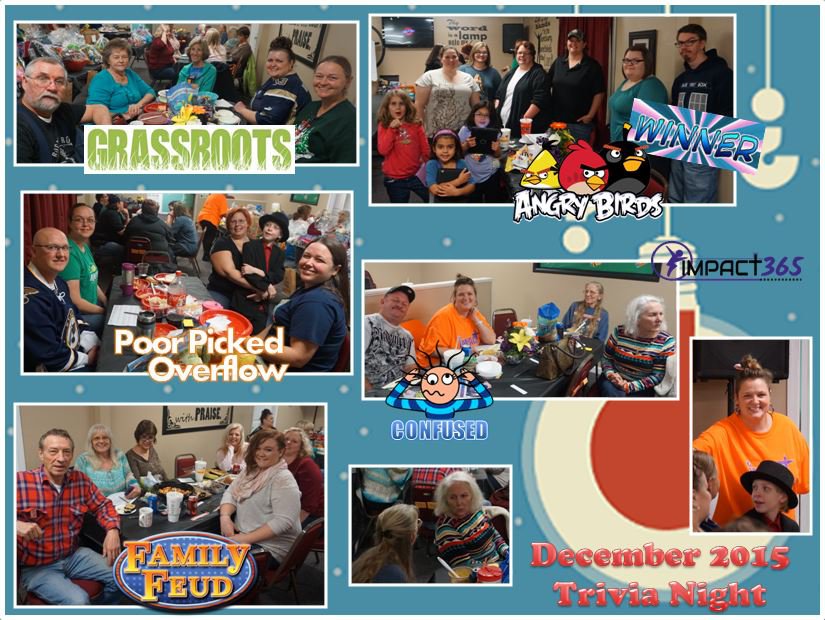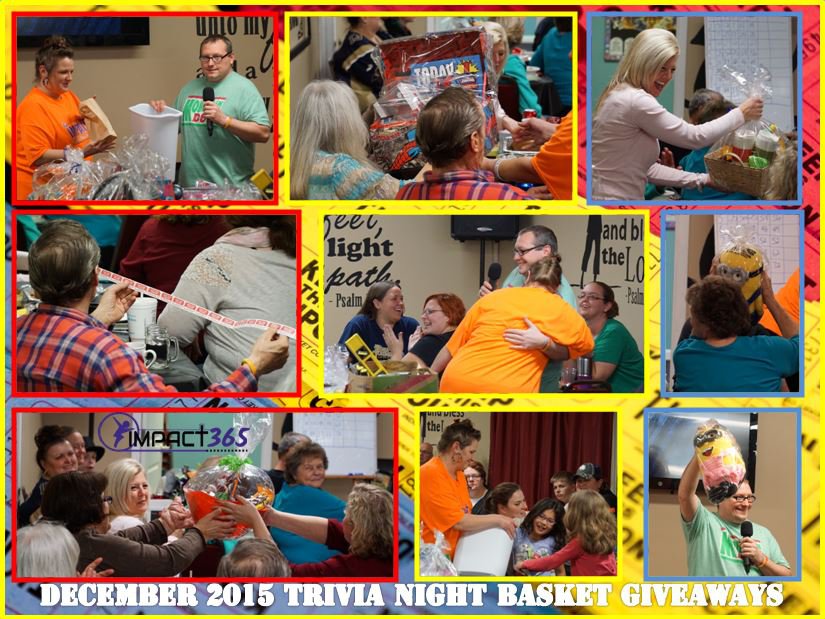 12.2015 - Children's church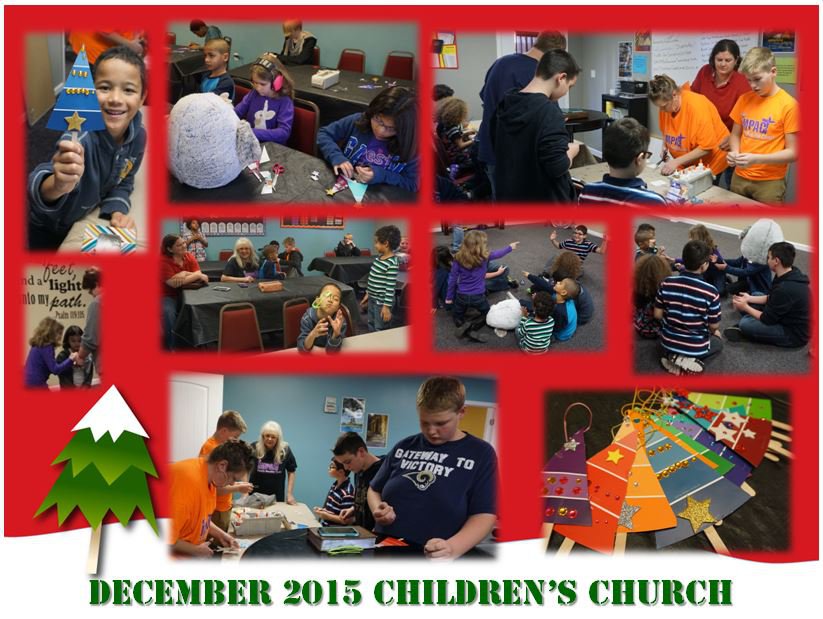 11.2015 - thanksgiving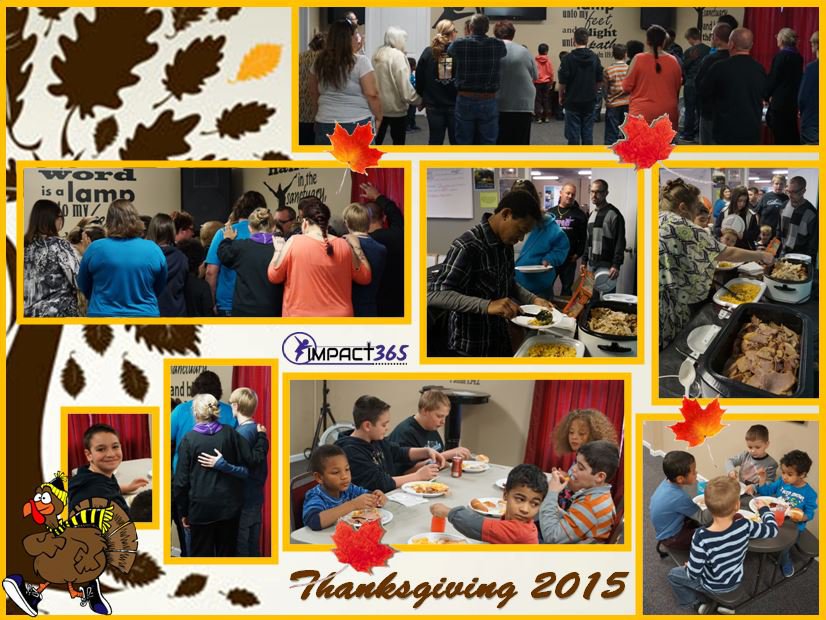 11.21.2015 - street ministry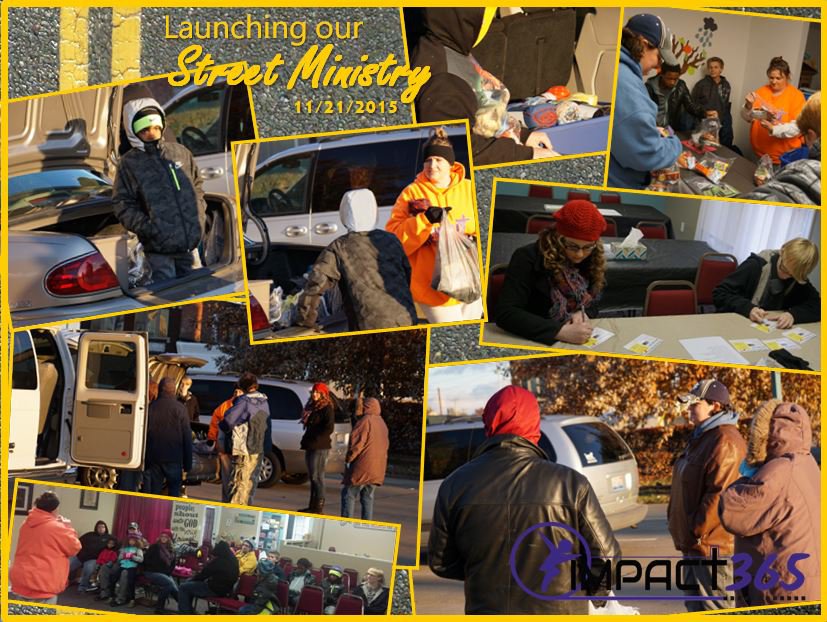 11.14.2015 - Children's church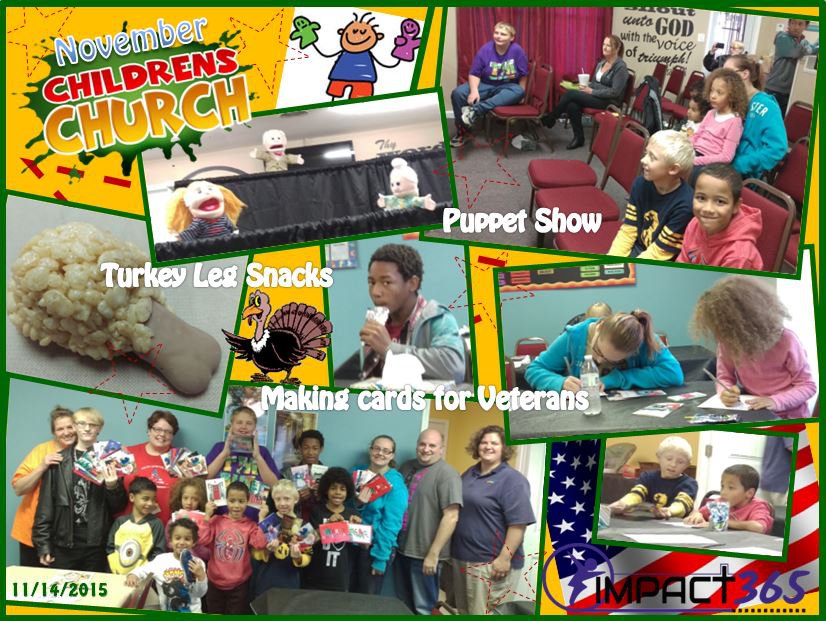 11.16.2015 - nursing home ministry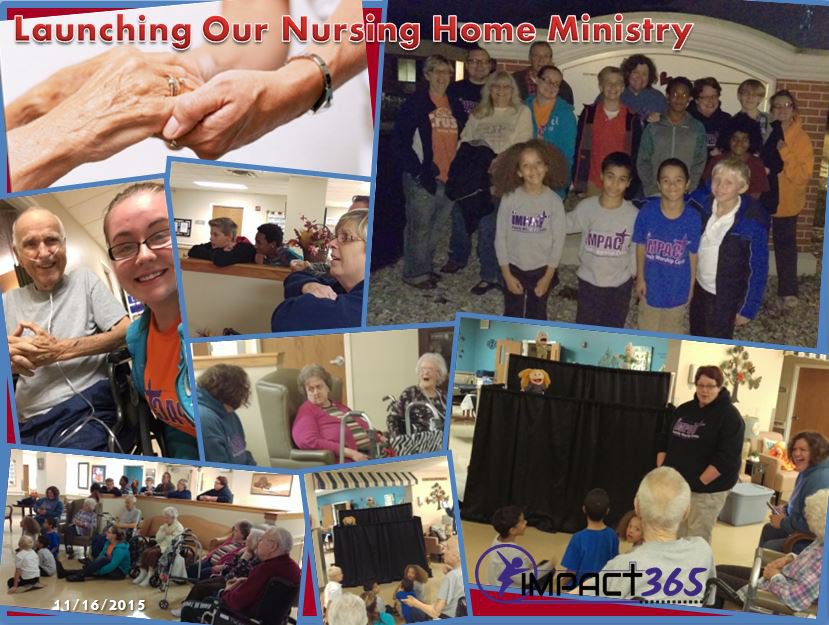 11.07.2015 - Scentsy Fundraiser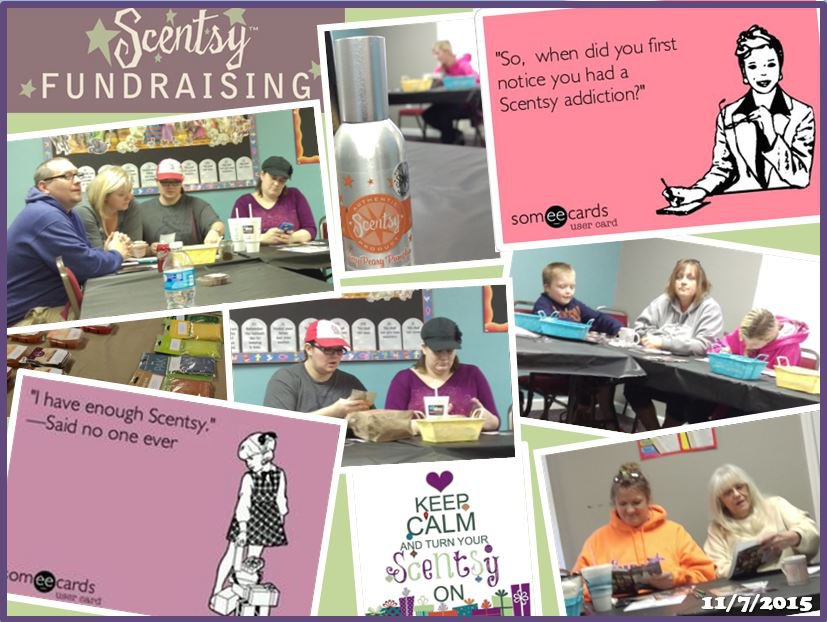 10.2015 - Harvestfest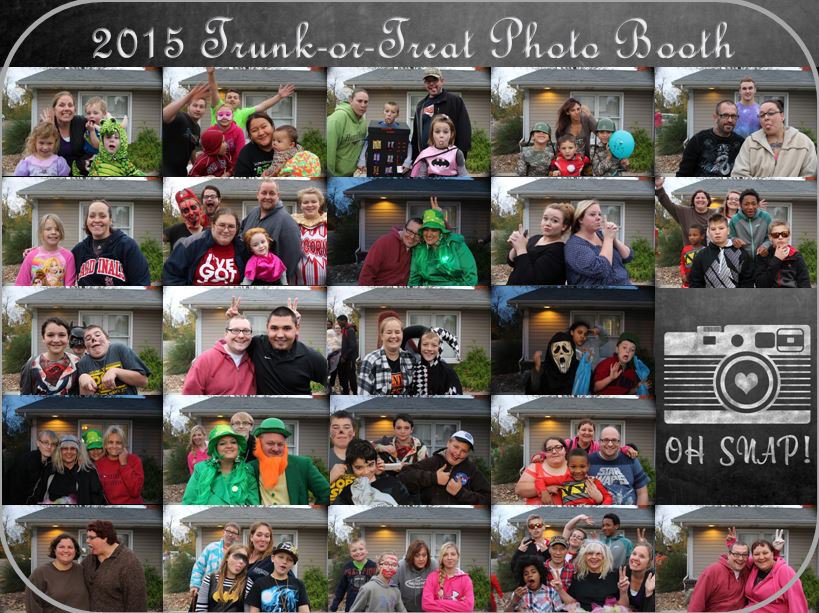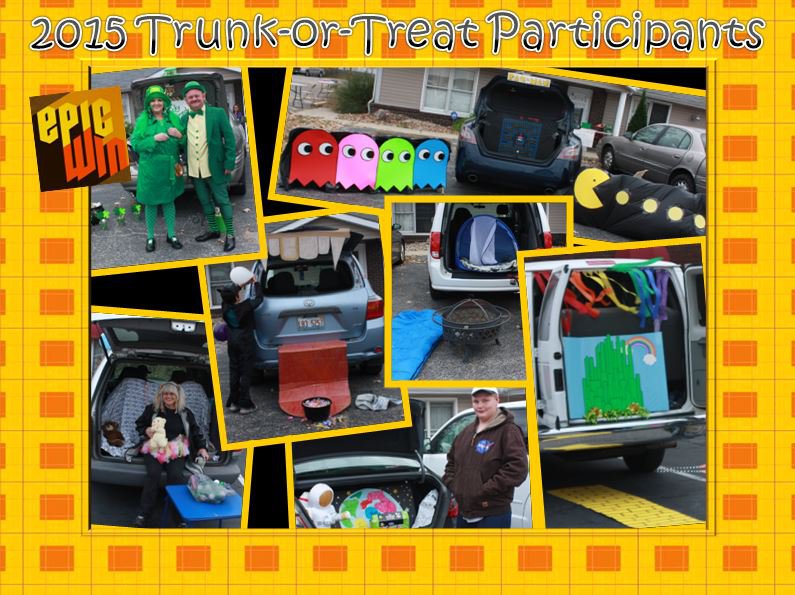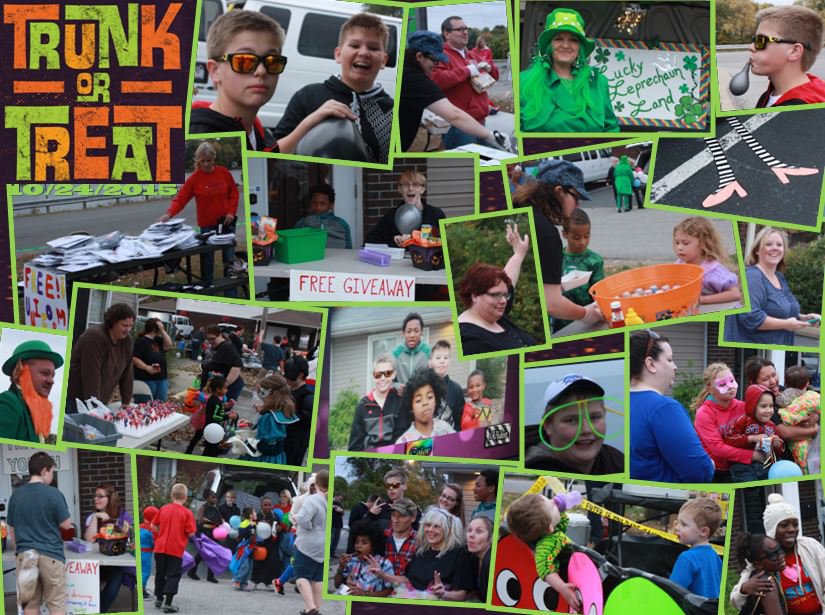 10.10.2015 - Trivia Night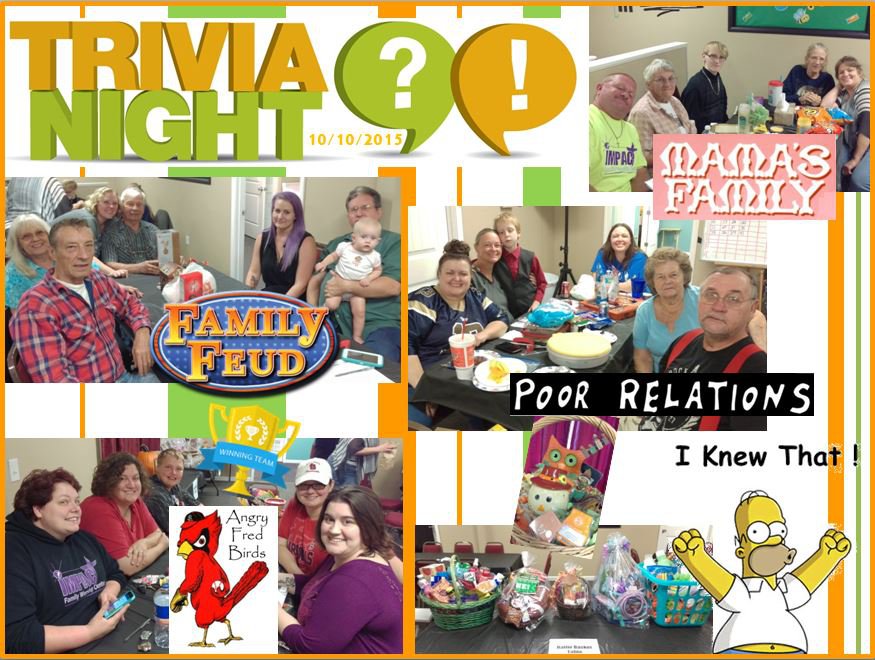 09.2015 - Yard Sale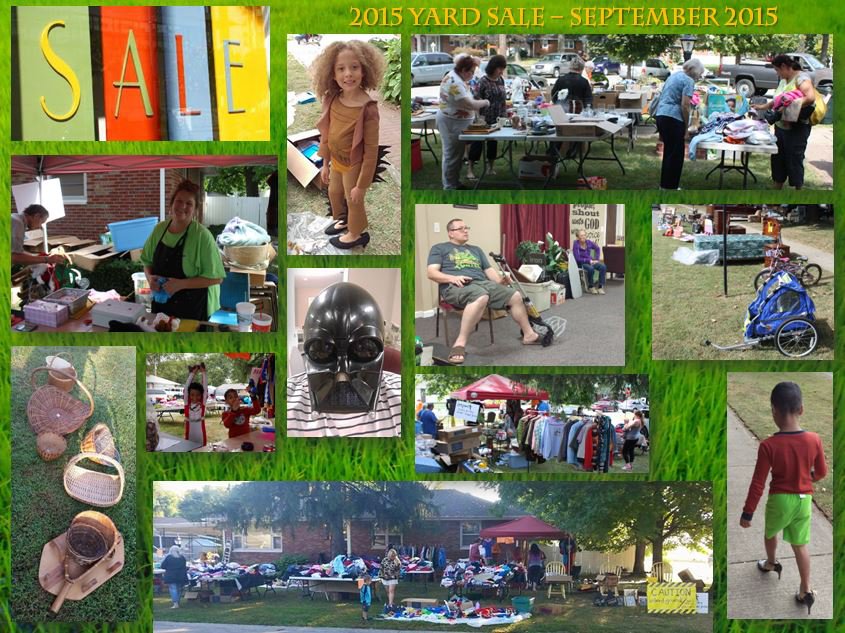 09.2015 - midwest spiritquest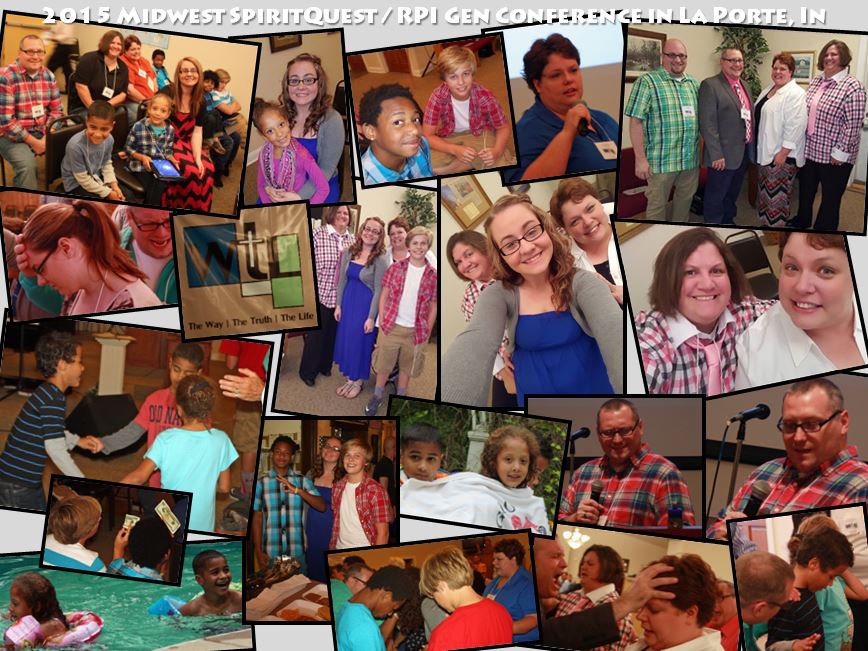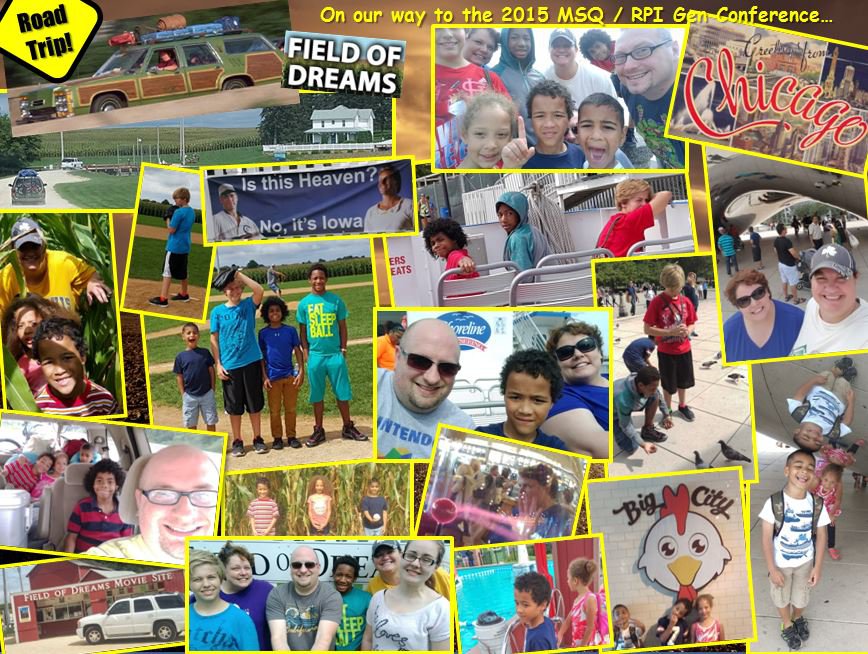 08.2015 - August Baptisms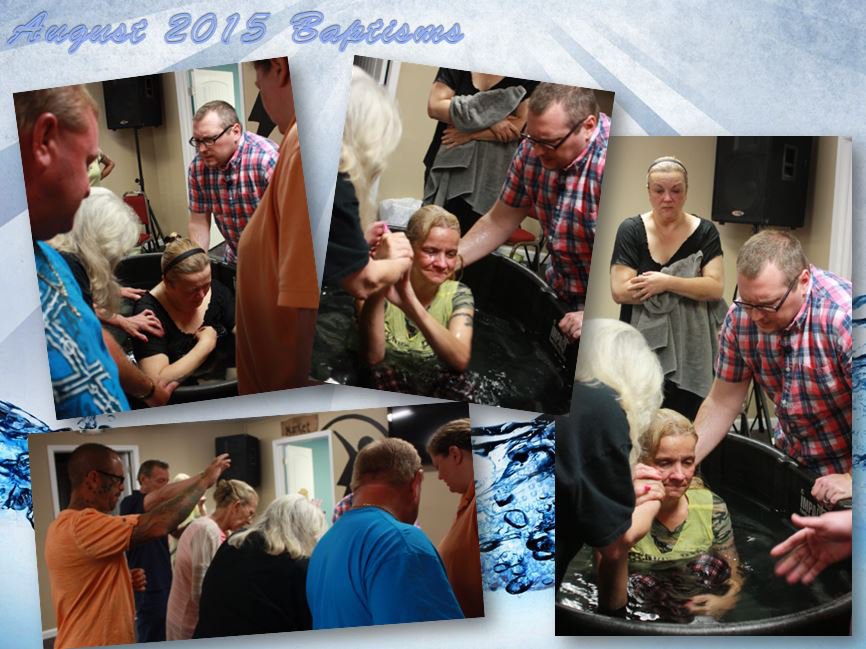 07.2015 - Vacation Bible School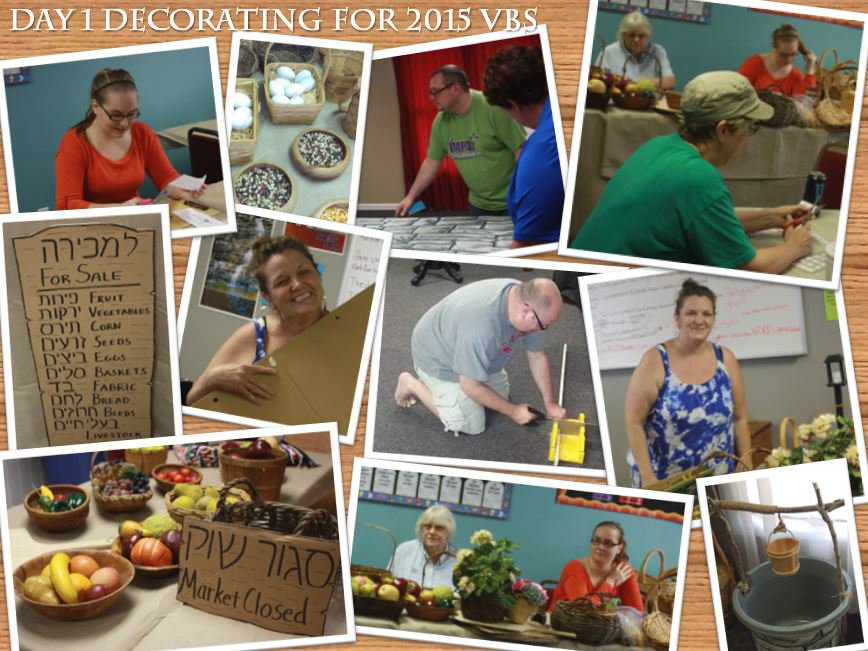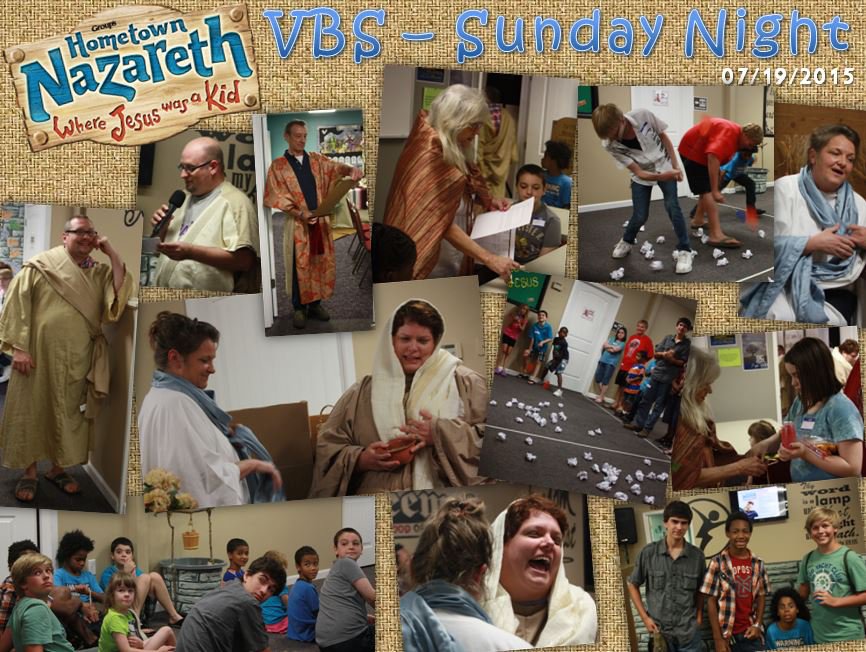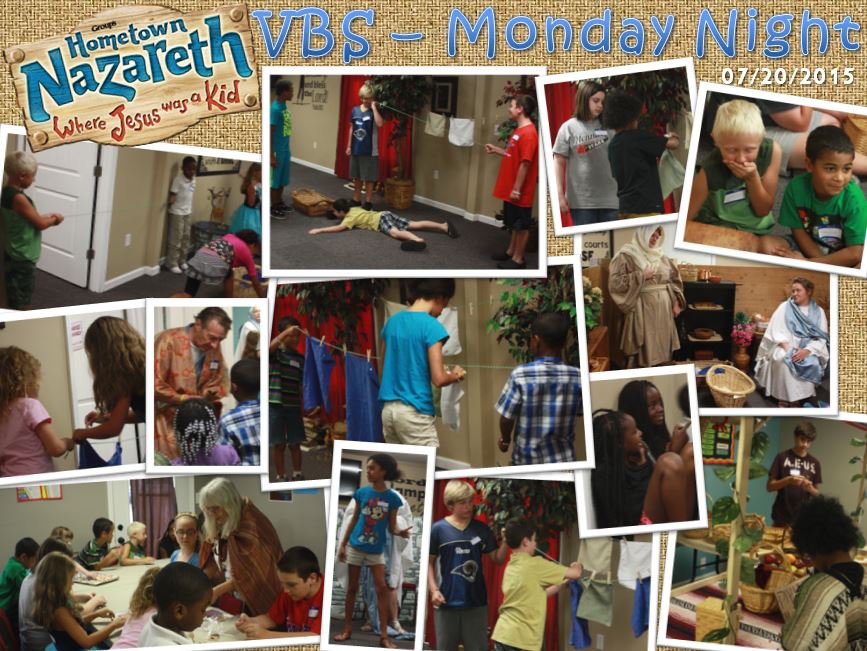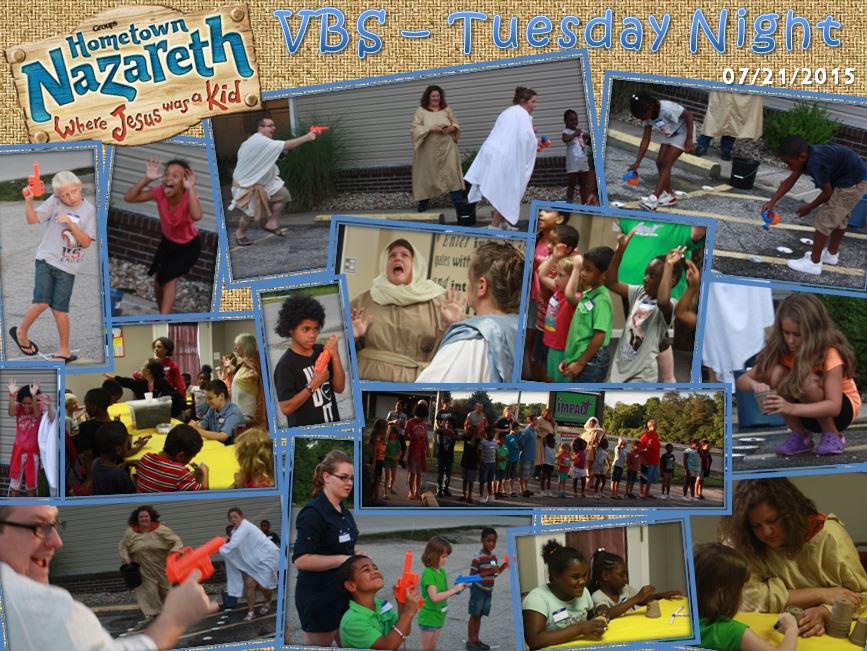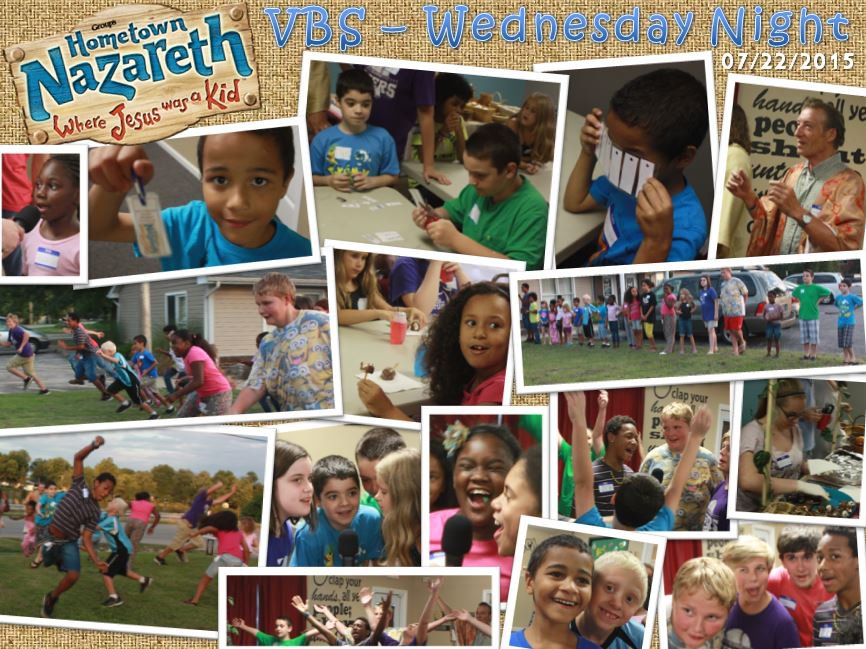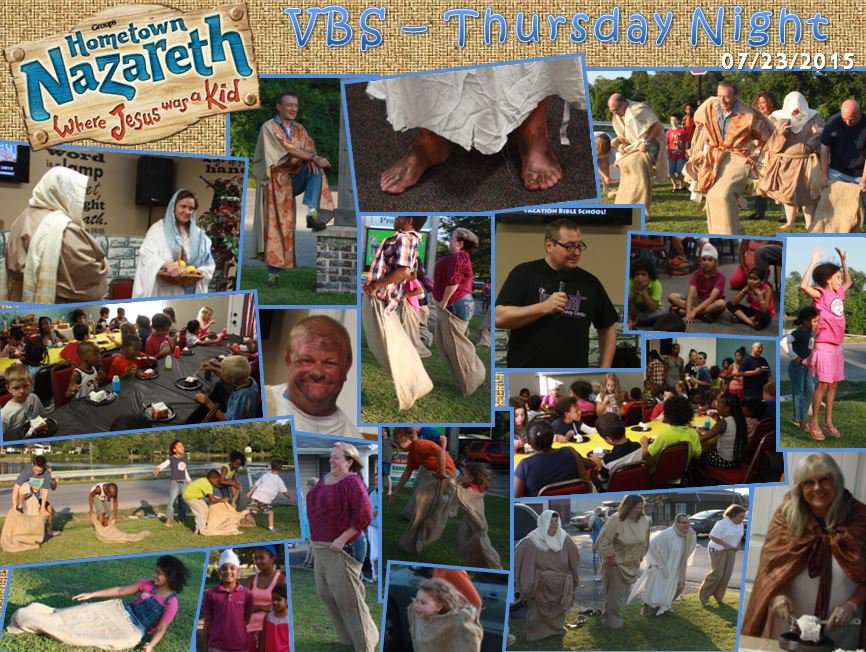 06.2015 - Indianapolis revival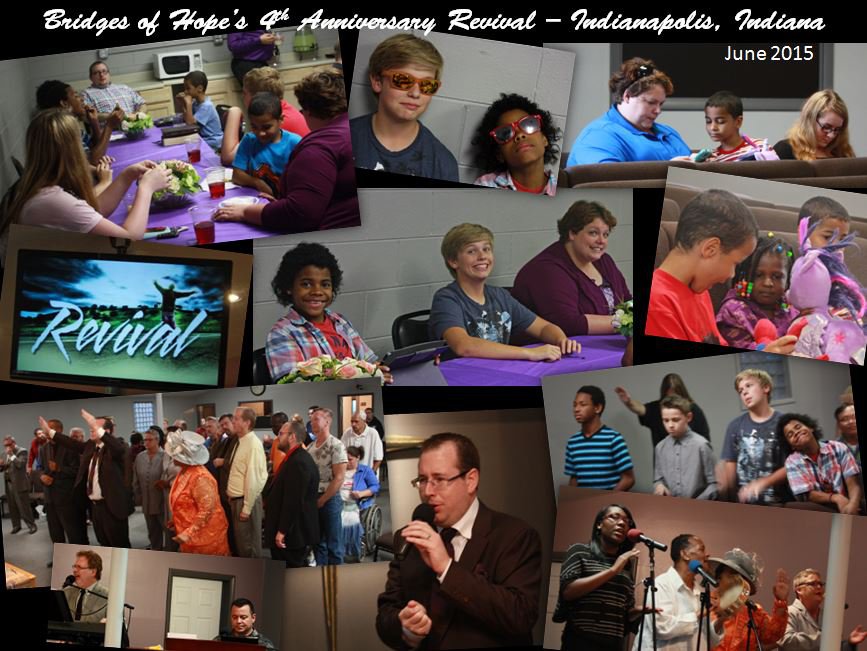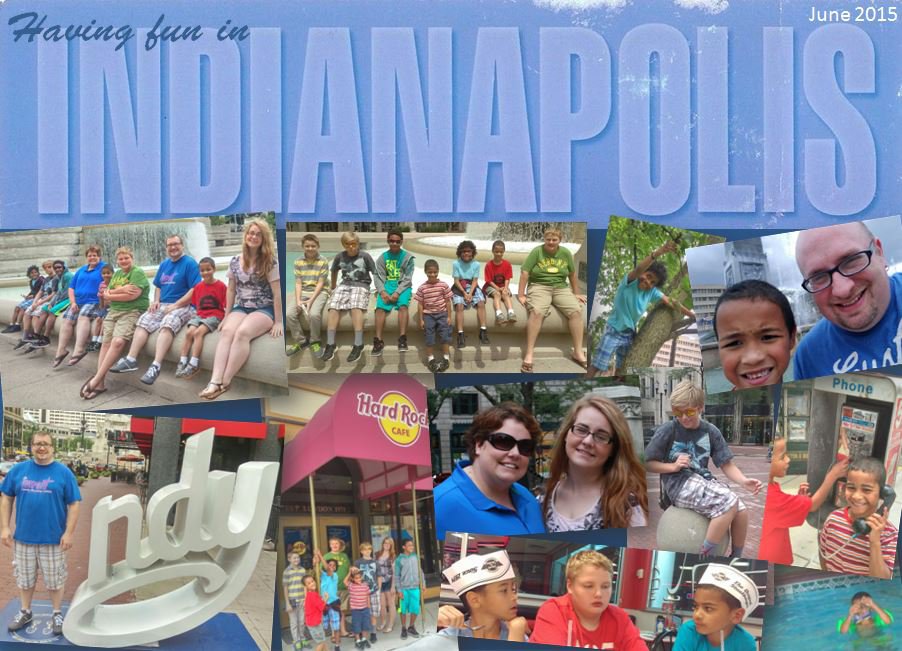 06.20.2015 - Scentsy FUNDRAISER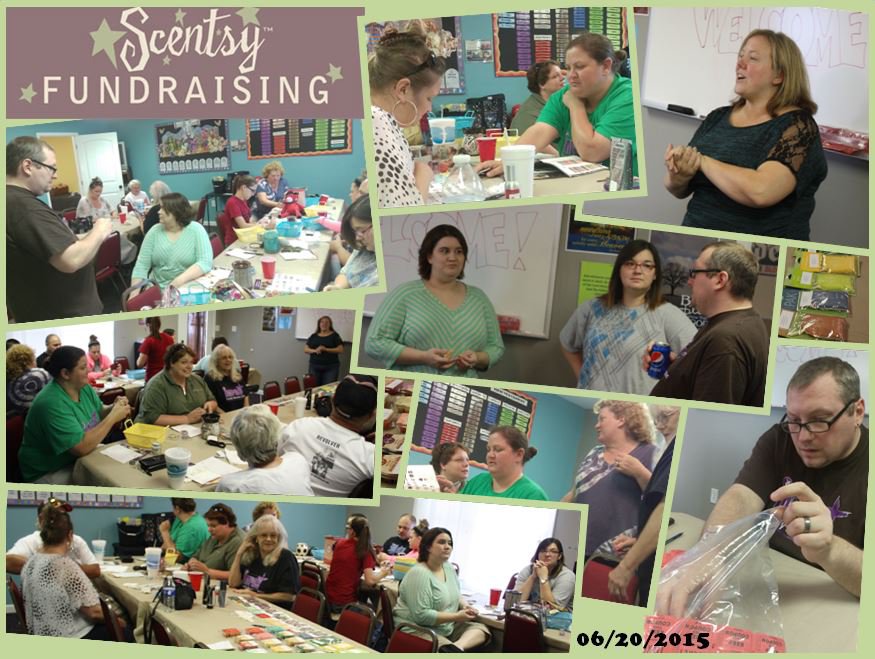 2015 Explosion Revival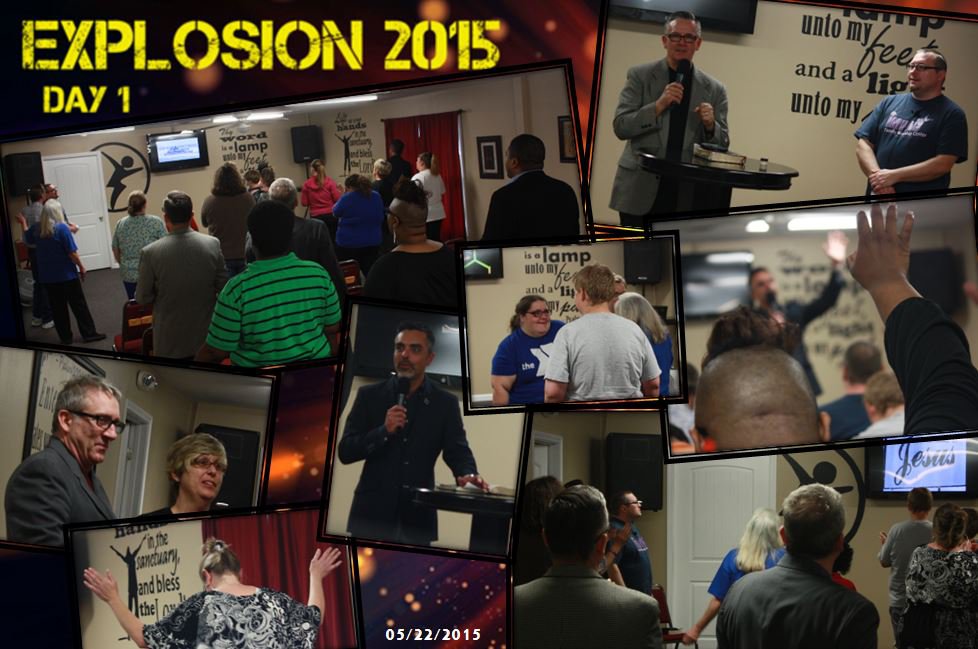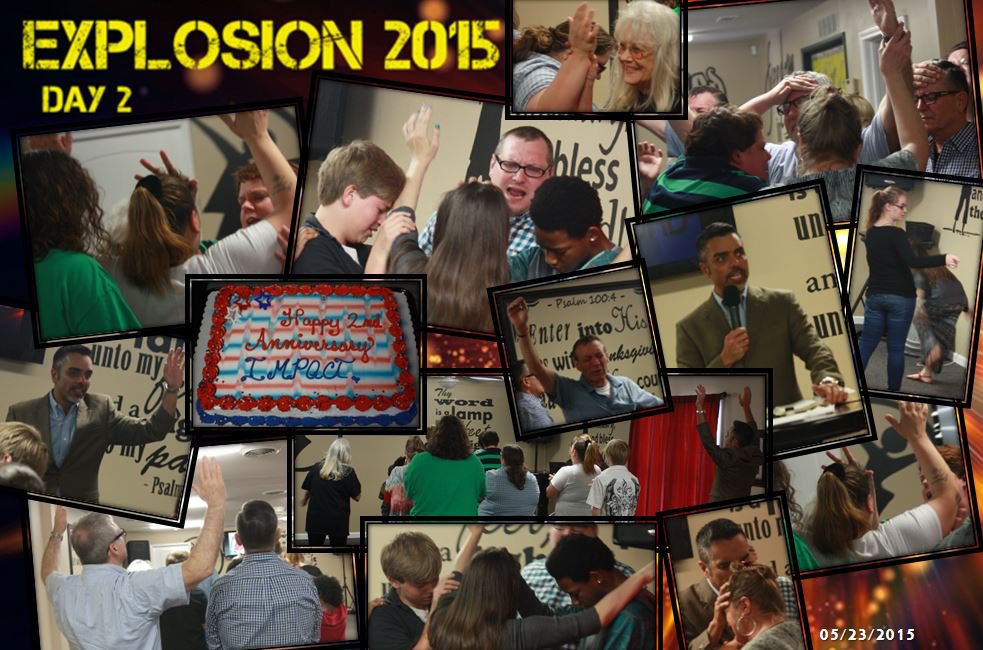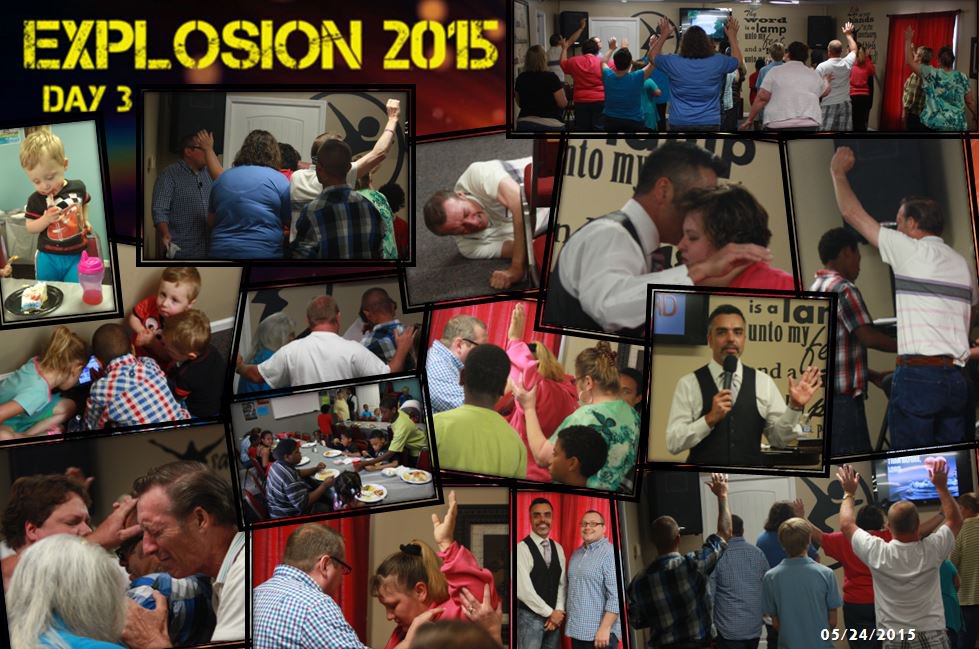 Easter 2015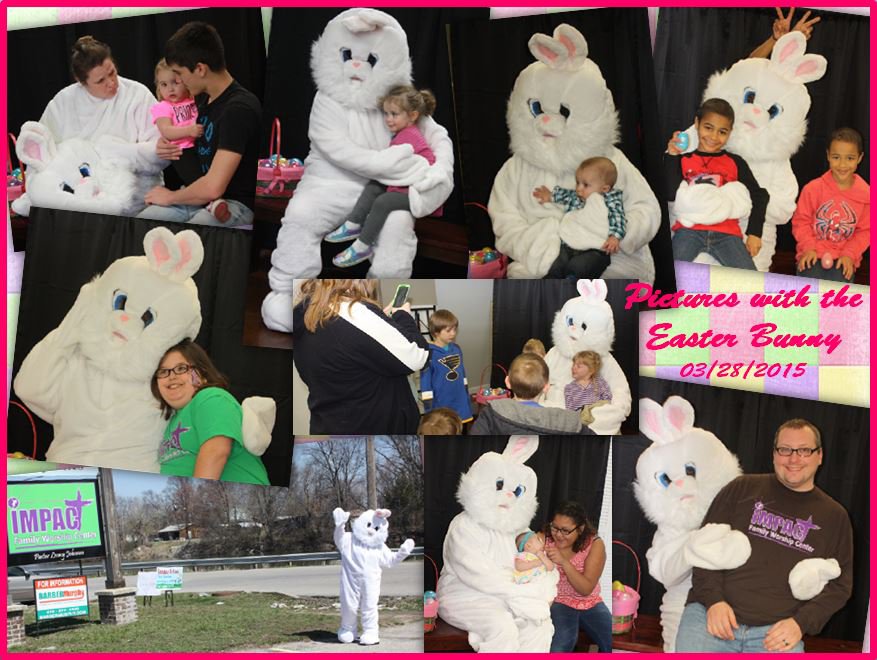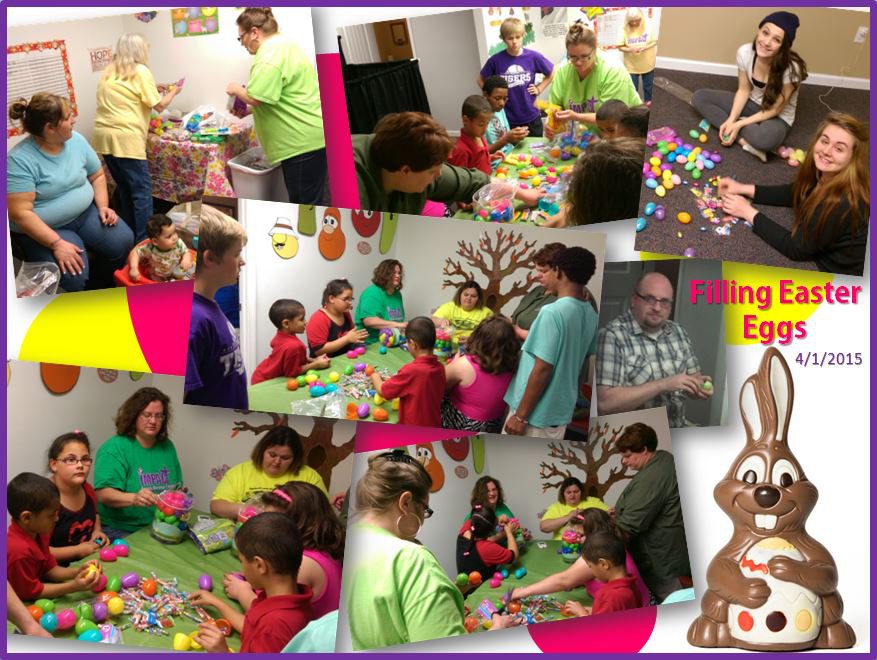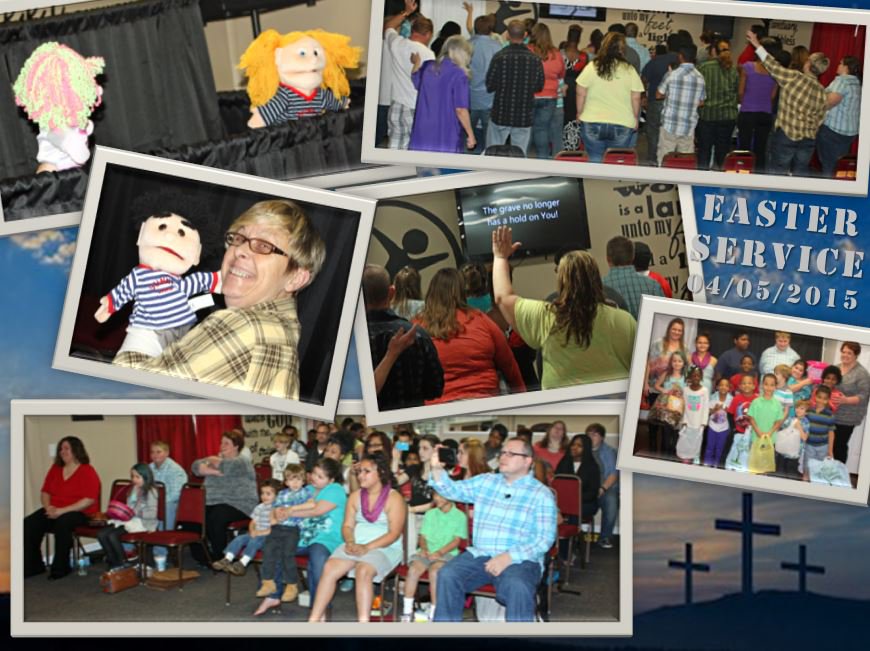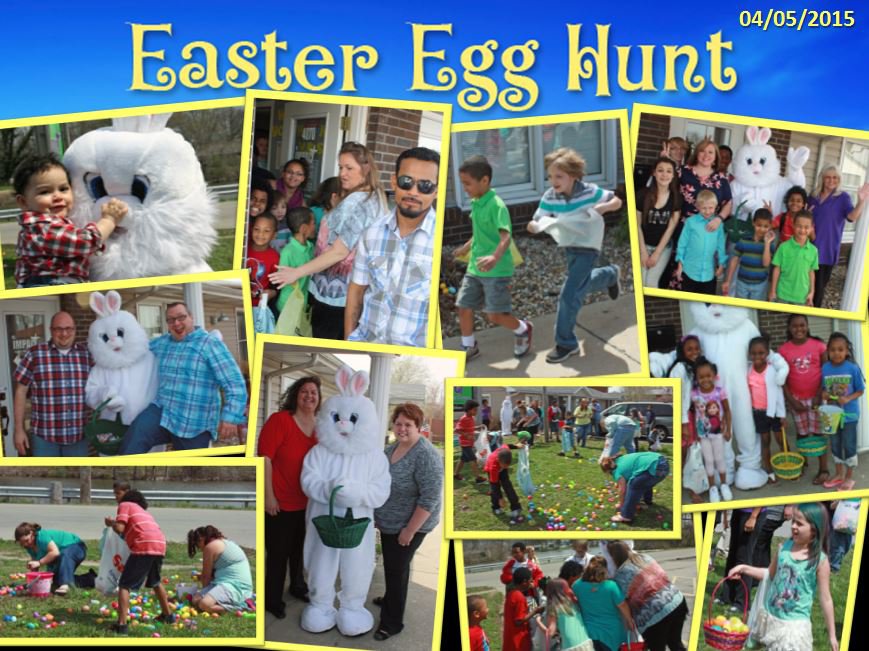 03.21.2015 - Trivia Night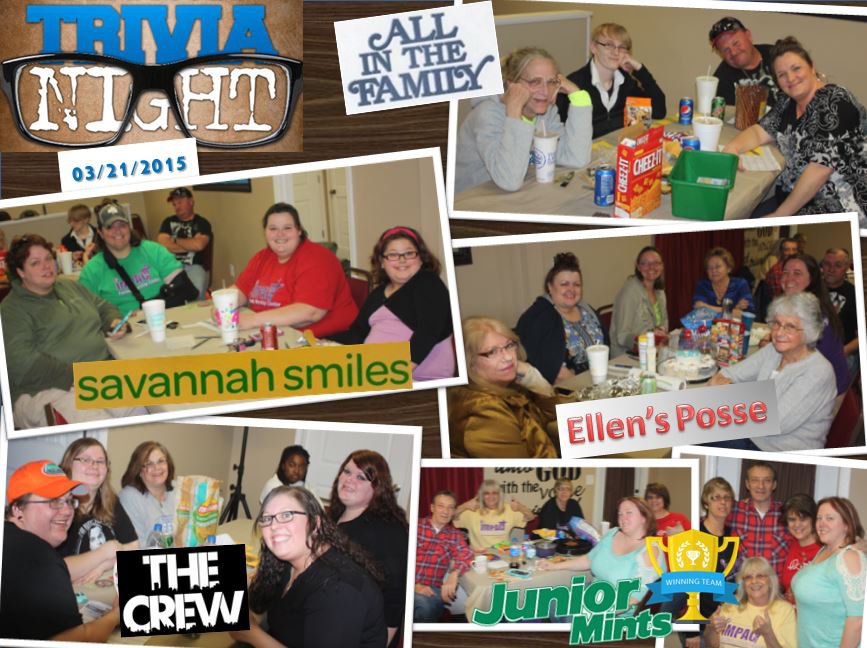 02.22.2015 - February baptisms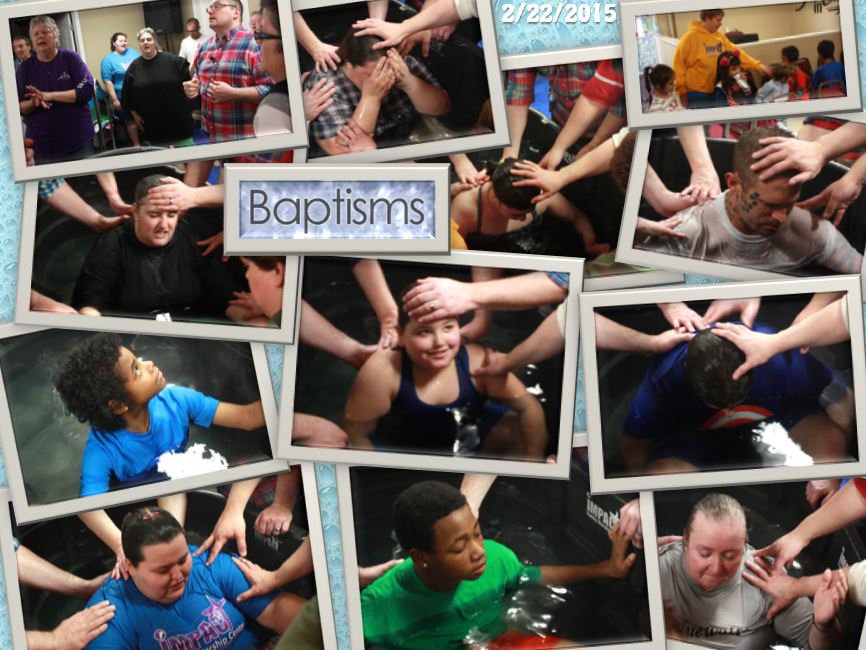 12.15.2015 - Puppet Show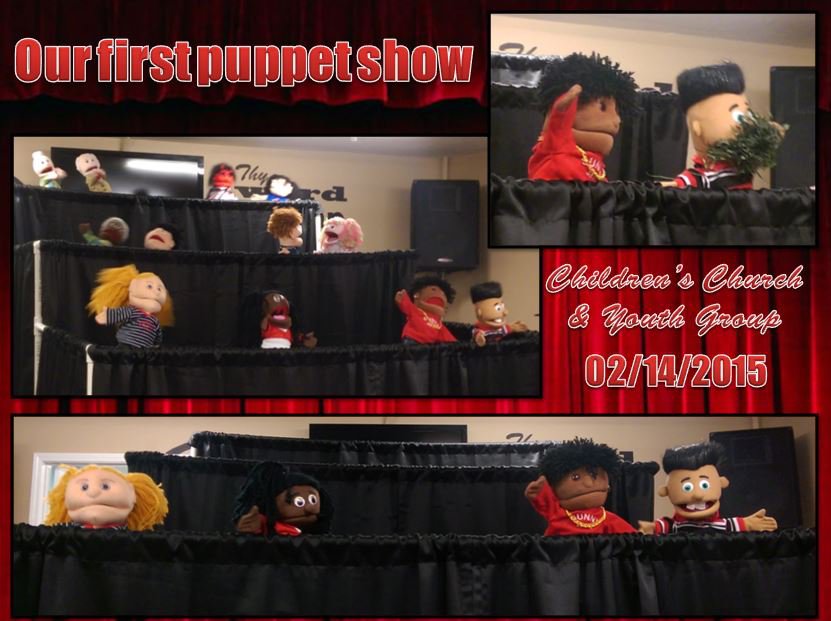 01.24.2015 - Winter Jam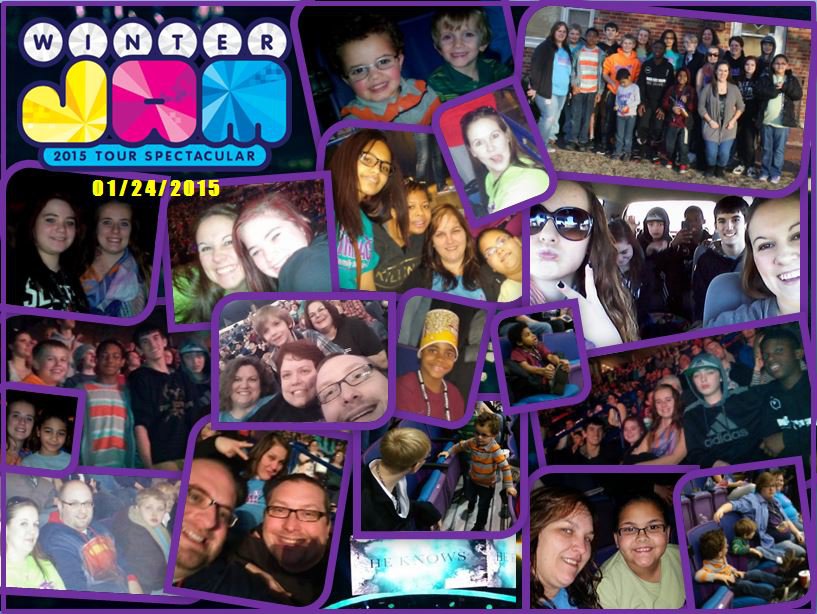 12.21.2014 - Christmas services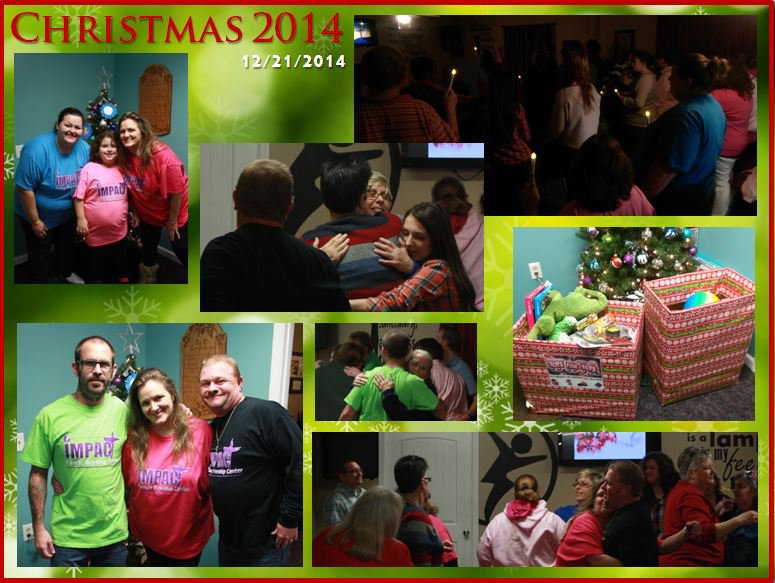 12.19.2014 - Youth Group Lock-In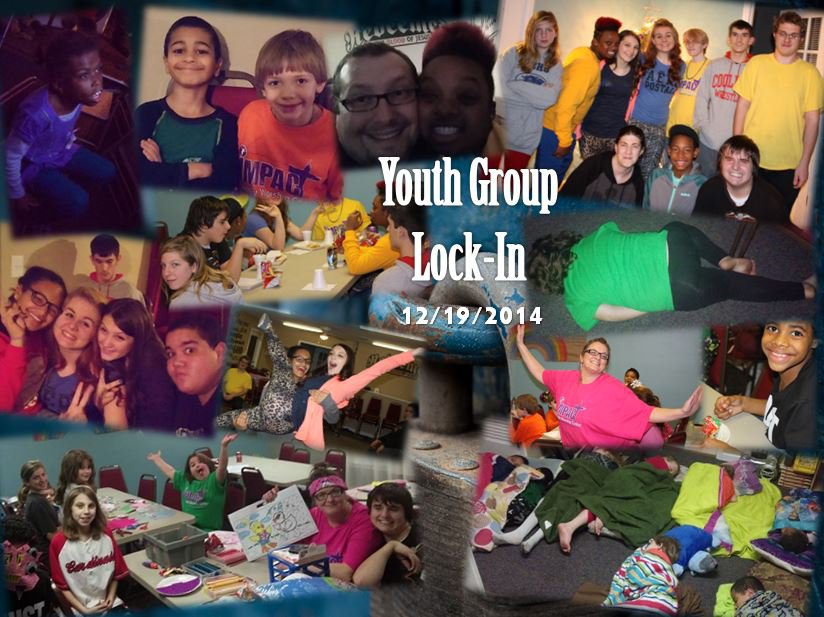 12.06.2014 - cHILDREN'S CHURCH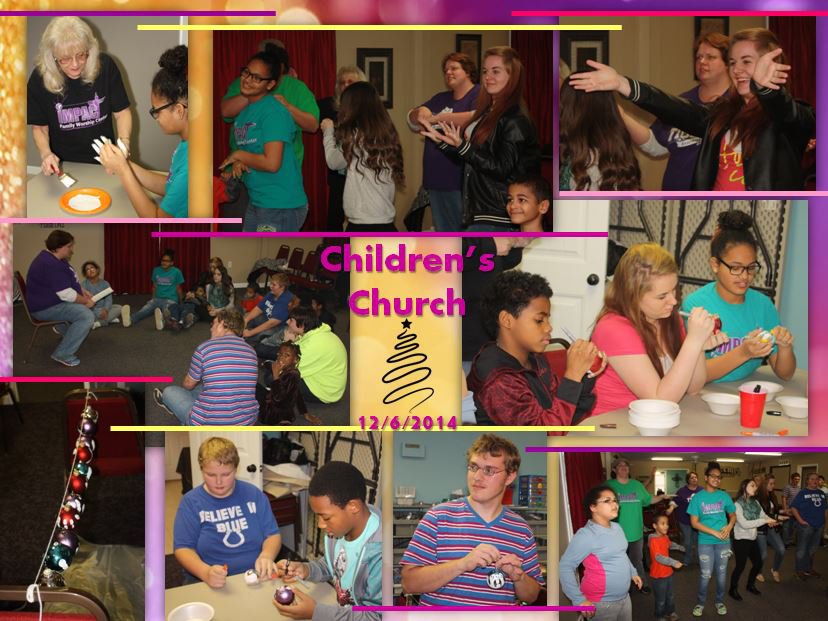 11.16.201 - Thanksgiving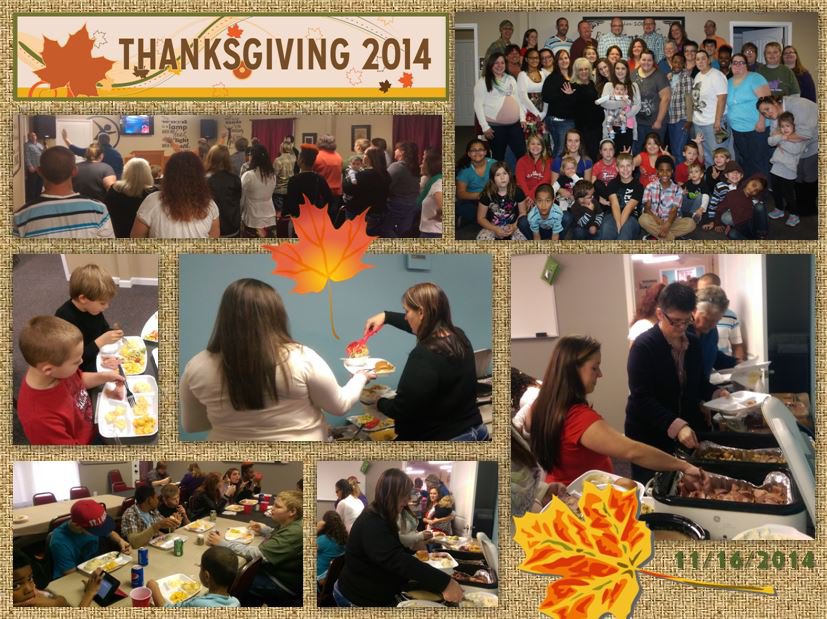 11.08.2014 - CHILDREN'S CHURCH TREE OF THANKS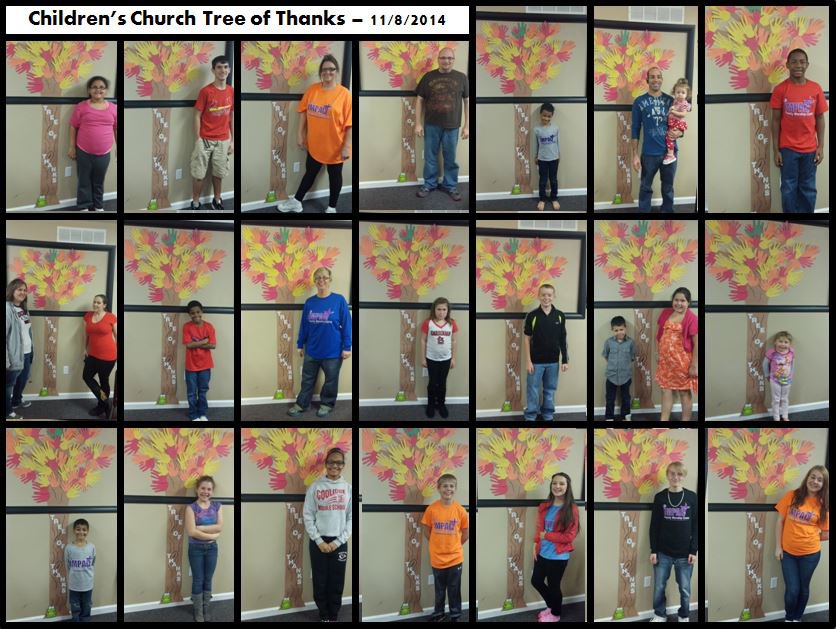 10.24.2014 - Trunk-or-Treat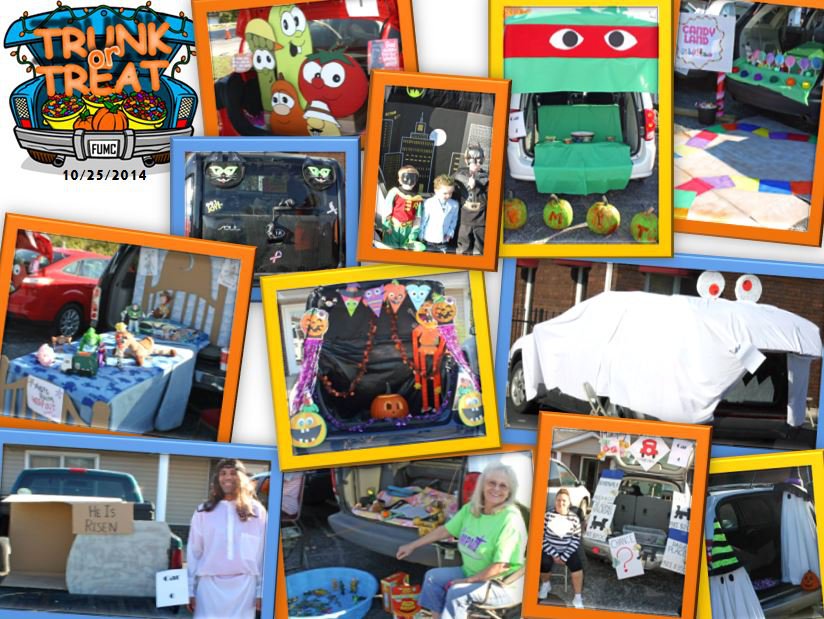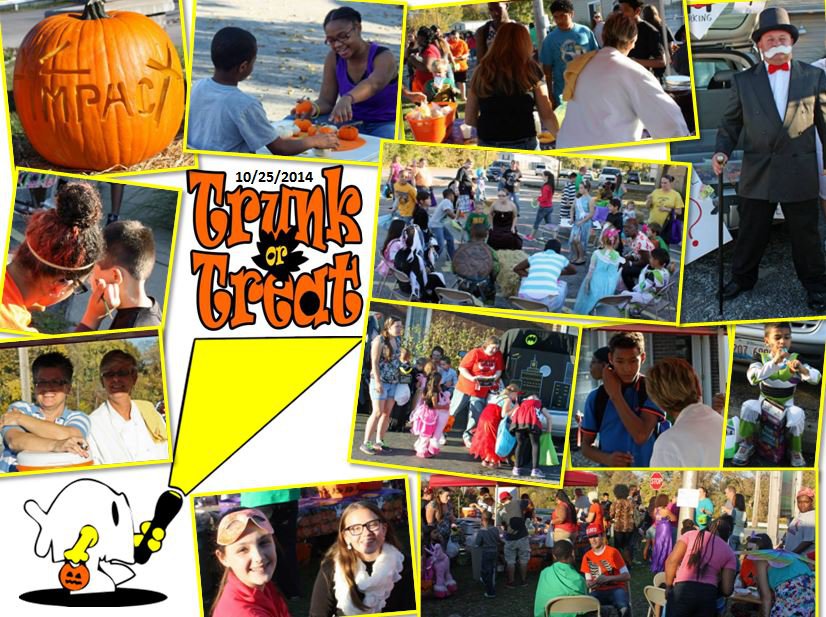 09.27.2014 - Children's Church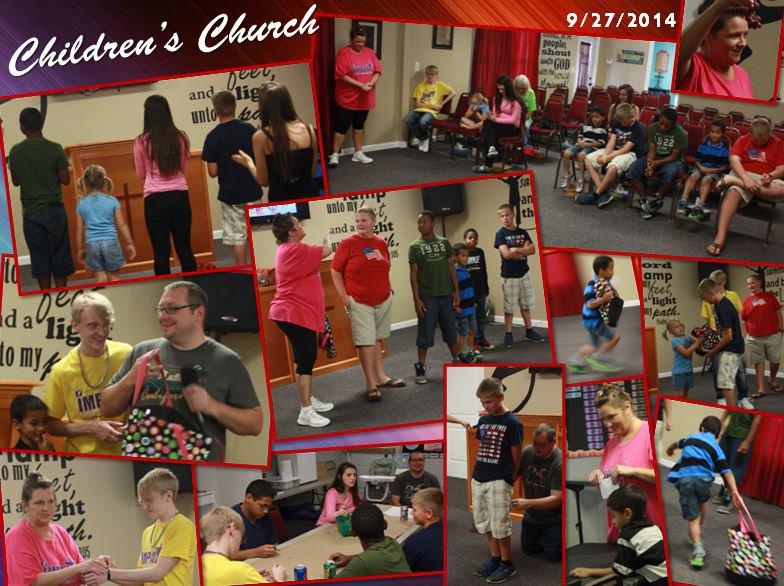 05.2014 - Explosion Revival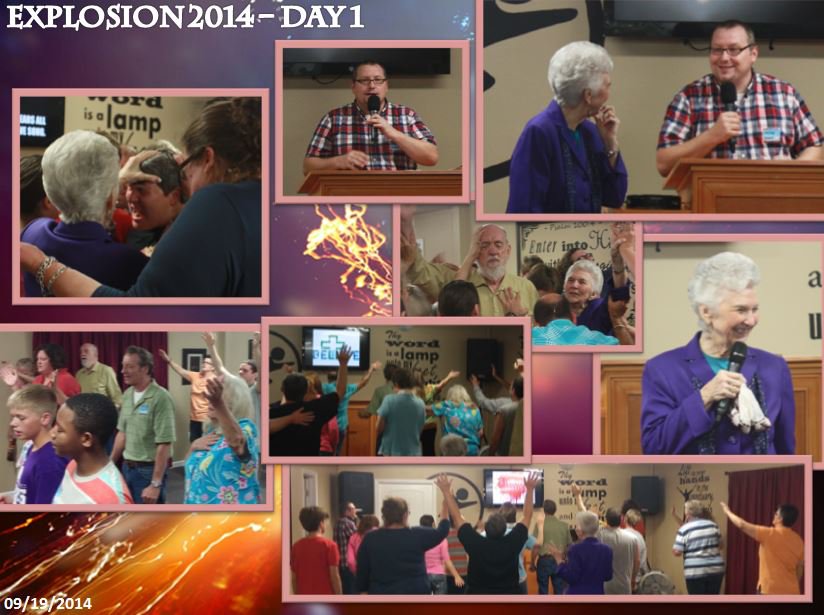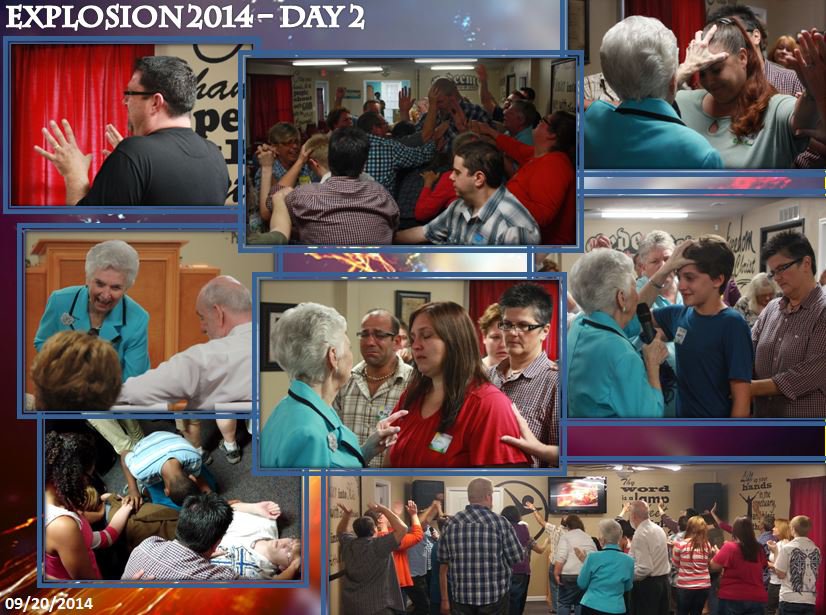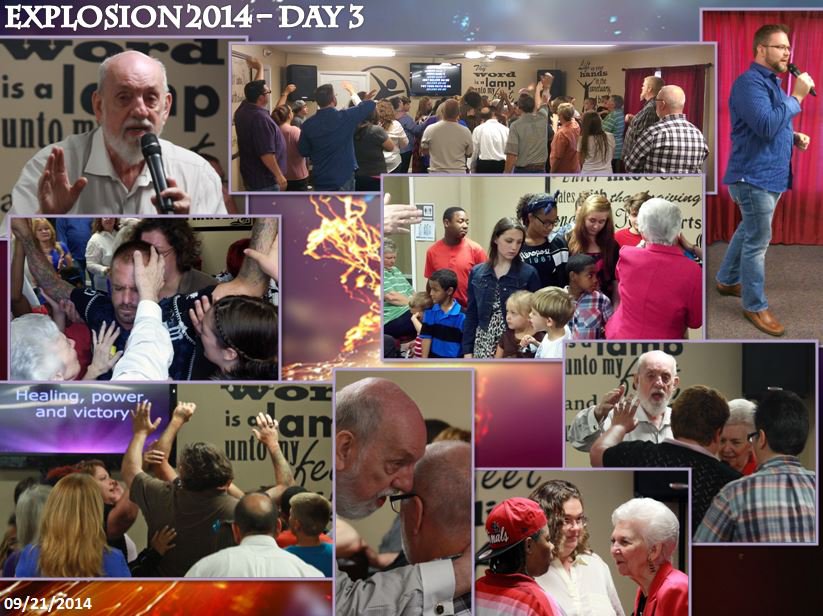 09.06.2014 - Trivia Night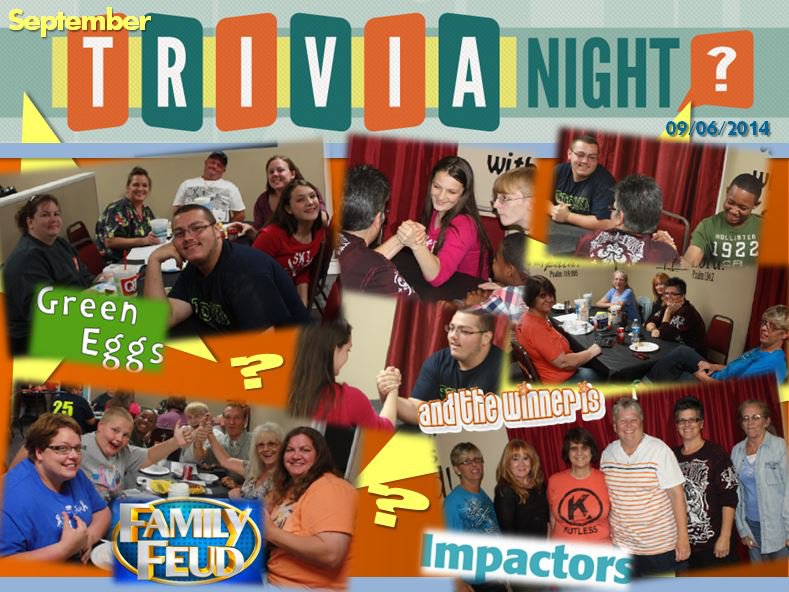 08.16.2014 - the hands & Feet of Jesus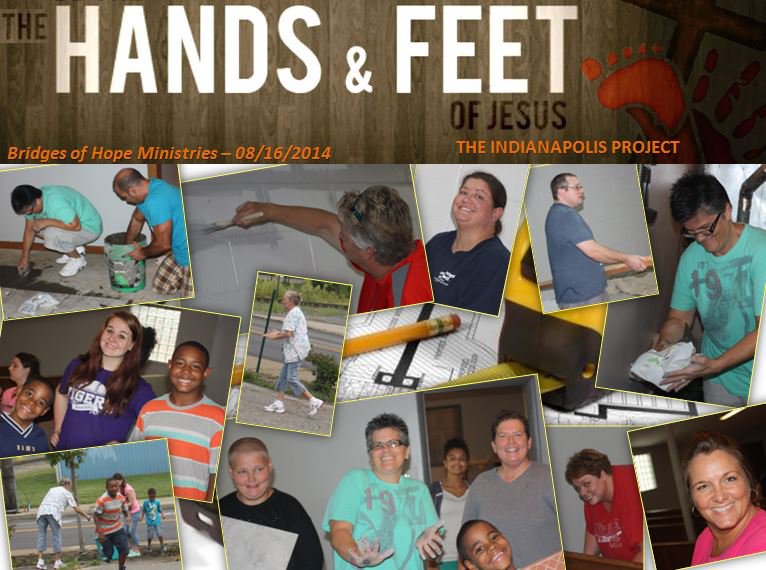 08.02.2014 - Children's church & Youth Group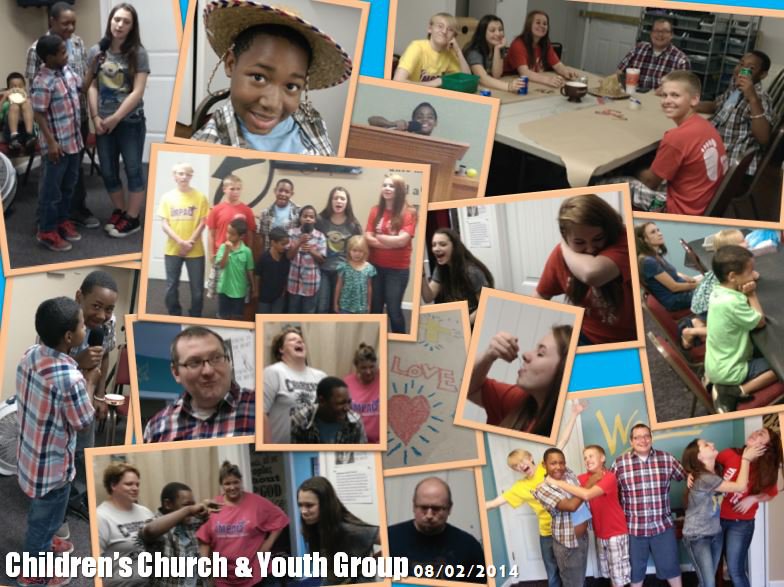 07.2014 - Vacation Bible School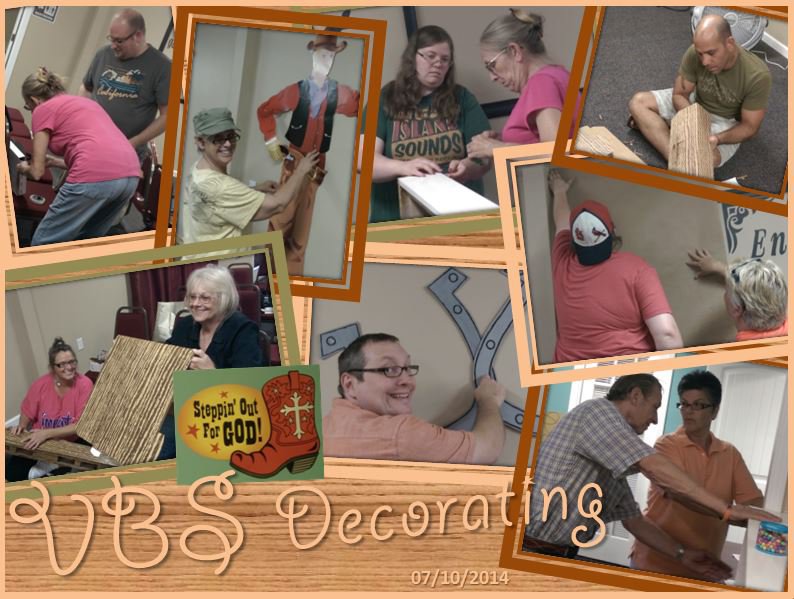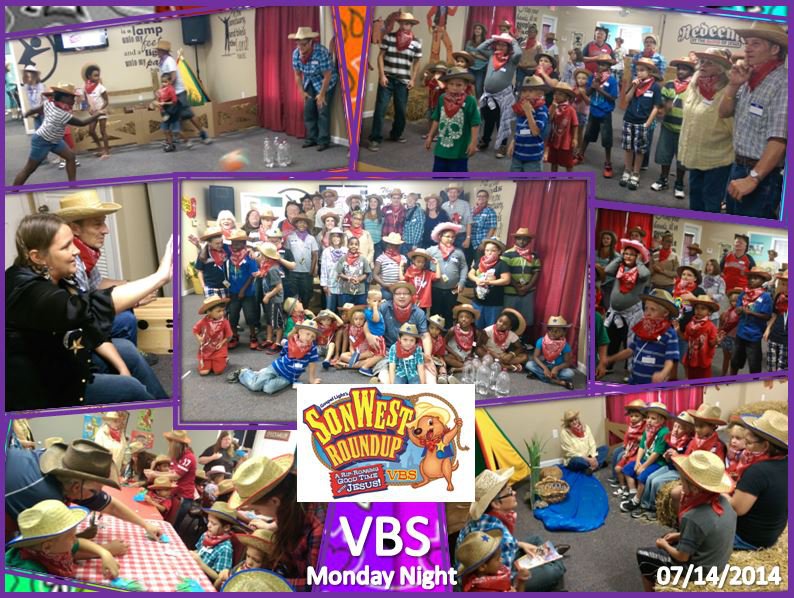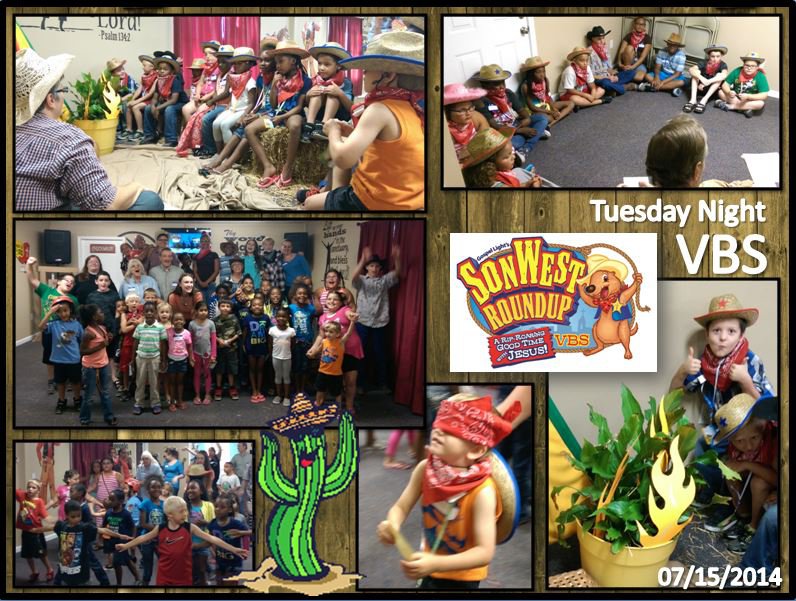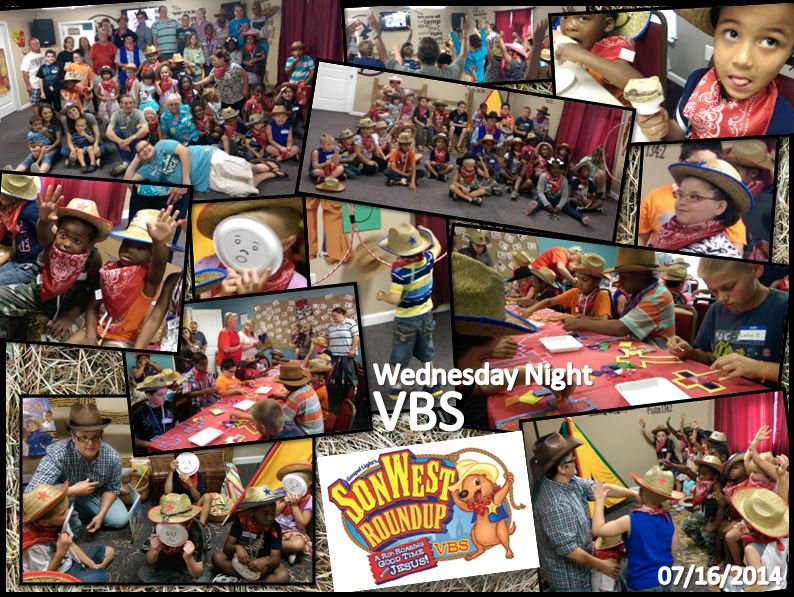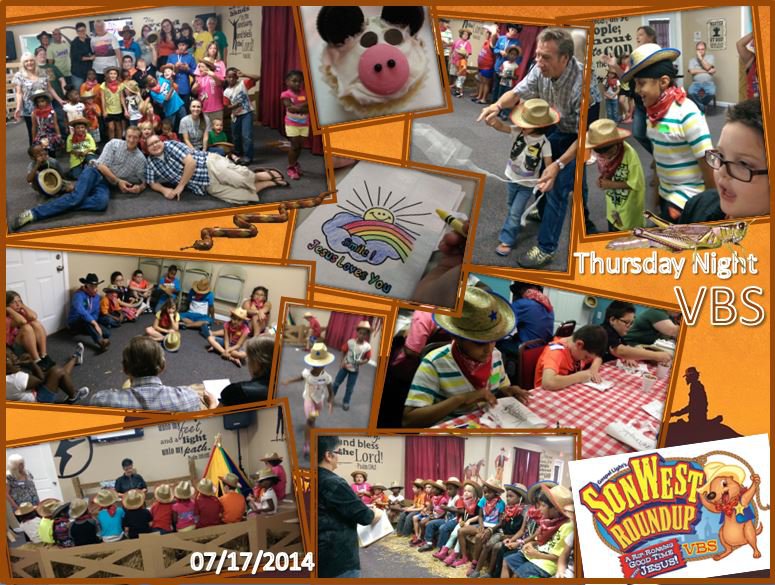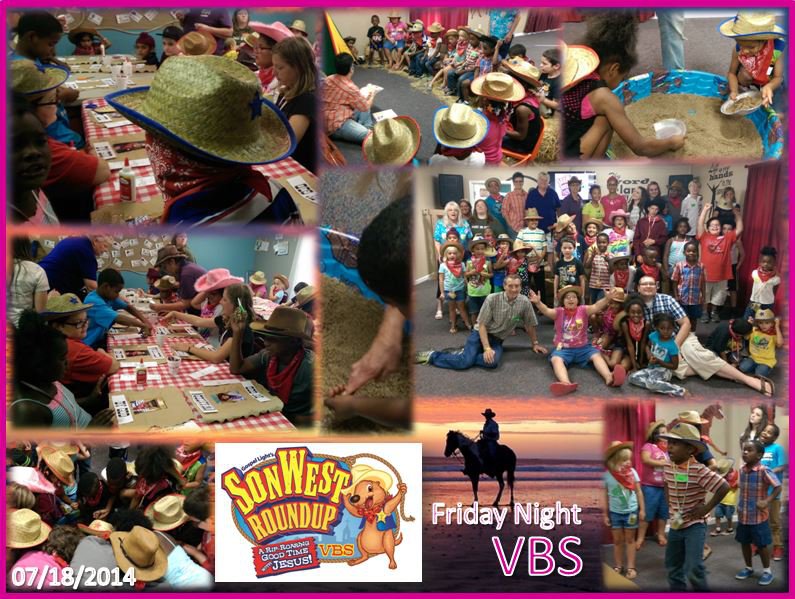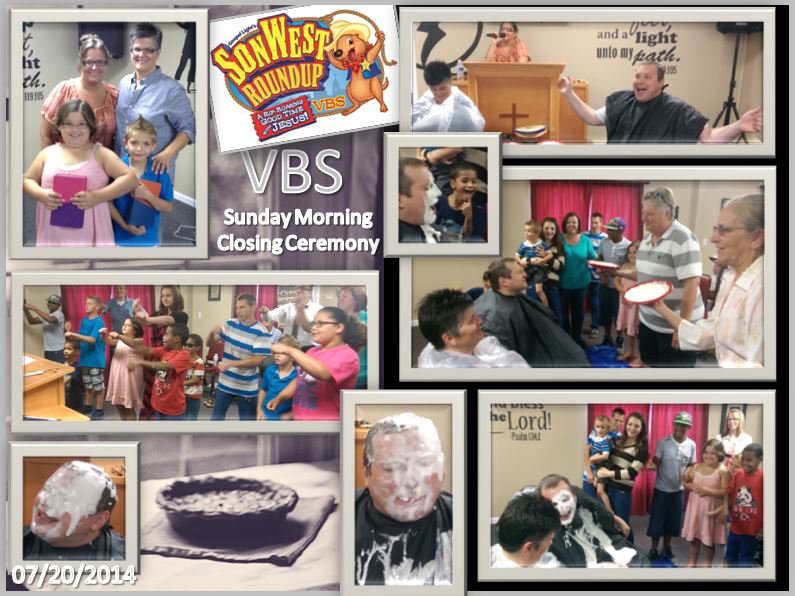 07.2014 - July Wedding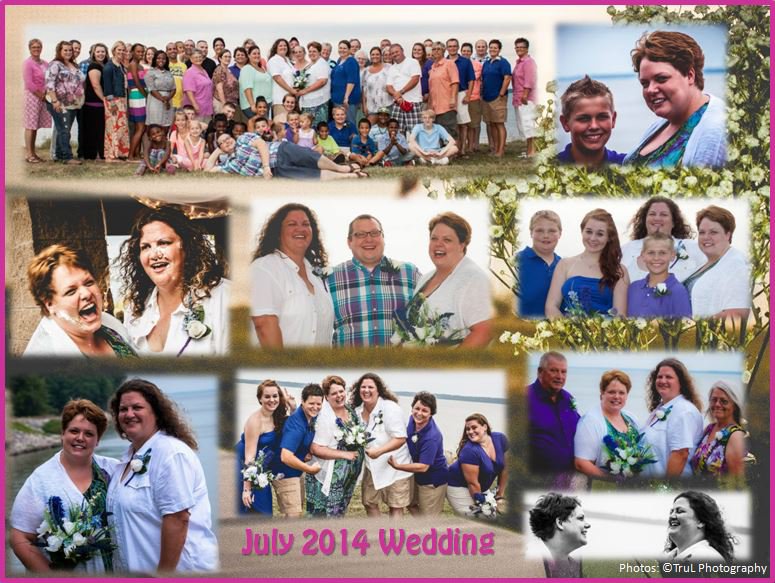 06.28.2014 - Trivia Night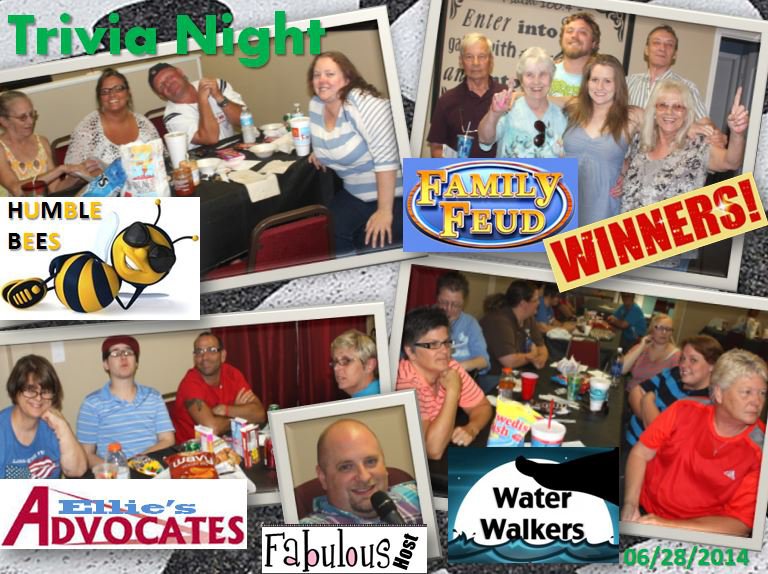 06.22.2014 - June Baptisms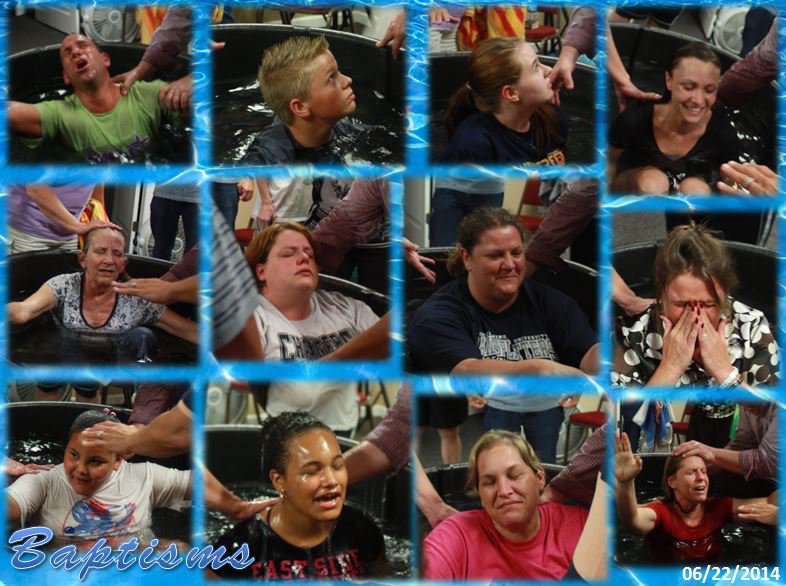 06.21.2014 - Children's Church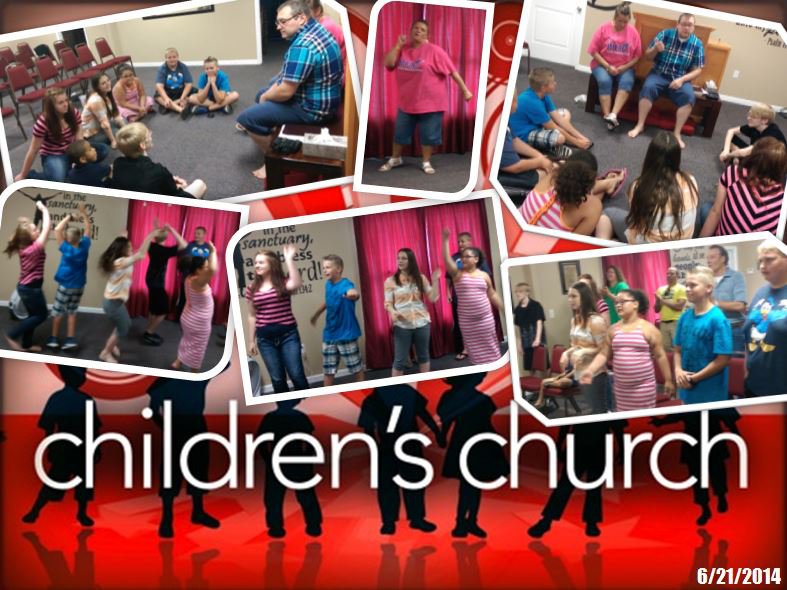 06.15.2014 - 1st anniversary service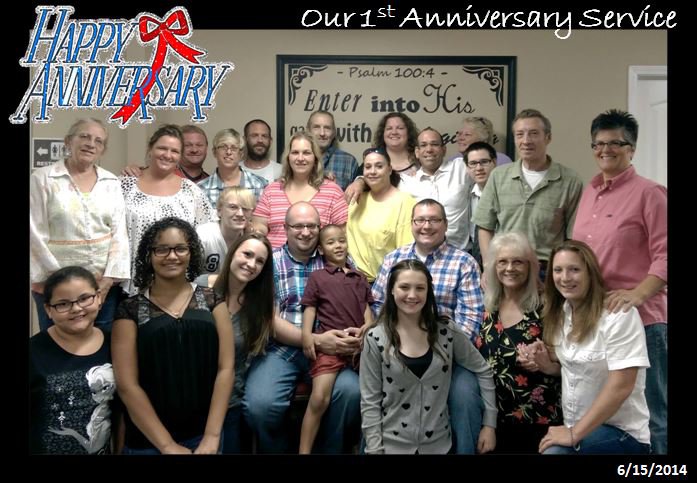 06.2014 June Wedding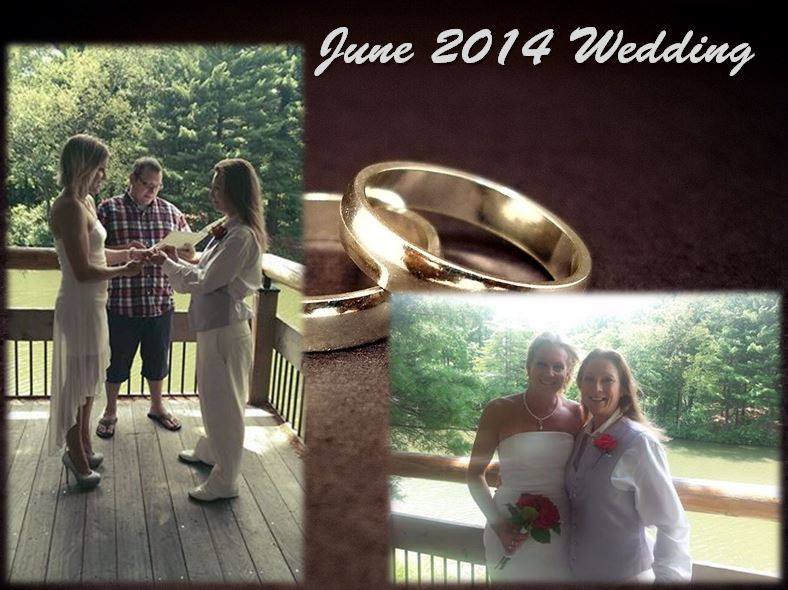 06.2014 - June Wedding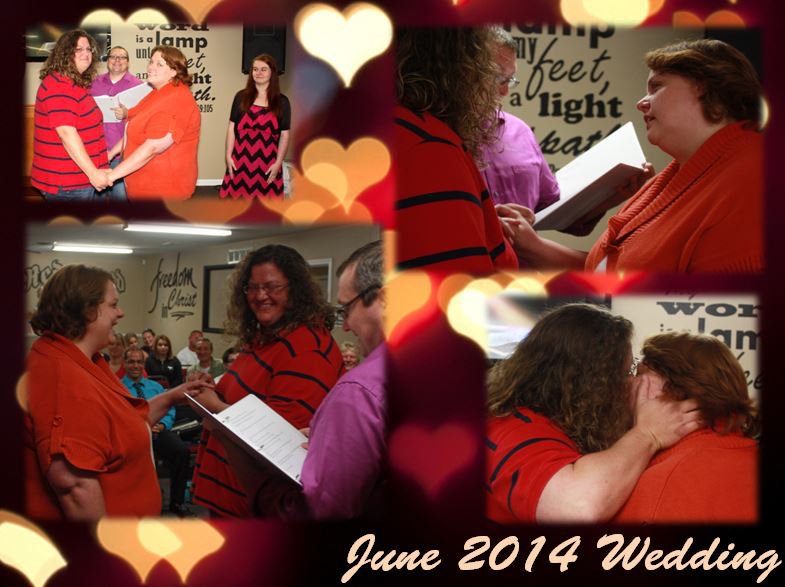 09.2014 - Midwest Spiritquest / RPI General Conference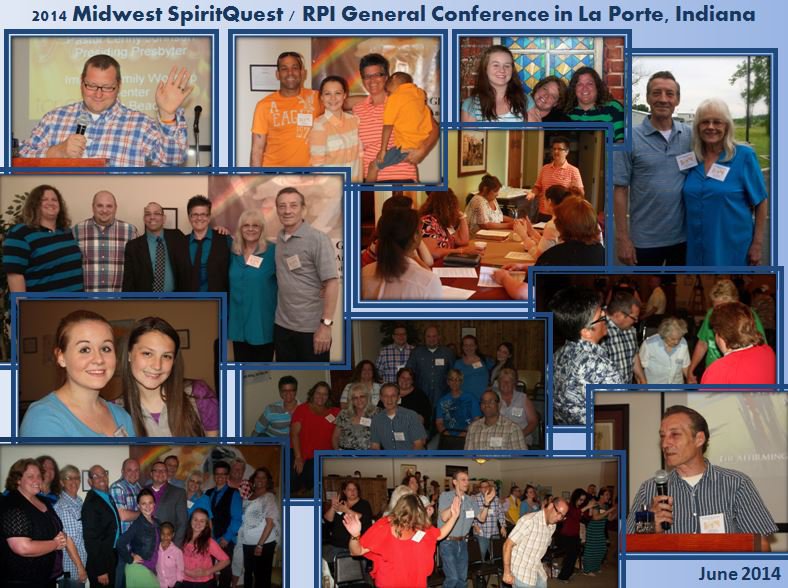 05.17.2014 - Church Yard sale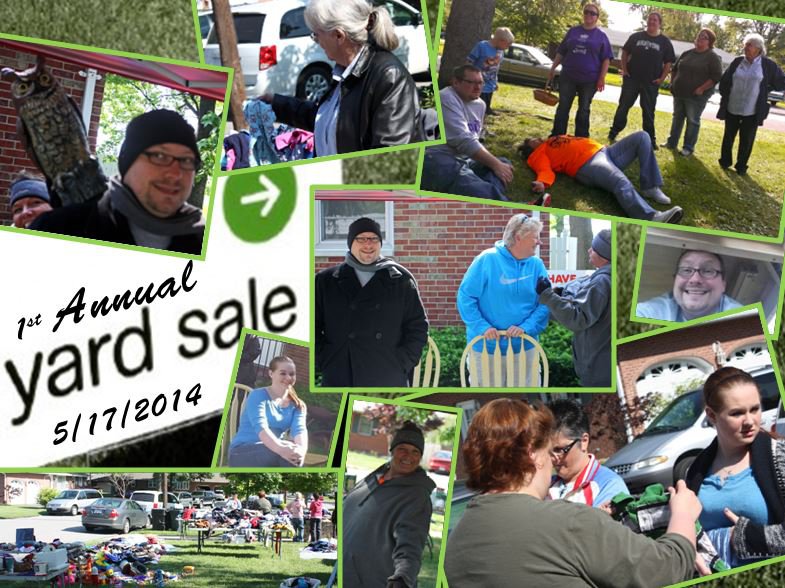 04.26.2014 - RPI BRooklyn Rally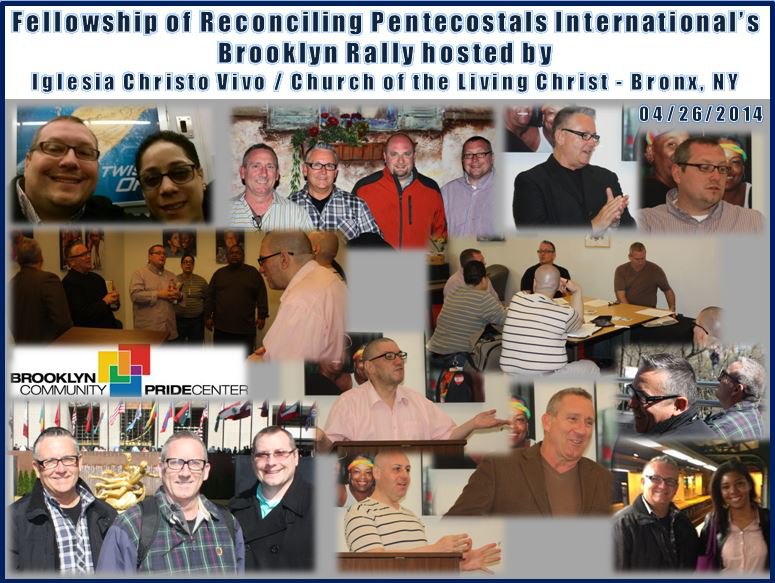 04.20.2014 - Easter service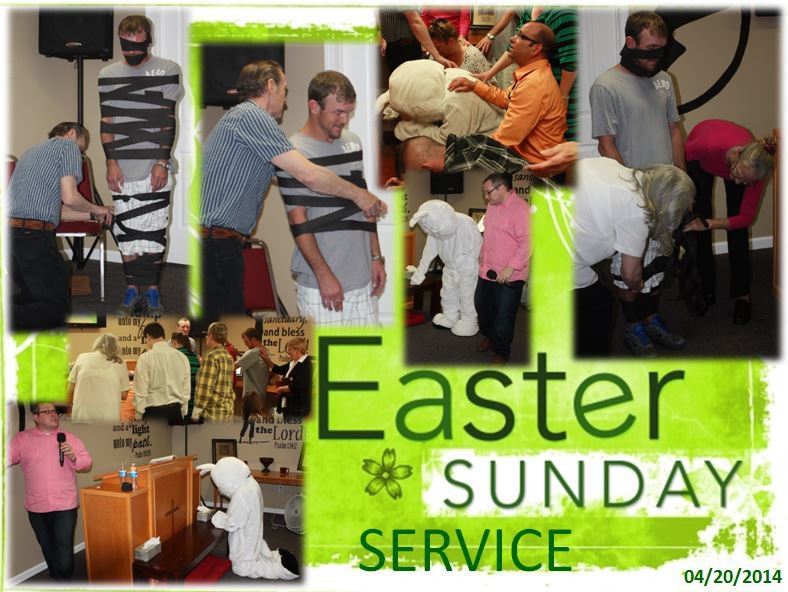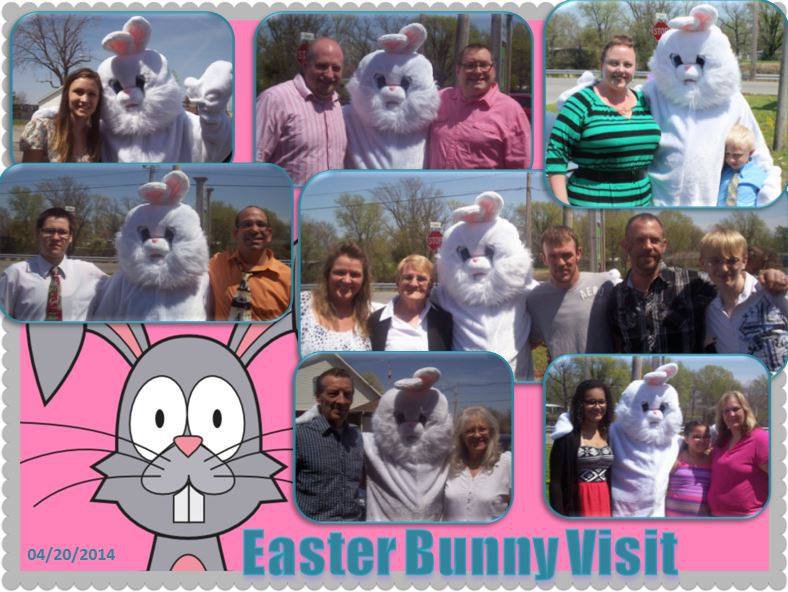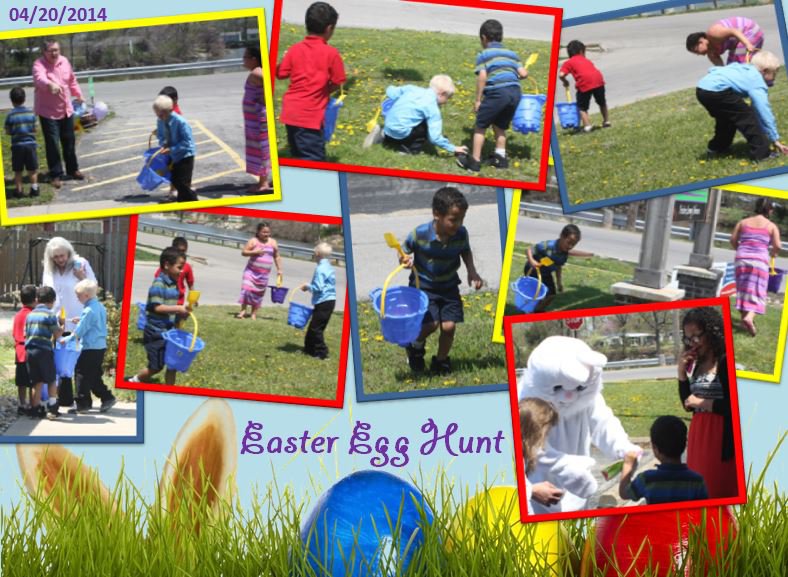 04.01.2014 - April Wedding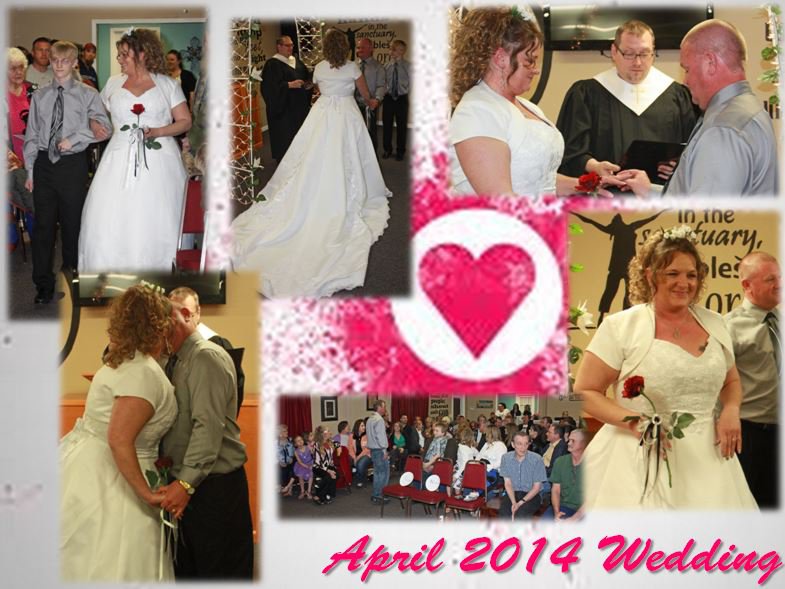 04.18.2014 - Good Friday Foot Washing Ceremony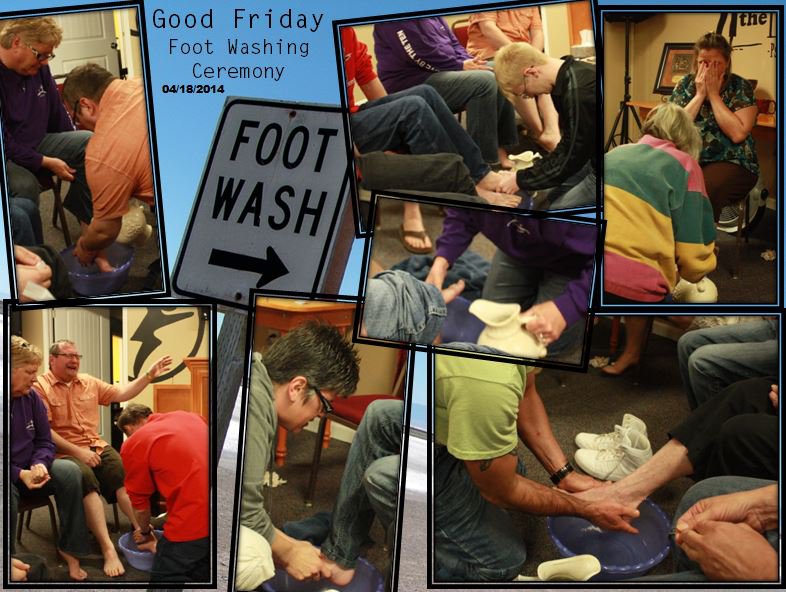 03.08.2014 - Trivia Night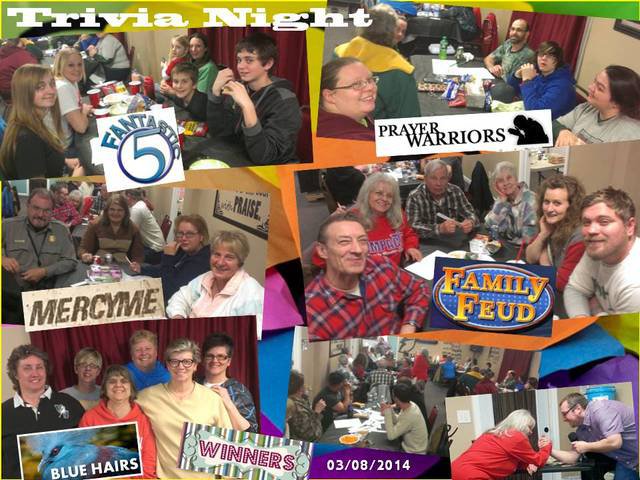 03.2014 - Children's Church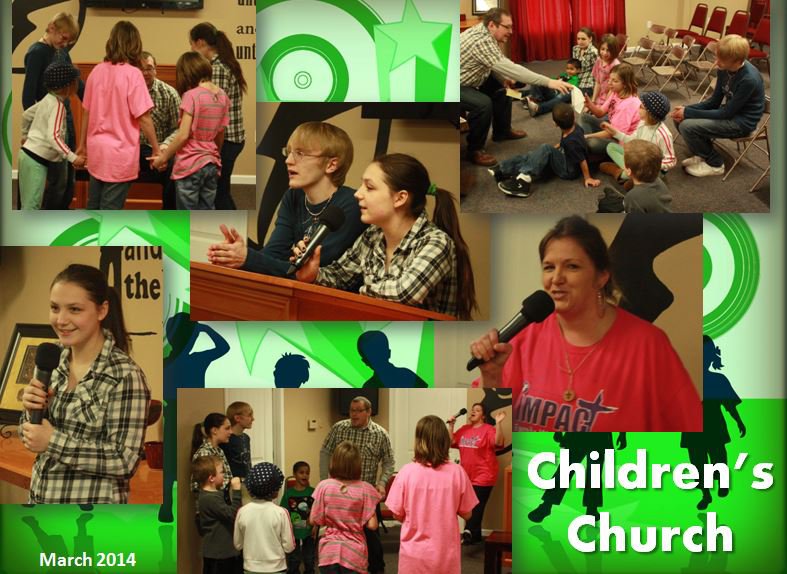 02.01.2014 - Children's church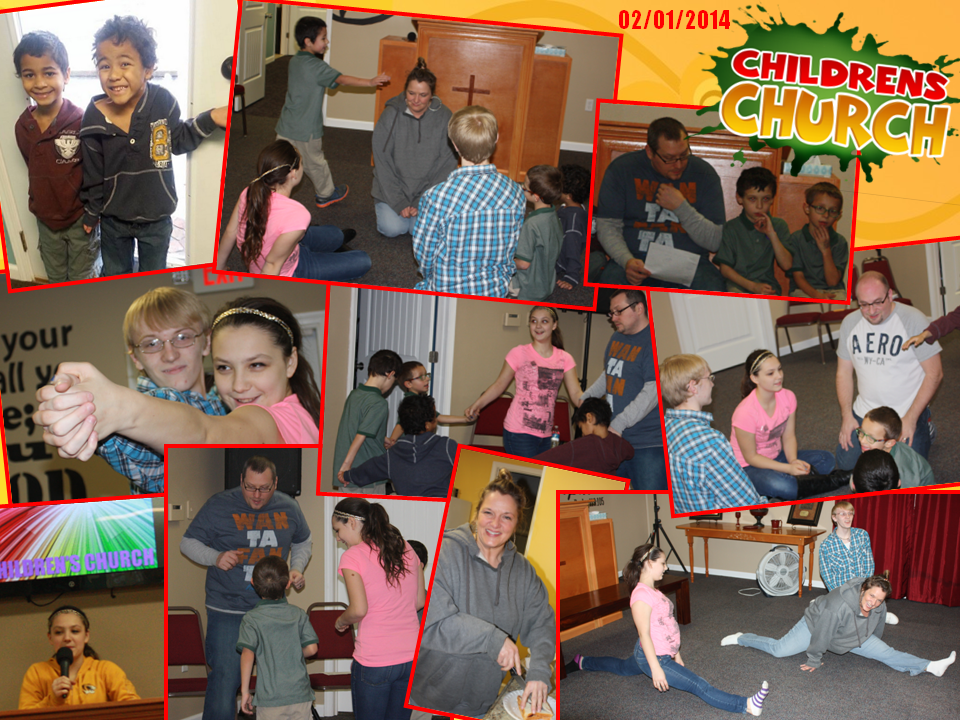 01.19.2014 - Our First Wedding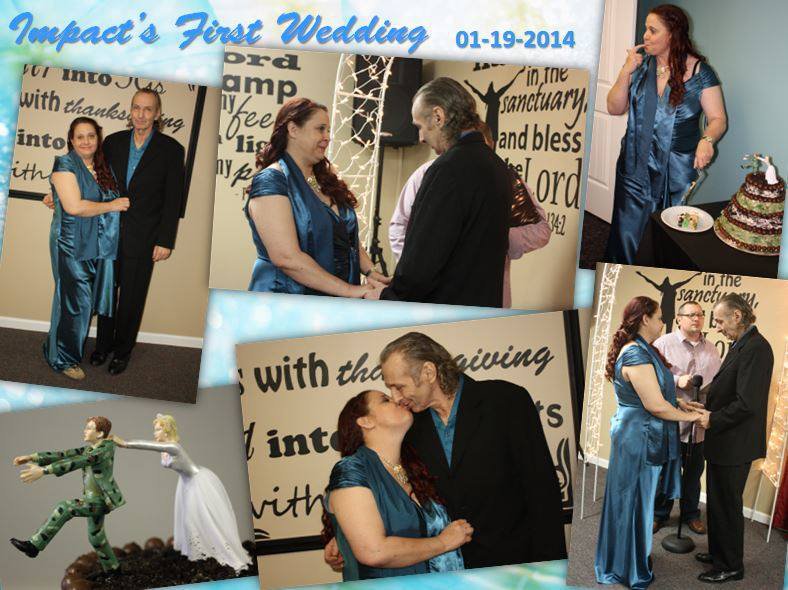 12.31.2013 - New Year's Eve Game Night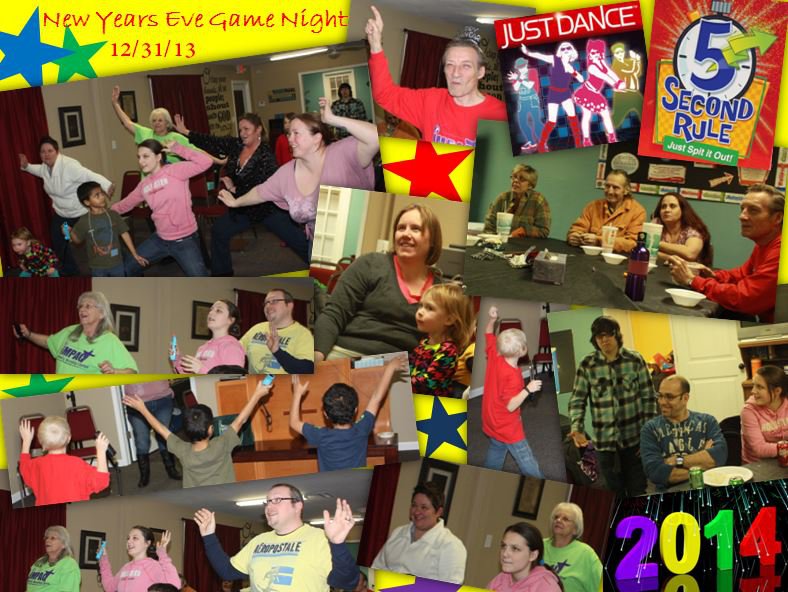 12.2013 - Christmas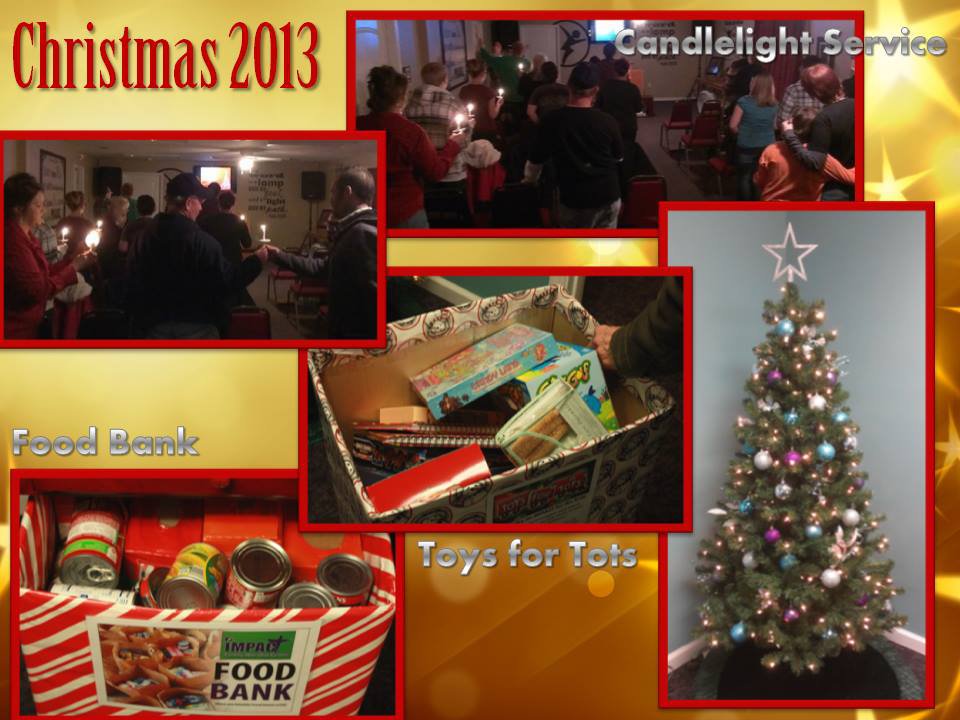 12.2013 - December Baptisms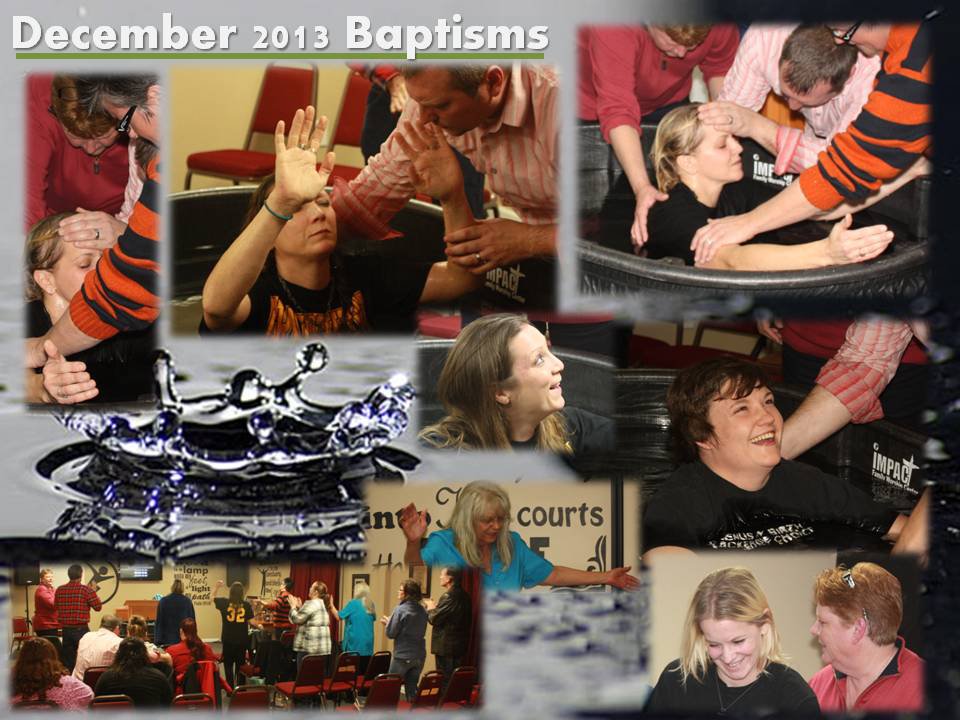 11.17.2013 - Thanksgiving potluck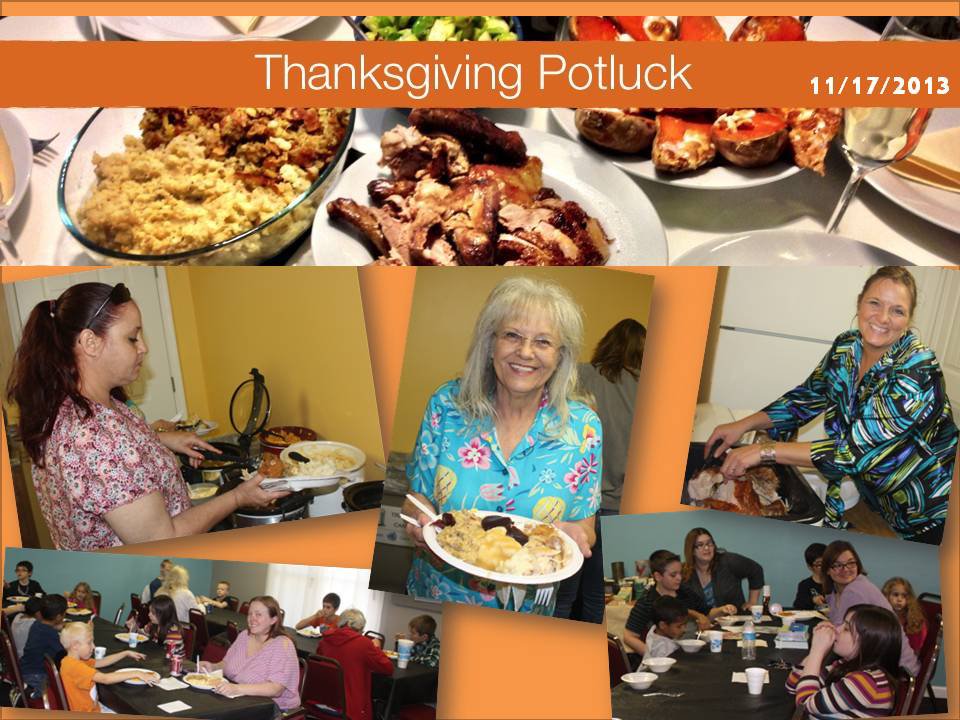 11.02.2013 - RPI Midwest Regional Rally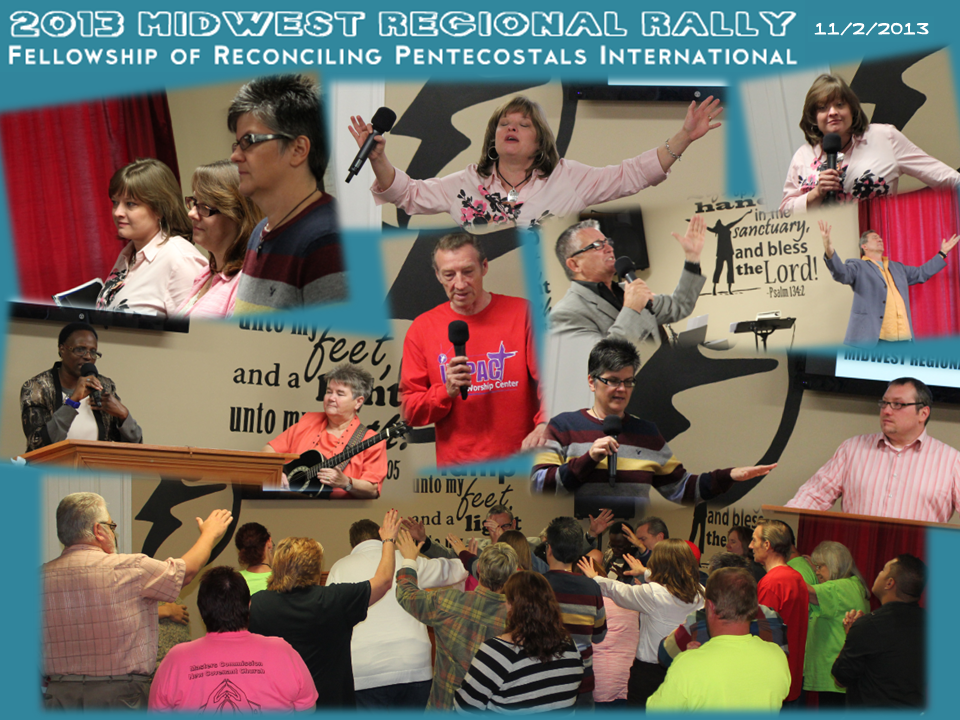 10.23.2019 - Trunk or Treat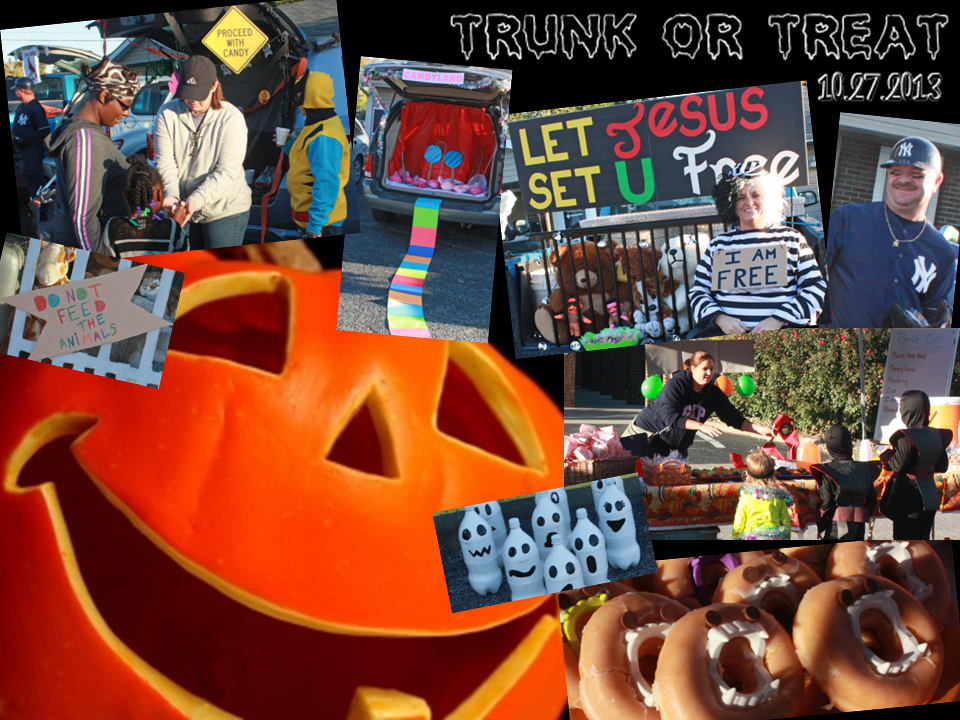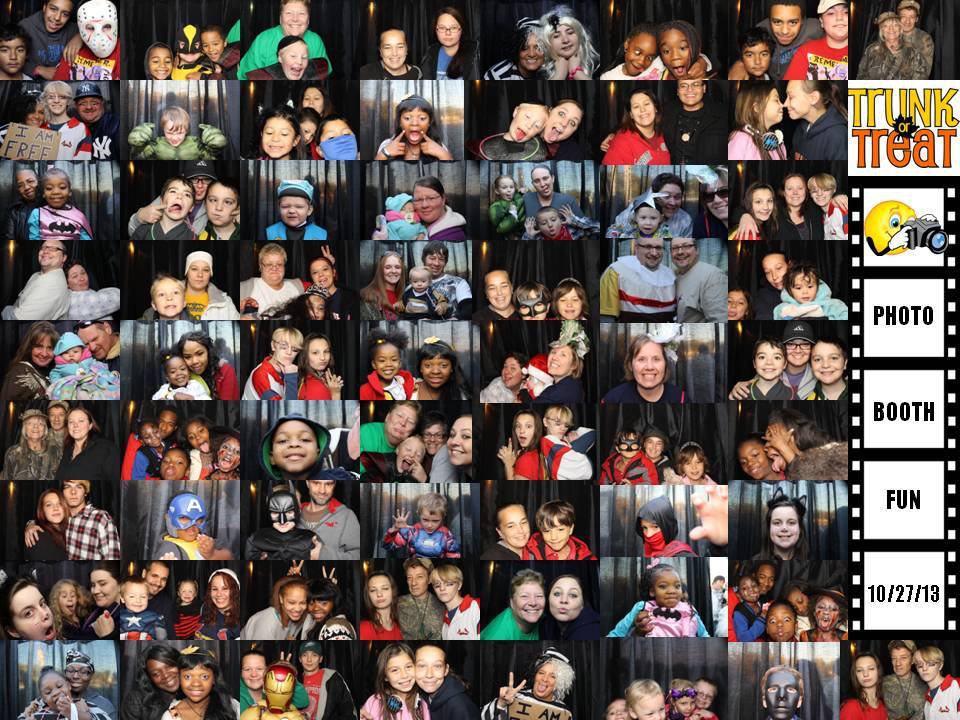 10.19.2013 - Trivia Night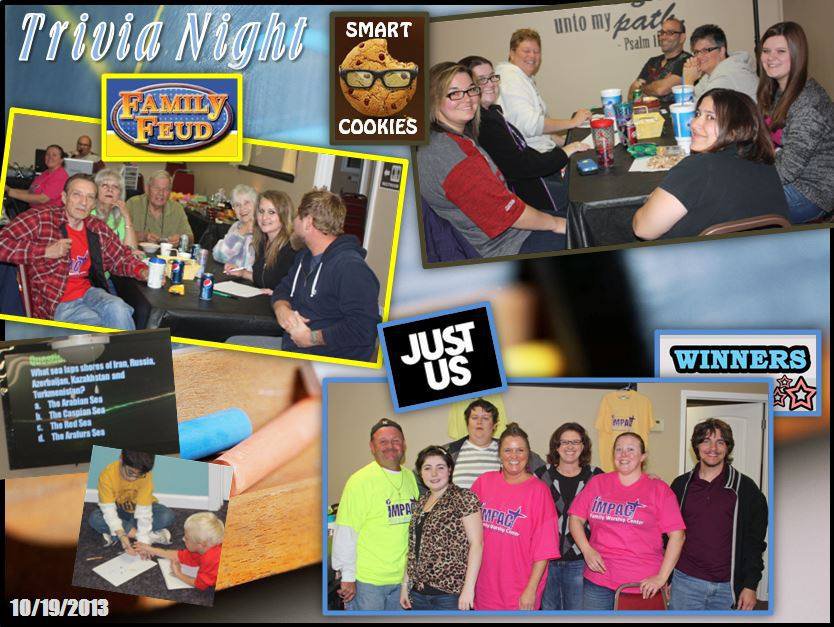 10.2013 - Lake Michigan Baptisms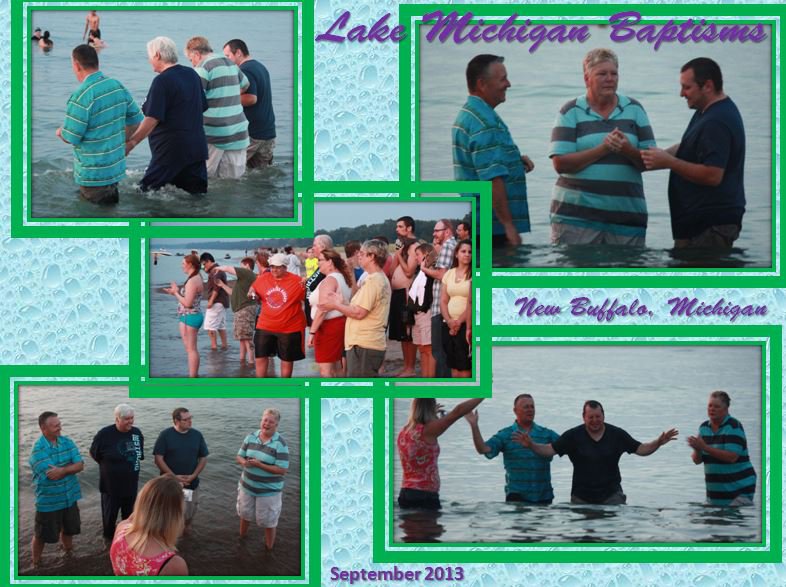 09.2013 - Midwest Spiritquest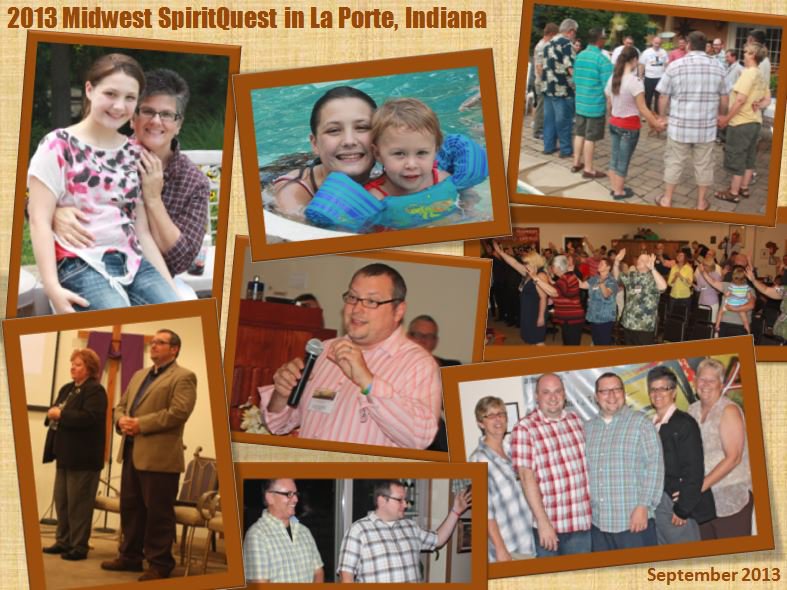 08.18.2013 - Our First Baptisms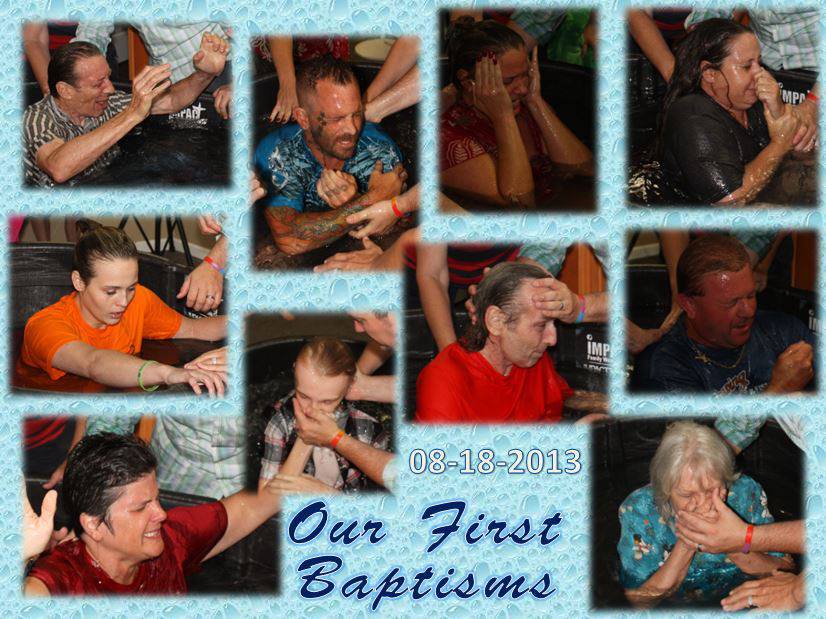 08.17.2013 - Trivia night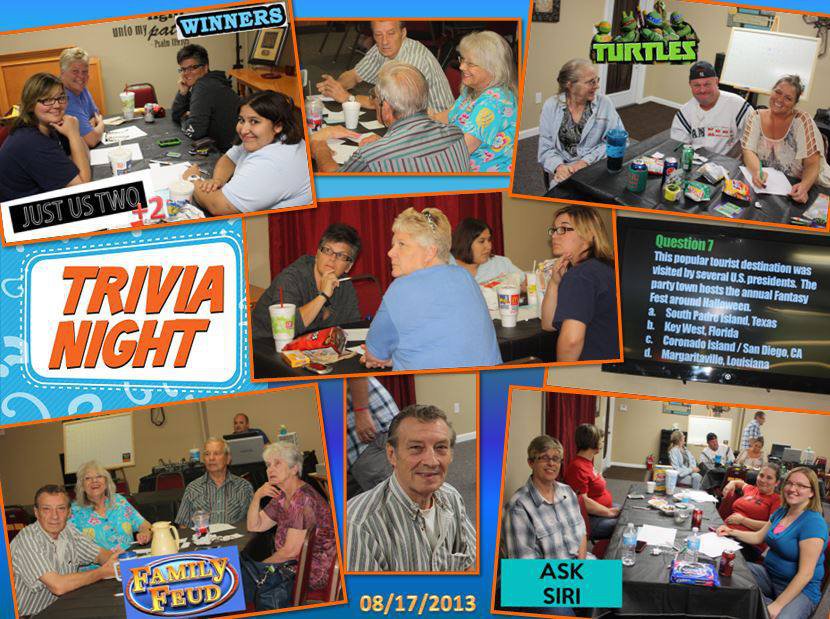 08.04.2013 - Our first potluck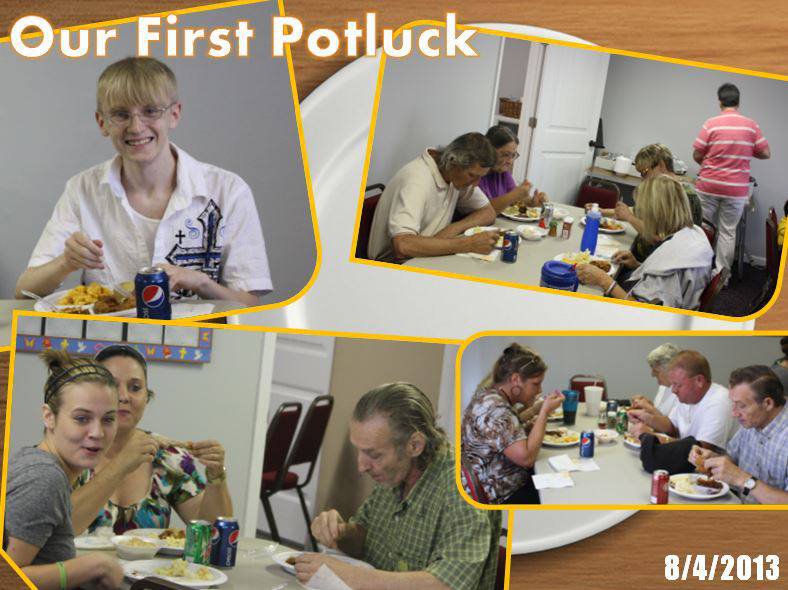 08.04.2013 - A Youth Bowling Trip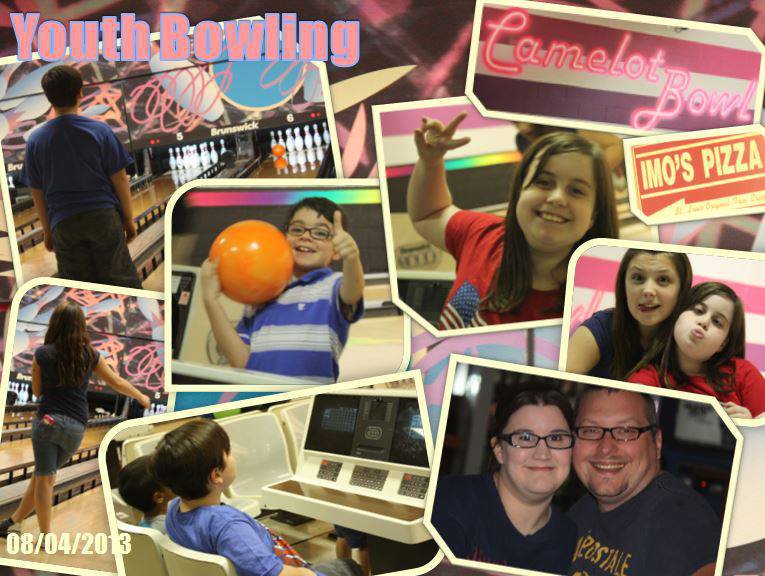 08.23.2013 - A Frozen Custard Break