About Our Vacation Bible School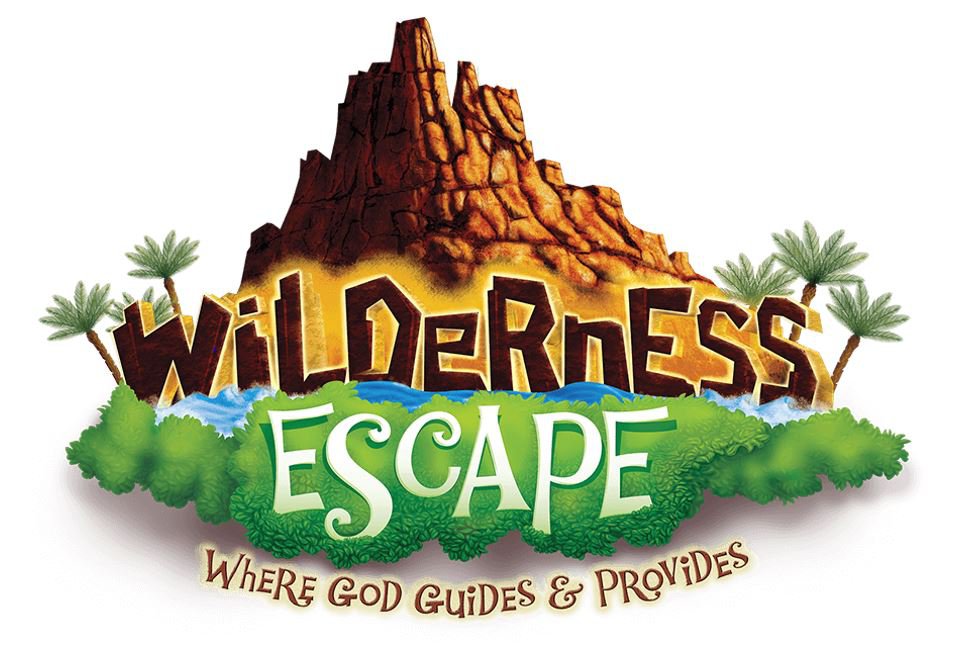 We are excited to announce that we are doing 'Wilderness Escape' this year for our 2020 Vacation Bible School. VBS is a big event at Impact365. We love our children and we know the importance of them having a relationship with Jesus at a young age.
Our 2020 VBS will be held the week of July 13-17 from 6:30 PM to 8:00 PM for children ages 4-12. We ask that you fill out the Children's Ministry Release Form below if this is your child's first time attending. Please also pre-register so that we know in advance how many children will be coming.
This year, we plan on giving away school supplies to the children on the last day, Friday July 17. Although we don't have everything planned at this time, we may do activities outside or activities involving water, so please dress your child accordingly.
_____________________________________________
Nos complace anunciar que este año estamos haciendo 'Escape del desierto' para nuestra Escuela Bíblica de Vacaciones 2020. VBS es un gran evento en Impact365. Amamos a nuestros hijos y sabemos la importancia de que tengan una relación con Jesús a una edad temprana.
Nuestro VBS 2020 se llevará a cabo la semana del 13 al 17 de Julio de 6:30 p.m. a 8:00 p.m. para niños de 4 a 12 años. Le pedimos que complete el Formulario de autorización del Ministerio de Niños a continuación si es la primera vez que asiste su hijo. Por favor también preinscríbase para saber de antemano cuántos niños vendrán.
Este año, planeamos regalar útiles escolares a los niños el último día, viernes 17 de Julio. Aunque no tenemos todo planeado en este momento, podemos hacer actividades al aire libre o actividades relacionadas con el agua, así que por favor vista a su hijo como corresponde. .
Children's Ministry Release Form / Formulario de Autorización del Ministerio de Niños
Necessary release form for your child's safety
Get Started / Empezar
School Supply Drive / Unidad de Suministros Escolares
Items needed for our School Supply Drive
Get Started / Empezar