NEXT EVENT: MAY 26-29, 2022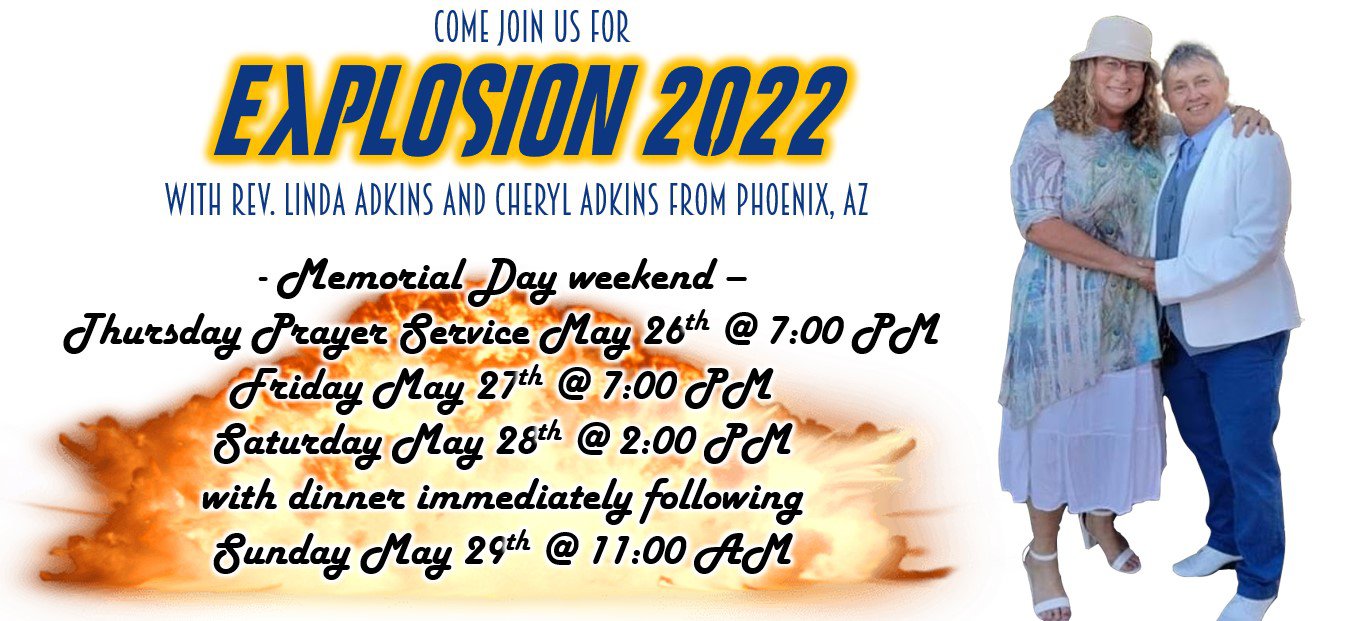 About Our Explosion Revivals
We hold our annual Explosion Revival every Memorial Day weekend. It consists of prayer meeting, several services, a guest speaker, and we generally have a fellowship dinner on Saturday. Impact365 is a casual environment, so feel free to come as you are. This year's service dates/times are as follows:
Thursday May 25 @ TBD
Friday May 26 @ TBD
Saturday May 27 @ TBD
Sunday May 28 @ TBD
This revival is free to attend, however we ask that you please fill out the linked registration form below to let us know you're coming.
2023's Guest Speaker
We are happy to announce that Reverend Drew Schad along with his wife, Reverend Juliana Schad, will be preaching our revival this year. Reverend Drew has his general ordination through Reconciling Pentecostals International and attends Kingdom Gate Pentecostal Church in Phoenix, Arizona. He is on fire for God and we know that he will deliver some powerful messages this year! You won't want to miss it!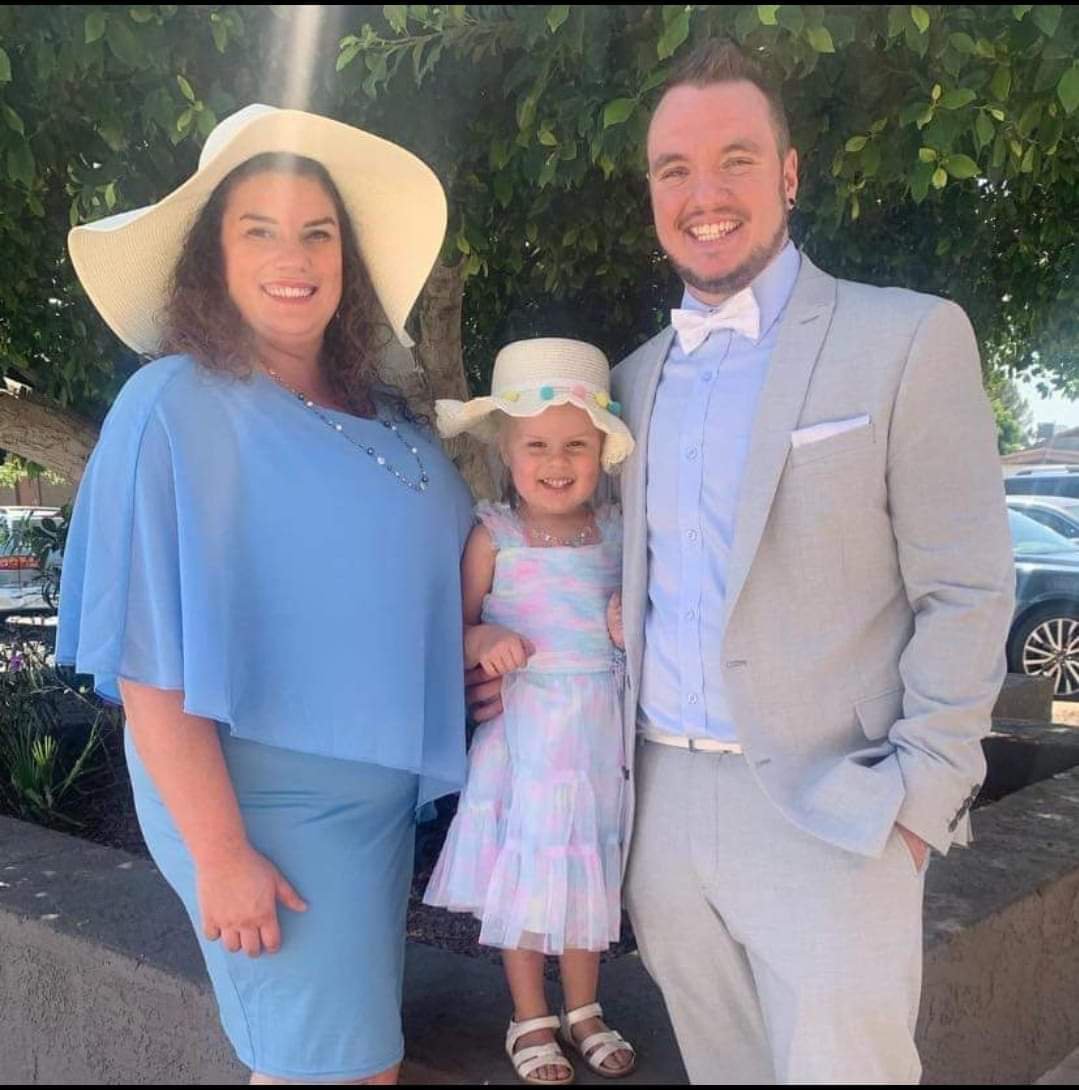 Past explosionS
Here are some of our previous speakers:
2014 - Dennis & Evelyn Shave - Phoenix, AZ
2015 - Bryan Grizzle - Clayton, GA
2016 - Shawn Key & Cliffton Cherry - Bella Vista, AR
2017 - Daniel & Paul Parnell - Indianapolis, IN
2018 - Stacy & Christopher Fox - Ft. Worth, TX
2019 - Mary Clarvoe - Aurora, CO
2020/2021 - Cancelled due to COVID
2022 - Linda and Cheryl Adkins - Phoenix, AZ
2023 - Drew and Juliana Schad - Phoenix, AZ