The Basics: Salvation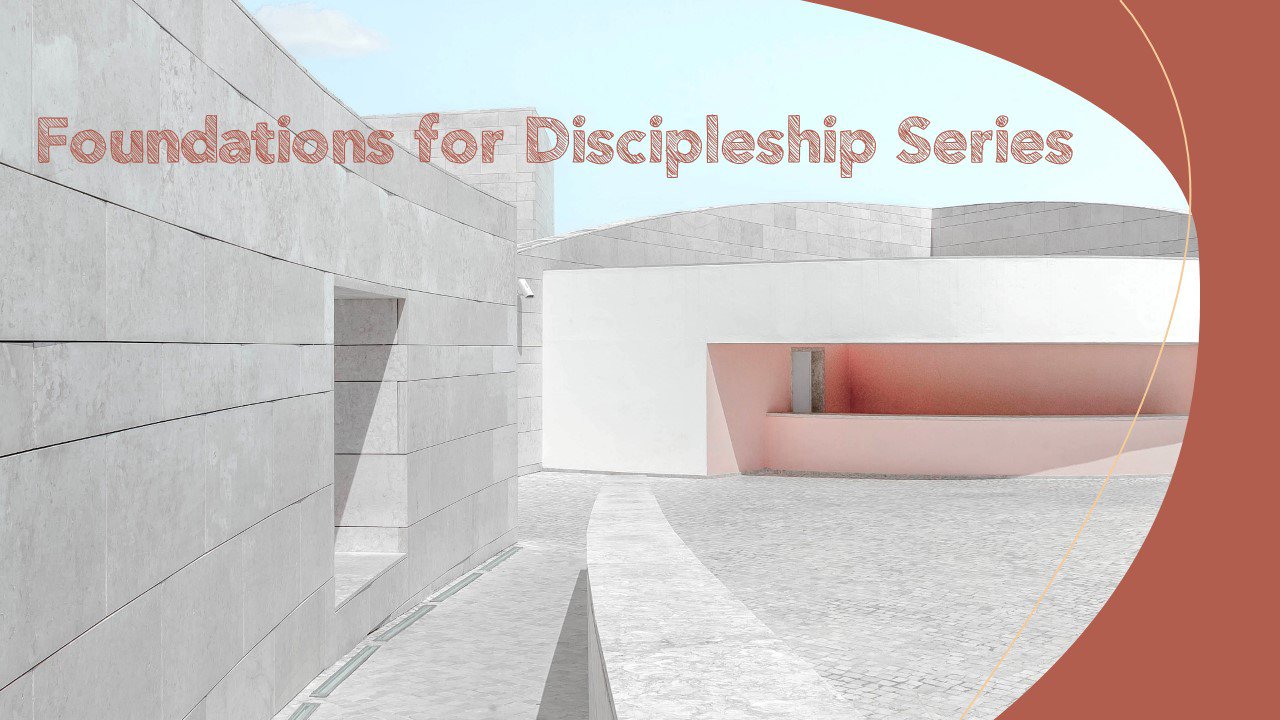 scriptures
Romans 10:10 - For it is with your heart that you believe and are justified, and it is with your mouth that you profess your faith and are saved.
2 Corinthians 7:10 - Godly sorrow brings repentance that leads to salvation and leaves no regret, but worldly sorrow brings death.
2 Timothy 2:10 - Therefore I endure everything for the sake of the elect, that they too may obtain the salvation that is in Christ Jesus, with eternal glory.
Titus 2:11-12 - For the grace of God has appeared that offers salvation to all people. 12 It teaches us to say "No" to ungodliness and worldly passions, and to live self-controlled, upright and godly lives in this present age,
Salvation is the work of God whereby He delivers His people from bondage to all evil powers. Viewed negatively, God s deliverance provides rescue from such evil powers as sin, selfish and corrupt rulers, Satan, death, the grave, and hell. Viewed positively, His deliverance is into life, light, love, health, wholeness, safety, peace, joy, freedom and heaven. Salvation is moving from the worship of idols to the worship of the one true and holy God, the covenant God of Israel who is the God and Father of our Lord Jesus Christ.'
Conversion is at the heart of salvation. Think of a football game where competing teams have opposite goals. Each tries to reach its goal while keeping the other team from its goal. Conversion can be compared to a player who calls time-out, goes off the field to switch his jersey, then returns to the action as a member of the opposing team.
' Disciples Study Bible, 1683.
Conversion requires a change of goals, change of identity, a change of teams. Prior to conversion, you and I were on the side of evil and destruction. We were in complete opposition to the work of God. We were slaves to sin. Conversion makes us servants of God, fighting against the forces of evil that we previously supported.
Some are committed to serving Satan. Others are more accurately walking in darkness, unable to find their way. Salvation introduces the light that penetrates the darkness, allow mg us to see clearly our bondage of slavery to evil.
As slaves, we are addicted to destructive habits and unable, in ourselves, to break the hold evil has on us. Aware of the harm our lifestyles bring, we need help in order to change and free ourselves from undesirable thoughts and activities. The light of the gospel shining on out path exposes the error of our ways. Then it becomes Our responsibility to acknowledge the reality of our failures, and confess our sins so that God can forgive us. Forgiveness Is available through the atonement provided by Jesus death, burial and resurrection. To acquire God's pardon, we must confess our need of forgiveness and our desire to accept His gift of grace. To all who receive Him, who believe in His name, He gives power to become children of God (see John 1:12). forgiveness and eternal life are gifts that God provides. Our responsibility is to:
Recognize the validity of the offer of salvation
Desire to receive the blessing brought by this gift of God's grace
Be willing to turn from evil in a conversion experience
Receive Christ
Allow the power of God in the Holy Spirit to first deliver us from evil and then place within us eternal life, which makes us a new creation in Christ Jesus
Salvation includes abandoning non-Christian religious practices. A believer must be willing to stop practicing things that are evil in themselves, or which divert one's attention from the way of truth as revealed in God s Word. He alone must be worshiped and looked to as the deliverer from the curse of evil.
THE NEW BIRTH
The change you, as a believer, make is not through your Own power or volition. You don't become a Christian because you decide to become one any more than you become an angel by deciding you would 1ike to be like an angel. All life, including eternal life, comes from God. Eternal life is not given to one who doesn't desire it. We have the choice to reject the Holy Spirit who does the work of regeneration. Salvation is a gift.
LIFE IS A GIFT FROM GoD
Plant a seed and cultivate it, but you cannot create the seed or give it life. Too often we fail to reflect seriously on lite s source and meaning. Eternal life allows us to enter the realm of the Spirit. it requires us to recognize that the new birth is a gift. Grace means that spiritual lite is a gift. Eternal life can be ours only if we acknowledge that it 1s not merited. We do not win it through luck or the lottery, we do not receive it because we were born into a privileged family, salvation is by grace alone. God gives eternal life to those who want it and are willing, through the help of the
Spirit, to turn from the power of Satan to the power of God (see Acts 26:18). But turning from the power of Satan requires deliverance from the control evil has over us. Even the power to turn is a gift, so this places conversion in the realm of grace.
Eternal life is not forced on those unwilling to accept the gift. We must express genuine desire to turn from evil and demonstrate appreciation for the good. Evil is darkness. Some love darkness rather than light. They avoid the light because they don't want the responsibilities that light brings. God s light shines into our dark world, exposing the evil that holds us captive. We Can welcome that light, but understanding and desiring a change is not enough.
A classic example 1s illustrated by the Israelites in Egypt. When they moved to Egypt, Joseph was in a position of authority and God's blessings were on them. Then, "There arose a new king Over Egypt, who did not know Joseph (Exodus 1:8). The new dynasty put in place an idolatrous structure and made the Israelites slaves. Just desiring to be free did not give them liberty: they had to be freed from the powers that held them in bondage. God provided deliverance so that salvation could be theirs.
This basic understanding is the foundation for salvation. Redemption is central to the gospel message. The meaning behind the word gospel is the concept that it is good news. Originally, the good news was an announcement of a victory in battle. A messenger from the battlefront brought the report that the army had defeated the enemy, thus giving the victory Over those who would harm the people. Spiritual salvation is deliverance from anything that would hold us in slavery.
Salvation is a gift to be received. God offers it to those who are willing to hold it as a sacred trust. Nothing is more precious than life. God's gift is eternal life. He asks us to allow Him to come into our hearts,
review
1. Do you see salvation as primarily forgiveness or does it include more?
2. How is salvation to be seen as deliverance from corrupt rulers?
3. Are unconverted people to be seen as enemies of God who oppose His work?
4. Are those who have not been saved blind to what they are doing in opposing God?
5. Since life is a free gift, what i1s our responsibility to nurture it or use it responsibly?
6. How should Christians show appreciation for the gift of eternal life?
7. In the secular Greek world, what good news was announced by the person bringing it?
8. Can you associate this with personal testimony and witness?