Separating Light from Darkness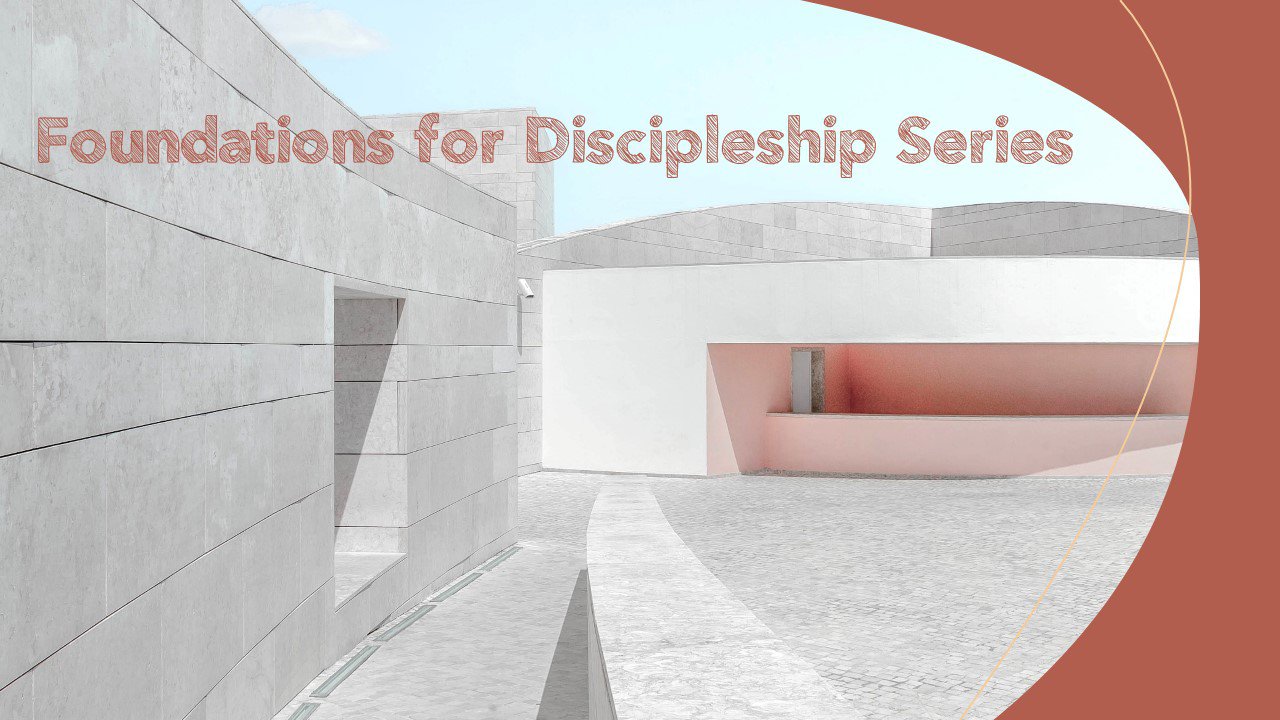 scriptures
Genesis 1:2 - Now the earth was formless and empty, darkness was over the surface of the deep, and the Spirit of God was hovering over the waters.
Luke 22:53 - Every day I was with you in the temple courts, and you did not lay a hand on me. But this is your hour—when darkness reigns."
Ephesians 5:6-8 - Let no one deceive you with empty words, for because of such things God's wrath comes on those who are disobedient. 7 Therefore do not be partners with them. 8 For you were once darkness, but now you are light in the Lord. Live as children of light
2 Timothy 3:12-14 - In fact, everyone who wants to live a godly life in Christ Jesus will be persecuted, 13 while evildoers and impostors will go from bad to worse, deceiving and being deceived. 14 But as for you, continue in what you have learned and have become convinced of, because you know those from whom you learned it,
Lesson
Creation was a definite process. Scientists think it started with energy, and we know that God is all-powerful. Energy was created when God spoke. The first form of energy, apparently, was darkness.
Is darkness energy or the lack of it? Scientists now tell us they have discovered dark holes in the universe where energy appears to be more intense than in other places. There is energy in darkness.
Then God took the next step in His creative procedure. In a decisive display of His dynamic power, He created light. Suddenly, creation was aglow with light.
SEPARATION AS A PROCESS
God separated the light from the darkness. This process of separation is one that continues to this day; the powers of darkness continue to be separate from the powers of light. "God is light and in Him is no darkness at all" (1 John 1:5). Satan presides over the kingdom of darkness, but God continues to keep the light from the darkness. His power keeps the two kingdoms apart.
LIGHT AND DARKNESS
It is obvious that an adversarial relationship exists between God's kingdom of light and Satan's kingdom of darkness. The kingdom of darkness and the kingdom of God are faithful and eternal adversaries.
Those who belong to God's kingdom can always expect opposition from the forces of darkness. The two kingdoms are separate. Those who belong to Christ's kingdom will suffer persecution. Jesus said, "If the world hates you, you know that it hated me before it hated you" (John 15:18).
The illustration we are using in this study of light versus darkness shows how the two kingdoms move in opposite directions. God's people. represented by the white arrow, move in an upward direction they draw closer to Him. At the same time, the kingdom of darkness, represented by the dark arrow, continues to pull downward, taking with it those who are part of that kingdom.
Nothing in life stands still. If we do not grow, we do not become more like God. This discipleship training course is designed to prevent that downward spiral from occurring: its purpose is to bring growth and development in Christians. Paul admonished us: "Train yourself to be godly (1 Timothy 4:7, NIV). Without this training, Christians drift into indifference and begin to conform to the adversarial powers that oppose the things of God.
SEPARATING DAY FROM NIGHT
In the Bible, a day is a specific period of time. In the natural, day fades into darkness, and we pass through a period of time we know as night. When the proper hour arrives, renewal takes place and a new day dawns.
History is controlled by God. He allows the night to pass, and then provides a new day. Days are clearly recognizable as days, and nights are clearly recognizable as nights. Daytime storms come, making the world darker, but once the storms pass, everything gets lighter. At sunset, night arrives with the darkness.
The Bible story describes historical periods that are vivid depictions of spiritual nights. The period during which the children of Israel were slaves in Egypt is a clear picture of the darkness of night.
Nights can be gloomy. They can be periods of judgment. The Flood is a stark example of an era of darkness that came as Gods judgment on humankind's terrible wickedness.
An illustration comes from the Old Testament story of the Flood. God promised Judgment on that particular generation, but He also gave a promise of hope. The ark carried Noah and his family through the night of sinfulness and darkness. The same ark however, brought them into a new day, God always has a means of deliverance for His people, He always has a promise of a coming day.
THE POWERS OF DARKNESs
Many see darkness as merely the absence of light; but the Bible describes the kingdom of darkness as a force under the power of Satan. It points out that the believer was once a part of that kingdom of darkness, but now he has been delivered into the glorious light.
For you were once darkness, but now you are light in the Lord. Walk as children of light (Ephesians 5:8).
We do not wrestle against flesh and blood, but against principalities, against powers, against the rulers of the darkness of this age (Ephesians 6:12).
[God] has delivered us from the power of darkness and conveyed us into the kingdom of the Son of His love, in whom we have redemption through His blood, the forgiveness of sins (Colossians 1:13, 14).
You are a chosen generation, a royal priesthood, a holy nation, His own special people, that you may proclaim the praises of Him who called you out of darkness into His marvelous light (1 Peter 2:9).
The Master's commission to reach out into our world and win the lost is a command to make disciples. We do this by turning people from darkness to light. At his Conversion, Paul heard. Jesus say: "I now send you, to open [the Gentiles'] eyes, in order to turn them from darkness to light, and from the power of Satan to God (Acts 26:17, 18).
Being a Christian must be seen as more than just being forgiven. We must realize that we have been divinely separated from the controlling powers of the darkness of evil. We have been delivered to walk in the light of God's new day.
Confronted with this spiritual deliverance, you and I must work while it is day because the darkness is ever before us. Like Jesus, "[we] must work the works of Him who sent [us] while it is day; the night is coming when no one can work" (John 9:4).
We know that salvation demands much more of us than just that we believe in the light. We must also walk in it as the children of light.
REVIEW
1. Is a fear of the darkness abnormal, healthy or perhaps a sign of immaturity?
2. Genesis 1:2 says that " darkness was on the face of the deep. What do you understand the "deep" to be?
3. Why is it impossible for light and darkness to mix?
4. Can darkness be defined as just the absence of light, or is it more than that?
5. Give your explanation of Jesus' words to those who went to arrest Him: "This is your moment, the time when the power of darkness reigns" (Luke 22:53, NLT).
6. The Bible teaches that we will be persecuted: "All who desire to live godly in Christ Jesus will suffer persecution" (2 Timothy 3:12). Is it helpful to see that this resistance is coming from the powers of darkness?
7. Why do you suppose bars, night clubs and similar places are usually dark?
8. What is needed for us to function as lights in a dark world?