Eternal Life Conquers Death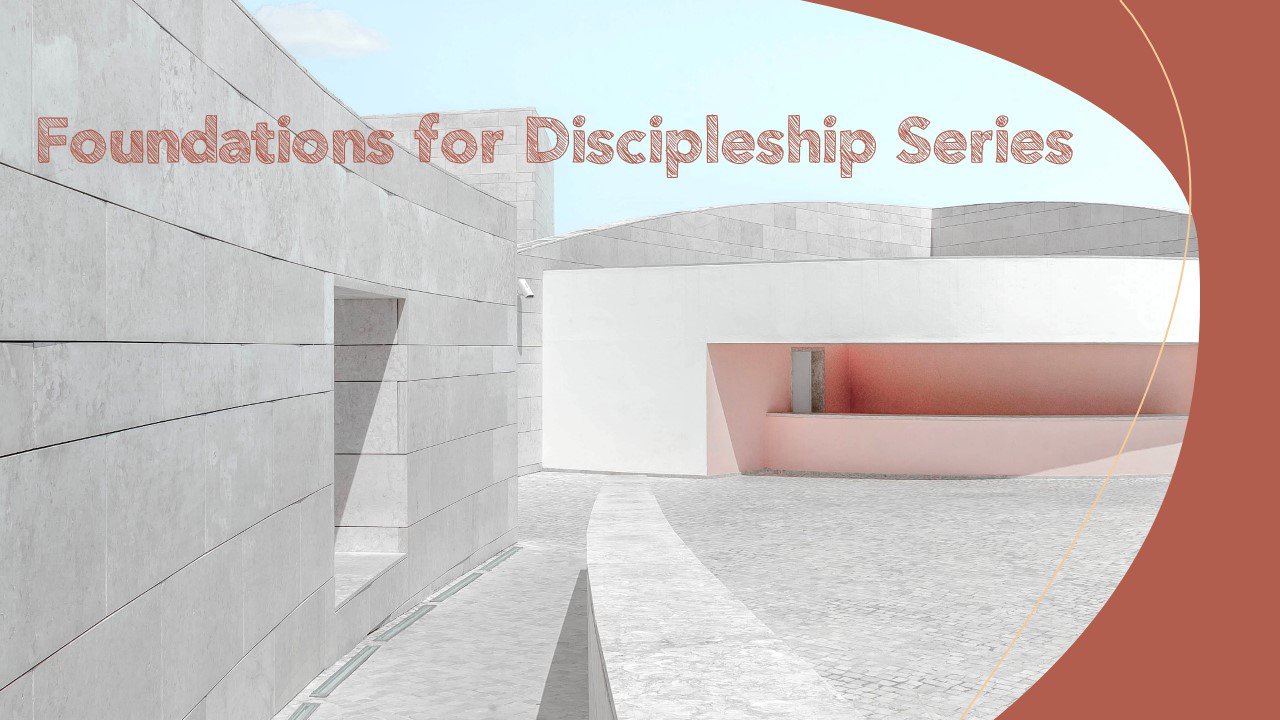 Scriptures
Luke 15:13-24 (NIV) - "Not long after that, the younger son got together all he had, set off for a distant country and there squandered his wealth in wild living. 14 After he had spent everything, there was a severe famine in that whole country, and he began to be in need. 15 So he went and hired himself out to a citizen of that country, who sent him to his fields to feed pigs. 16 He longed to fill his stomach with the pods that the pigs were eating, but no one gave him anything.
17 "When he came to his senses, he said, 'How many of my father's hired servants have food to spare, and here I am starving to death! 18 I will set out and go back to my father and say to him: Father, I have sinned against heaven and against you. 19 I am no longer worthy to be called your son; make me like one of your hired servants.' 20 So he got up and went to his father.
"But while he was still a long way off, his father saw him and was filled with compassion for him; he ran to his son, threw his arms around him and kissed him.
21 "The son said to him, 'Father, I have sinned against heaven and against you. I am no longer worthy to be called your son.' 22 "But the father said to his servants, 'Quick! Bring the best robe and put it on him. Put a ring on his finger and sandals on his feet. 23 Bring the fattened calf and kill it. Let's have a feast and celebrate. 24 For this son of mine was dead and is alive again; he was lost and is found.' So they began to celebrate.
Romans 7:19-24 (NIV) - For I do not do the good I want to do, but the evil I do not want to do—this I keep on doing. 20 Now if I do what I do not want to do, it is no longer I who do it, but it is sin living in me that does it.
21 So I find this law at work: Although I want to do good, evil is right there with me. 22 For in my inner being I delight in God's law; 23 but I see another law at work in me, waging war against the law of my mind and making me a prisoner of the law of sin at work within me. 24 What a wretched man I am! Who will rescue me from this body that is subject to death?
Ephesians 6:12 (NIV) - For our struggle is not against flesh and blood, but against the rulers, against the authorities, against the powers of this dark world and against the spiritual forces of evil in the heavenly realms.
1 Timothy 5:6 (NIV) - But the widow who lives for pleasure is dead even while she lives.
Lesson
Becoming a Christian is so radical a change that Jesus described it as being dead and coming alive. To become a Chris-tian is to be born again, to make alive what was dead.
What does the word dead mean? Clearly, the Bible looks at death a little differently than we do.
Jesus told of a son who left home to move to a distant city. There he "wasted all his money on wild living" and "became so hun-gry that even the pods he was feeding the pigs looked good to him" (Luke 15:13,16, NLT) . Clearly, we would consider him to he alive; yet, in Jesus' parable, the father considered him "dead."
This son of mine was dead and has now returned to life. He was lost, but now he is found. . . . For your brother was dead and has come back to life! He was lost, but now he is found! (vv. 24, 32, N LT).
The Bible also says that the day Adam and Eve disobeyed the commandment of God and ate of the tree, death came. While they were still living, they were considered dead, just as today some may he called "the living dead," spiritually.
DEATH IS SEPARATION
Death does not refer to destruction or total annihilation. To die does not mean to reach the end of existence. Death is a change.
The immaterial part of us our souls and our spirits leaves the physical, material part of us. Basically, death is a separation. We cease to be a part of the material world. We lose the ability to relate to it and inter-act with it. The material body goes through a chemical change as we return to dust. Death is a change, not a destruction.
When we die, the physical part of our being no longer responds to the commands of the mind or soul. While death separates us from our bodies, this enemy does not destroy us or annihilate us. The central control system inside us can send instructions to the heart to keep beating, but the muscles no longer respond. The authority system that gives commands is no longer obeyed by the body.
But we do not wait until life is ended before we experience the effects of death in the body. Throughout our lifetimes, the cells in the body are dying. These dead cells must be replaced with new ones. Our entire life span consists of cells being born, coming to maturity and then having to be replaced by new cells.
The forces of life at work within us are constantly creating and bringing new cells within our bodies. They are constantly giving a new vitality and a new life to us. This rcnewal, this making things new, is essential to survival. It is healthy and le-gitimate to view life as a process that con-stantly requires renewing.
When Adam and Eve sinned, they were separated from the spiritual world. They lost the ability to interact in that realm as they had previously done. Before sin and the ac-companying death, their normal response was to obey God's command in submission to His authority. But spiritual death changed their relationships in the spiritual realm.
DEATH IS A CONTROLLING POWER
Not only did Adam and Eve lose their ability to experience 1 i fe in the realm of the spiritual, they also experienced a change in their relationship with the created world.
Death became a force or power at work within them and within the world. Death is a force working destruction. The war between good and evil, and between life and death, is a reality here on earth just as it is in the heavens between principalities and powers (see Romans 8:38, Ephesians 6:12).
To be "dead," then, is to be separated from God. But it is also a condition in which we are subject to being controlled by the powers of destruction. Being dead does not mean to be unaware of good, or without any influence from God and goodness. It means we live our lives apart from God and His leadership. We are separated from the blessings that come from obeying God. The forces of sin and death are the dominant powers controlling our actions and our world sys-tem (Romans 719-24).
WHEN DEATH LOST ITS POWER
The Bible teaches that death's hold on people was broken when God raised Jesus from the dead. He broke the power of death over us. Jesus made eternal life available to those who will accept it.
Just as Jesus won the victory of death when He arose victorious over death, so we can experience eternal life without end by accepting Him and breaking the power of sin in our lives.
ETERNAL LIFE
Many think of eternal life as something we obtain after we die. This incomplete view fails to recognize the problem of death al-ready at work in the process of life. And it does not acknowledge the solution that Christ has provided for that problem. This life itself is a power or force in immediately available to those who accept Jesus. Death is an enemy
warring against the force of life. Satan is the destroyer (1 Corinthians 10:10). Satan's objective is to come against life. His aim is to hinder the beneficial power found in life. Eternal life is God renewing the creative force He bestowed on His creation in the beginning. More than a beginning, life is an ongoing pilgrimage.
When we view death only as the absence of life, we are led to believe that death occurs when the life force leaves the body. But Paul disagrees. He says a person who lives only for pleasure is already dead (1 Timothy 5:6). He is saying that death as an evil power is in control of the person. He presents the same idea in Romans 5: "Death exercised dominion . . . even over those whose sins were not like the transgression of Adam" (v. 14, NRSV). Death can exercise dominion over us while we are still living. It is an adversarial life force. It is Biblical to see death as active, at work in the world, warring against the creative forces of life placed here by God.
Those who die without receiving eternal life enter into eternal death.
Become a part of a Christian group that can assist you in praying for forgiveness of your sins and for the gift of eternal life.
REVIEW
1. What is the radical change that takes place in a person who comes to Christ and is changed from a dead person to a live one?
2. Why did the father consider the Prodigal Son dead when he was in another counrty?
3. When did Adam and Eve die?
4. When death comes, what is destroyed?
5. In what sense can we say that life is a process?
6. In the natural, we need renewal in the form of rest, food and so forth. Does God automatically impute His righteous-ness on us, or is spiritual renewal required?
7. Explain your views on the teaching that death is a power.
8. When the Bible talks about eternal life, is it only talking about our home in heaven? Explain.