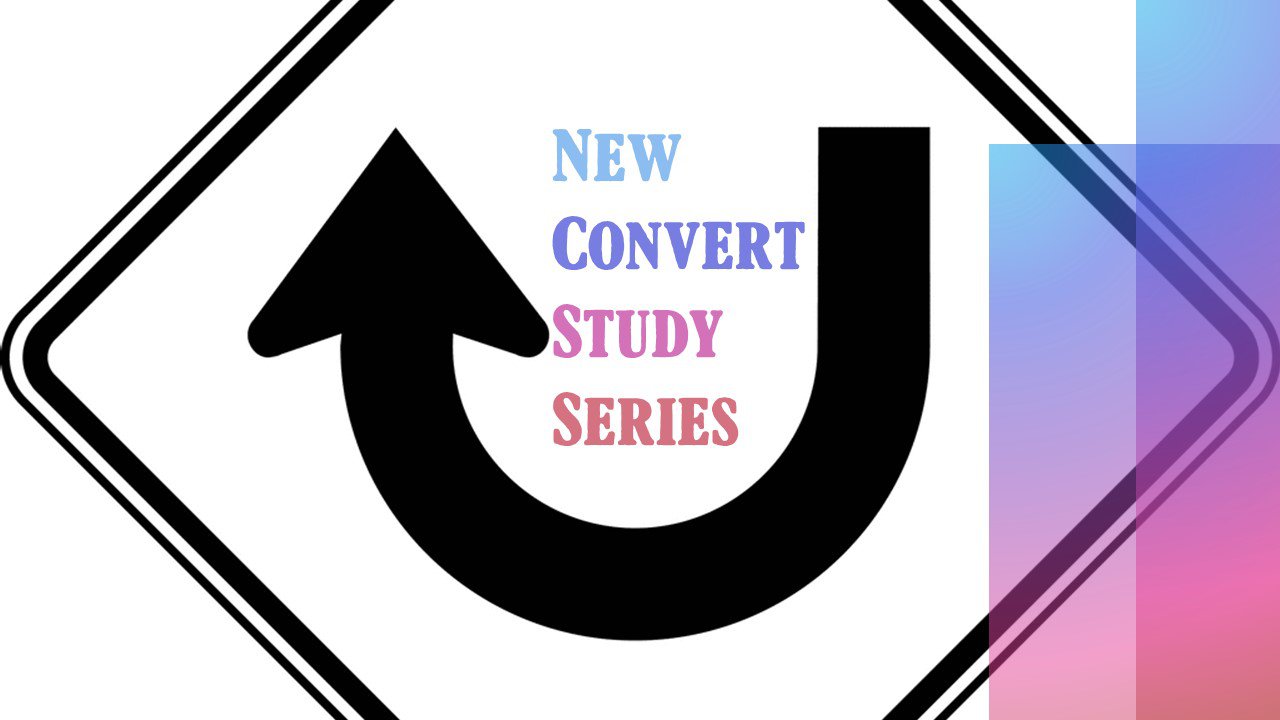 Daily Devotions
lesson
We live in a polluted world. As surely as the earth suffers from the pollution of its air and water, it also suffers from pollution of the mind and heart. Because of this spiritual pollution, the Christian life is filled with temptations. We war against a real enemy Satan, who wants to destroy our faith and take us back to the old life from which Christ delivered us (Ephesians 6:12-19). No Christian is strong enough to win this battle on his own; we depend upon strength from God. As Christians, we are challenged to continually renew our minds (Romans 12:1-2). One of the ways we do this is through daily quiet times when we read God's Word, meditate on its truths, and pray. As we read the Bible, God speaks to us; when we pray, we speak to God. It is awesome to know that we can have this kind of personal fellowship with the Creator of the universe.
READING THE SCRIPTURES
You do not have to fear reading the Scriptures just because you are not a Bible scholar. Consider this: the men and women who wrote the books of the Bible were not Bible scholars when they wrote them; they were simply men and women who loved God and heard from Him (2 Peter 1:20-21). Just as they were "moved by the Holy Spirit" and wrote the Word, the Holy Spirit will enable you to understand and appreciate what they wrote. And remember that it was the Spirit who gave them the Word. Therefore, the words you are reading are not the words of mere men and women; they are the Word of God. They will give you instruction, develop you in the righteousness of God, and keep you from false doctrines. Right now you are a beginner Christian, in need of spiritual growth and development. The Word of God will guide you toward Christian maturity (2 Timothy 3:16). The Bible is a powerful weapon! The spiritual life is often likened to warfare, because we are wrestling against the one who wants to destroy us (Ephesians 6:12-19). Yet the Word of God is both our offense (sword of the Spirit) and our defense (shield of faith). To know the Word is to be well-equipped to face our Enemy.
prayer
It has been said that everybody prays to someone or something. It is programmed into our human DNA to seek help outside ourselves. The very name man, or mankind, comes to us from the Greek anthropos, which means "the one looking up" God made all of the animals with a posture toward the ground--mankind. Our very created posture points us forward and upward, signifying our superiority over the animal world and our dependence upon God.
Prayer is more than a psychological exercise for the relief of anxiety and stress. Prayer does do these things, as has been attested to by research, but it is more. Prayer is communication with God. For the purposes of this study, let us consider three types of prayer.
Prayer is petition. A petition is a request. It is not a selfish thing to make our requests know to our heavenly Father. He wants us to petition Him (Philippians 4:6; Matthew 7:11; Luke 11:9). It is appropriate and acceptable to God for us to tell Him when we have a need. He is our Father, and He wants to bless us. We should understand that we do not petition God in order to inform Him. He knows our needs before we pray (Matthew 6:8). Asking brings us into a communicative relationship with God through which He can respond to our requests.
Prayer is Intercession. To intercede in prayer is to pray tor the needs of others. A portion of our prayer time should be given to this kind of prayer. Our greatest example of intercession is Jesus Christ. He often prayed for others while on earth, and on occasion prayed all night (Luke 6:12). The Bible tells us that, since He completed His work on earth and returned to the Father, Jesus is engaged in a ministry of intercession on behalf of all believers (Romans 8:34; Hebrews 7:25), and that one of the primary ministries of the Holy spirit is intercession (Romans 8:26). We are most like God and in greatest conformity to His Word and His will when we pray for others (Galatians 6:2).
Prayer is thanksgiving. It is a great privilege to bring our needs to God and to pray for others, but to do so without thanksgiving and praise leads us to a shallow faith that treats God as though He were a genie in a bottle designed to whimsically give us whatever we want, whenever we want it. A vital part of effective prayer is praise and thanksgiving. Someone has said that we should praise God for who He is and thank Him for what He has done. God comes near us when we praise Him (Psalm 22:3), and His Word encourages us to preface our petitions and our intercessions with thanksgiving (Philippians 4:6).
DEVELOPING A SYSTEM
lf you are like most people, you are probably busy most of the time. Life gets hectic. Schedules get full. It is easy to make our devotional time a "back-burner" issue. Some people find that having their devotions first thing in the morning works best, while others have theirs before bedtime or on their lunch break. You are unique, and what works for others may not be best in your case. Experiment until you find what works best, develop a plan, and stay with it. There are several outstanding Bible-reading programs that help to organize Bible readings into daily segments. Bible Gateway (www.biblegateway.com) offers four different daily reading plans online. Other plans include The One Year Bible (published by Tyndale House), which divides the Scriptures into 365 daily readings. You may also read the Bible through each year on your own by reading just three chapters each day Monday through Saturday and five on Sunday. The important thing is that you don't get bogged down with a system that makes your reading laborious so that you lose interest. Reading and studying the Scriptures should be a joy, not a chore.
Please take time now to research the following questions, using your Bible to find and record your answers in the spaces provided. Take your time. The answer to each question is found in the Scripture references that are cited.
SELF-STUDY QUESTIONS
1. The prayer we often call "The Lord's Prayer" is recorded in Matthew 6:9-13. Turn to this passage in your Bible and read this prayer out loud. Write it below. Read it out loud until you have completely memorized it.
3. God comes near to us (is enthroned in our lives) when we do what? (Psalm 22:3)
5. The Bible is an offensive and a defensive weapon. What two such weapons does Ephesians 6:16-17 mention?
(1) Offensive weapon:
(2) Defensive weapon: