Victory Over Adversity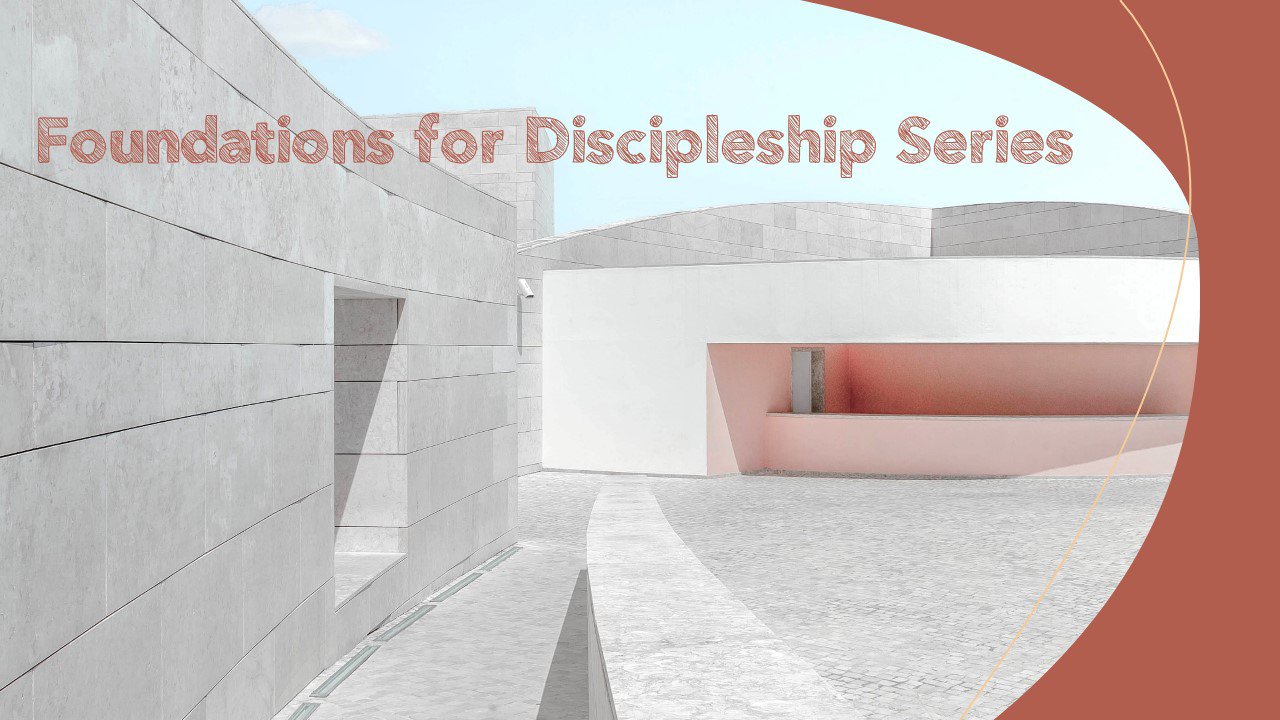 Scriptures
Job 2:10: He replied, "You are talking like a foolish woman. Shall we accept good from God, and not trouble?" In all this, Job did not sin in what he said.
Psalm 94:12-13: Blessed is the man whom You instruct, O Lord, And teach out of Your law, 13 That You may give him rest from the days of adversity, Until the pit is dug for the wicked.
1 Timothy 5:14: Therefore I desire that the younger widows marry, bear children, manage the house, give no opportunity to the adversary to speak reproachfully.
James 1:2-5: My brethren, count it all joy when you fall into various trials, 3 knowing that the testing of your faith produces patience. 4 But let patience have its perfect work, that you may be perfect and complete, lacking nothing. 5 If any of you lacks wisdom, let him ask of God, who gives to all liberally and without reproach, and it will be given to him.
1 Peter 5:8: Be sober, be vigilant; because your adversary the devil walks about like a roaring lion, seeking whom he may devour.
Success in life is often linked to puzzling adversity. We ask, "Why do I have to go through all this? Compared to me, others have it made. Why does life have to be so full of problems?
In reality, adversity is a part of life. Successful people advance simply because they allow adversity to bring out the best in them. Difficulties and misfortune can be learning experiences. Think of adversity as a part of your discipleship training.
Many attend church because they enjoy excellent music in beautiful, air-conditioned buildings. Pastors give outstanding motivational talks on the good things available to those who have faith. Consequently, people's understanding of Christianity is that it provides the best of everything for those who believe. Training to be faithful disciples in extreme adversity is not a popular subject.
Yet, Christians around the world face persecution as severe as any generation has ever faced. More Christians are dying as martyrs now than at any time in history. As the return of the Lord gets nearer, it is a mistake to expect things to get easier. Statistics show that 90 percent of those who become believers in major meetings drop out. We need to know why this happens.
Do we promise something different from what is actually required of a disciple of Christ? When adversity comes, as it certain to do, are believers prepared for it?
An example of adversity preparing someone for greatness is Joseph. God promised him he would be a leader and rule over his brothers. So Joseph put on a kingly robe and began strutting around like many today who see themselves as successful.
How did his brothers respond? The same way most respond to those today who act superior they resented him. Joseph deemed himself favored by God, but his brothers had another opinion. He eventually succeeded, however, and was promoted to the number two leadership role in the most advanced and powerful nation of the day. But his discipleship journey went through much adversity.
Joseph's path to success and power first led him downward. His brothers physically seized him, stripped him of his favorite robe and threw him into a pit. Intending to kill him, they decided instead to sell him into slavery. As a slave, he was falsely accused and ended up in prison.
Adversity is linked to an adversary. Both Paul (1 Timothy 5:14) and Peter (1 Peter 5:8) labeled Satan as our adversary. The adversity in Joseph's life made it appear that Satan was controlling him through circumstances, leaving no opportunity for him to realize the success God had promised. He remained faithful, however. Adversity conditioned and prepared him for success beyond anything he could have dreamed. This patriarch graduated with honors from God's school of adversity.
BoUNCING BACK
"Bouncing back" is a theme used in this series of discipleship studies. It comes from Jesus' parable ot the Prodigal Son and his older brother. This unifying theme is an excellent one for an individual's pilgrimage on Planet Earth. The older brother represents those considered to be the "right kind of people"; they are not "sinners" like the others. Instead they conform to outwardly expected norms and do not associate with failures in society.
The younger son was a failure. While he associated with prostitutes and committed other sins, probably the worst thing he did in his"'successful" brother's eyes was to squander his money and end up penniless. But from his experience, he learned what really matters in life and what is required to be successful in God's eyes.
The Prodigal bounced back and became a winner. In contrast, the older brother considered himself a winner, but the lost. There is good reason to believe that the older brother represents the Jews and their self-righteous views of themselves, while the younger represents the Gentiles, who were not part of the the people of God.
In Scripture, the people of God often failed to follow the expected script. Their story line appears more like a stock market graph than a historical timeline. Many things seem to hit bottom before they move upward.
LiGHT Vs. DARKNESS
Life is a movement which finally culminates in the Day of the Lord. Jewish understanding looks at a day as beginning with sunset and moving through the night into the coming daylight. Night represents adversity, a period when the adversary seems to take control. But the new dawn pushes
back the darkness.
The opening verses of the Bible reveal that when God created the heavens and the earth and darkness covered the lace of the deep, He said, "Let there be light" (Genesis 1-3). Light came and pushed back the darkness. We must experience personally the same thing: light must replace the darkness that controls those separated from God.
Life's pattern takes us through a series of days and nights. Dawns, mornings increased progress, midday periods of leveling off, and twilight, followed by times of darkness. Out of the dark periods of adversity and setbacks, God brings us into a new day.
Like the Prodigal Son, we must come to ourselves. Often we have to hit bottom before we can begin the journey upward. Until we do, it is easy to convince ourselves that success is certain, while each of us tries to "do it my way." Once we decide to do things God's way, however, a new day dawns, and we become winners.
Discipleship is about being learners with God as our teacher. Learning requires discipline. We reject the erroneous teaching that we are only required to:
acknowledge we have sinned,
believe in Jesus,
confess our sins, and
repeat or sign a sinner's prayer.
A bumper sticker theology proclaims "I'm not perfect, just forgiven." In the Bible, perfect means "mature." This belief lacks adequate concern about discipleship and victory over our adversary.
Men of prominence in Scripture were guilty of serious errors, but they did not allow failure to defeat them. We too must move beyond the "just forgiven" theology and commit to a discipleship that gives us the victory over the adversary.
review questions
1. Why does adversity cause people to become depressed?
2. How is adversity like the Adversary (see 1 Peter 5:8)?
3. What important lessons has adversity taught you?
4. Describe Joseph s victory over severe adversity.
5. What does the expression "bounce back" mean to you?
6. What lessons are taught from the lives of great men in the Bible who were guilty of serious sins and bounced back?
7. What do you think motivated the Prodigal to come to himself and bounce back?
8. What is the problem with "not perfect, just forgiven?