About Our Vacation Bible School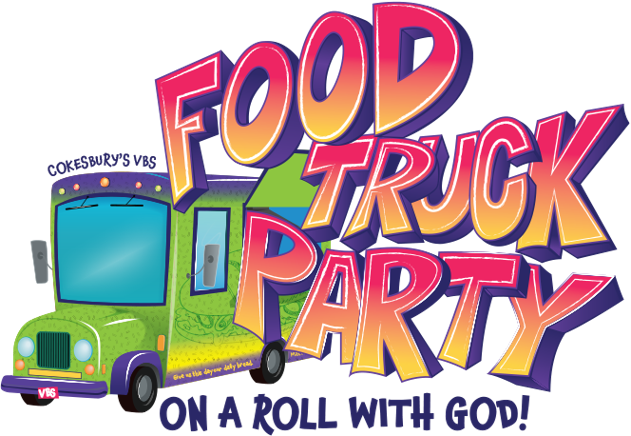 We are excited to announce that we are doing 'Food Truck Party' for our 2023 Vacation Bible School. VBS is a big event at Impact365. We love our children and we know the importance of them having a relationship with Jesus at a young age.
Our 2023 VBS will be held the week of July (TBD) from 6:30 PM to 8:00 PM for children ages 4-12. We ask that you fill out the Children's Ministry Release Form below if this is your child's first time attending. Please also pre-register so that we know in advance how many children will be coming.
Although we don't have everything planned at this time, we may do activities outside or activities involving water, so please dress your child accordingly.